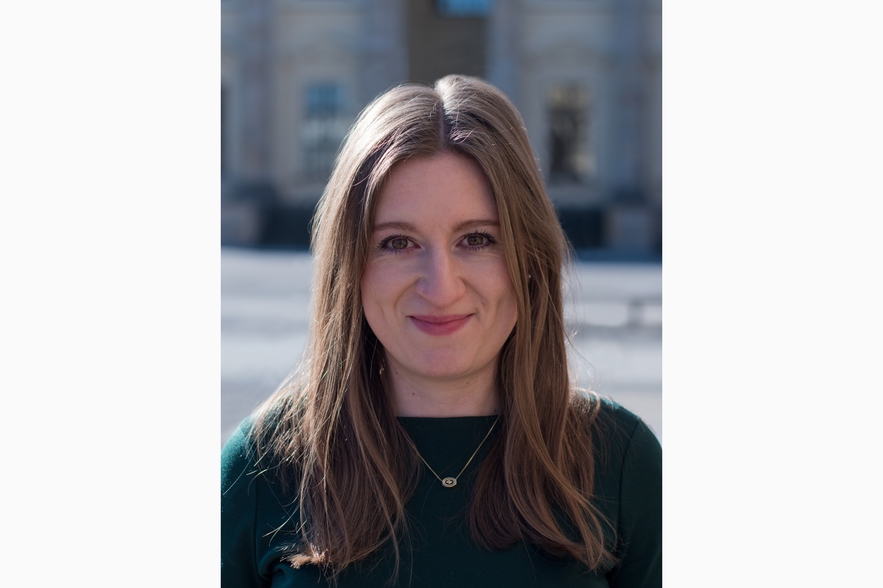 Milena Rinck joined LBI's Berlin office in 2020 as the Berlin Project Coordinator. She primarily works on maintaining and deepening the relationships with LBI's German and European partners, the Jewish Communities and the German government. Additionally, she is planning and facilitating LBI's projects in Germany, such as conferences, exhibitions, and publications.
Before joining the LBI, Milena Rinck worked at Villa Aurora & Thomas Mann House in Berlin and Los Angeles, where she planned, supervised, and conducted cultural and academic programs as well as residency programs with the objective to enhance the transatlantic dialogue between Germany and the US.
Holding a Master's degree in American History, Culture and Society with a focus on Exile Studies from the Ludwig-Maximilians-University Munich, Milena Rinck is currently pursuing her PhD on Germany's Foreign Cultural Relations and Education Policy in the US.