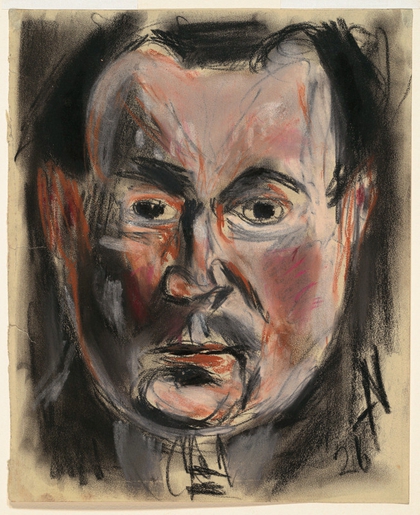 Arno NadelArno NadelArno NadelArno NadelArno NadelArno NadelArno NadelArno NadelArno NadelArno NadelArno Nadel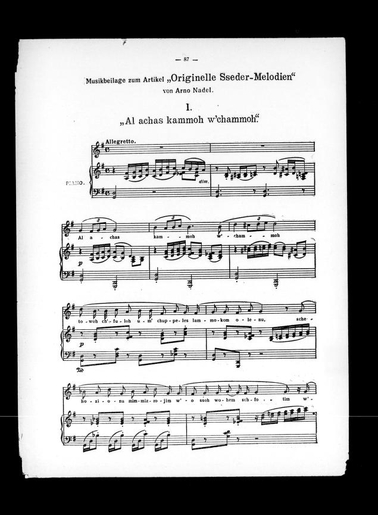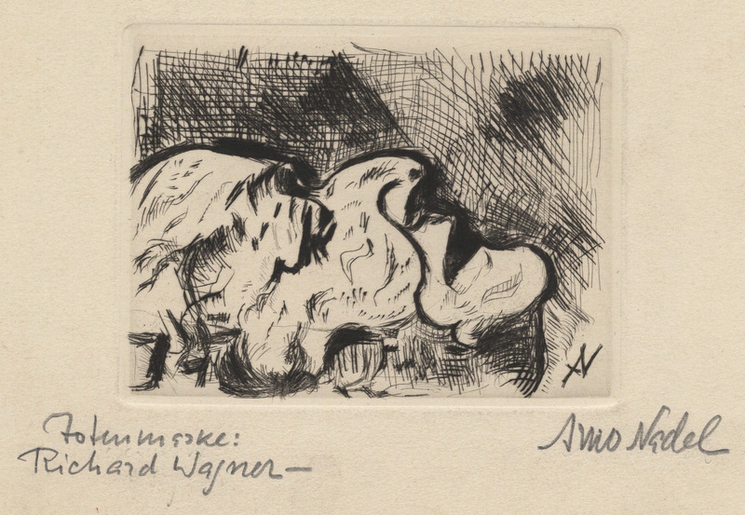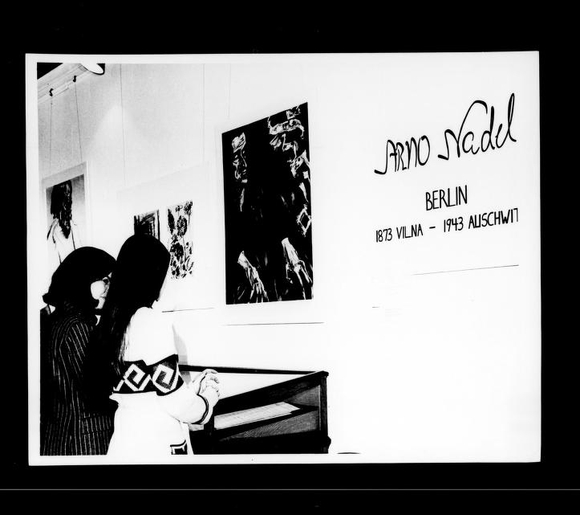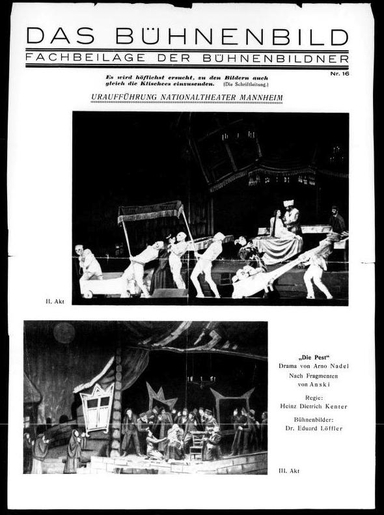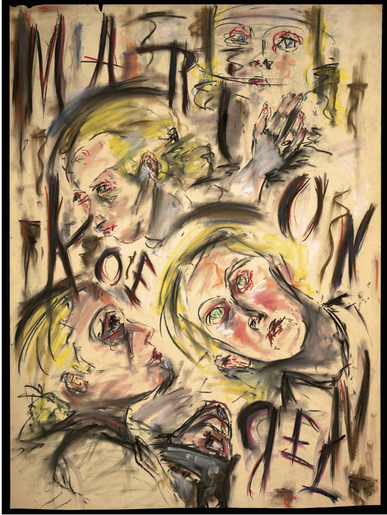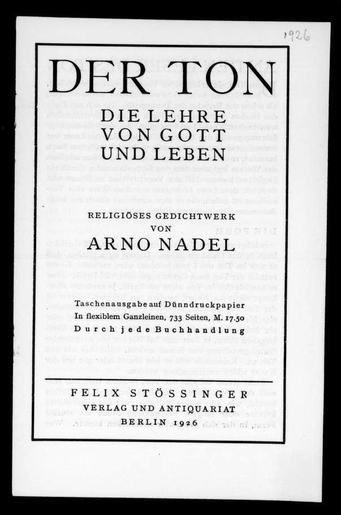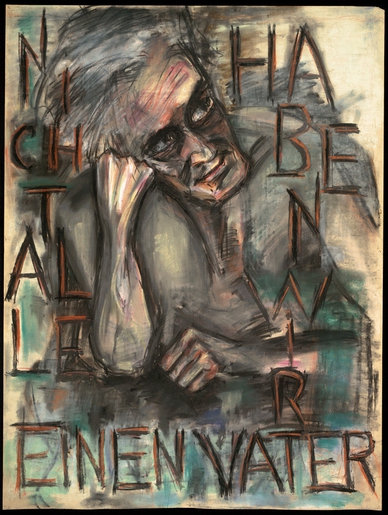 Arno Nadel was a man of many talents as a composer, conductor, poet, painter, and playwright. He was born in Vilna, the capital of Lithuania, on October 3, 1878 where he lived for the majority of his childhood before his family emigrated to Germany in 1890. He participated in an all-boys choir as a child and studied Jewish music under cantor Eduard Birnbaum and Robert Schwalm in Königsberg. From this early age, Nadel began collecting old notes and manuscripts from Birnbaum to eventually build a music library of his own. Once in Berlin, he enrolled in the Jüdische Lehrerbildungsanstalt (Jewish Teacher Training Institute) when he was 17 years old and later honed in his compositional studies with Max Julius Loewengard and Ludwig Mendelsohn.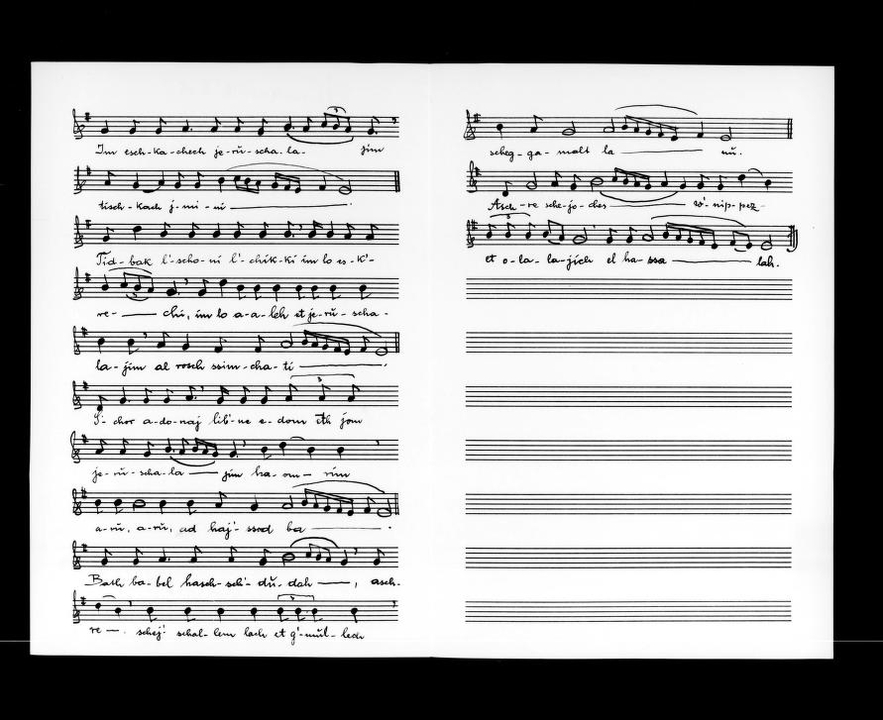 At the beginning of the twentieth century, Nadel's passion for composition and musical criticism took off. Some of his earliest compositions included "Trauermarsch auf den Tod der Kaiserin Friedrich" (Funeral March on the Death of Emperor Friedrich, 1901) and "Der Parom" (The Ferry, 1910). A majority of his works were chamber and choral pieces. Around the same time, Nadel began writing articles about Jewish synagogue music for journals. Starting in 1903 he wrote for Ost und West, a Zionist journal, and the journal Der Jude from 1916 to 1918. He also published music criticisms in Vossische Zeitung, Vorwärts, Freiheit, Die Musik, and other journals.
Nadel would spend the next chapter of his career overseeing musical events in synagogues across Berlin after accepting a job with the Kottbuser Ufer Synagogue as a teacher and choral director. Throughout his life, Nadel had a passion for collecting Jewish manuscripts that would eventually be published, but some of his own Yiddish and synagogue music would not. His extensive collections included music from himself, Judah Elias of Hanover, and others. The Berlin Jewish community approached Nadel to compile and arrange music for service use in 1923. For the next 15 years, he worked to complete what would become a seven-volume manuscript collection full of synagogue music called Hallelujah. The collection had a wide range of musical styles including influences from both Eastern and Western synagogue composers.
Nadel, although dedicated to music, devoted a considerable amount of time to his poetry, which amounts to over 2,000 poems. His notable poetry collections include Der Ton: Die Lehre von Gott und Leben (The Tone: a Study on God and Life) and Der weissagende Dionysos (The Prophetic Dionysus). In addition to poetry, he also wrote librettos and seven dramas. Nadel took up painting, many of which included self-portraits and biblical figures, in 1918 using expressionism and Judaism to fuel his inspiration. As he explored spiritual and philosophical themes through his works, his popularity across Germany grew. However, by the time many of his writings were published and distributed, the Nazis had banned works by Jewish authors.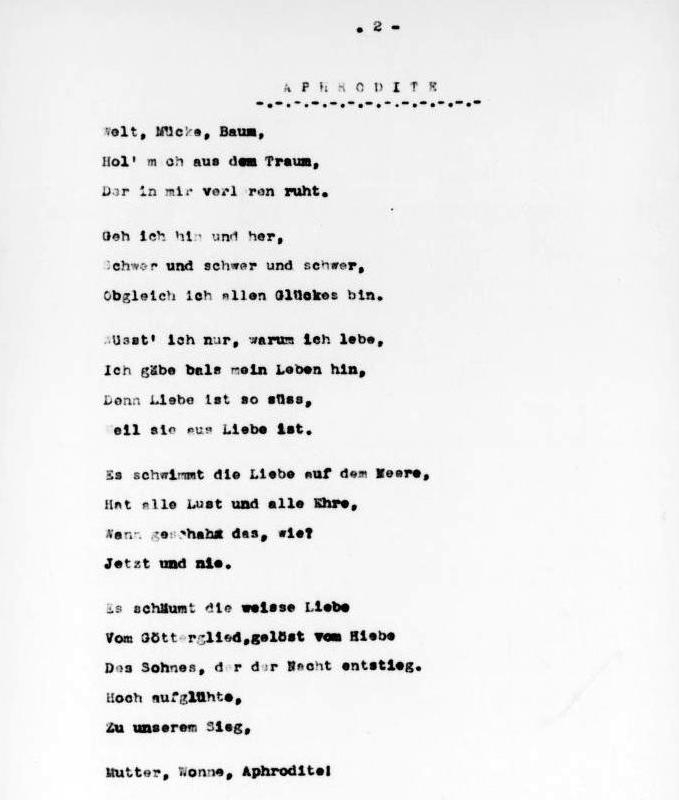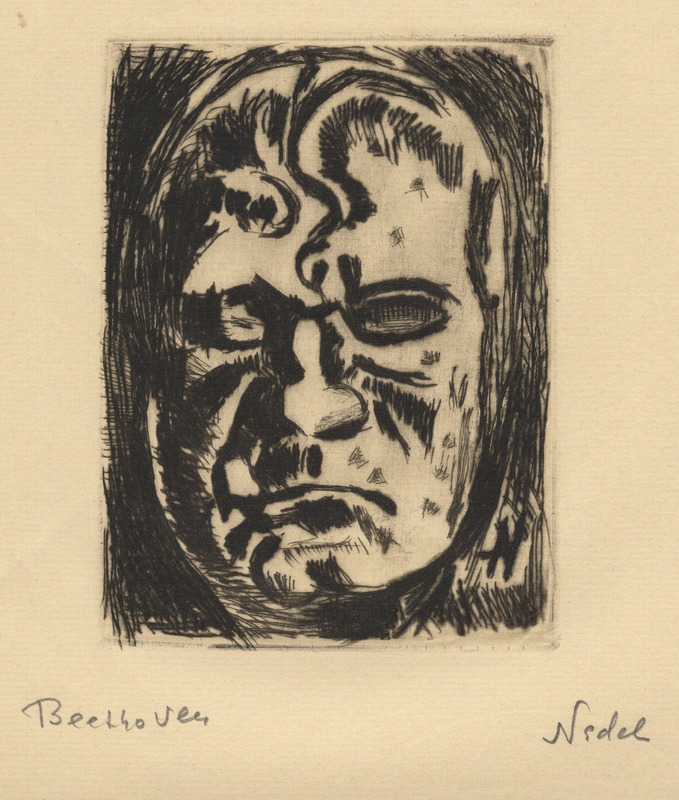 Before his death, Nadel received a travel visa to England but was too weak to make the journey. Nadel, fortunately, stored the entirety of his collections and manuscripts with a neighbor before he and his wife were deported to Auschwitz on March 12th, 1943. Later that year, Nadel was murdered at Auschwitz. Many of his works were destroyed due to the Nazi's ban on Jewish art and music. For instance, most of Nadel's compositions after 1933 only exist in manuscript form. Eric Mandell, a friend and collector, obtained Nadel's works and brought them to the United States after World War II.
The Leo Baeck Institute has an extensive Arno Nadel archival collection, featuring correspondences, clippings, reviews, type written poetry, journal publications, and photographs. In addition, there are many paintings and drawing by Nadel in the LBI art collection, and the Leo Baeck Institute library has religious musical scores with Nadel's compositions, as well as books with etched illustrations by Nadel.  Arno Nadel's work has also been featured in exhibits at the Leo Baeck Institute.