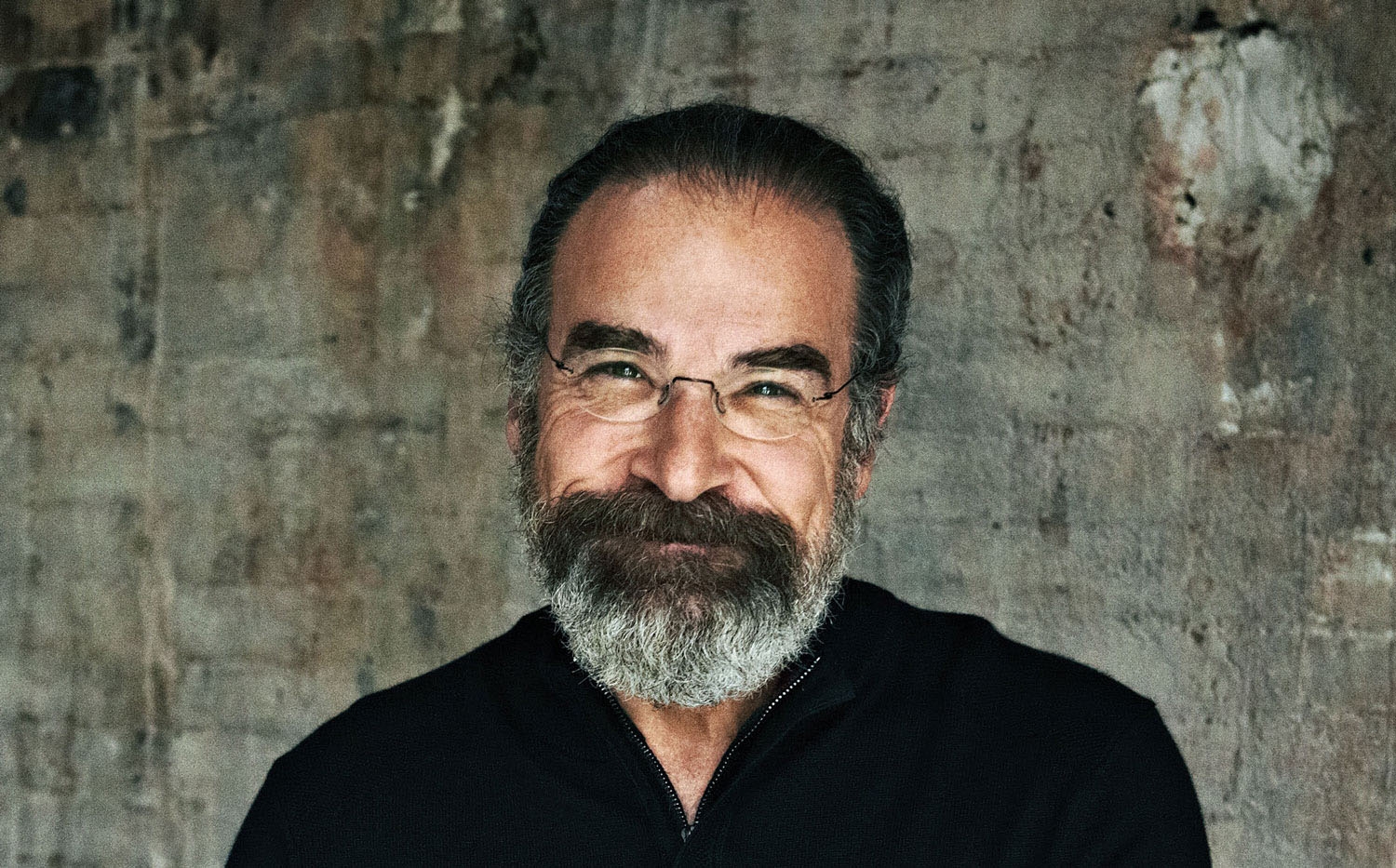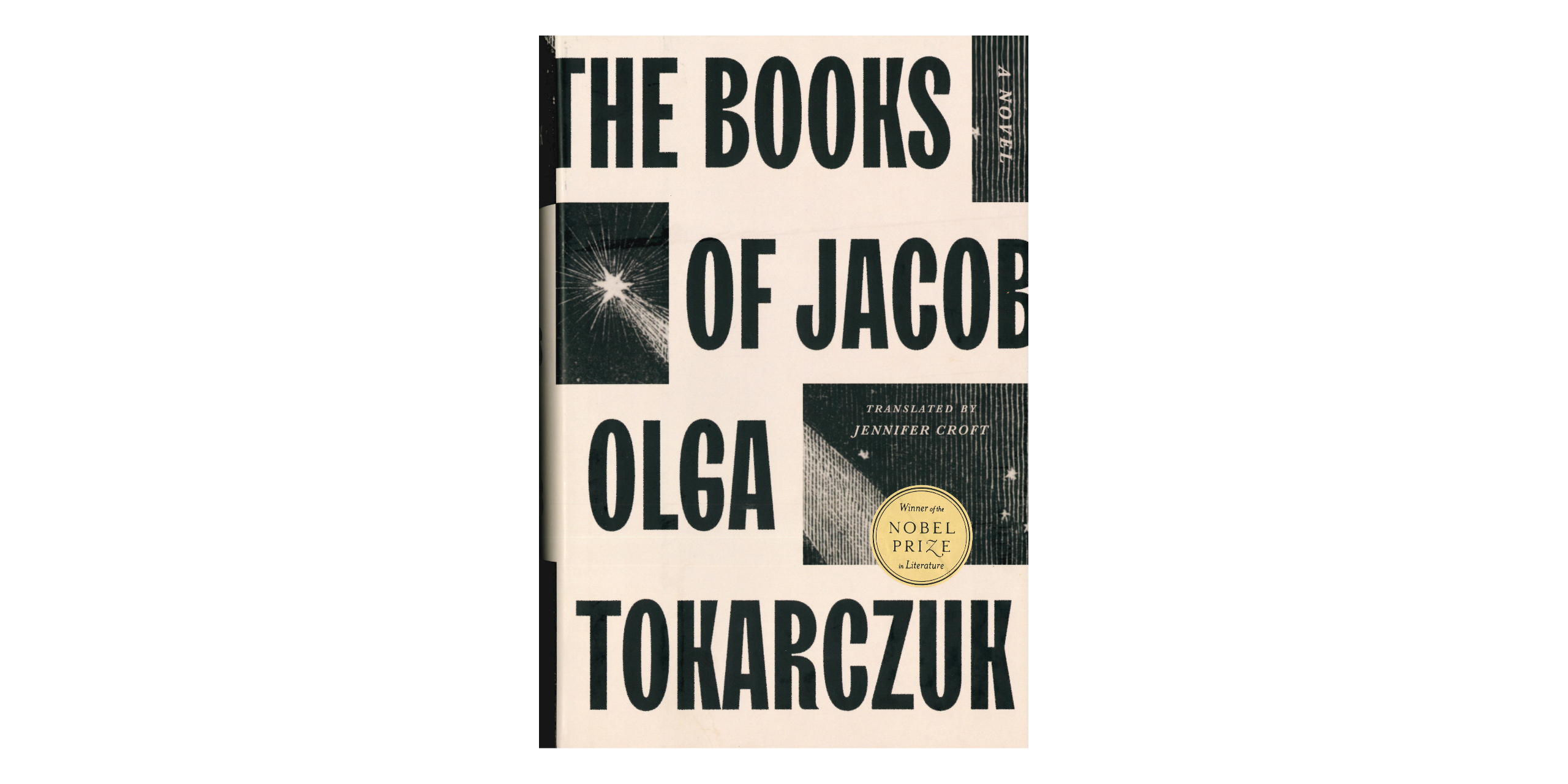 Upcoming Event, November 29th
This month, the LBI Book Club will read and discuss The Books of Jacob with Shmuel Feiner, professor of Modern Jewish History at Bar Ilan University.
LEARN MORE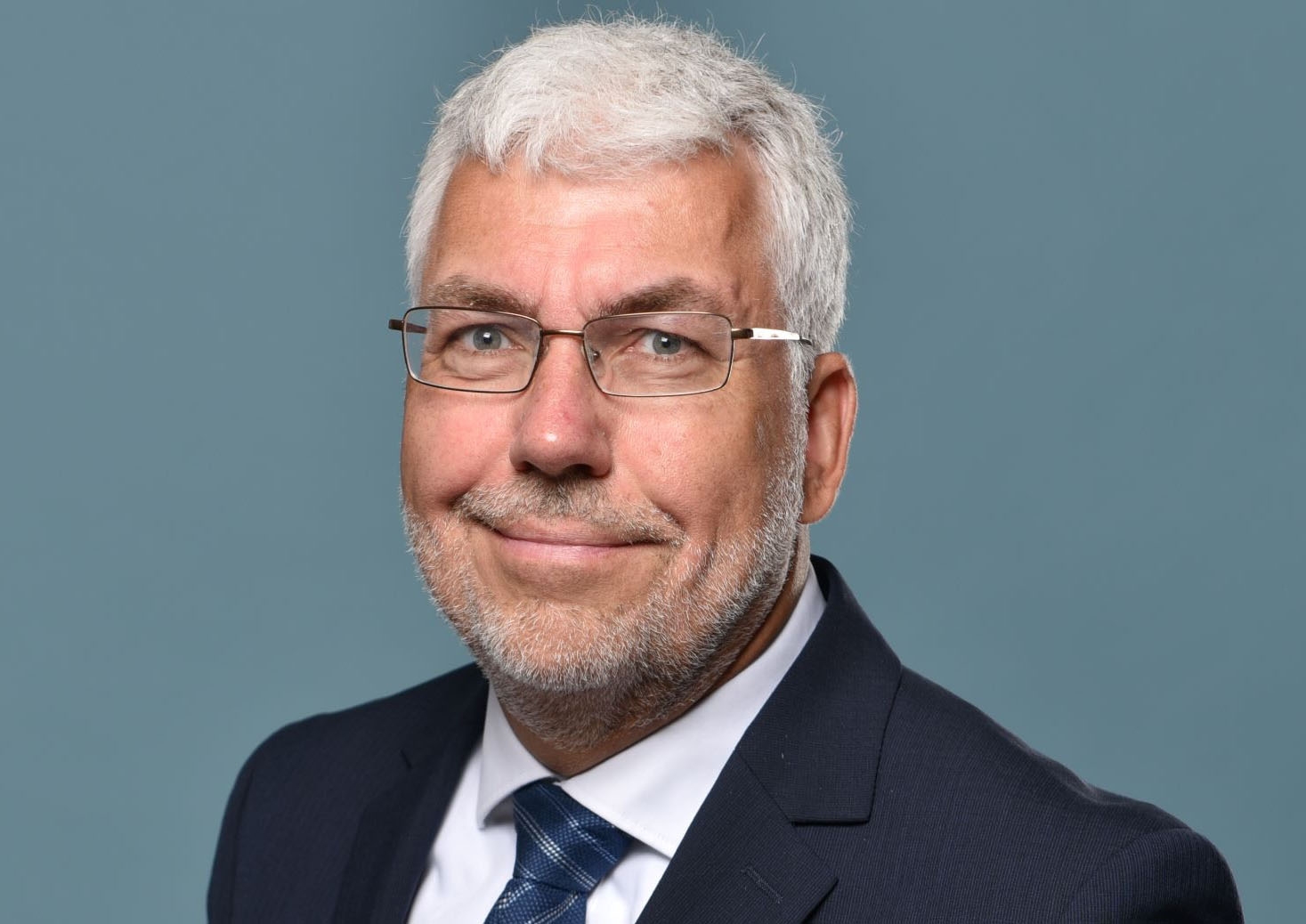 Historian Markus Krah has been appointed the John H. Slade Executive Director of LBI effective October 1, 2022.
LEARN MORE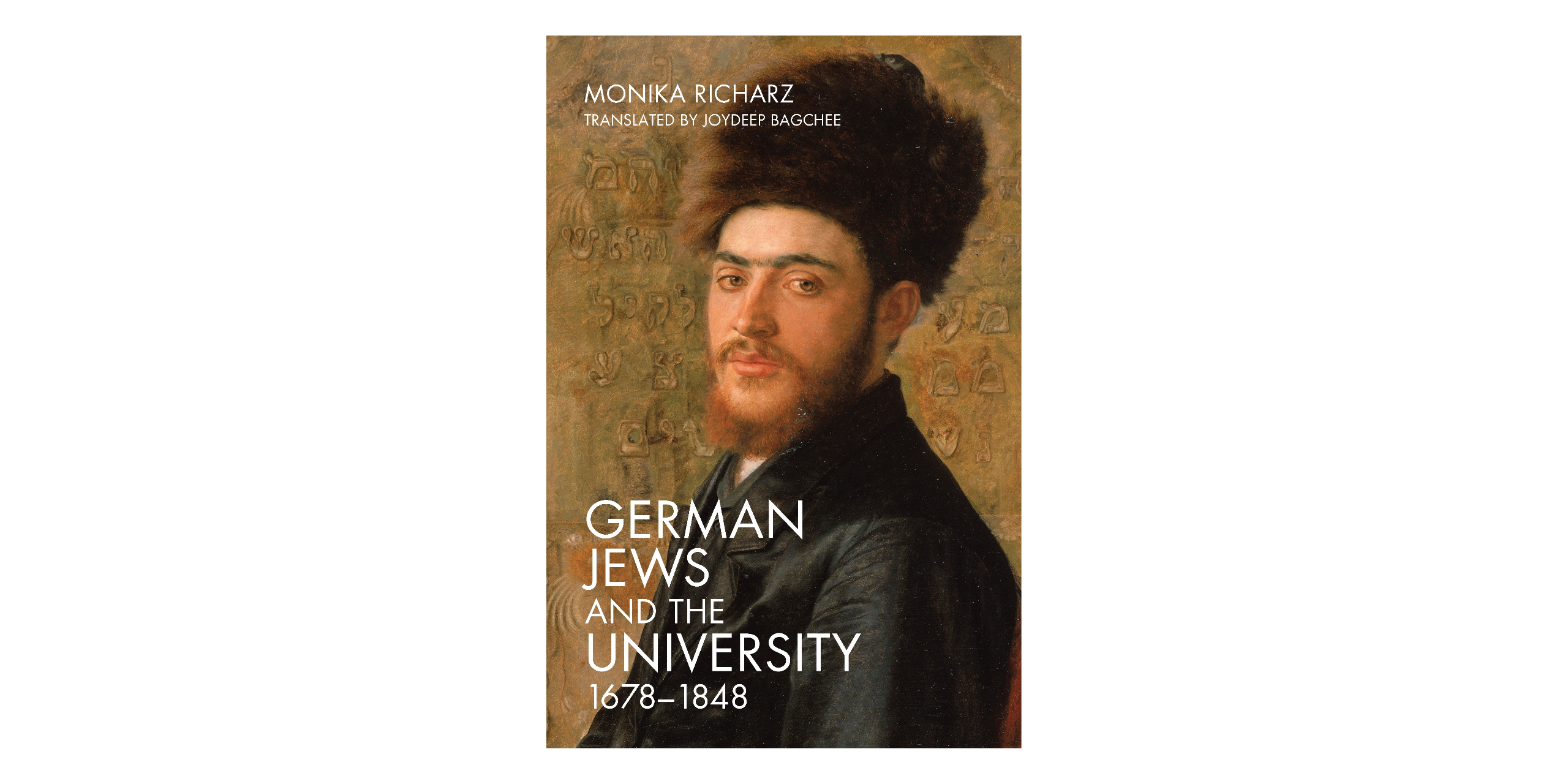 Upcoming Event, November 30th
Monika Richarz's German Jews and the University, now available in English for the first time, addresses the far-reaching transformation of German Jewry under the impact of university education.
LEARN MORE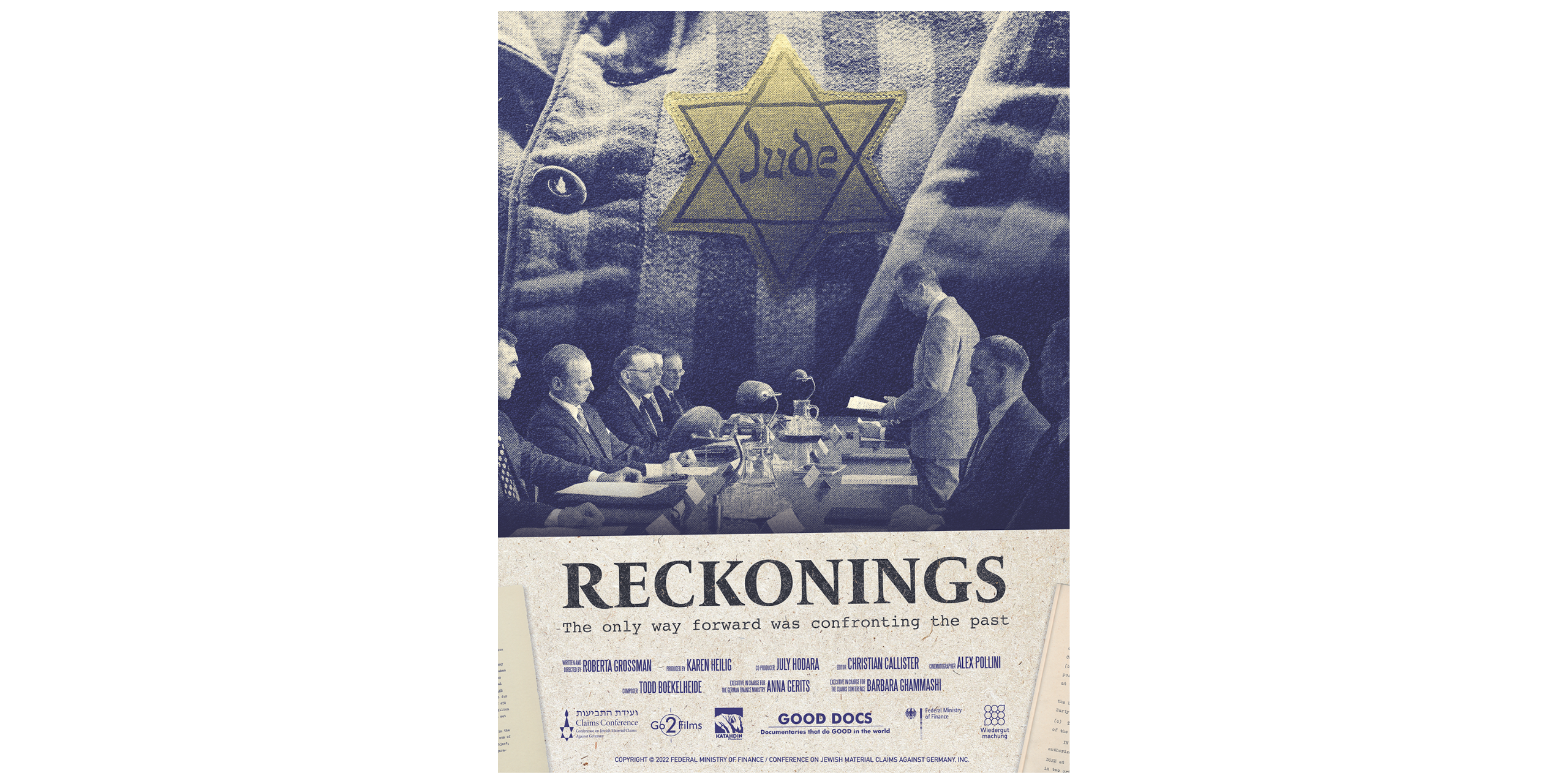 Upcoming Event, December 5th
After the Holocaust, the unprecedented destruction and plight of survivors prompts the unthinkable – German and Jewish leaders meet in secret to grapple with the first reparations in history.
LEARN MORE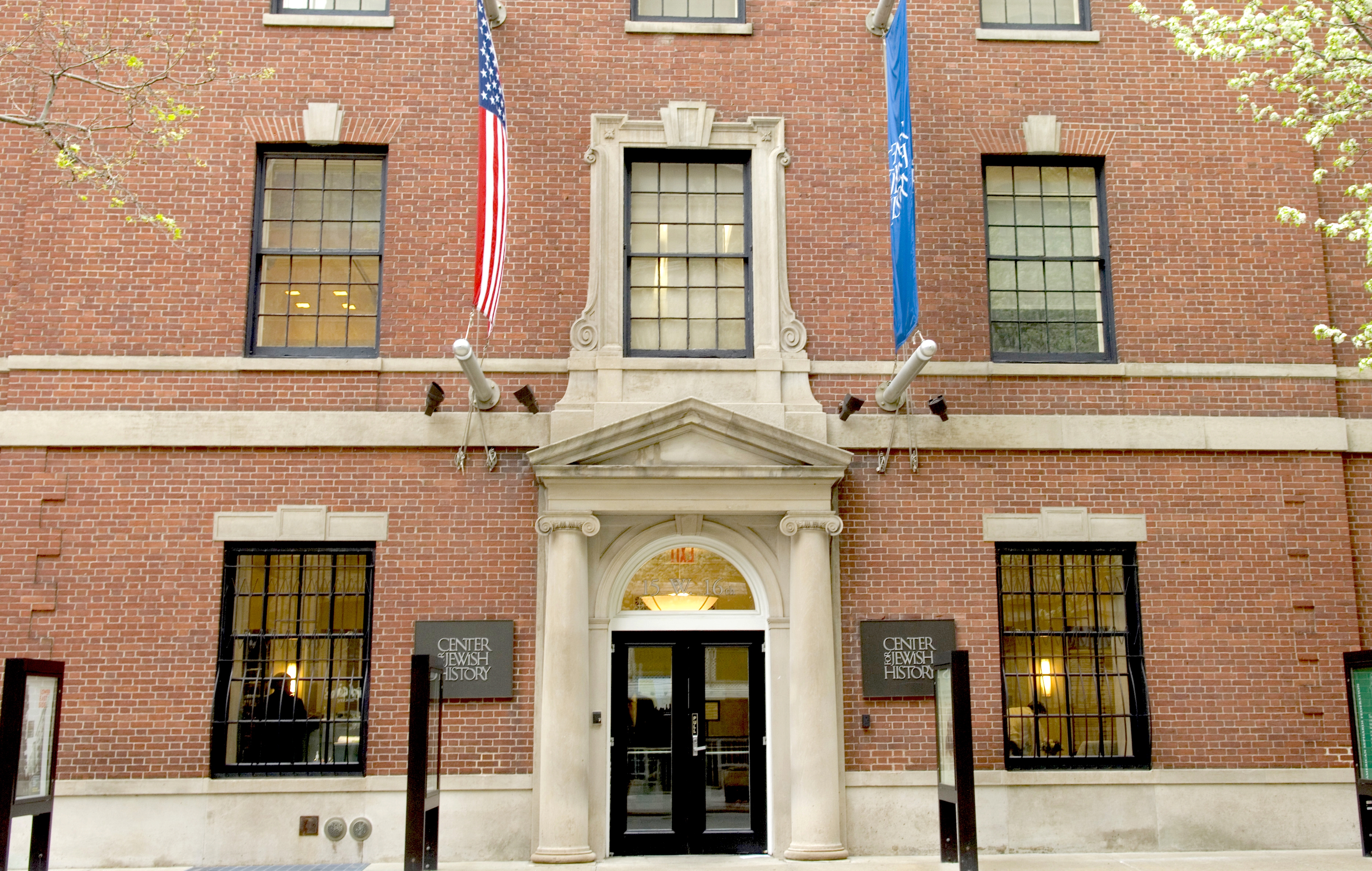 After months of illuminating Jewish history exclusively in a virtual space, the Center for Jewish History is thrilled to welcome you back in person in our reading room and our galleries on an appointment basis. As of November 2021, shipments of materials donations can be scheduled again.
LEARN MORE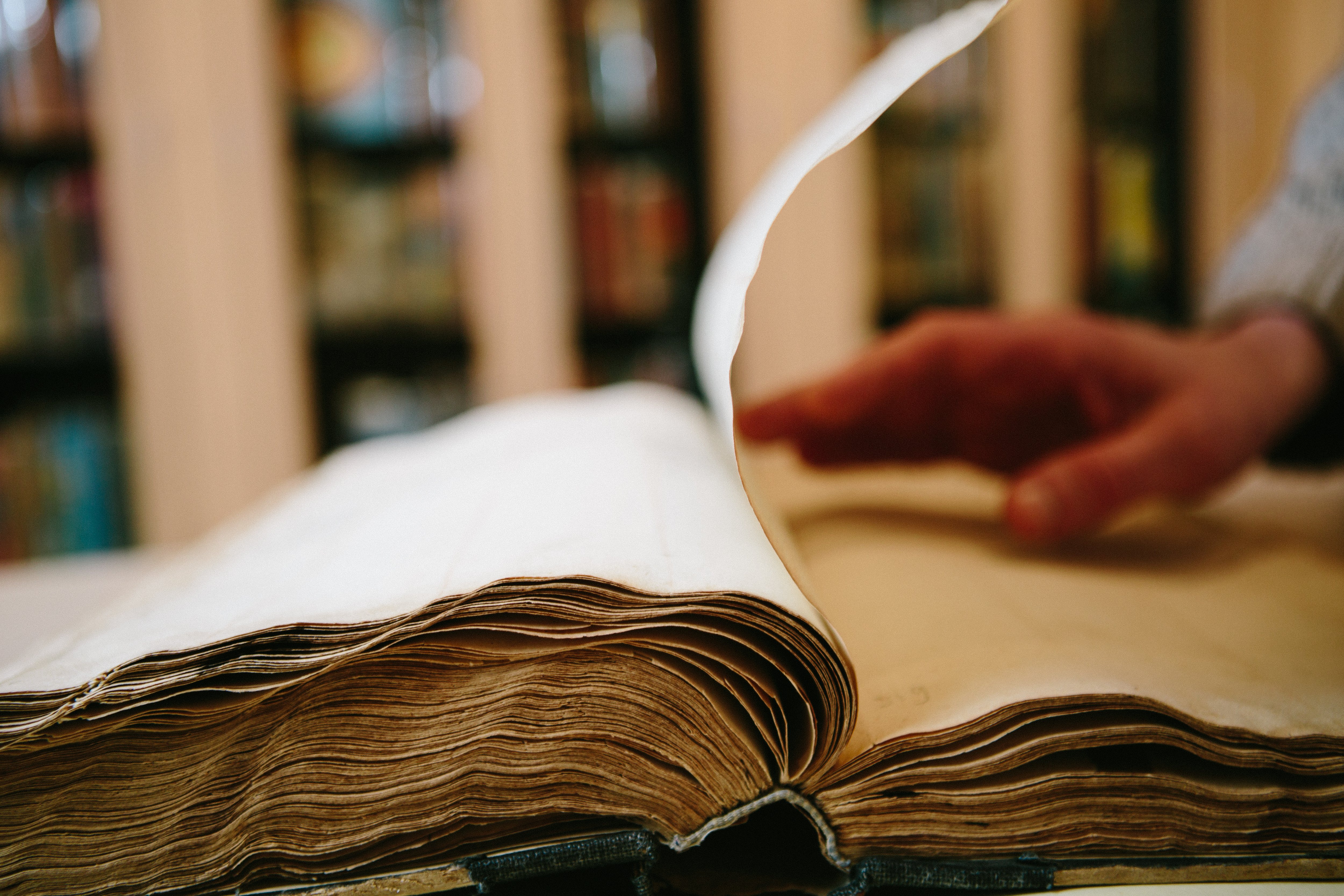 Leo Baeck Institute is an archive and research library devoted to the history and culture of German-speaking Jews.