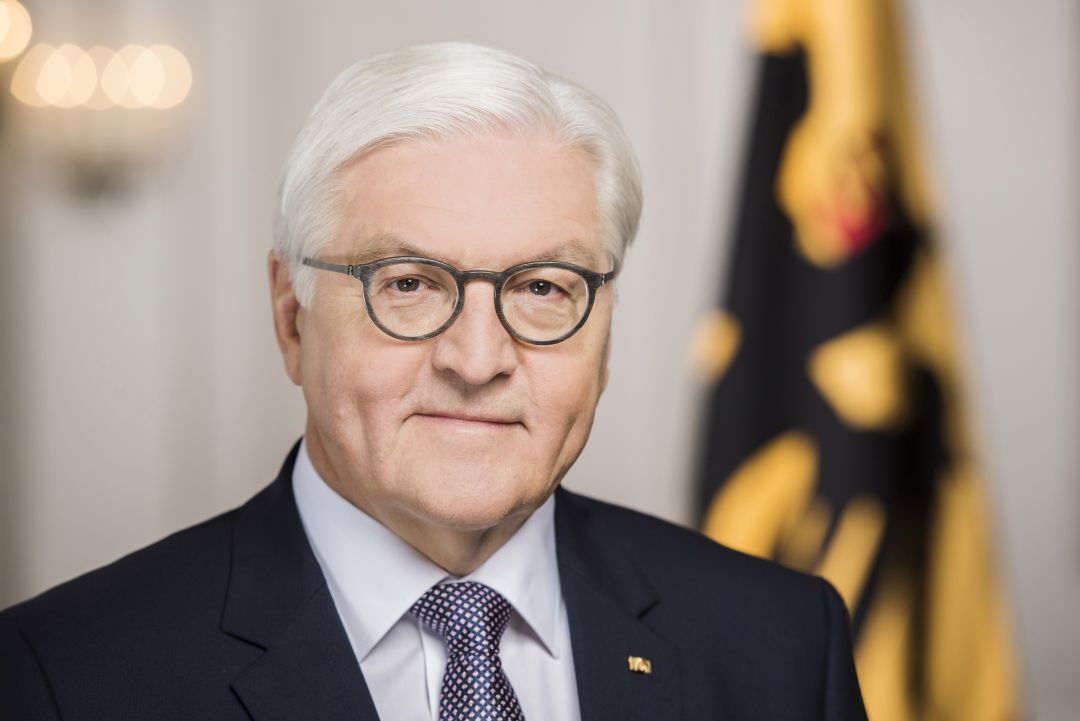 Join us as LBI returns to the CJH for our Annual Dinner. LBI President Dr. David G. Marwell will present German President Frank-Walter Steinmeier with the Leo Baeck Medal, LBI's highest honor.
LEARN MORE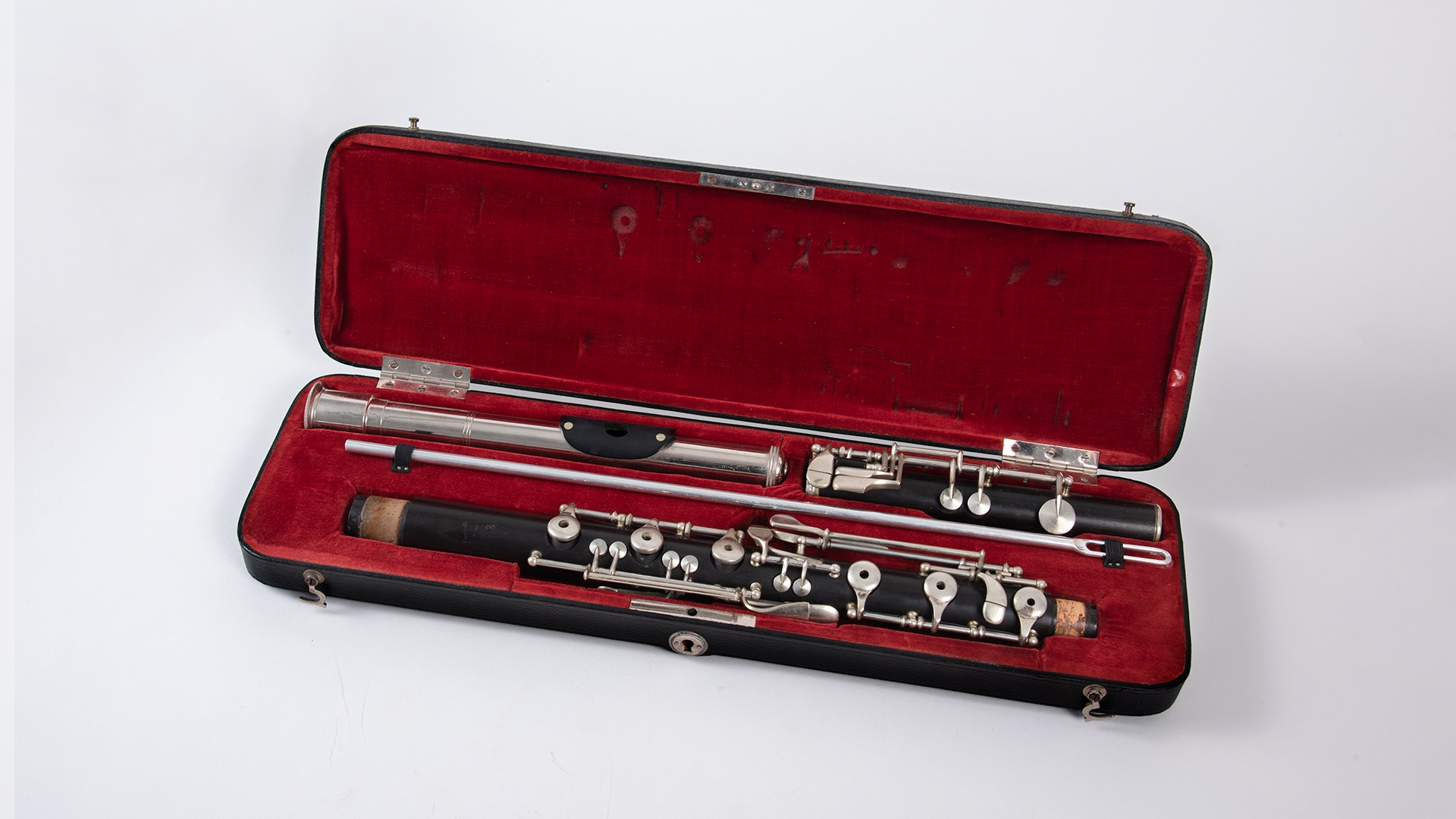 Along with other Jewish artists, Alfred Lichtenstein was effectively banned from most German stages after the Nazi rise to power, but a remarkable mutual aid organization called the Jewish Cultural League made sure the music did not stop.
LEARN MORE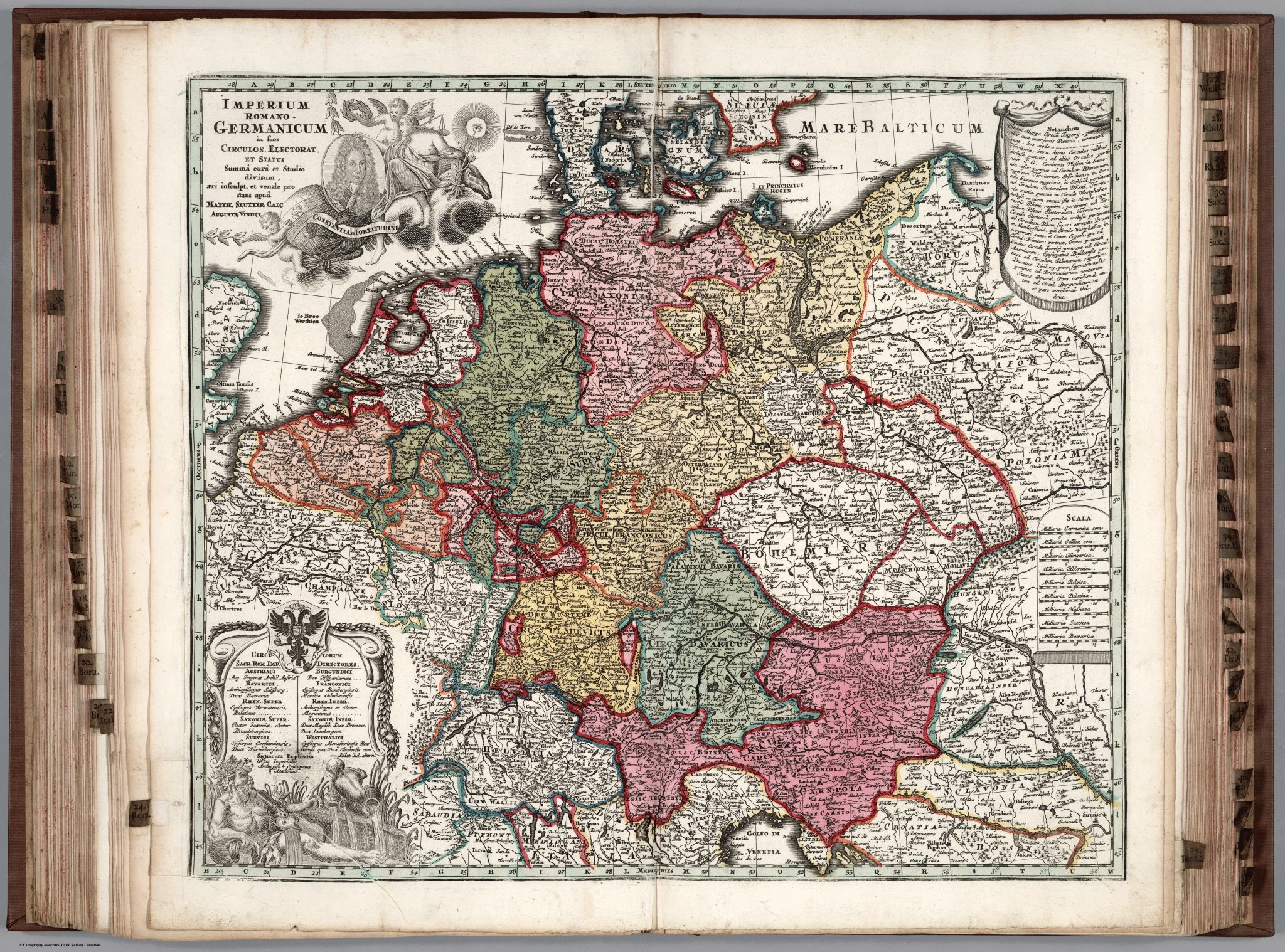 This exhibit tells a complex story about the economic integration of Jews into German society and its impact on their families, professions, and the wider community.
LEARN MORE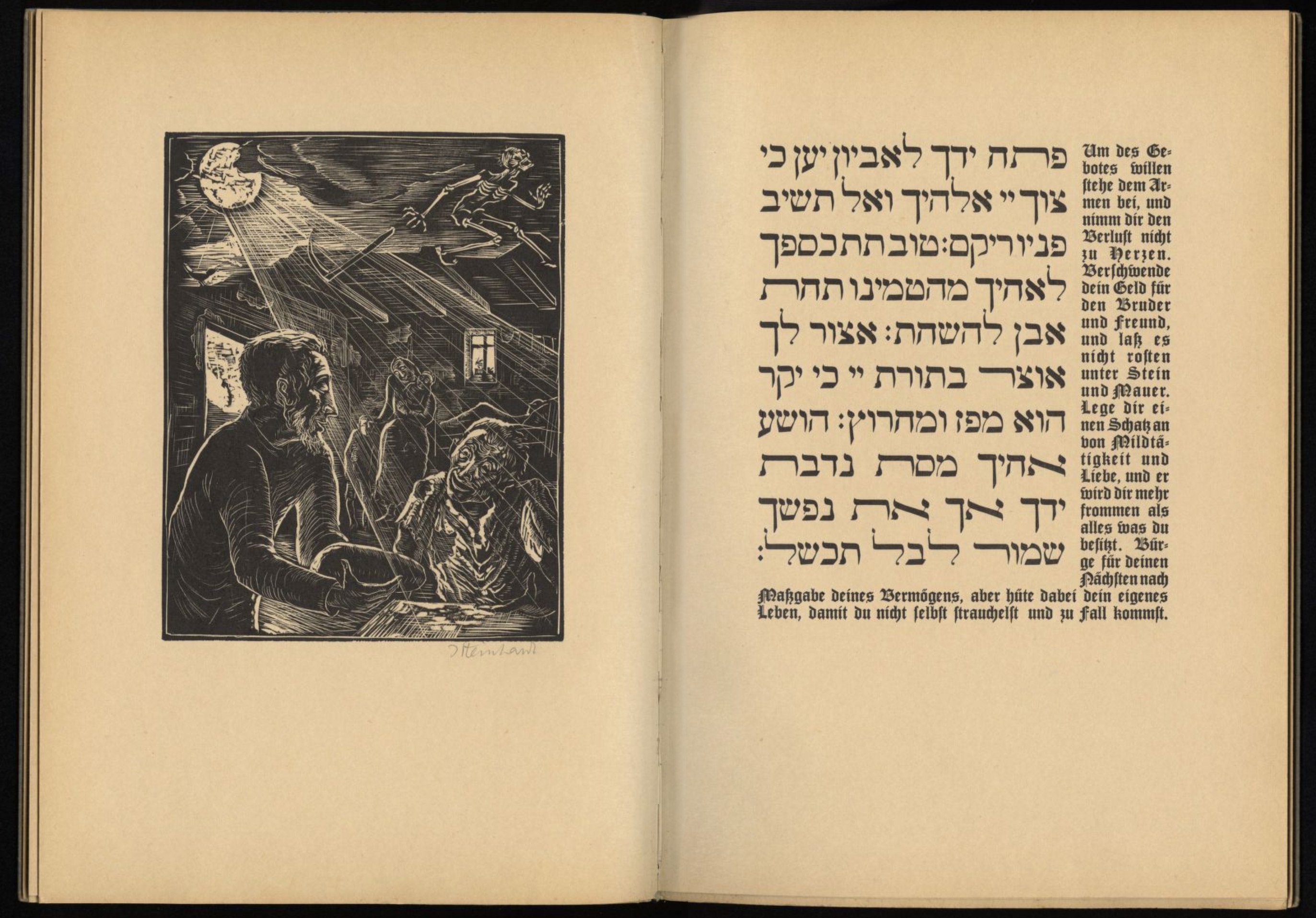 Upcoming Event, October 19
Our panelists will discuss ways that German-speaking Jews seized on the era of cultural freedom ushered in by the Weimar Republic to rediscover and transform Jewish identity in a modern context.
LEARN MORE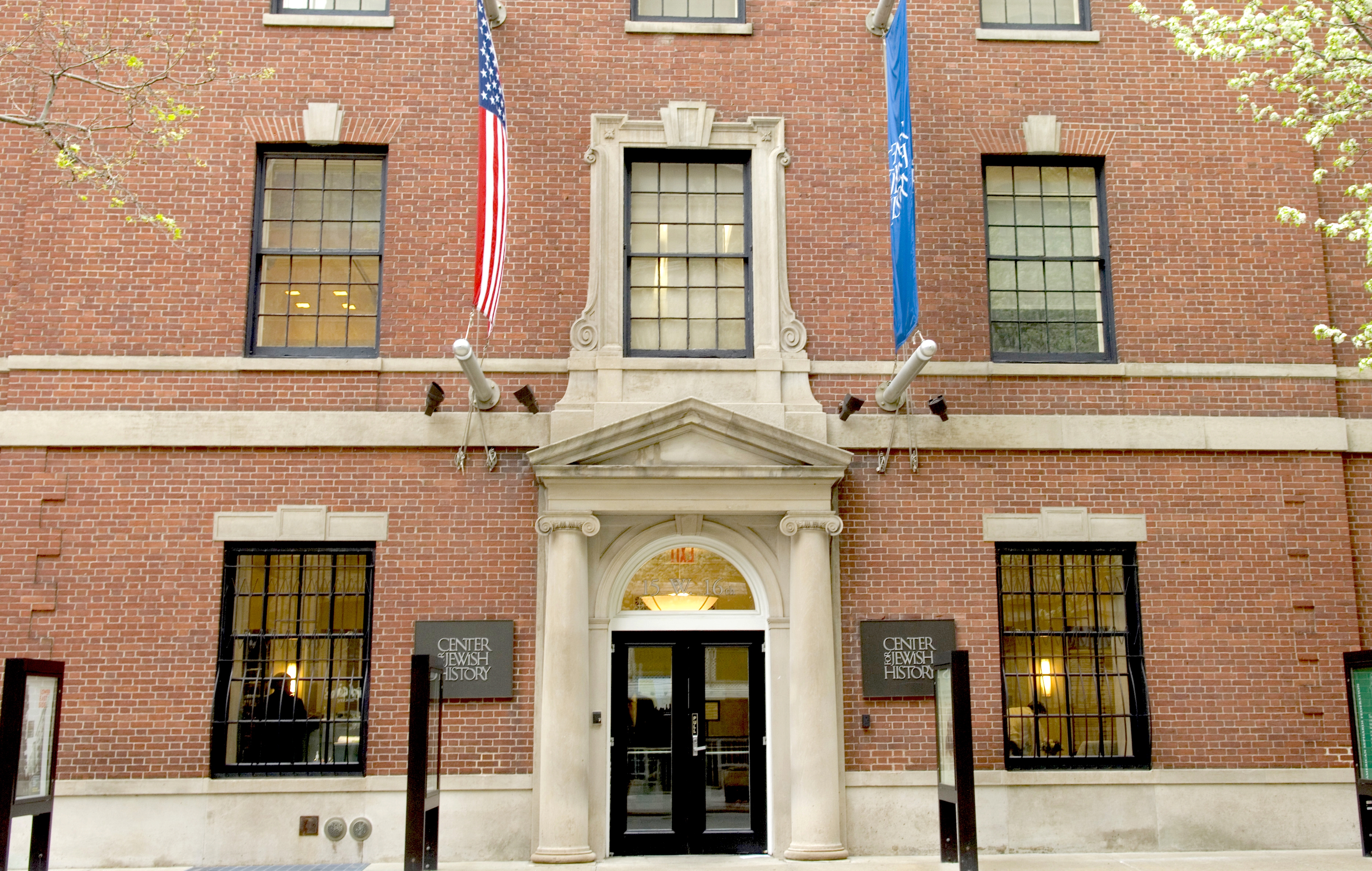 After 17 months of illuminating Jewish history exclusively in a virtual space, the Center for Jewish History is thrilled to welcome you back in person. Because your health and safety are our priority, there have been some changes to the Center experience.
LEARN MORE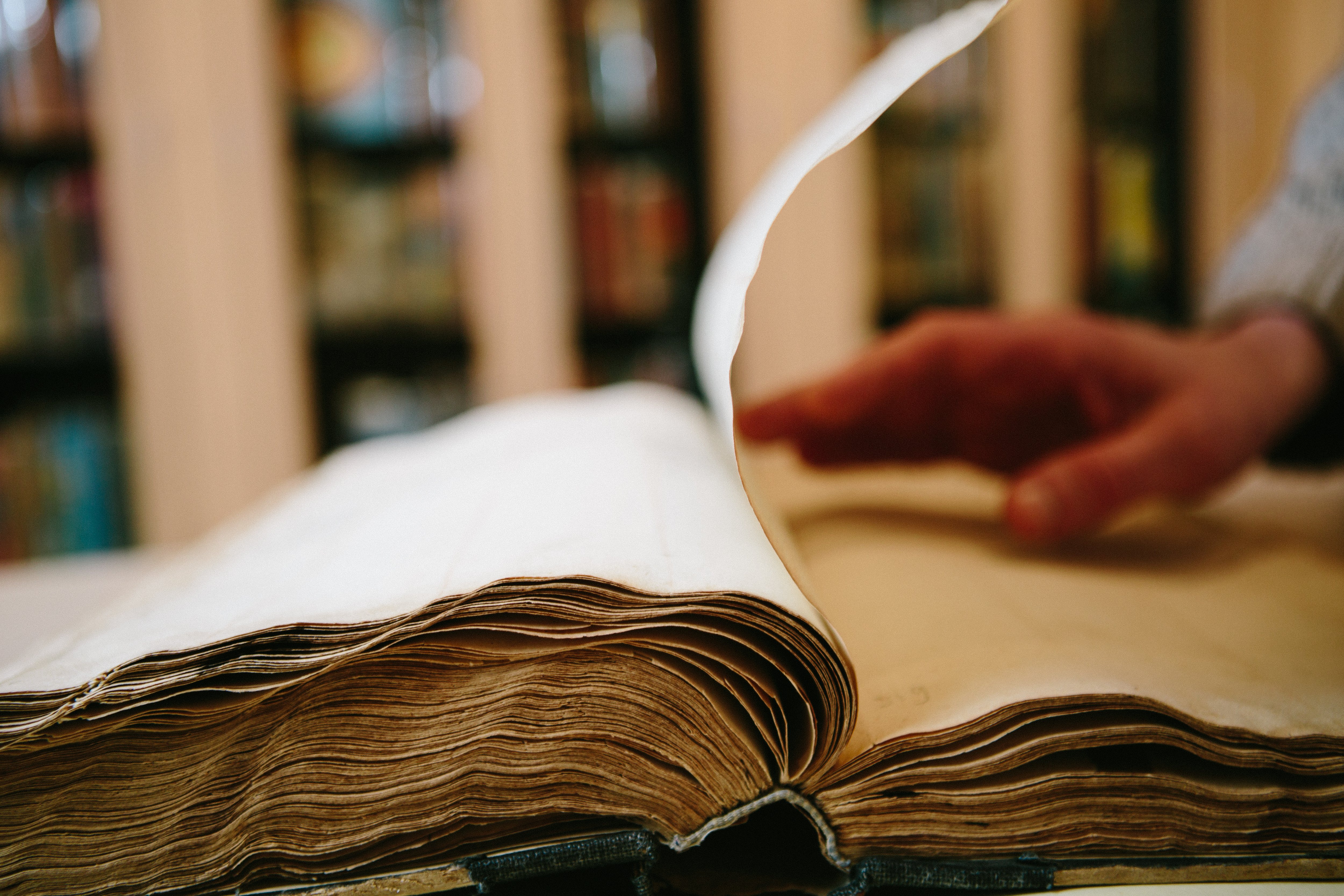 Leo Baeck Institute is an archive and research library devoted to the history and culture of German-speaking Jews.