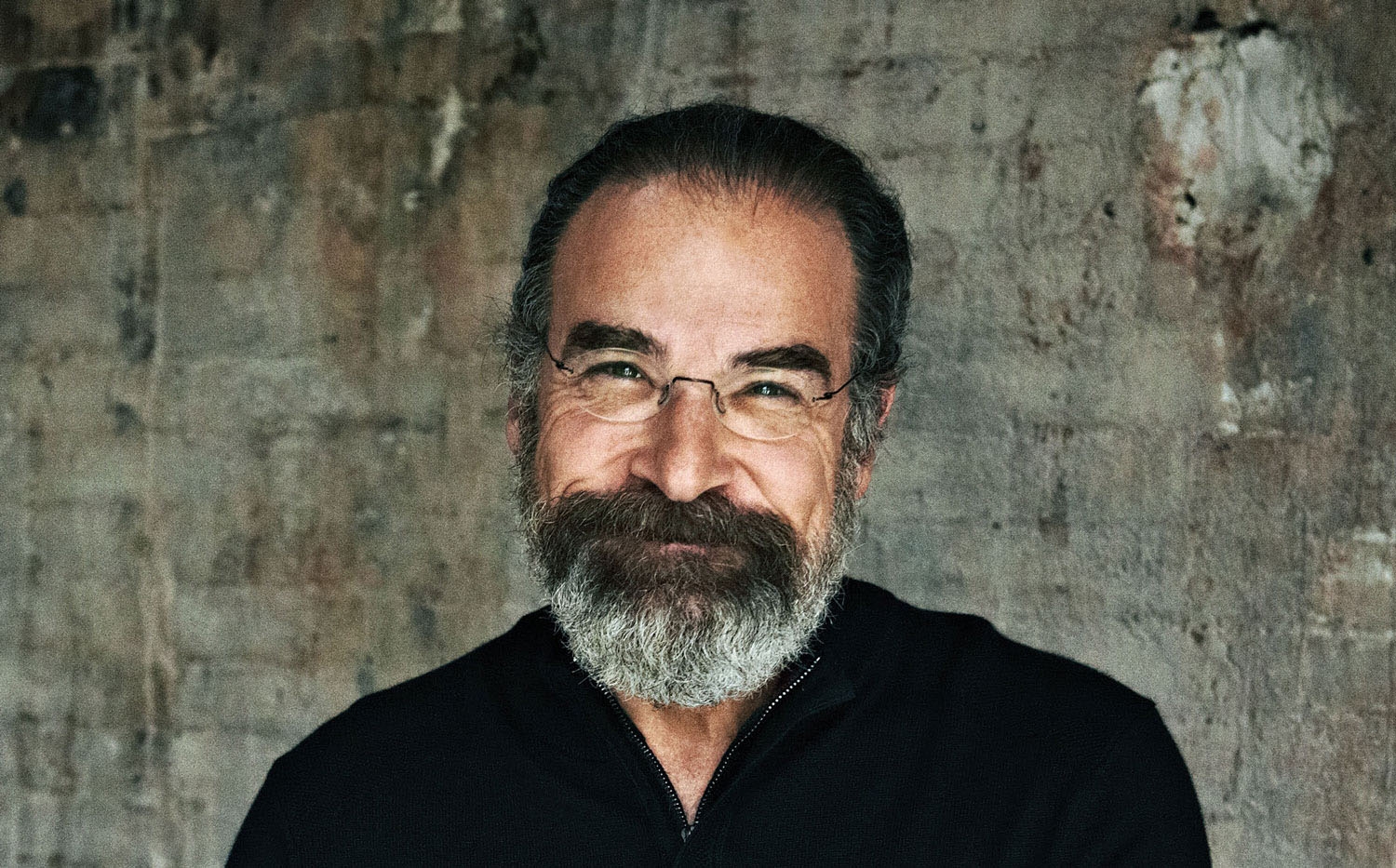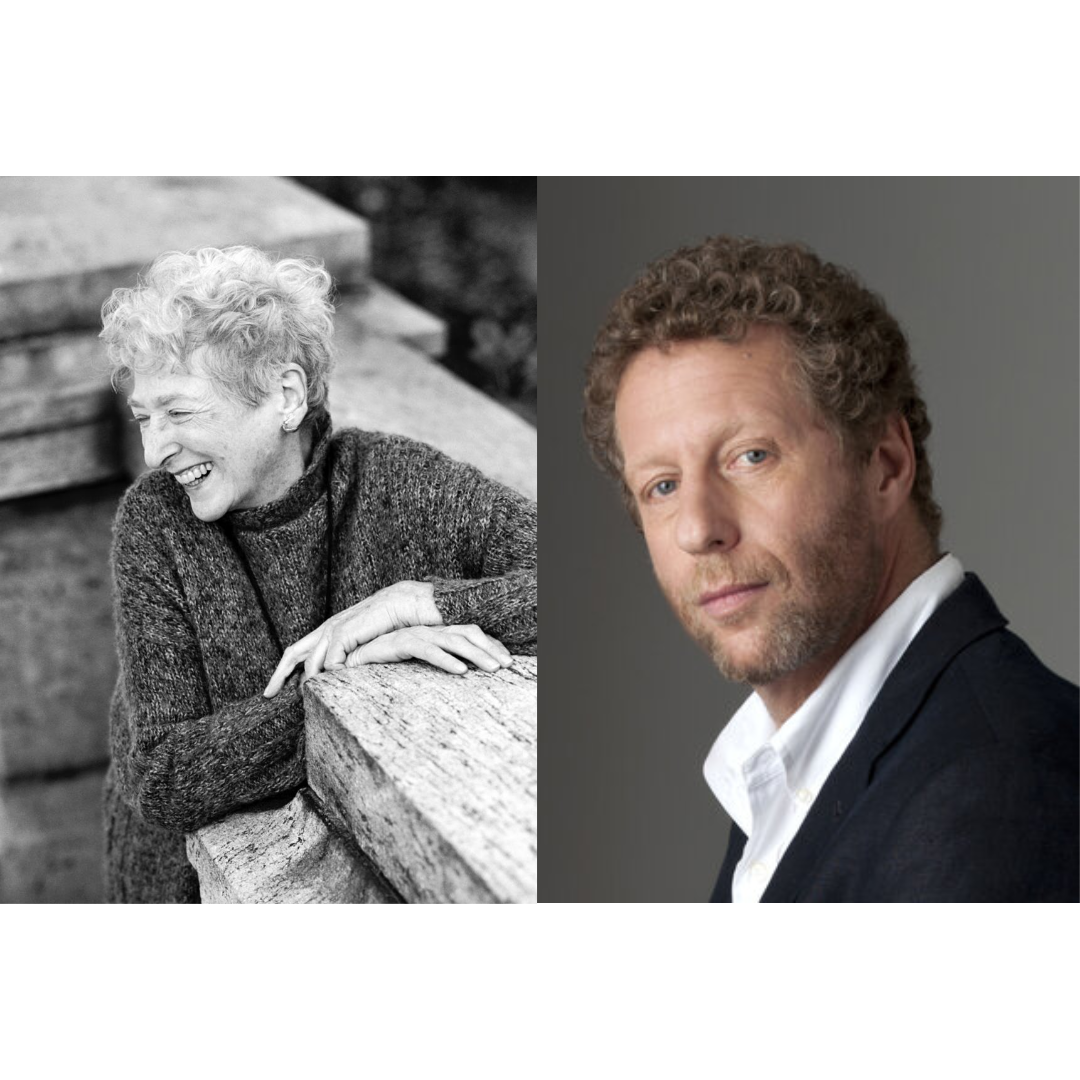 Upcoming Event, January 31st
NPR Correspondent Uri Berliner will engage award-winning author Lore Segal in a conversation about life, literature, and history.
LEARN MORE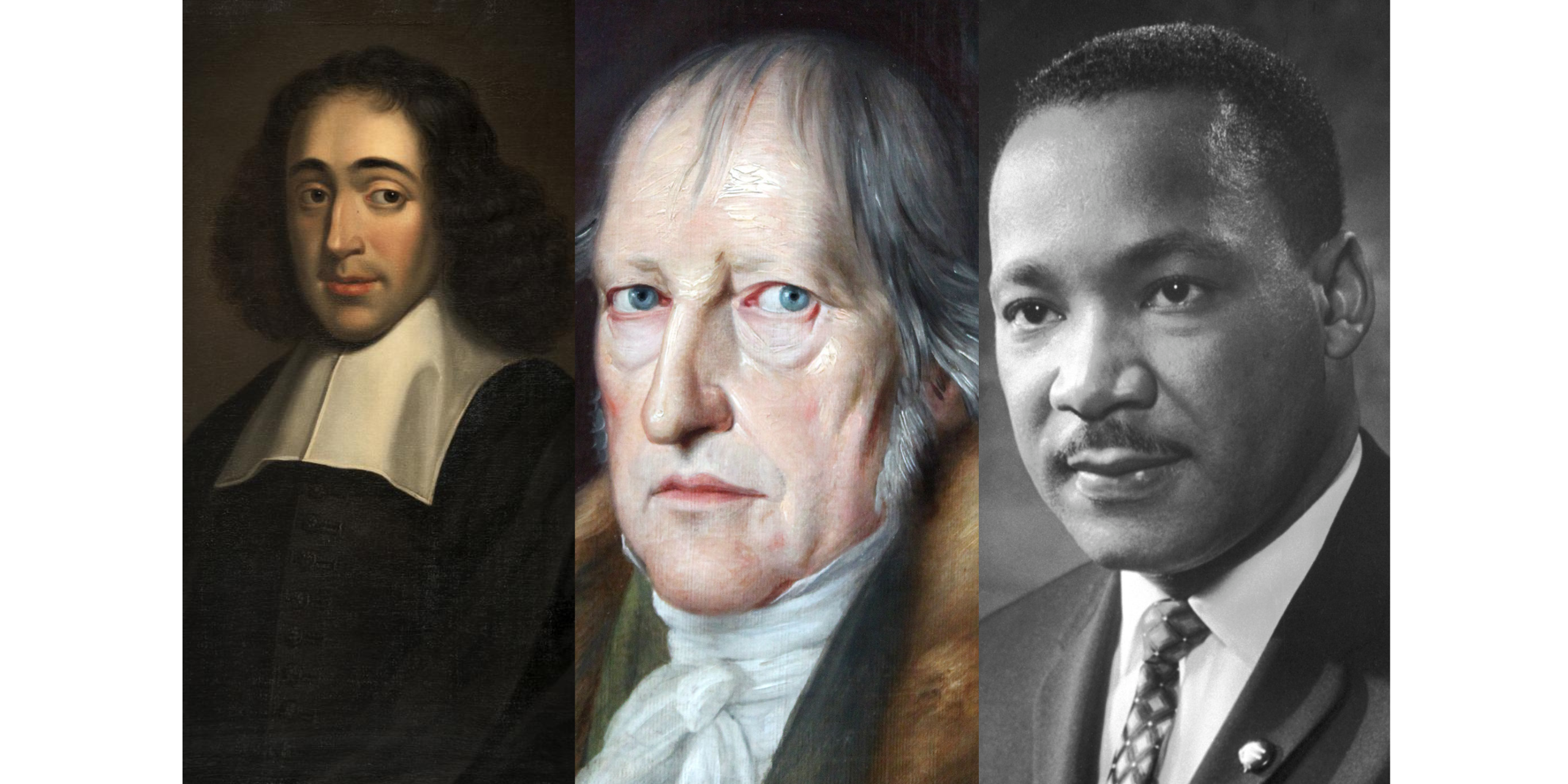 Upcoming Event, February 9th
Inspired by scholar and philosopher David Baumgardt, Jason Maurice Yonover explores – and offers a new historical narrative of – the idea that political progress only comes through struggle.
LEARN MORE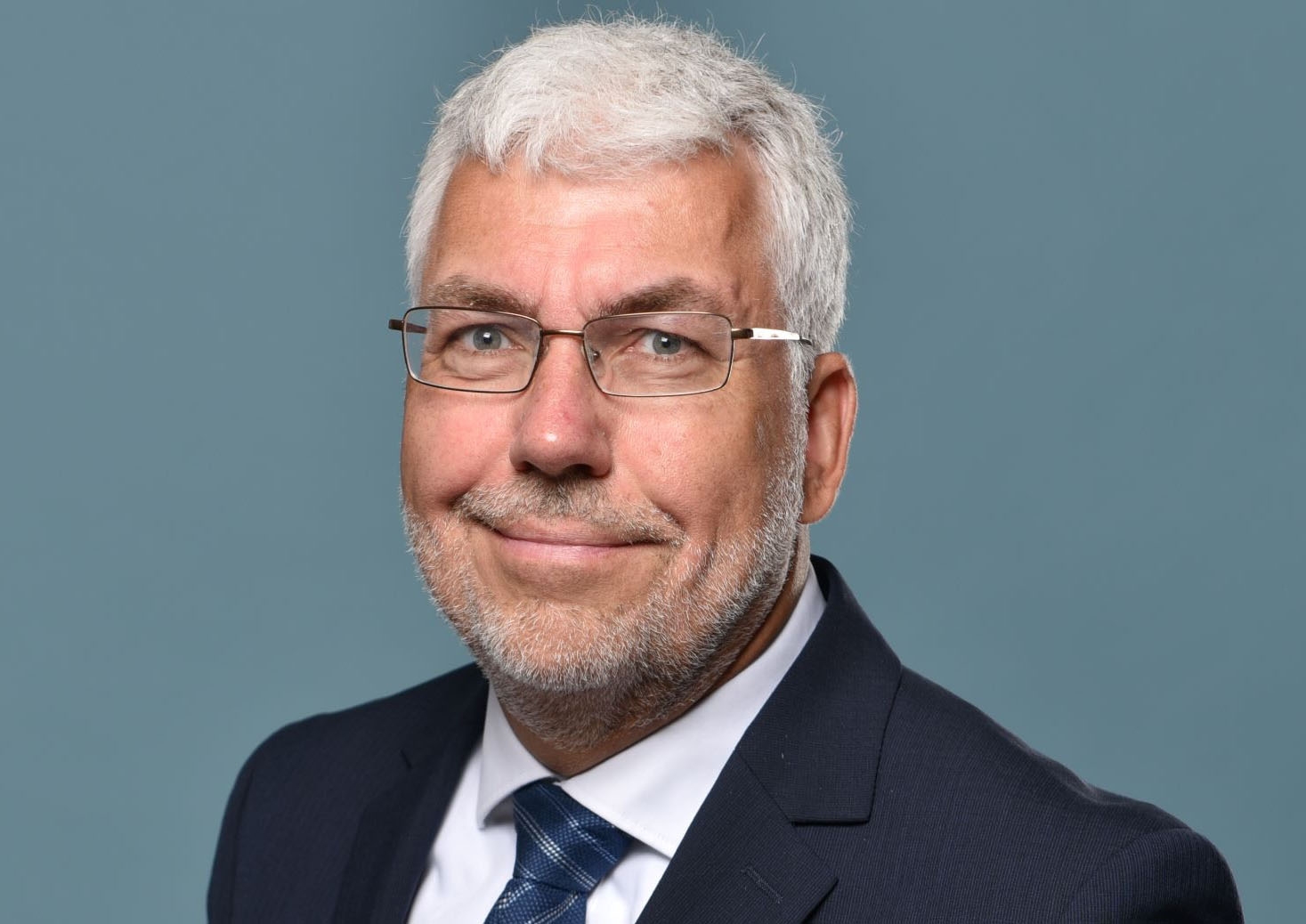 Historian Markus Krah has been appointed the John H. Slade Executive Director of LBI effective October 1, 2022.
LEARN MORE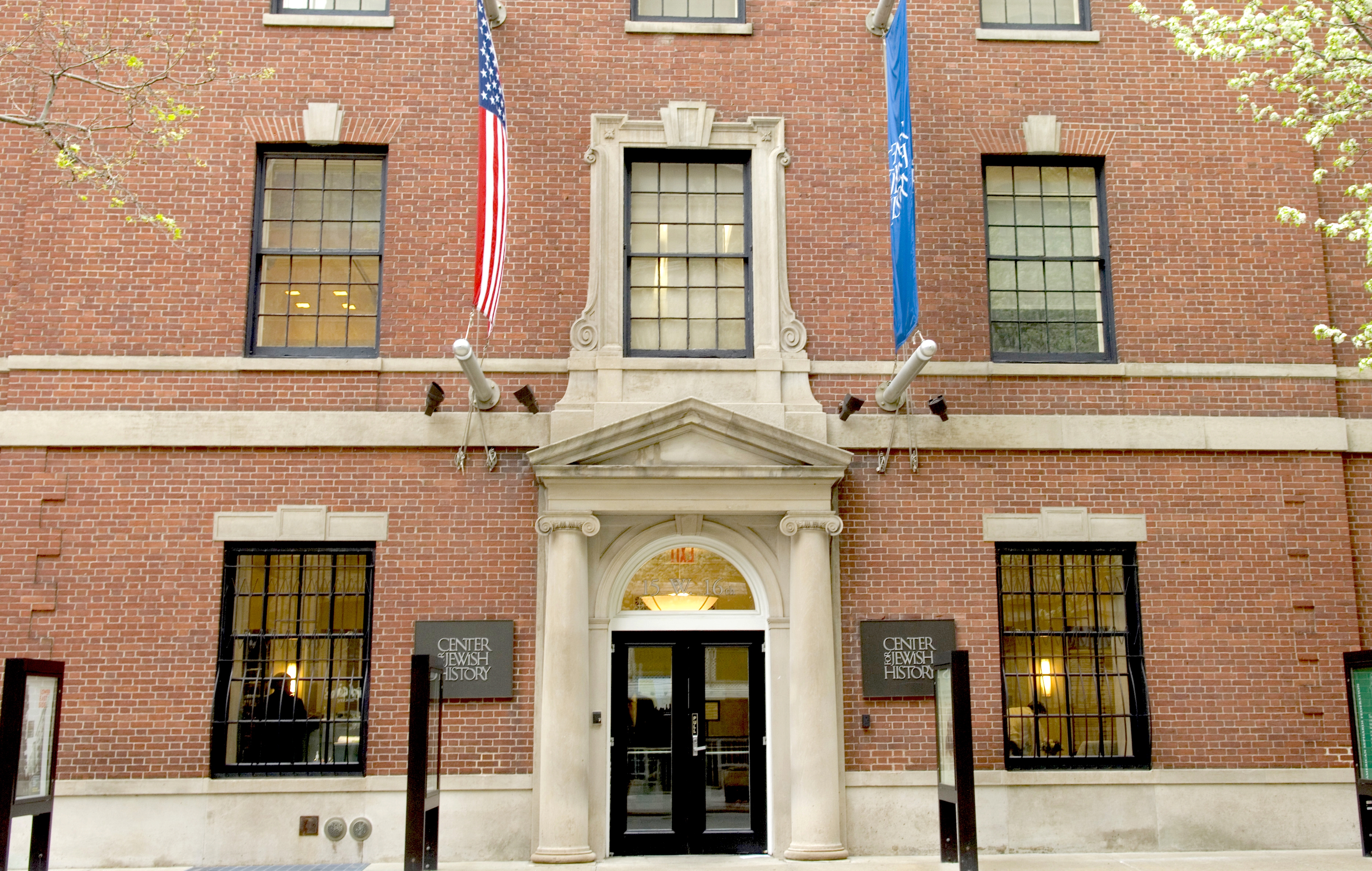 After months of illuminating Jewish history exclusively in a virtual space, the Center for Jewish History is thrilled to welcome you back in person in our reading room and our galleries on an appointment basis. As of November 2021, shipments of materials donations can be scheduled again.
LEARN MORE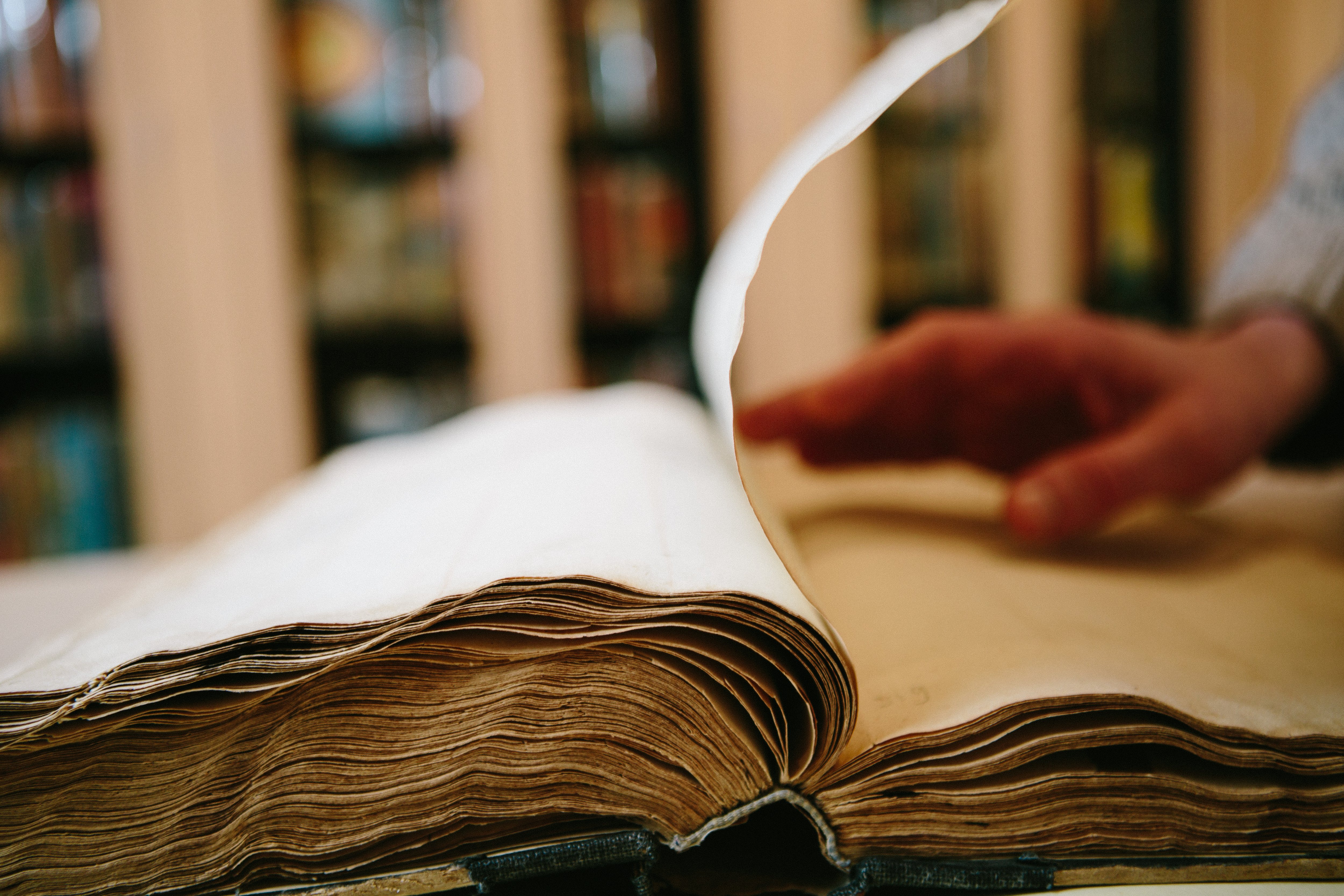 Leo Baeck Institute is an archive and research library devoted to the history and culture of German-speaking Jews.