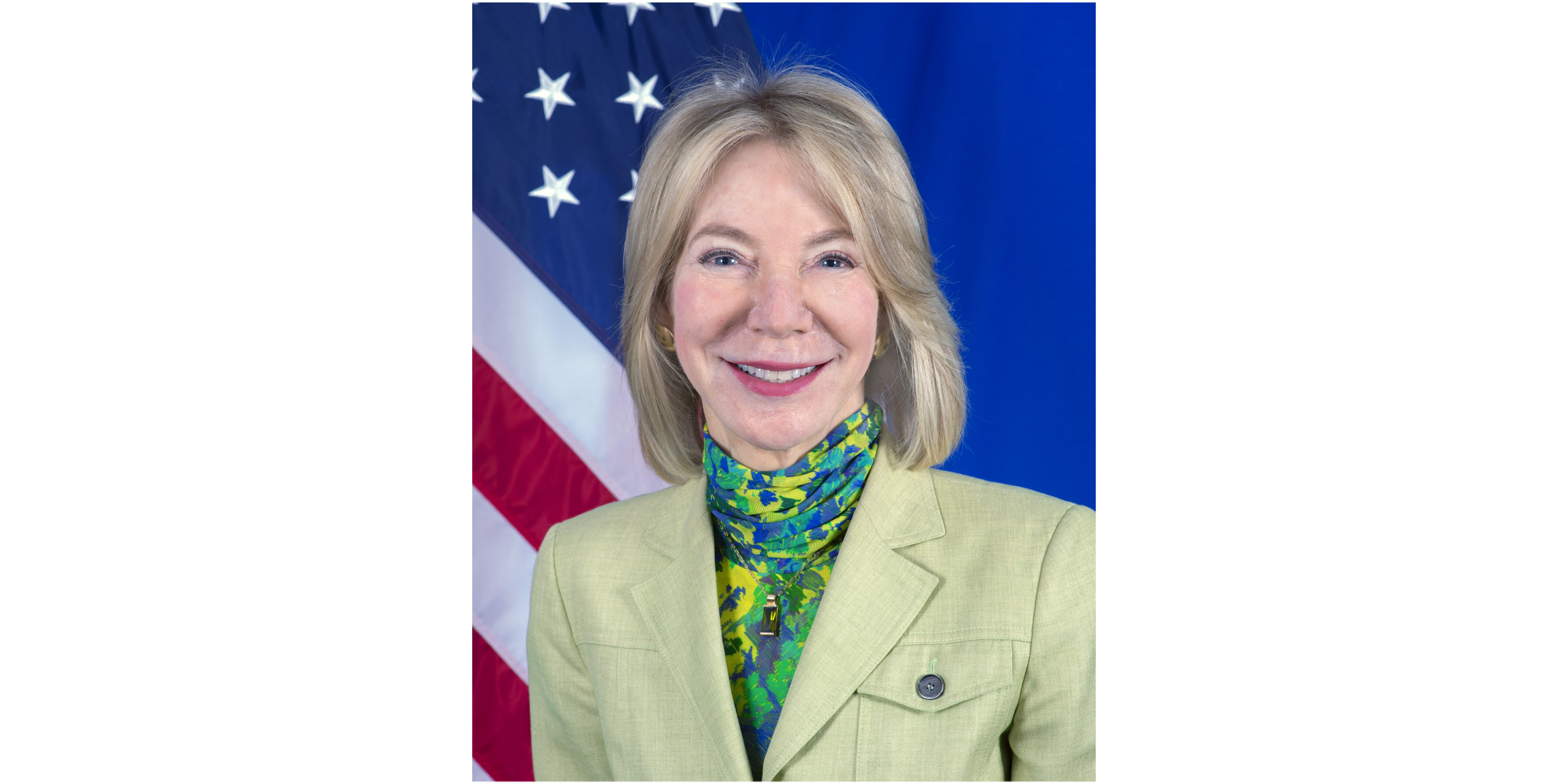 Upcoming Event, October 25th
Join LBI for our Annual Dinner, when LBI President Dr. David G. Marwell will present U.S. Ambassador to Germany Dr. Amy Gutmann with the Leo Baeck Medal, LBI's highest honor.
LEARN MORE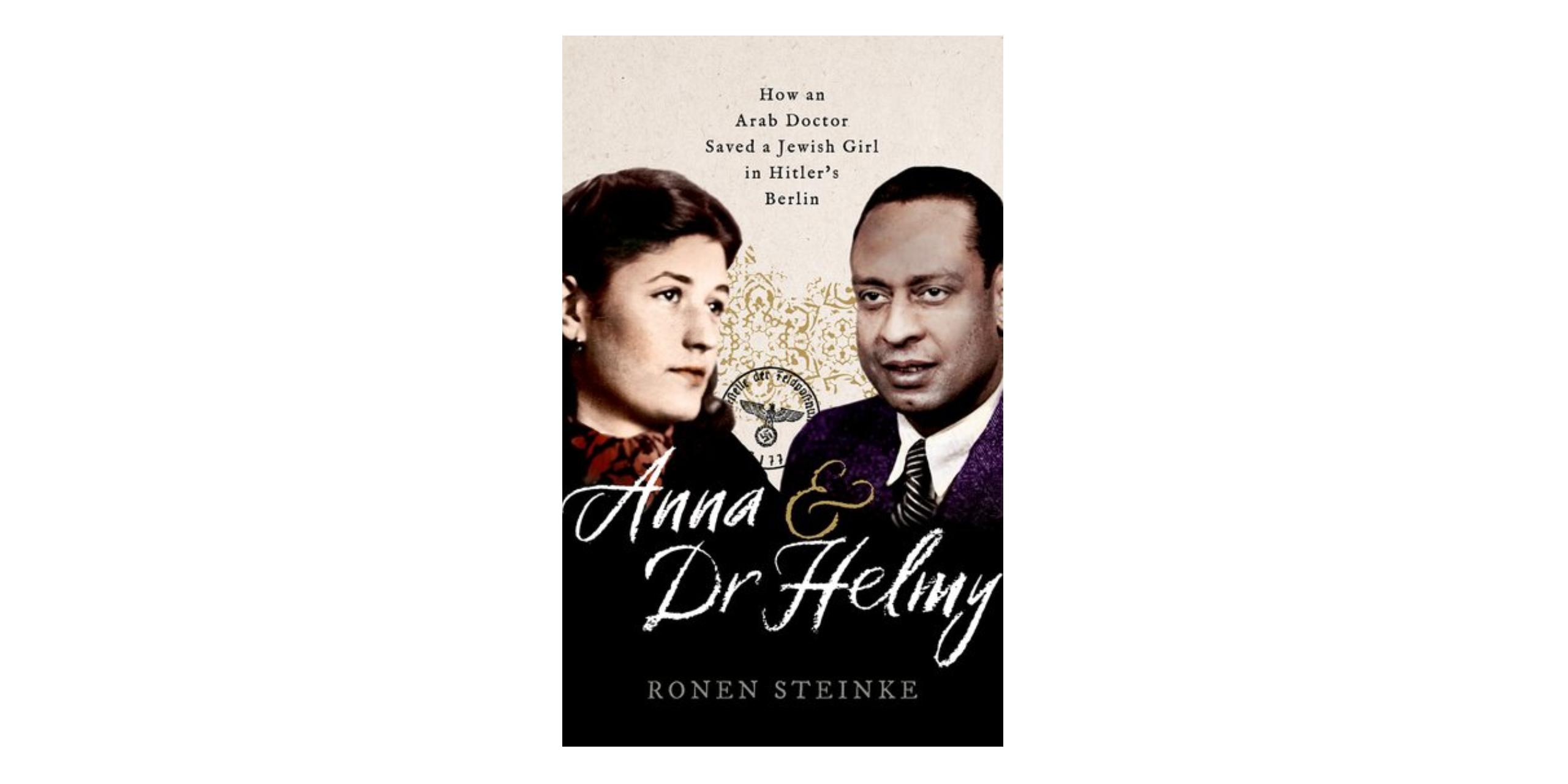 Upcoming Event, September 29th
Journalist Ronen Steinke shares the remarkable story of Mohammed Helmy, the Egyptian doctor who risked his life to save Jewish Berliners from the Nazis, with Sophie Spaan.
LEARN MORE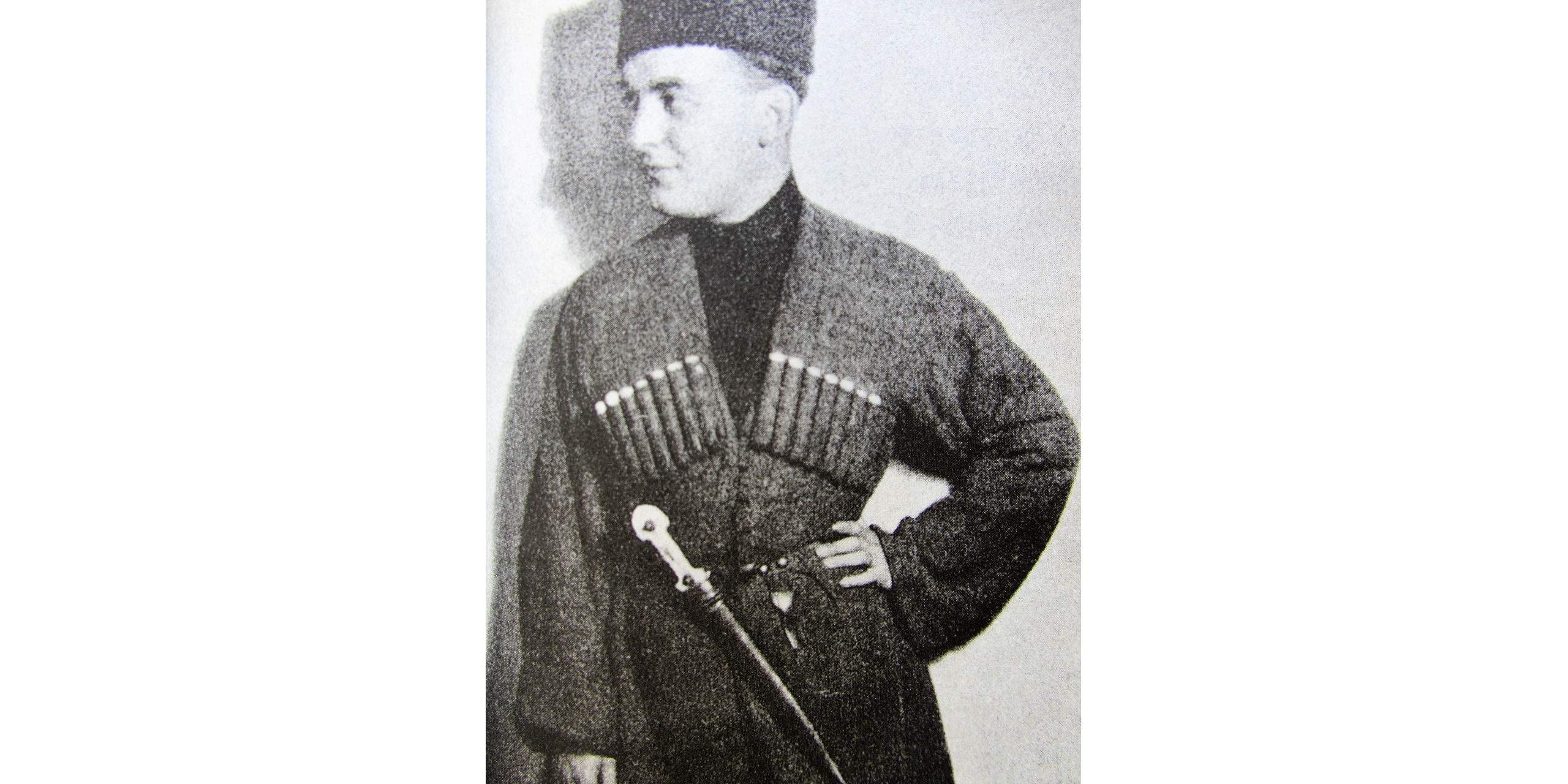 Upcoming Event, October 13th
Michael Lahr will give a lecture on Essad Bey's life and times, followed by a dramatic reading of selected works (in German with English subtitles) by the actor Gregorij H. von Leitis.
LEARN MORE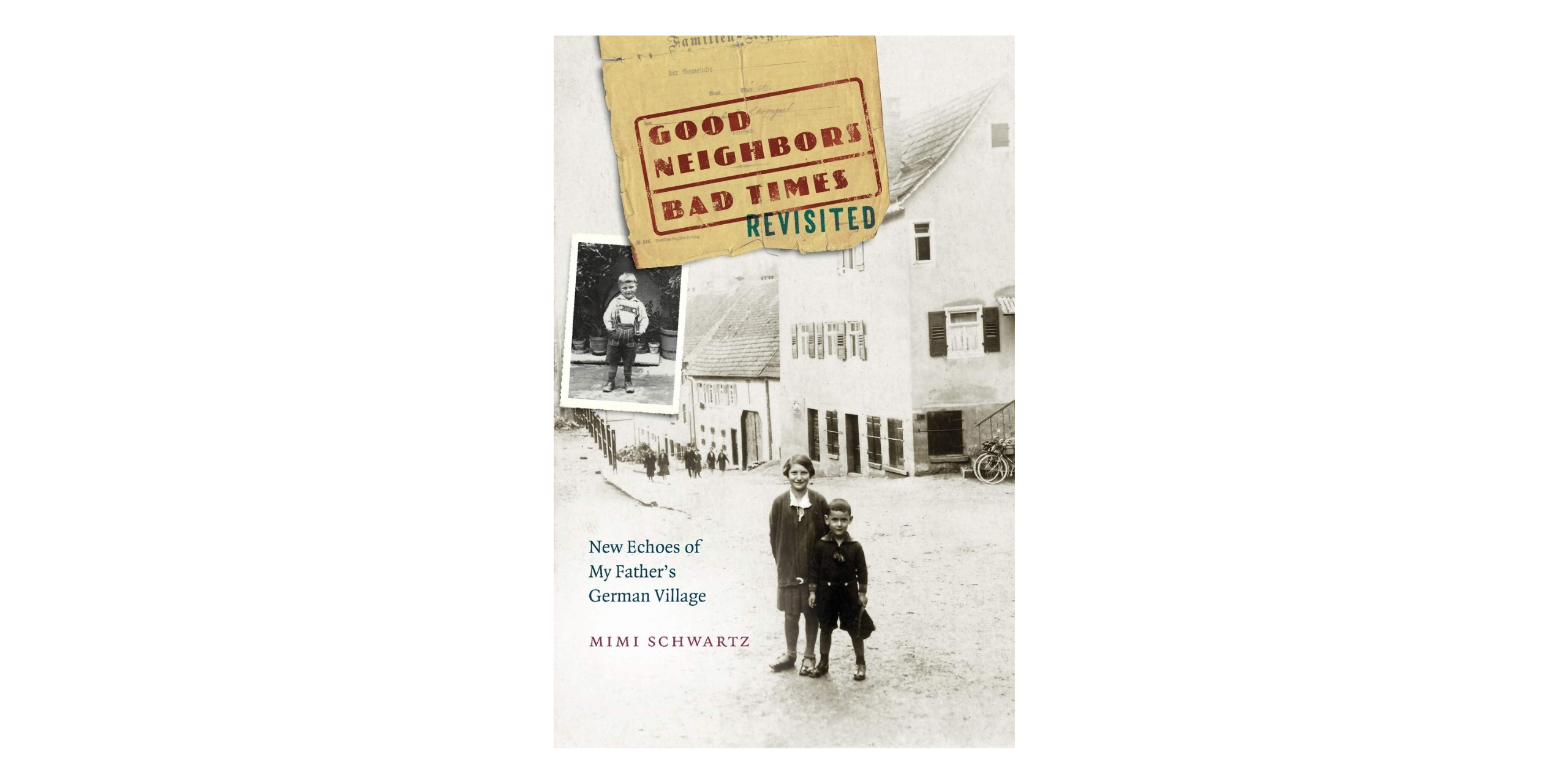 Upcoming Event, October 27th
The LBI Book Club will read and discuss Good Neighbors, Bad Times Revisited with author Mimi Schwartz.
LEARN MORE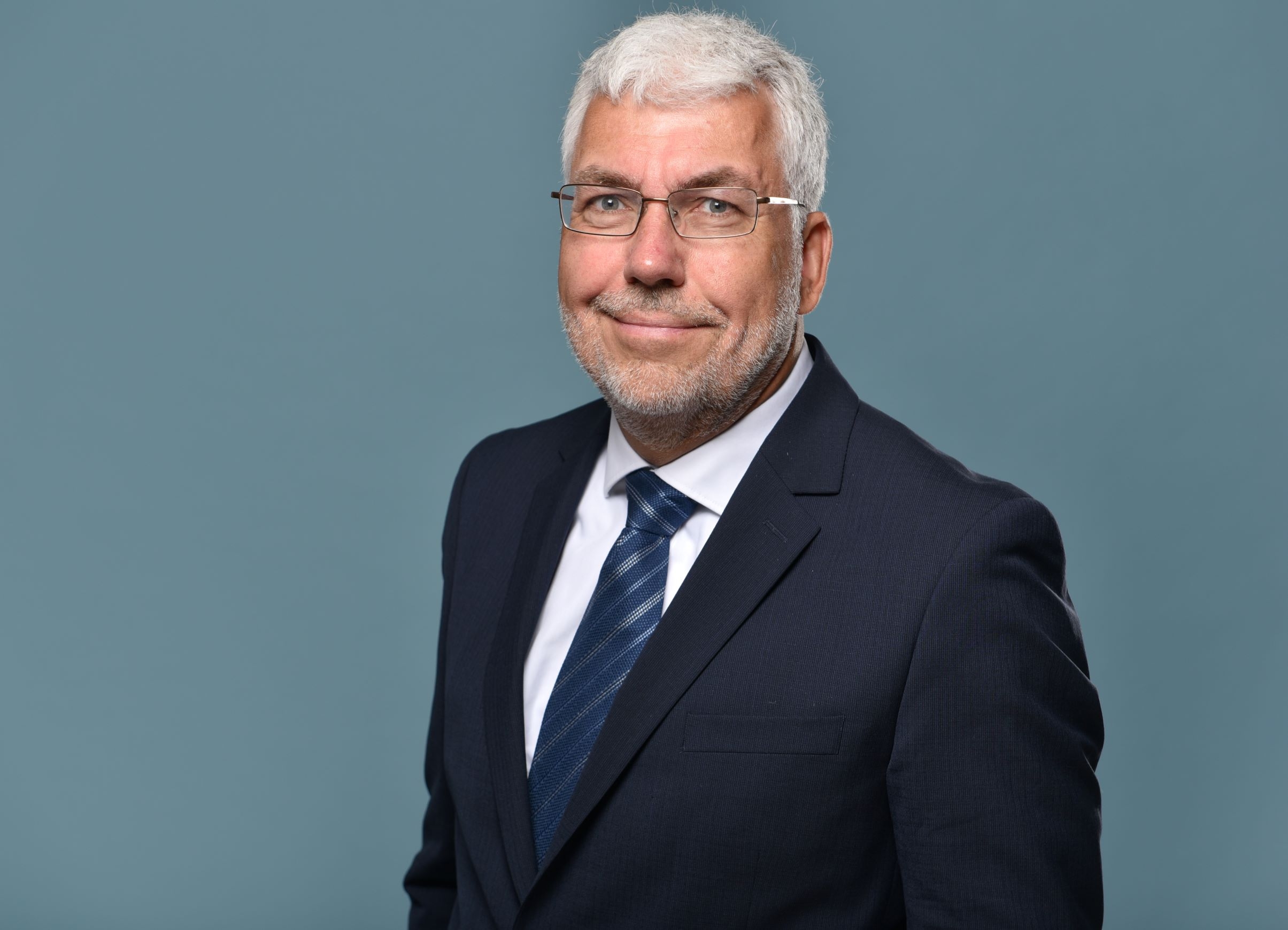 Historian Markus Krah has been appointed the John H. Slade Executive Director of LBI effective October 1, 2022.
LEARN MORE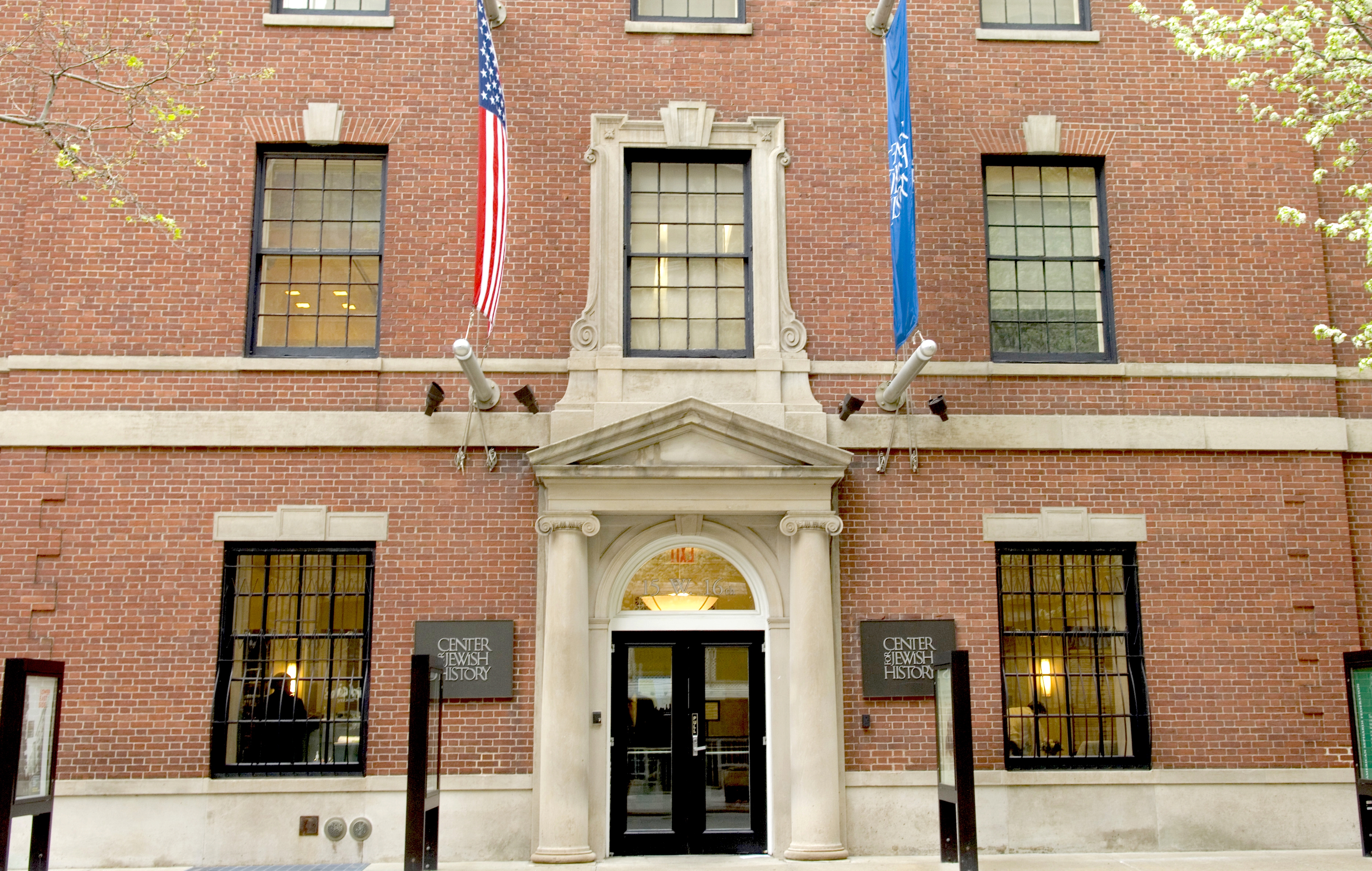 After months of illuminating Jewish history exclusively in a virtual space, the Center for Jewish History is thrilled to welcome you back in person in our reading room and our galleries on an appointment basis. As of November 2021, shipments of materials donations can be scheduled again.
LEARN MORE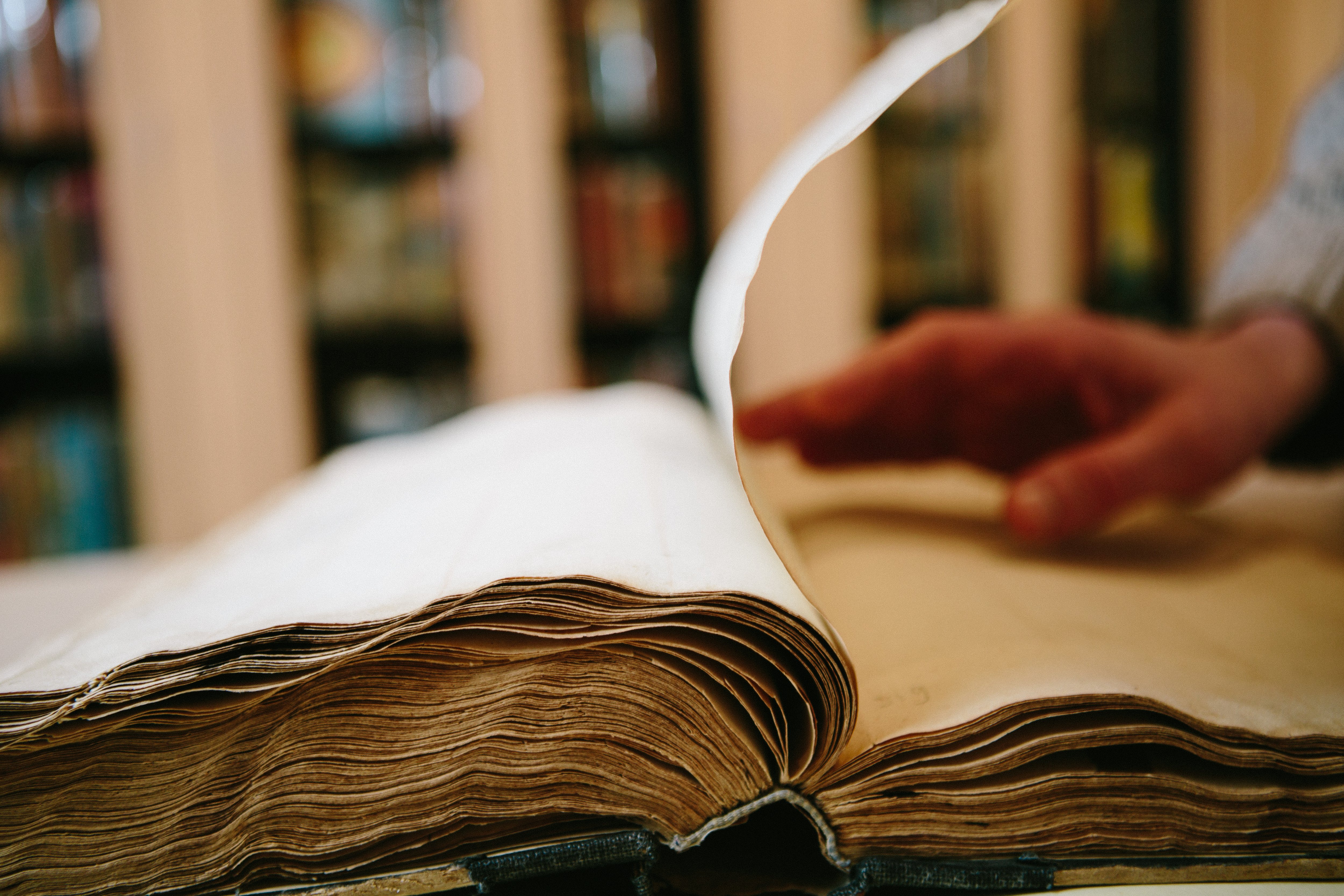 Leo Baeck Institute is an archive and research library devoted to the history and culture of German-speaking Jews.