As part of the Thomas Brasch Retrospective, register to view two of the director's films online, Angels of Iron (1981) and The Passenger: Welcome to Germany (1988).
LEARN MORE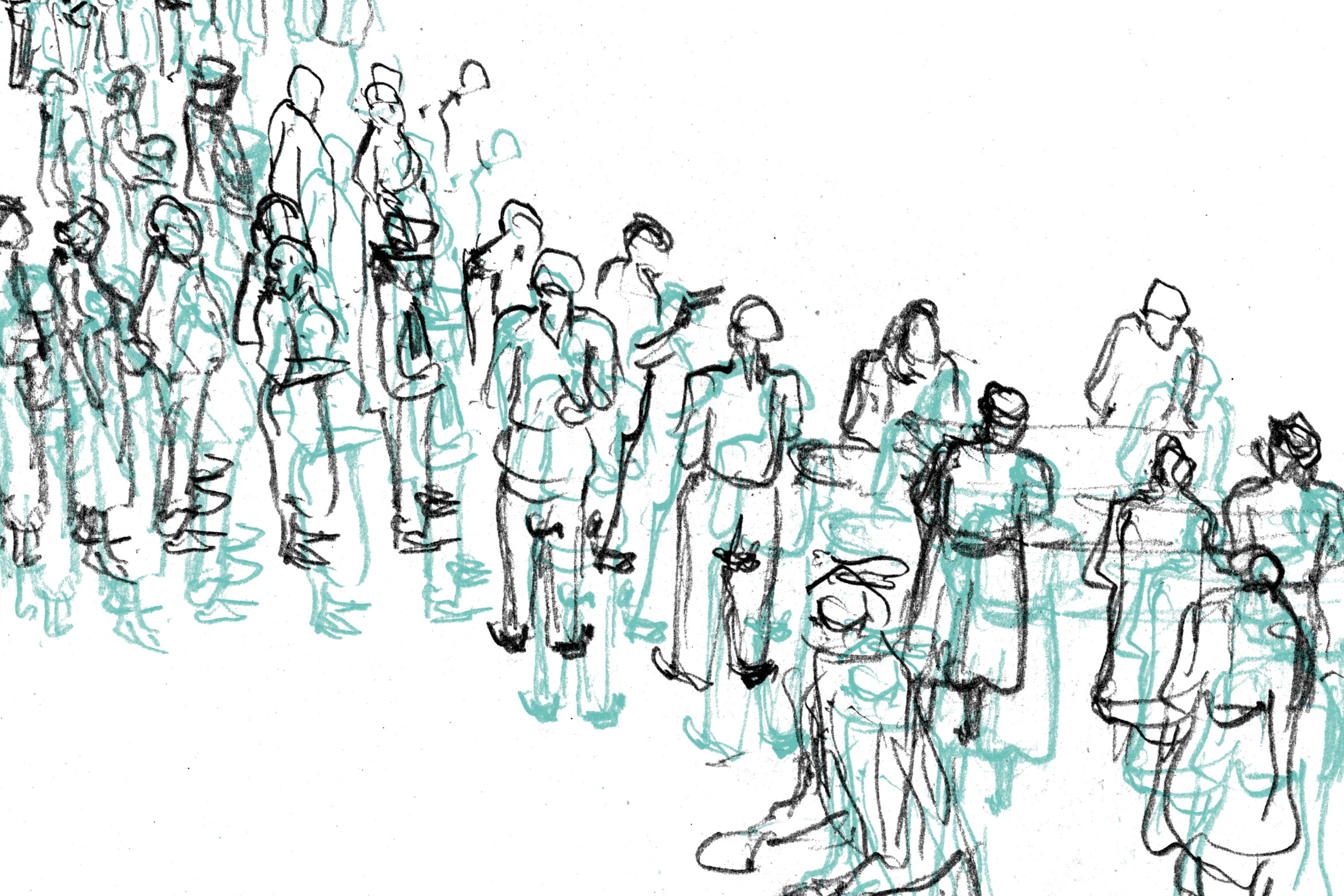 LBI's new exhibition reveals inmates' experience of the grim reality of Theresienstadt through memoirs, diaries, artworks, and artifacts.
LEARN MORE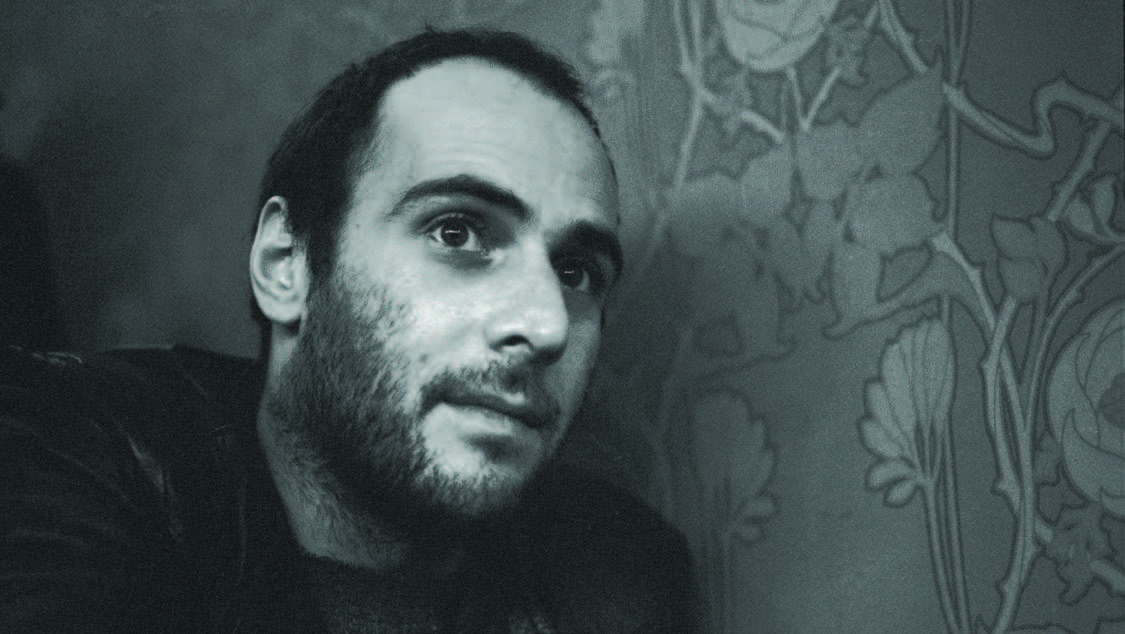 The life and legacy of artist Thomas Brasch will be the topic of discussion by Professor Cathy Gelbin, German Consul General David Gill, and artist Alexander Polzin. Dr. Melanie Lorek will moderate.
LEARN MORE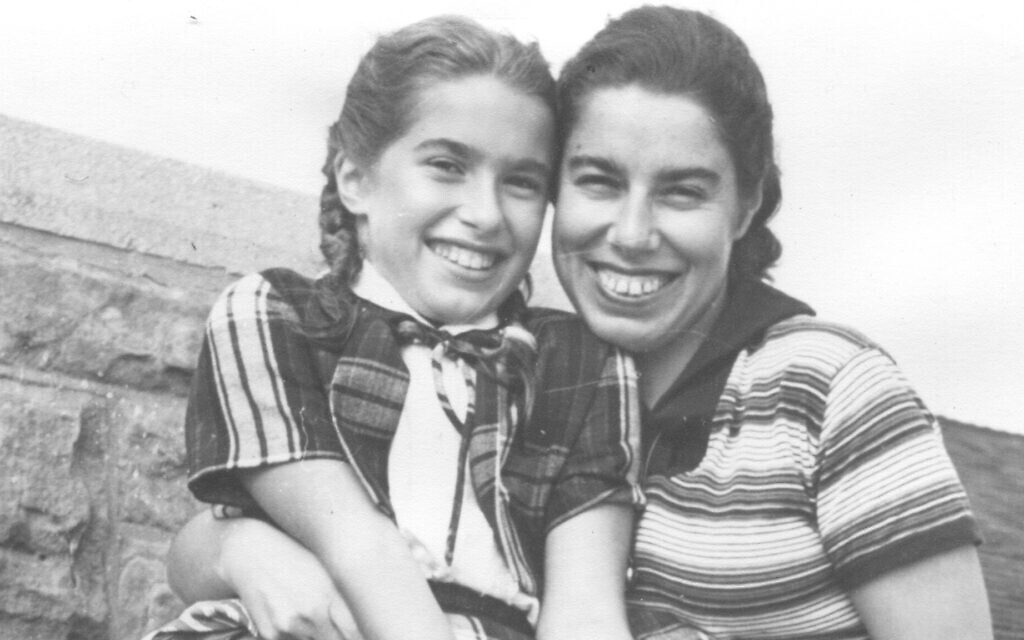 Author Helen Epstein will join us to discuss her book Where She Came From: A Daughter's Search For Her Mother's History.
LEARN MORE

The Leo Baeck Institute – New York | Berlin joins the Center for Jewish History in standing united with the Ukrainian people.
LEARN MORE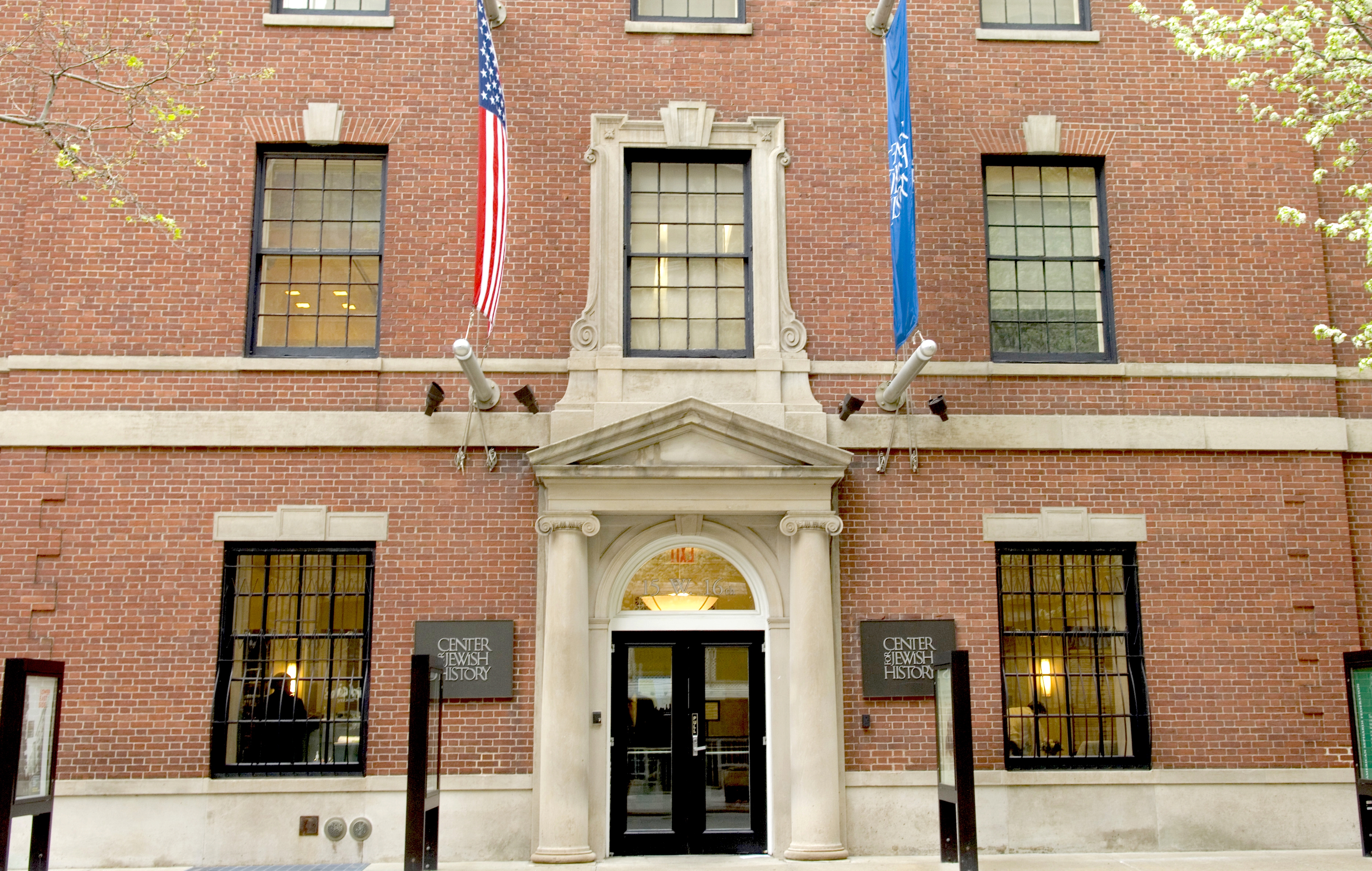 After months of illuminating Jewish history exclusively in a virtual space, the Center for Jewish History is thrilled to welcome you back in person in our reading room and our galleries on an appointment basis. As of November 2021, shipments of materials donations can be scheduled again.
LEARN MORE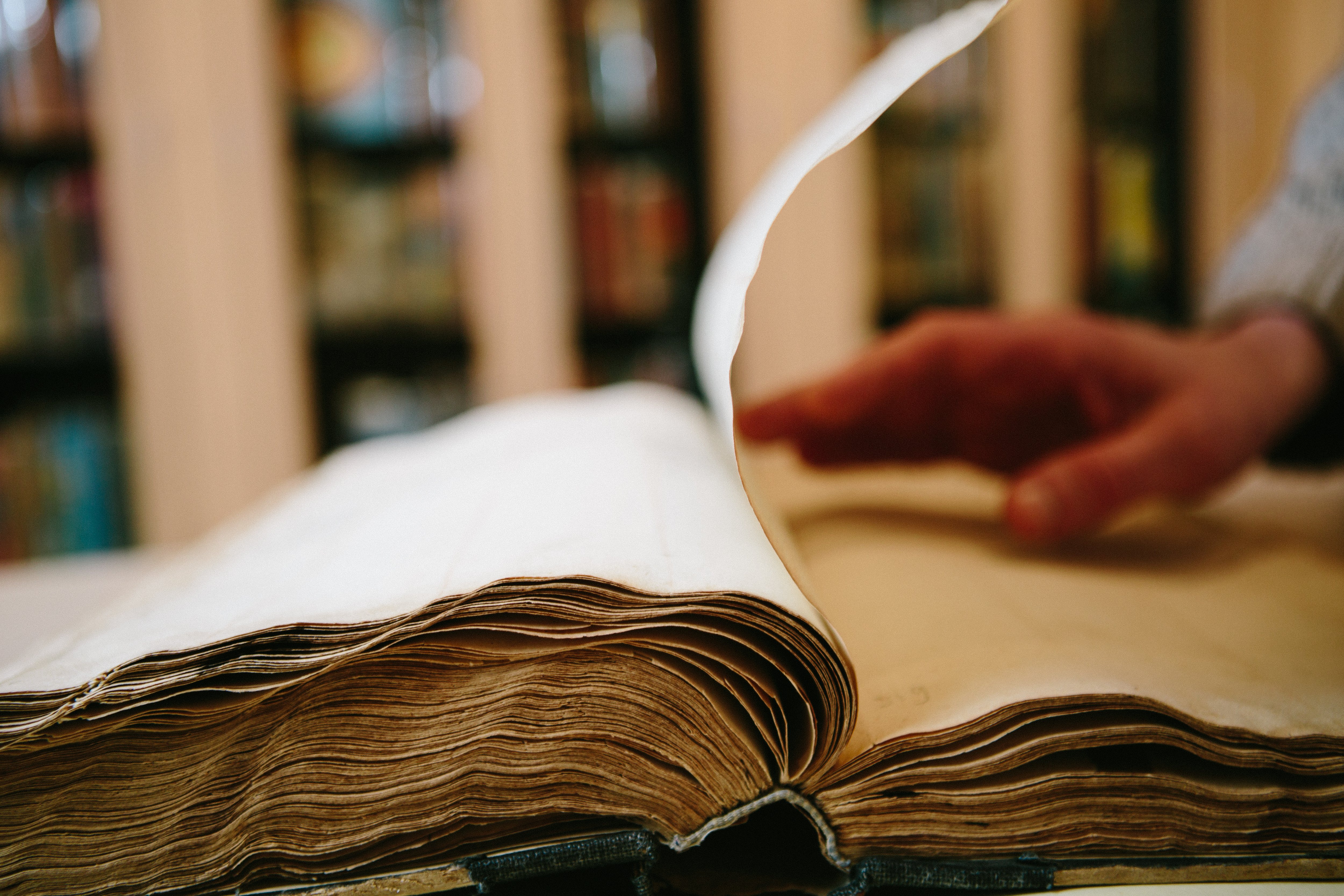 Leo Baeck Institute is an archive and research library devoted to the history and culture of German-speaking Jews.