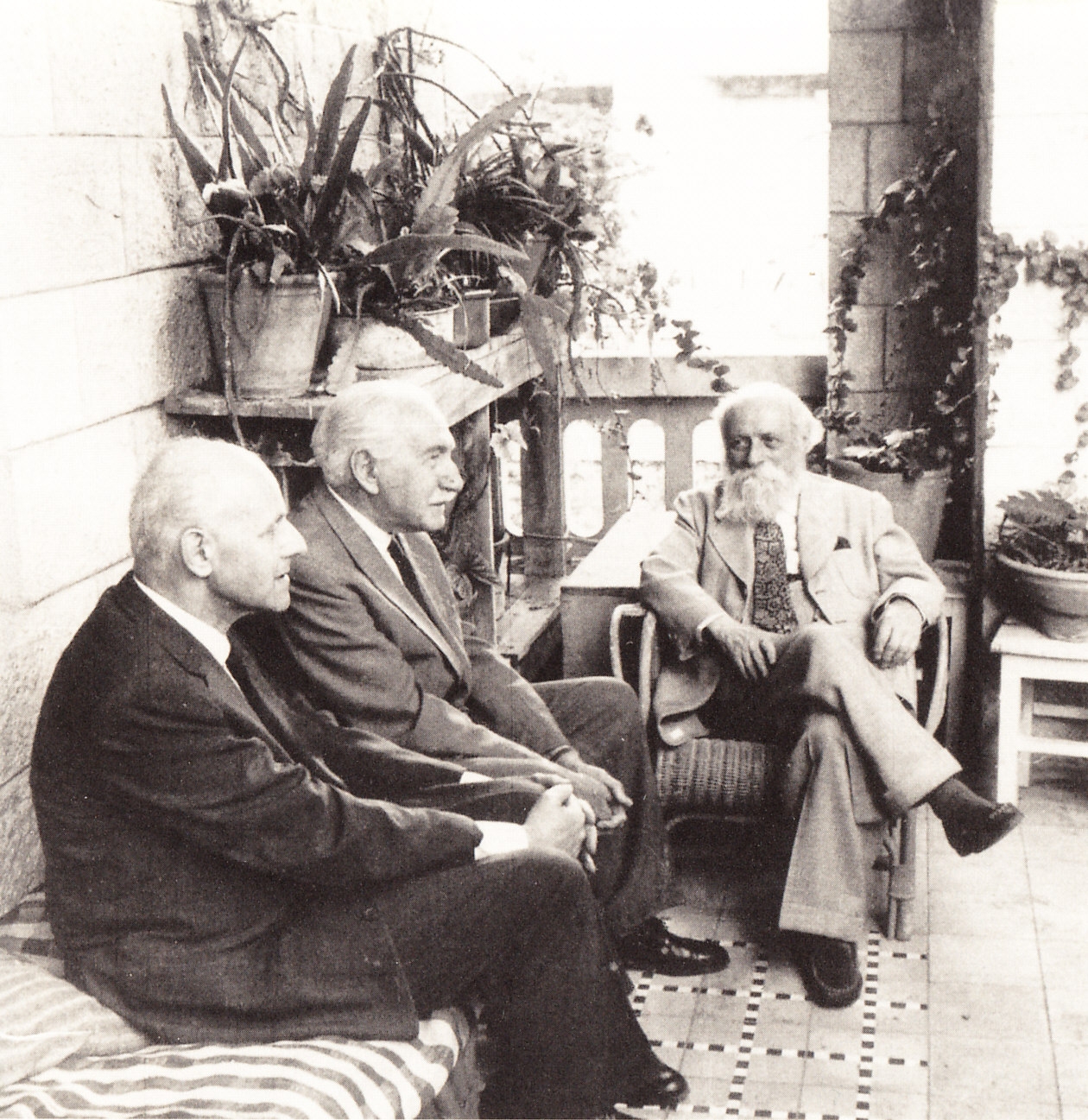 Due to the COVID-19 pandemic, the Leo Baeck Institute has decided for the safety of our patrons, our annual dinner will be held virtually. We invite you to learn more about the small group salons on historical and contemporary topics led by distinguished friends of LBI.
LEARN MORE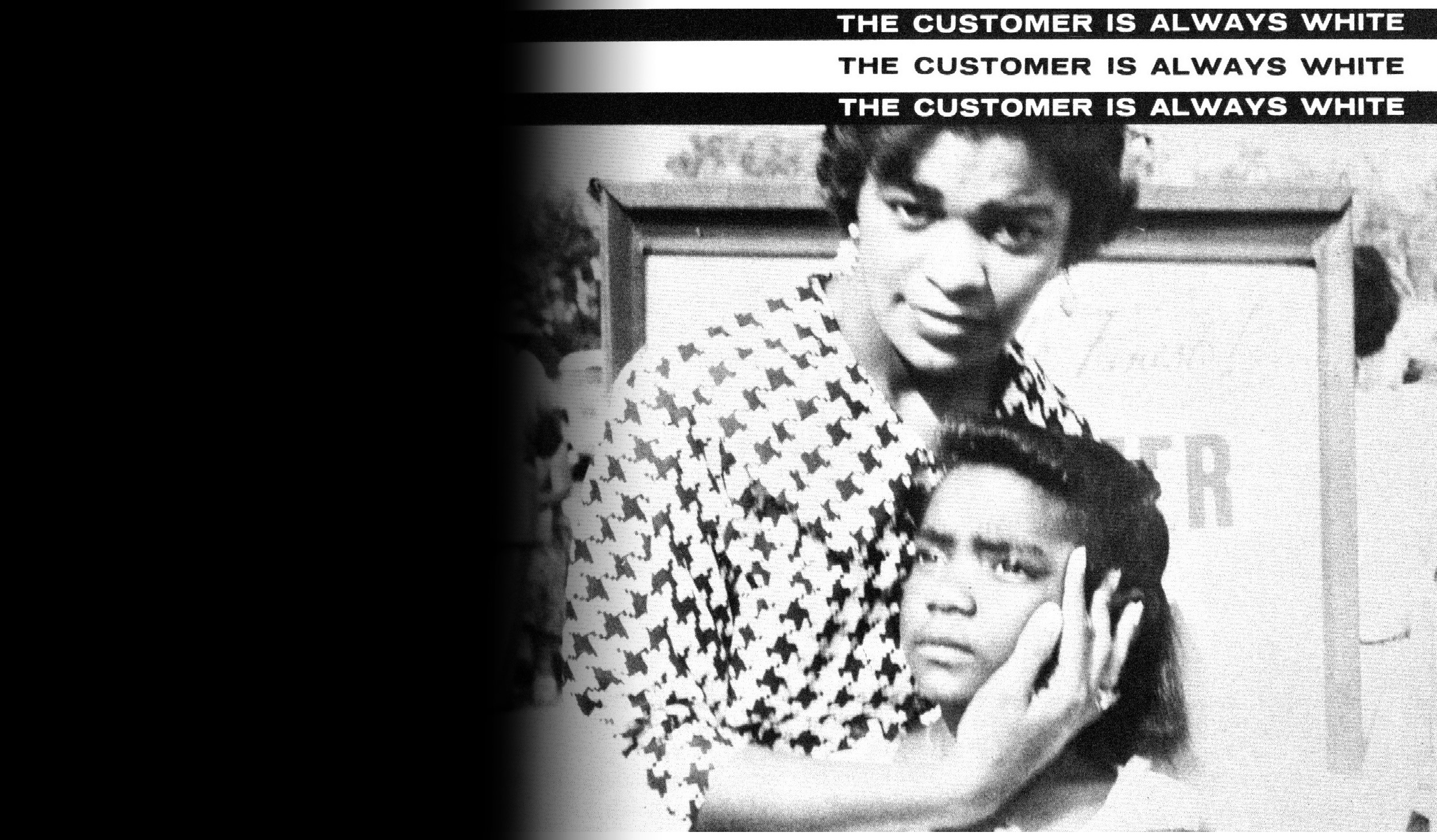 The story of Rabbi Walter Plaut's (1919–1964) participation in the Interfaith Freedom Ride in 1961, told based on the Walter Plaut Scrapbook in the collection of the LBI Archives.
LEARN MORE
The Leo Baeck Institute – New York | Berlin invites you to 3 days of discussion and debate on 1,700 years of Jewish history.
LEARN MORE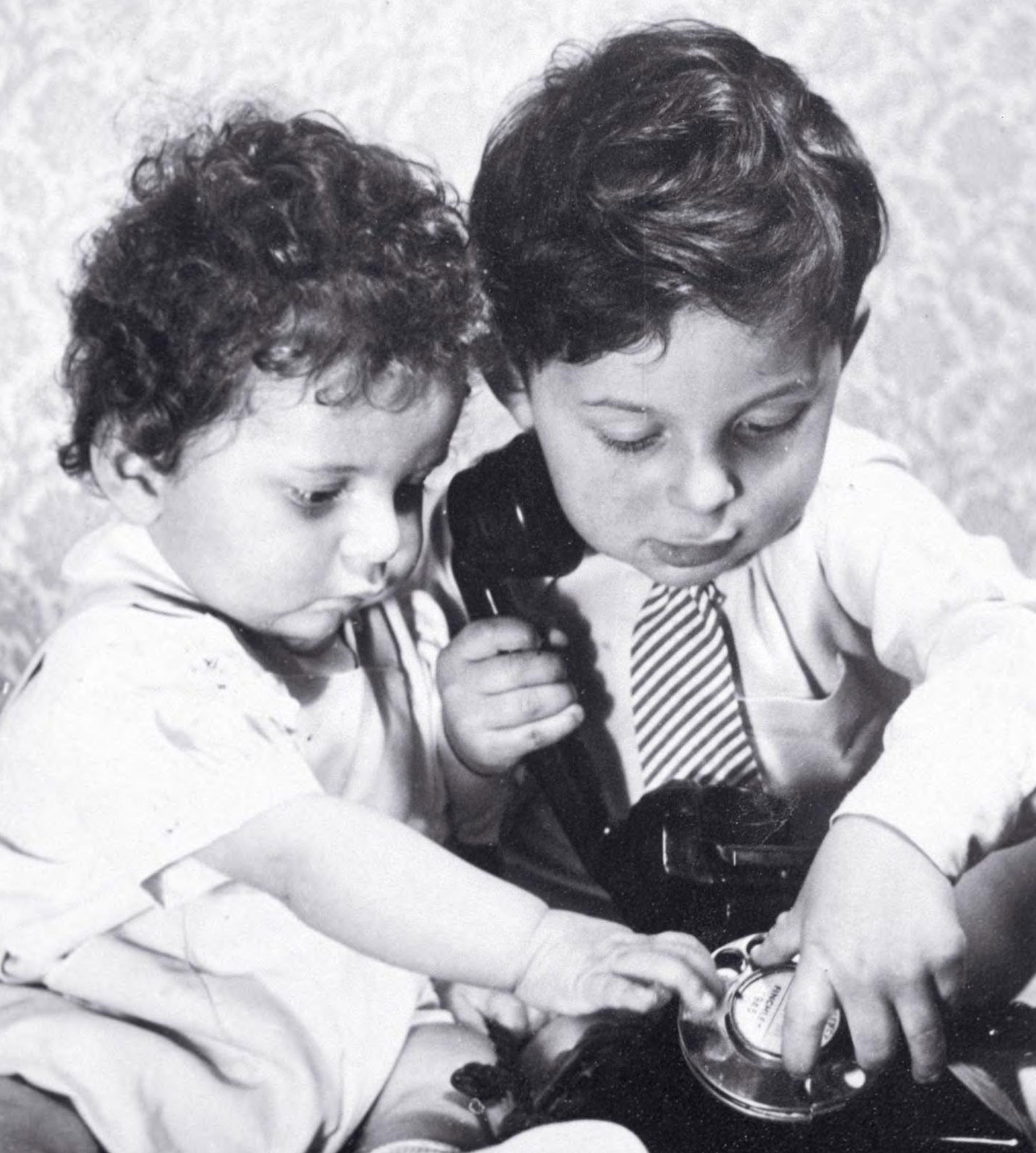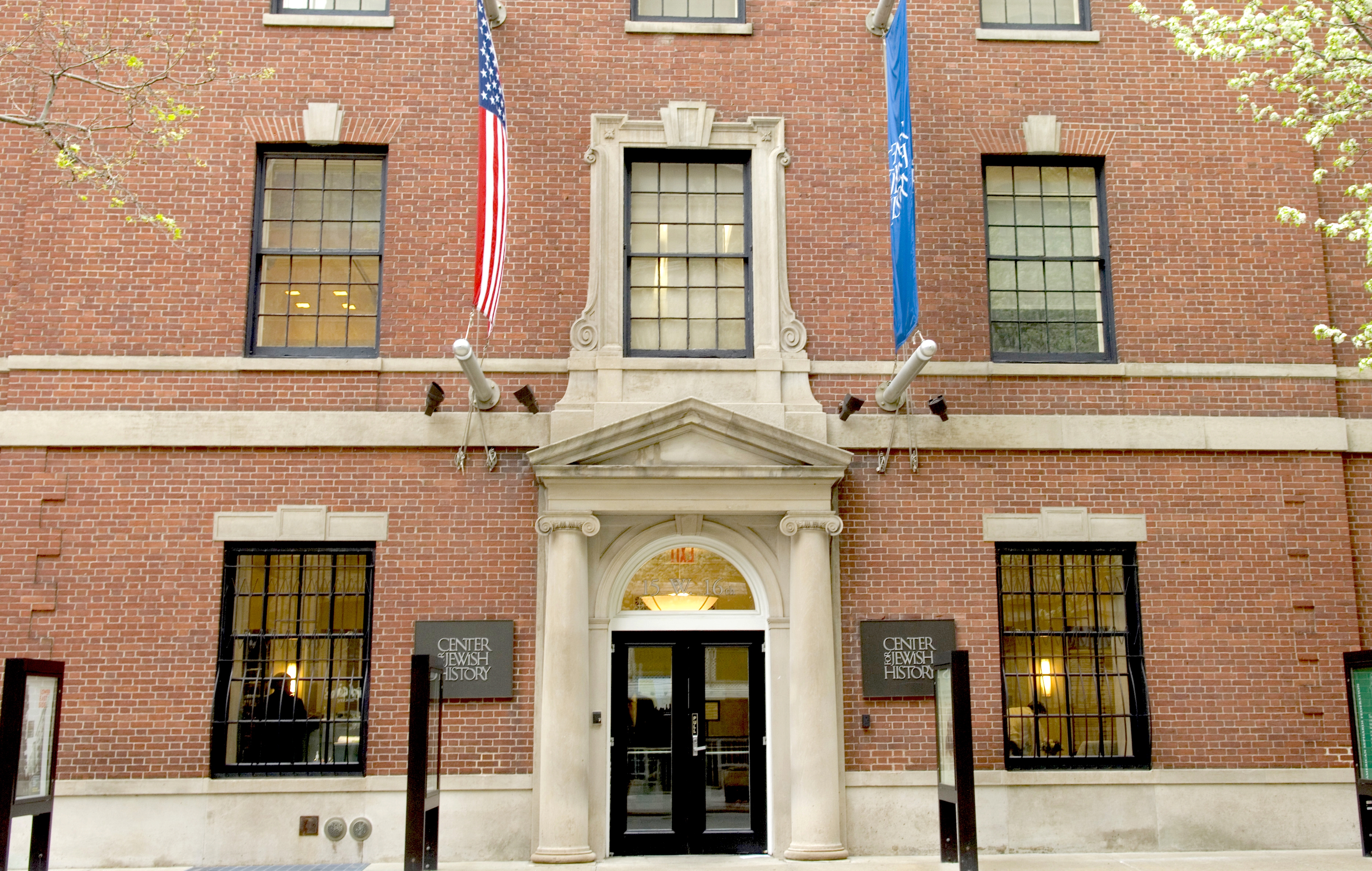 In order to contribute to slowing the spread of the novel Coronavirus, LBI will close to the public while staff continue to work from home.
LEARN MORE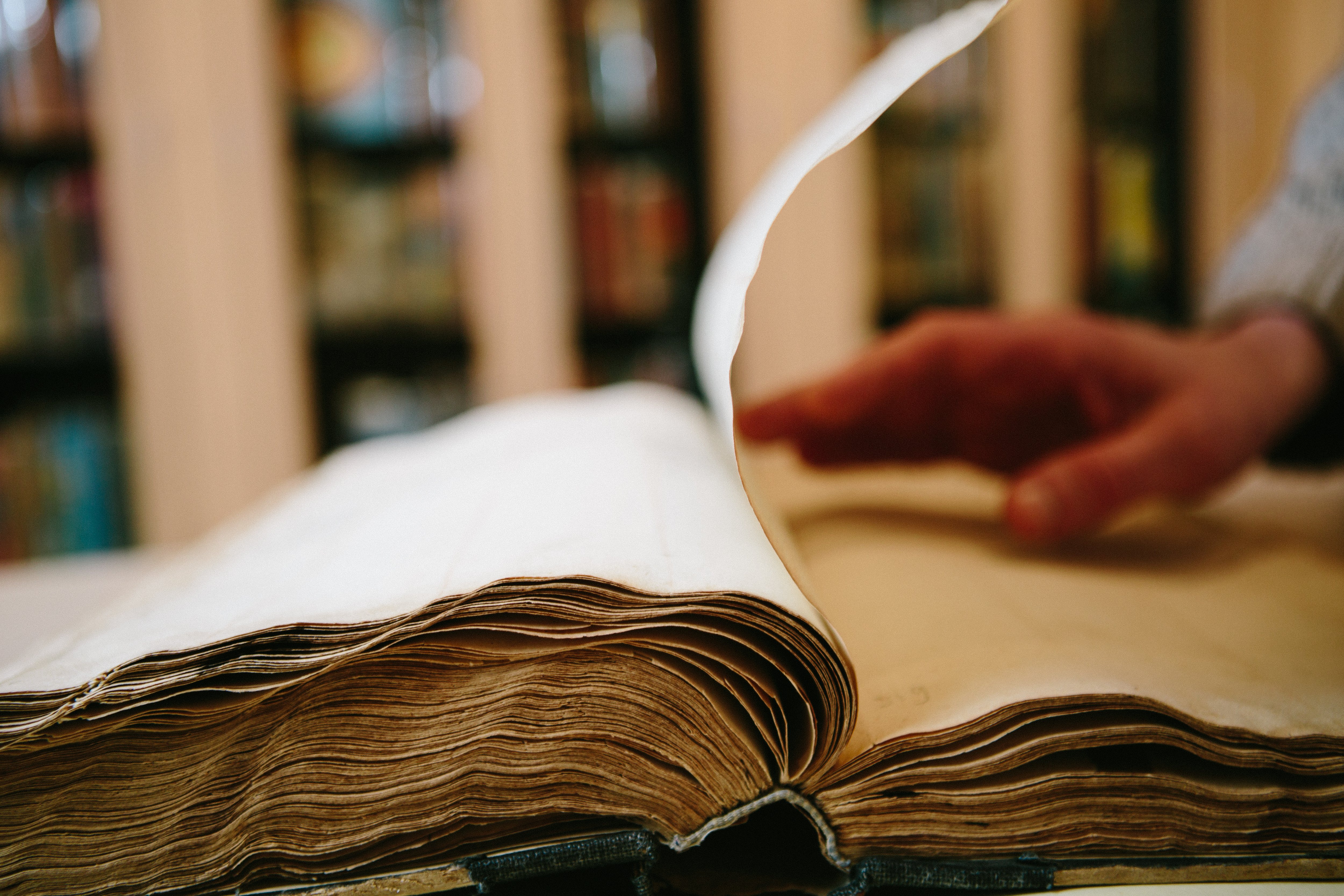 Leo Baeck Institute is an archive and research library devoted to the history and culture of German-speaking Jews.