LBI Book Club, Vol. XI: Heinrich Heine
Part 1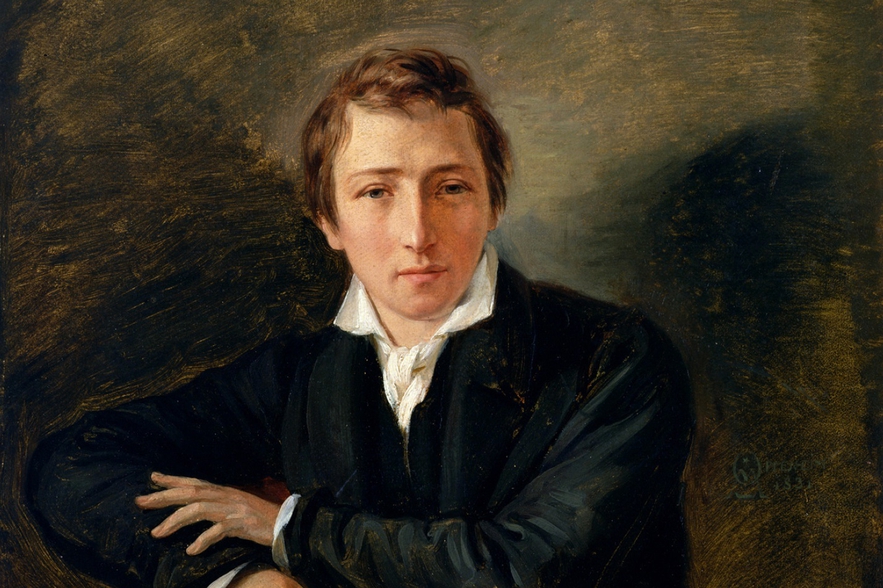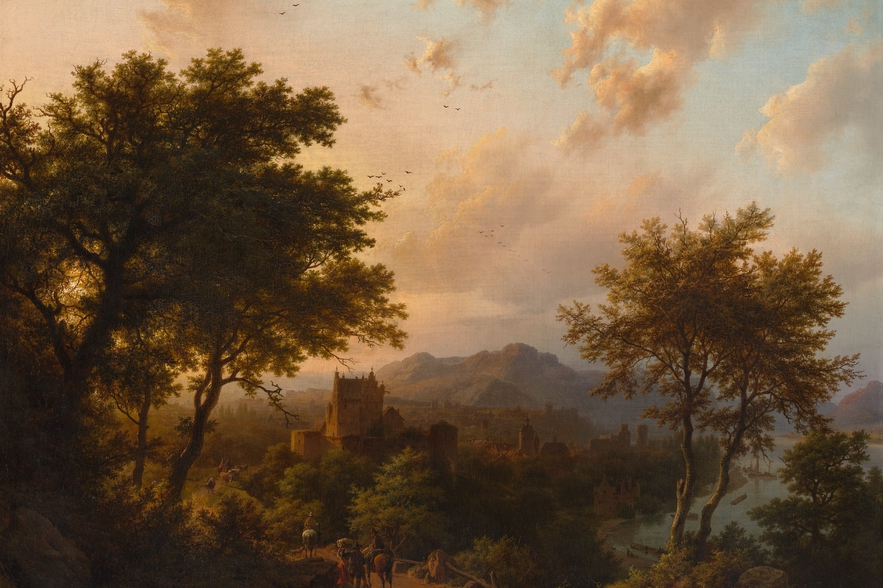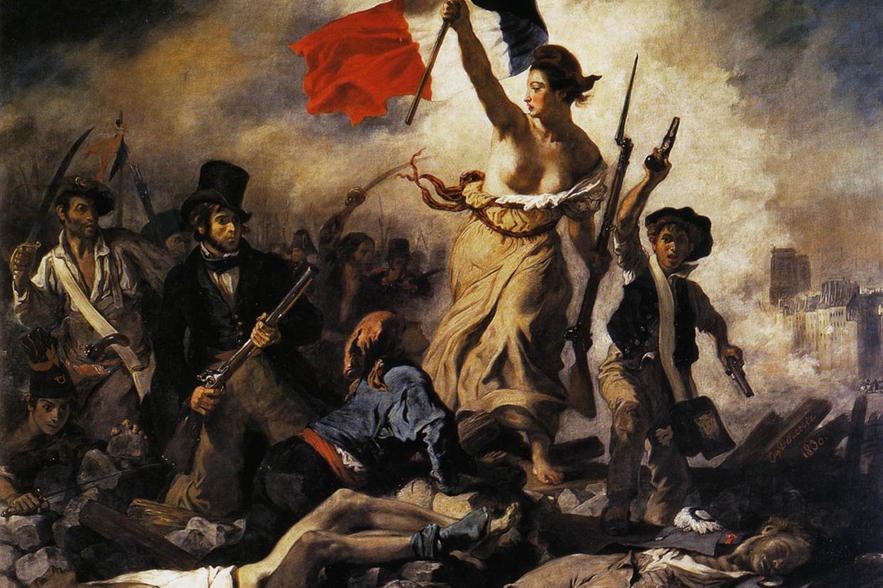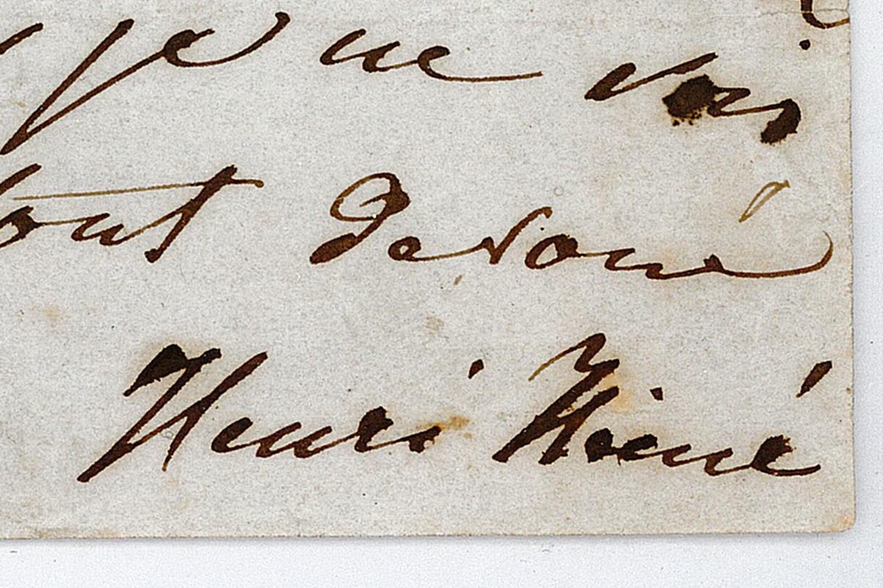 Date/Time

–

Venue

Online (Register for link)
For our next two book clubs, held on May 25 and June 29, we are going to read a variety of both prose and poetry by Heinrich Heine. If you wish to attend both sessions, please register for both occurrences of the event on Eventbrite. There is one book to read from, Heinrich Heine: The Harz Journey and Selected Prose. The rest of the readings are provided, free of charge, at the links below and in the sidebar.
We will be reading for our next meeting:
From the book: Ideas: The Book of Le Grand (Page 89 of the Penguin Classics edition advertised) and Memoirs (Page 295 in the Penguin Classics edition advertised)
These versions have all purposely been chosen by George Prochnik, who will be leading us through Heine's work for the next two sessions.
Author
Heinrich Heine (1797-1856) is perhaps the best known of Germany's poets. Born into a Jewish family in Düsseldorf, he made a name for himself in the world of literature, but he was more than poems and poetry. His life also involved philosophy and what was considered at the time radical political thought. Heine moved to Paris and remained there, exiled from a Germany he both loved and despised.  
Guest Scholar
We are happy to have George Prochnik return to us for our next two book club meetings. Prochnik's latest work, published last November, is Heinrich Heine: Writing the Revolution. His biography of of Stefan Zweig, The Impossible Exile: Stefan Zweig at the End of the World, received the National Jewish Book Award for Biography/Memoir in 2014 and was short-listed for the Wingate Prize in the United Kingdom. Prochnik is also the author of In Pursuit of Silence: Listening for Meaning in a World of Noise (2010), and Putnam Camp: Sigmund Freud, James Jackson Putnam, and the Purpose of American Psychology (2006). He has written for The New Yorker, New York Times, Bookforum, and Los Angeles Review of Books, and is editor-at-large for Cabinet magazine.
Where to Purchase the Book
George Prochnik recommends this text for reading the two prose pieces.
Other Readings
A poet whose verse inspired music by Schubert, Schumann, Mendelssohn and Brahms, Heinrich Heine (1797-1856) was in his lifetime equally admired for his elegant prose. This collection charts the development.
Secondly, you also might be interested in reading George Prochnik's new book about Heinrich Heine.  It is available here. Of course, this is not required–only if you are interested in going further into his life and work.