Book Club: The Books of Jacob
with Shmuel Feiner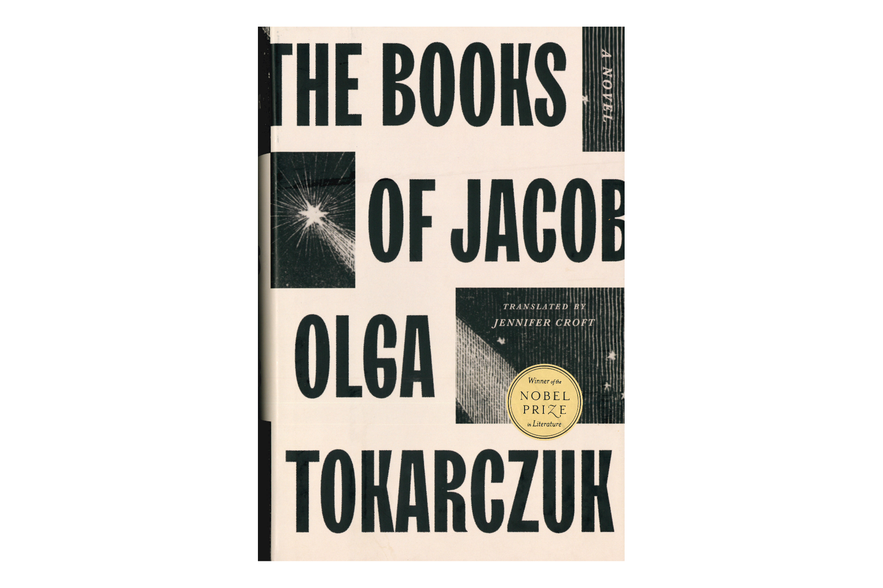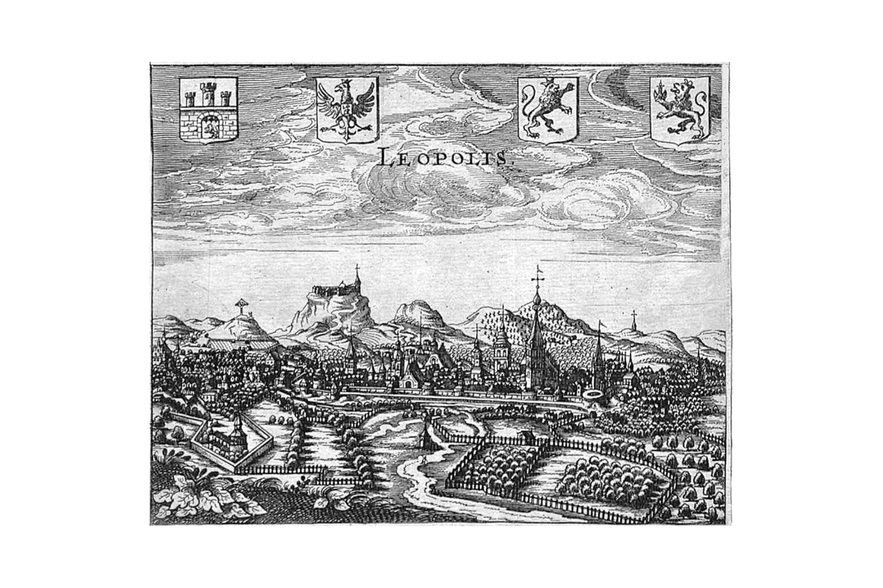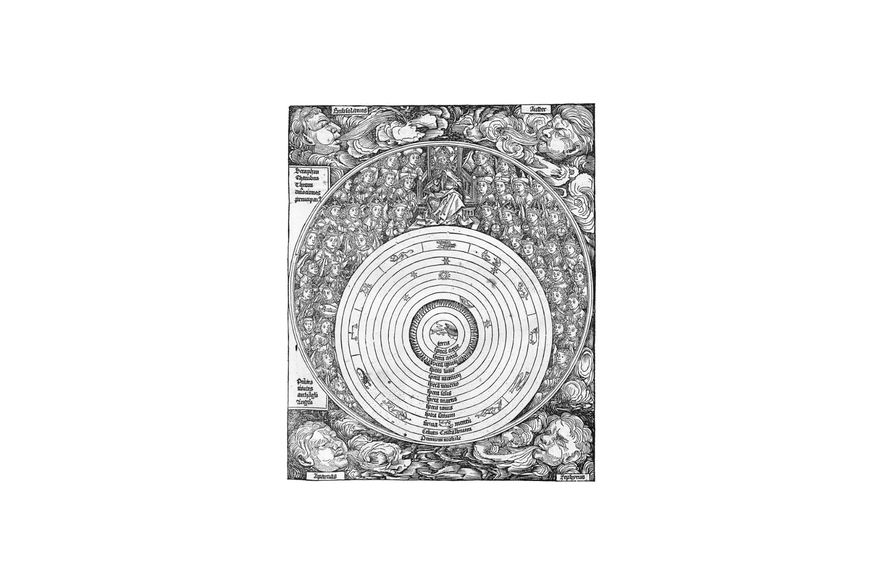 Date/Time

(adjusted to your local time)

Venue

Online (register for link)

Admissions

General: Free
About the Book
In the mid-eighteenth century, as new ideas — and a new unrest — begin to sweep the Continent, a young Jew of mysterious origins arrives in a village in Poland. Before long, he has changed not only his name but his persona; visited by what seem to be ecstatic experiences, Jacob Frank casts a charismatic spell that attracts an increasingly fervent following. In the decade to come, Frank will traverse the Hapsburg and Ottoman empires with throngs of disciples in his thrall as he reinvents himself again and again, converts to Islam and then Catholicism, is pilloried as a heretic and revered as the Messiah, and wreaks havoc on the conventional order, Jewish and Christian alike, with scandalous rumors of his sect's secret rituals and the spread of his increasingly iconoclastic beliefs. The story of Frank — a real historical figure around whom mystery and controversy swirl to this day — is the perfect canvas for the genius and unparalleled reach of Olga Tokarczuk. Narrated through the perspectives of his contemporaries — those who revere him, those who revile him, the friend who betrays him, the lone woman who sees him for what he is — The Books of Jacob captures a world on the cusp of precipitous change, searching for certainty and longing for transcendence.
In a nod to books written in Hebrew, The Books of Jacob is paginated in reverse, beginning on p. 955 and ending on p. 1 — but read traditionally, front cover to back. 
(Description taken from Penguin Random House)
About the Author
Olga Tokarczuk has won the Nobel Prize in Literature and the Man Book International Prize, among many other honors. She is the author of a dozen works of fiction, two collections of essays, and a children's book; her work has been translated into fifty languages.
About the Speaker
Shmuel Feiner is a professor of Modern Jewish History at Bar Ilan University and heads the Samuel Braun Chair for the History of the Jews in Prussia. He is the author of Haskalah and History, The Emergence of a Modern Jewish Historical Consciousness (2002), The Jewish Enlightenment (2004, winner of the Koret Jewish Book Award) and Moses Mendelssohn (Hebrew, 2005), as well as of various articles on the Haskalah in Germany and Eastern Europe and on Secularization.
Getting the Book
The Books of Jacob can be found in most library systems and is in stock in numerous bookstores. More information about purchase options are available here.