Genealogical Resources for Researching Women
at the Leo Baeck Institute New York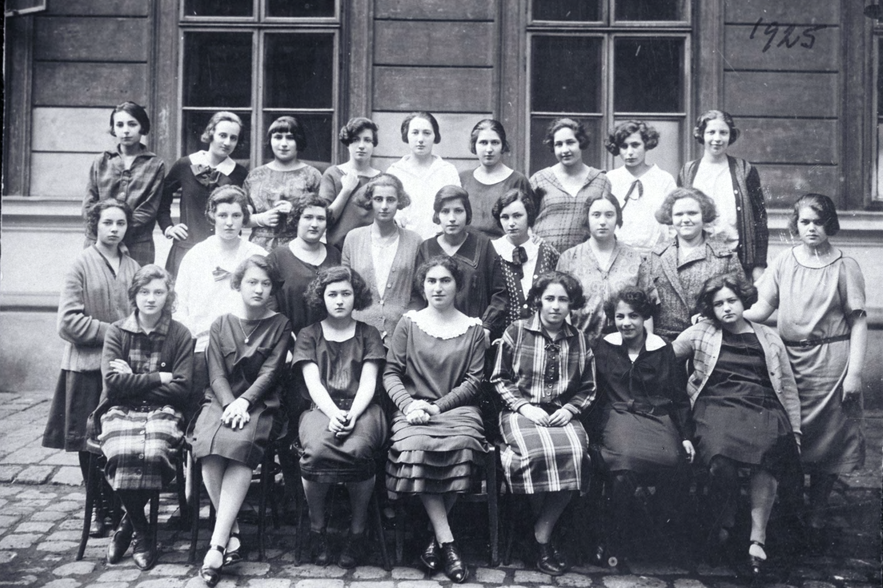 Date/Time

Venue

Online (Register for link)

Admissions

General: Free
In this talk, Karen Franklin and Michael Simonson of the Leo Baeck Institute will explore resources in the archives that provide insight and information about the lives and stories of women. Through memoirs, diaries, letters, family trees and other resources, of which 90% have been digitized and are available online, the Leo Baeck Institute offers extensive documentation of the lives of German-Jewish women over the centuries.
Collections of interest to Jewish genealogists can be used in creative ways. From family trees that suggest the challenges women faced in childbirth and childcare, to newly-created indices that make maiden names easier to find, to hundreds of interviews of Austrian Jewish refugees, created over the last 20 years, to many unexpected gems, etc. this material can offer new resources for looking at the less-studied lives of our families. LBI's Austrian Heritage Collection Gedenkdiener Ina Haider and Verena Rauch will also contribute to the discussion.
About the Speakers
Karen S. Franklin is the Director of Family History at Leo Baeck Institute, where she assists genealogists with family research and maintains relations with institutional partners in the genealogical field. She has served as chair of the Council of American Jewish Museums, the International Association of Jewish Genealogical Societies, the Memorial Museums Committee of the International Council of Museums (ICOM), and  as co-chair of the Board of Governors of JewishGen.org. A co-founder of the Obermayer German Jewish History Awards, she is currently on the board of the Southern Jewish Historical Society and is co-editor of the Memoirs Section of Southern Jewish History. Karen is the recipient of the 2018 IAJGS Lifetime Achievement Award.
Michael Simonson is the Head of Public Outreach & Archivist at LBI. He has worked with countless genealogists in finding out more about their family history. He has given a number of genealogical talks for various Jewish genealogical societies over the 20 years he has worked for LBI.
Ina Haider and Verena Rauch are the Gedenkdiener for the Austrian Heritage Collection for 2021-2022.