Loss & Legacy: The Half-Century Quest to Reclaim a Birthright Stolen by the Nazis
Featuring author Sam A. Gronner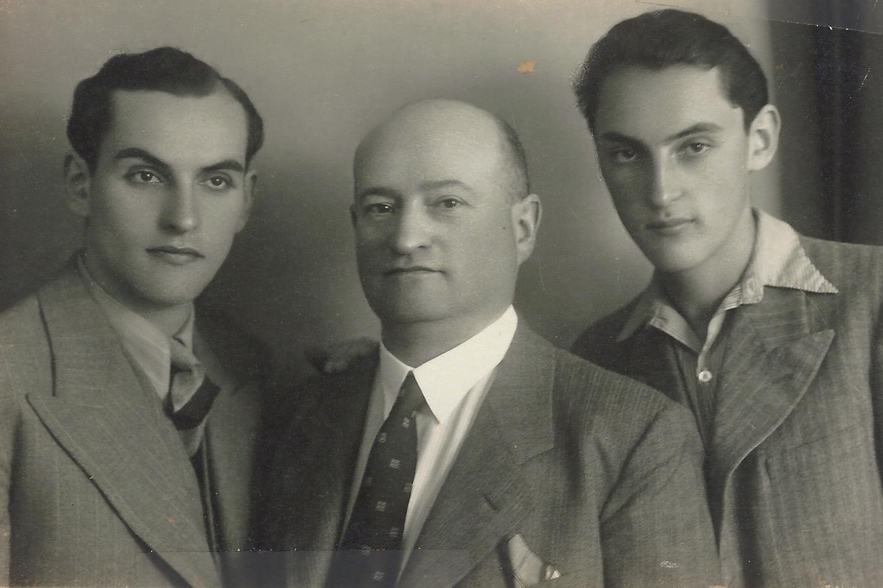 By 1929 Helene and Samuel Gronner reach economic success and social prominence in the German town of Ilmenau. But when Nazi ideology grips the community, neighbors begin to shun Jewish-owned businesses like theirs. After near daily antisemitic encounters in school, they resolve to send Jochen, their teen-aged younger son, to Palestine. It's not until the war ends that he discovers that his parents perished in the Holocaust.
In his new memoir, Loss & Legacy, Sam A. Gronner traces his father's life-long pursuit to reclaim the birthright stolen by the Nazis. Readers follow the Israel-born author's narrative as he reconstructs the long arc of his father's life, culminating in his 2010 death as the naturalized American citizen, John Gronner. The author belatedly recognizes his father as a survivor of the Holocaust, steadfast in his determination to recoup his inheritance and restore the reputation of the family that the Nazis sought to eradicate.
Sam A. Gronner will be discussing his book, its revelations, and its implications for contemporary readers with Joseph Berger, veteran New York Times journalist and author of Displaced Persons and The Pious Ones.
Event sponsored with a generous grant to LBI from Este and Sam Sylvetsky.