Stef Wertheimer—"The Habit of Labor"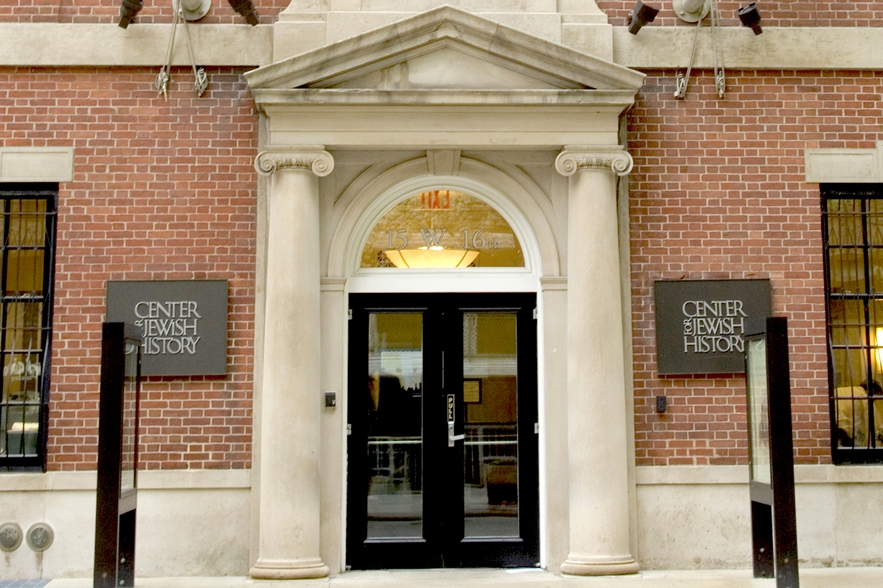 German-born industrialist Stef Wertheimer discusses his exceptional new biography, The Habit of Labor (Overlook Press, 2015) with Jane Eisner, Editor-in-Chief of the Forward.
Forced to flee Nazi Germany with his family at age 10, Stef Wertheimer came to British Palestine in the late 1930s. He promptly dropped out of school, learned a trade through apprenticeship, and played a meaningful role in Israel's War of Independence.  He also started a company―ISCAR―that began in a shed and ultimately made him one of the world's great self-made industrialists. In The Habit of Labor, Wertheimer shares the lessons he learned from a life of strife and struggle in one of the world's newest industrial powers. Both a pragmatist and a visionary, Wertheimer has devoted much of his life to promoting Jewish and Arab economic development through innovative educational and vocational programs, along with the establishment of a series of thriving industrial parks in Israel and in Turkey. The future of Israel, he believes, is not in military might or diplomatic alliances but in its growing economic clout.