2017 Gerald Westheimer Career Development Fellows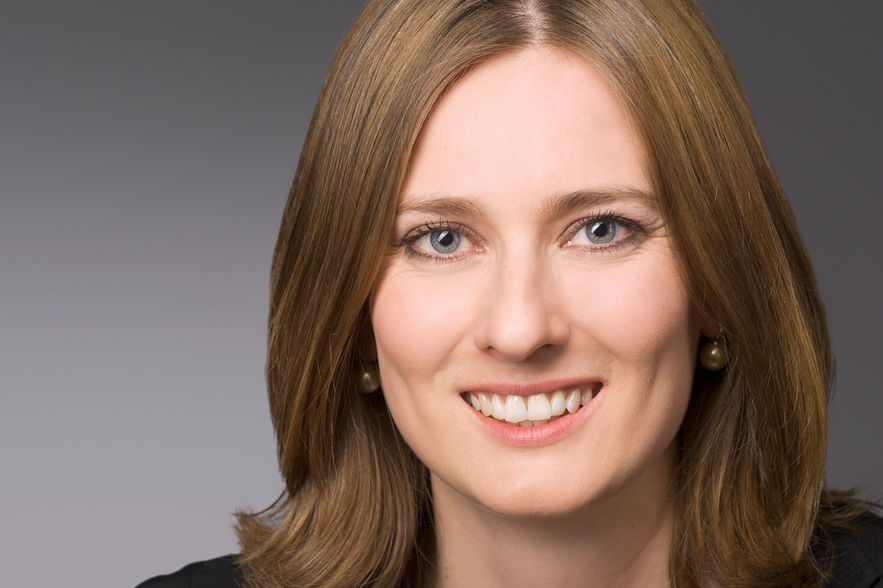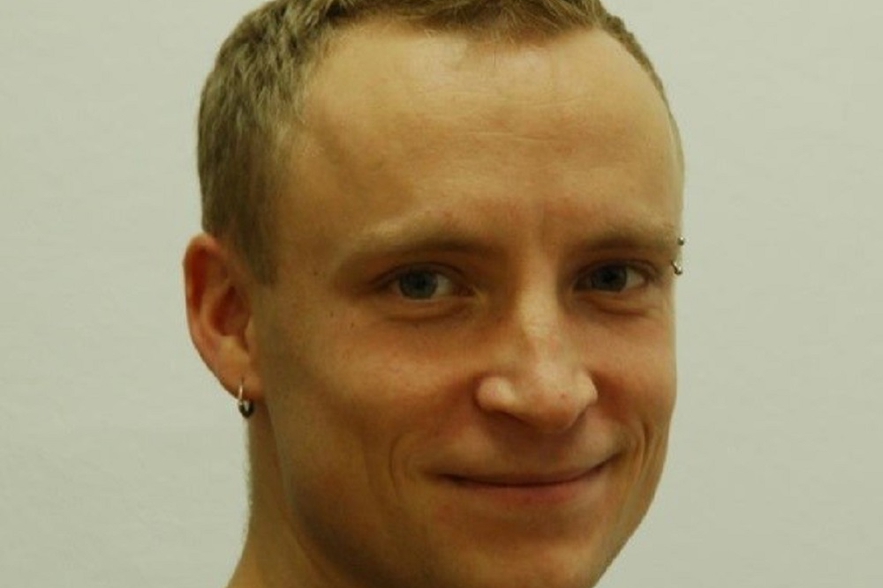 Tim Corbett
Tim Corbett's fellowship will support the publication of his manuscript, "Die Grabstätten meiner Väter: Die jüdischen Friedhöfe in Wien" (The Graves of my Fathers: The Jewish Cemeteries in Vienna).
"The book analyzes Vienna's Jewish cemeteries as theaters for the construction and contestation of Jewish culture and belonging in Viennese society over the longue durée of Vienna's Jewish history, from the Middle Ages into the present day. Vienna's Jewish cemeteries are some of the only memorials to the history of the city's Jewish culture—by the turn of the last century one of the most influential Jewish cultures in the world—to have survived the Shoah."
Stefanie Fischer
Stefanie Fischer's fellowship will support the translation of her doctoral thesis, "Economic Trust and Anti-Semitic Violence. Jewish Cattle Traders in rural Germany", into English for publication with Indiana University Press.
"My book traces the construction of trust relationships between Jewish cattle traders and non-Jewish farmers in rural Germany from 1919 to 1939. I explore the ambivalences in Jewish-non-Jewish relations at the micro level. In the countryside, the interaction between Jews and non-Jews had traditionally been more intimate, but antisemitic violence was often worse than in urban areas."