Episode 1: Librarian Turned Spy
The Story of Florence Mendheim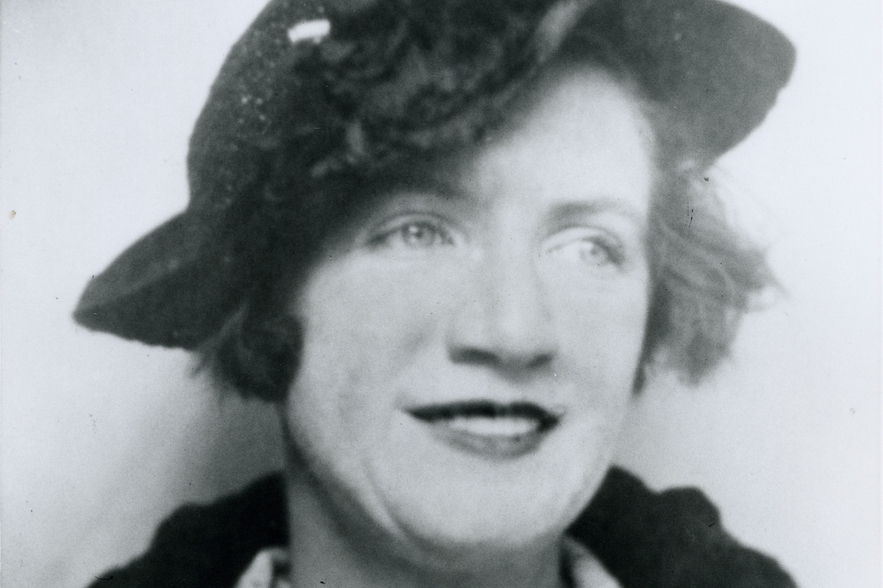 A young, Jewish librarian in New York named Florence Mendheim risks her life to spy on the growing Nazi movement in America. She passes herself off as a Nazi sympathizer, documenting the movement's nefarious activities. Everything is on the line—her family, her work and her life—to try to halt hate in its tracks. As Nazism becomes a gathering storm, will she get out of the spy game before she's caught?
The Florence Mendheim Collection and the Mendheim Family Collection in the Archives of the Leo Baeck Institute in New York contains: her reports and correspondence with the Stephen Wise Free Synagogue and the American Jewish Congress, American pro-Nazi and white supremacist propaganda she collected during her spy work, her personal letters, and some of Florence's unpublished novels.
Exile is a production of the Leo Baeck Institute, New York and Antica Productions.
It's narrated by Mandy Patinkin.
Executive Producers include Katrina Onstad, Stuart Coxe, and Bernie Blum. Senior Producer is Debbie Pacheco. Produced by Lisa Gabriele. Associate Producers are Hailey Choi, Jacob Lewis, and Emily Morantz. Research and translation by Isabella Kempf. Sound design and audio mix by Philip Wilson. Theme music by Oliver Wickham. Voice acting by Isabel Kanaan.
Thank you to Outloud Audio, WNYC Archives, the Jacob Rader Marcus Center of the American Jewish Archives at Hebrew Union College, UCLA Film & Television Archive, the New York Times, and eFootage.
Want more about Florence Mendheim?
View our panel discussion featuring a presentation of images from the collection with Michael Simonson (LBI – New York), Dana Herman (Hebrew Union College/American Jewish Archives), and Debbie Pacheco (Antica Productions).