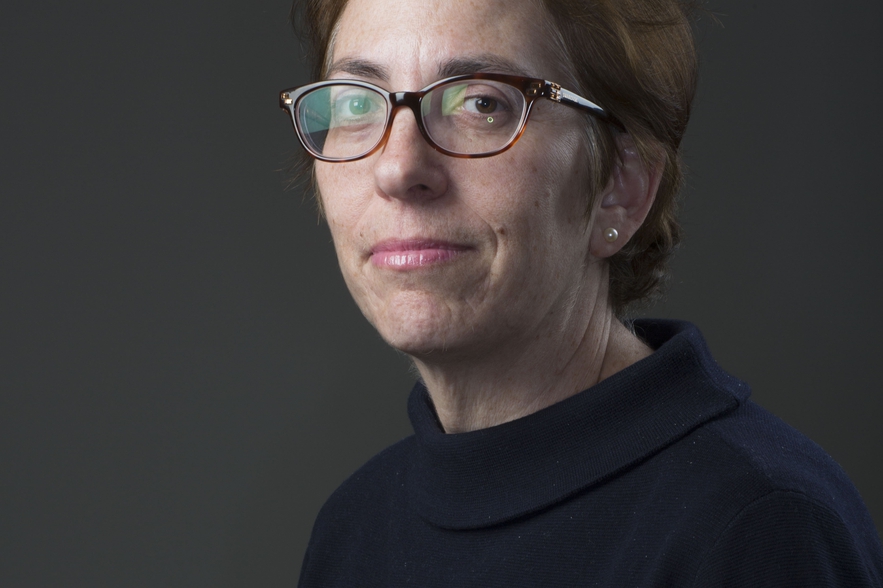 Emary Aronson is the Chief Knowledge Officer and Senior Advisor to the CEO. In that role, Emary supports the CEO; engages on the organization's learning agenda; and has overall responsibility for Robin Hood's bespoke initiatives including Blue Ridge Labs, Robin Hood's Learning and Technology Fund and Mobility LABs. Founded in 1988, Robin Hood is New York City's largest poverty-fighting organization, which finds, funds, and partners with programs that are proven to be effective remedies to poverty and a consistent force for good in the lives of New Yorkers in need.
Emary also manages the Robin Hood Relief Fund, now activated for the third time in Robin Hood's history. Originally organized to address the needs of those affected by the terrorist attacks of September 11, 2001, the Robin Hood Relief Fund had been re-activated after Superstorm Sandy. Eighteen months into the pandemic the Robin Hood COVID-19 Relief Fund has raised and allocated over $82 million through over 1,000 grants to over 640 organizations to support the needs of low-income New Yorkers directly affected by the health and economic crises created by COVID-19.
Prior to her current role, Emary was the Chief Program Officer. Emary joined Robin Hood in 1999 as the Managing Director for Education as Robin Hood supports a variety of schools and education-related programs which achieve academic outcomes as well as social and emotional learning competencies.
Emary holds a BA in History from Smith College, an MSc in Economic History from the London School of Economics, a MPPM from the Yale School of Management, and a PhD in History from the University of Chicago. She chairs the board of directors of the New York City Charter Schools Center, serves on the Mayor's Advisory Board on Community Schools and is a member of the executive committee of the board of directors of the Center for Employment Opportunities (CEO), a job training program for ex-offenders. Emary is a Pahara-Aspen Fellow.
The daughter of refugees, Emary's late father left Germany on a Kindertransport in 1939 and her late mother immigrated from Vienna in December 1938.