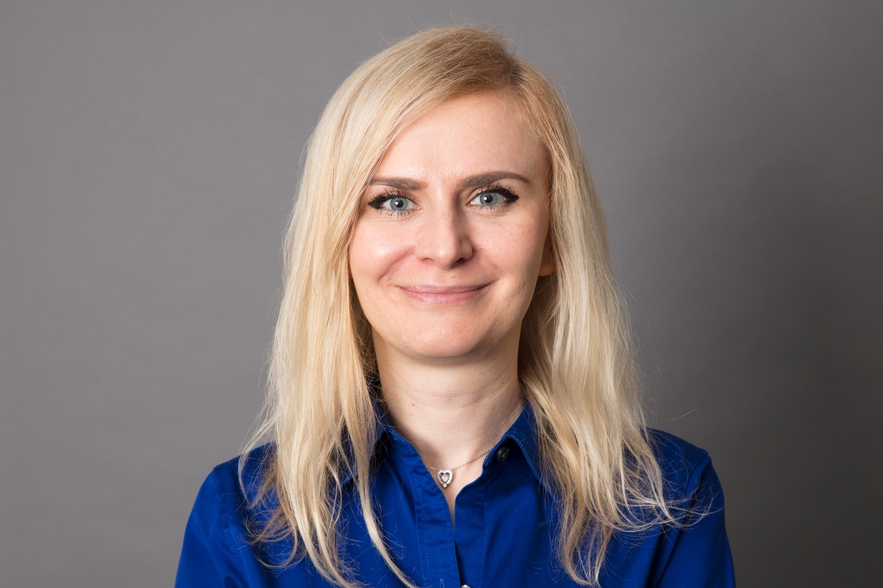 Magdalena joined Leo Baeck Institute as a Research Associate in 2016. In 2017, she became Project Manager where she oversaw projects such as the 1938Projekt and Shared History Project.
For the last five years, she has also supervised the Institute's exhibitions. In her newest role as Associate Director of Public History, she is responsible for the implementation of programming and special initiatives.
She holds Ph.D. in History from Ludwig Maximilian University in Munich. As a Ph.D. candidate, Magdalena was a fellow at Haifa University, University College London, Columbia University, and the Center for Jewish History in New York. Before moving to New York, she lived in Krakow, Munich, Haifa, Jerusalem, and London.
She is fluent in Polish, German, Russian, and Hebrew.