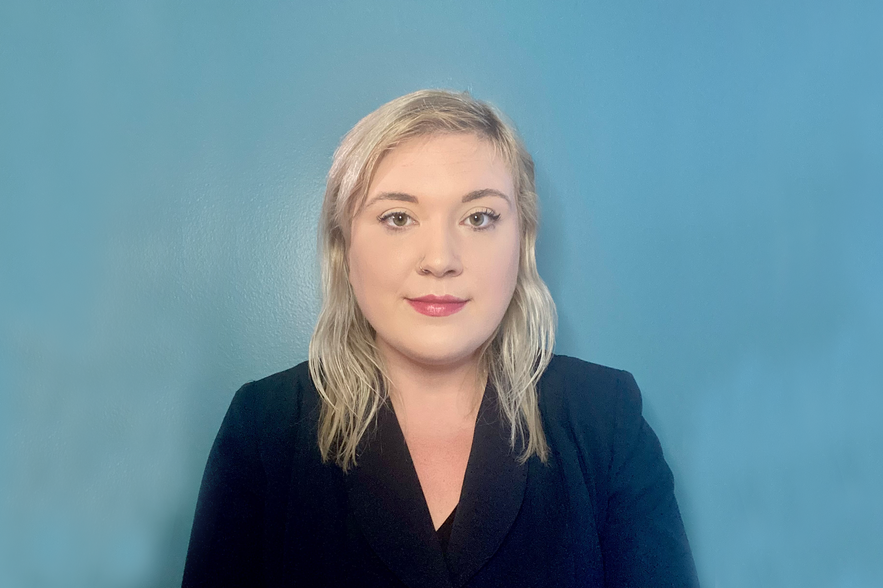 Sally Carroll is currently the Director of Administration, and joined the Leo Baeck Institute as Office Manager in November 2018. Prior to LBI, Sally was the Office Manager and Controller at Encounter Programs.
At Encounter Programs, Sally developed, initiated, and implemented revised policies and procedures, including personnel handbooks and guidelines for general operating and employee relations. Before Encounter Programs, Sally was a Production Assistant at Tom Carroll's Scenery, where she generated a personnel handbook, financial procedures, and organizational policies.
Passionate about travel and immersive education, Sally moved to Kaposvár, Hungary through the American Field Service (AFS) in 2008, where she lived for a year and remained active with AFS as a cultural reference and local coordinator in their New York chapter.
In 2010, Sally moved to Scotland where she obtained an undergraduate degree with honors in Philosophy and International Relations, completing a dissertation on religion and conflict in the Middle East. She went on to earn an MBA with honors in Human Resource Management from the University of Aberdeen.