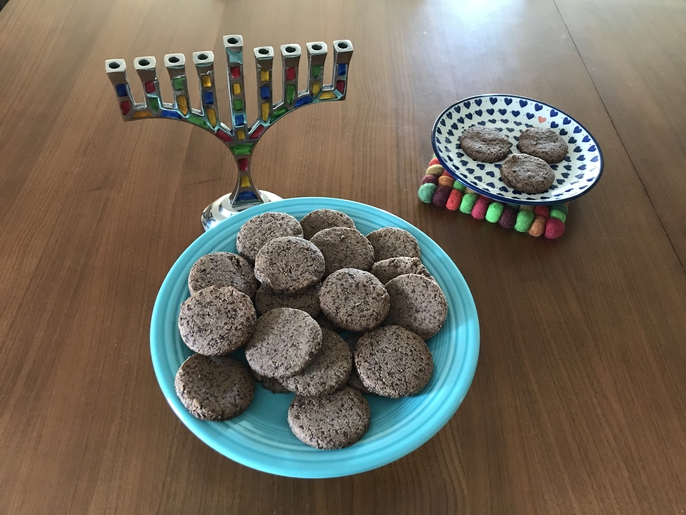 Kleines Chocolade-BackwerkKleines Chocolade-BackwerkKleines Chocolade-BackwerkKleines Chocolade-BackwerkKleines Chocolade-BackwerkKleines Chocolade-BackwerkKleines Chocolade-BackwerkKleines Chocolade-BackwerkKleines Chocolade-BackwerkKleines Chocolade-BackwerkKleines Chocolade-Backwerk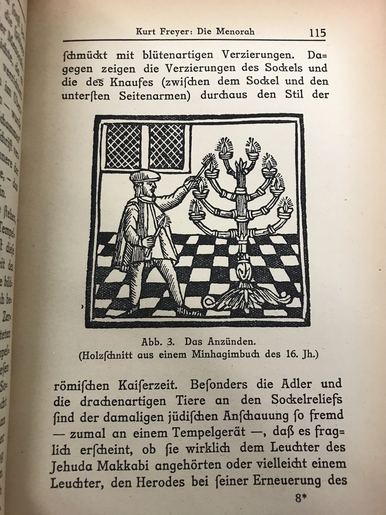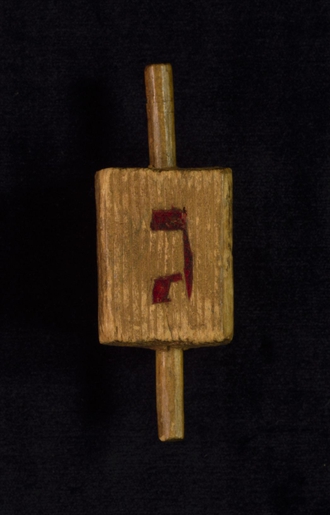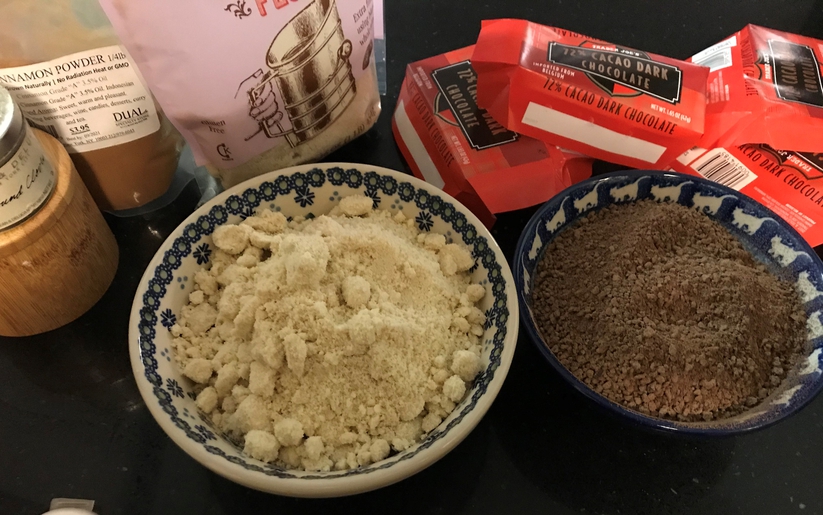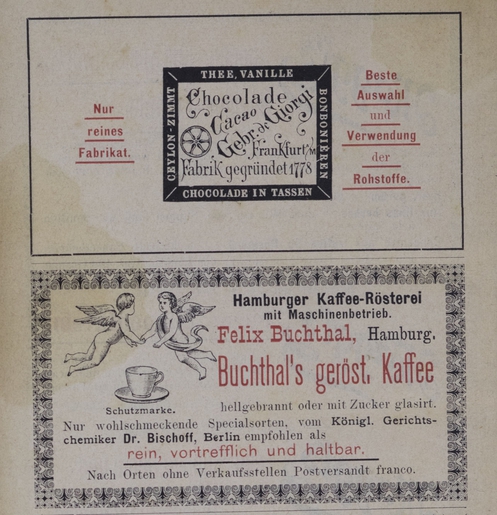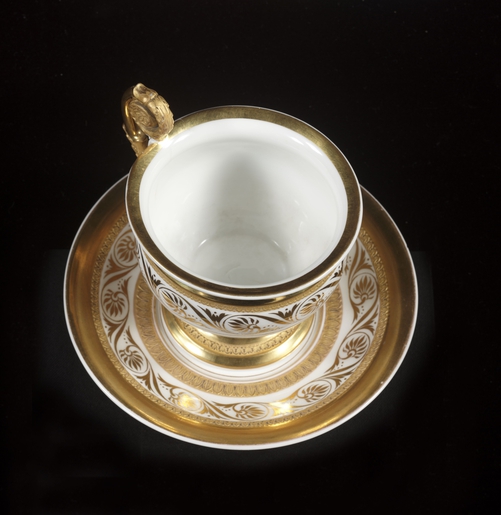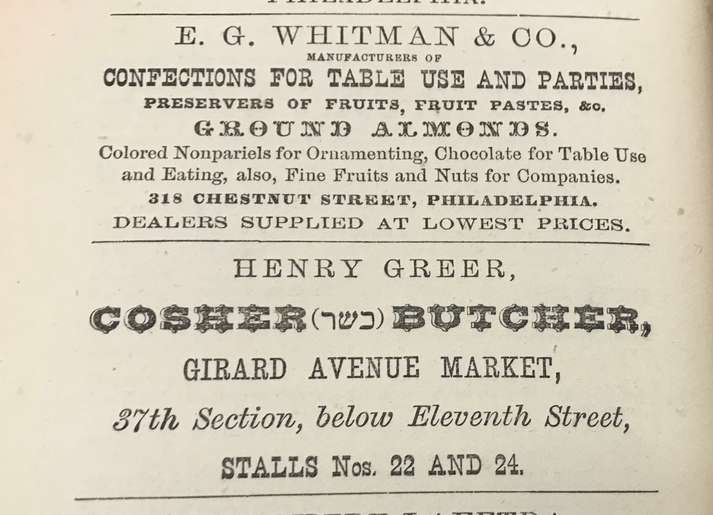 For the holiday season we chose to make "Kleines Chocolade-Backwerk," or "small chocolate pastries," a chocolate cookie recipe from Marie Kauders's cookbook Vollständiges israelitisches Kochbuch. These cookies were a deliciously chocolately with a hint of cinnamon. Looking at menus for the 19th and early 20th century, desserts made from almonds or spices were popular, but small chocolate cakes seem to have become more popular in the later 20th century. A menu from Rebekka Wolf from December showed dessert like "Mohnkuchen" (a poppy seed cake that can also be made into small pastries), Aniskuchen, and macaroons, but few chocolate cake or cookie recipes.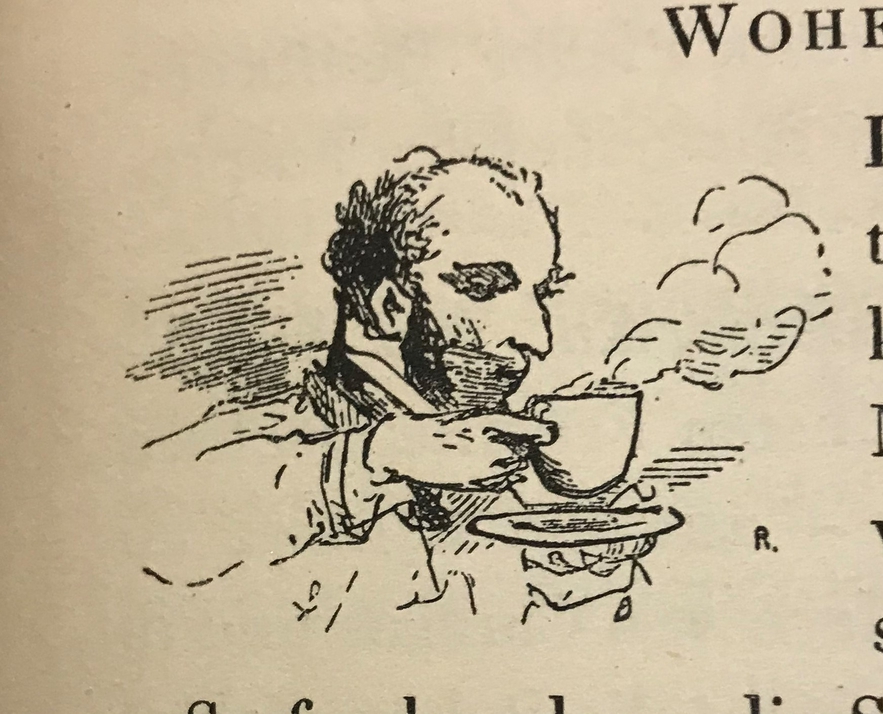 The practice of eating chocolate cookies was not originally part of the Hanukkah holiday feast, but many German-Jews adopted the tradition of cookie baking from their neighbors' Christmas traditions. In my conversations with volunteers, many spoke fondly of eating cookies during the winter holiday season. In The German-Jewish Cookbook, Gabrielle Rossmer Gropman and Sonya Gropman recorded Herta and Marion Bloch's memory of eating Krokerle, a spiced chocolate cookie typically served during Christmas, as part of a Hanukkah treat.
Chocolate also has an interesting Jewish history. Jewish merchants - mostly Sephardim and Conversos - were heavily involved in the cacao, sugar and vanilla trades (and accordingly, the slave trade). In fact, for several centuries, Jews kept the process of drying and extracting vanilla a secret. From the 15th to the 17th century, many Sephardim fled persecution in the Iberian Peninsula and settled throughout the West Indies in places like Brazil, Martinique, Curacao, Barbados. There they established plantations growing vanilla, cacao, coffee and other products.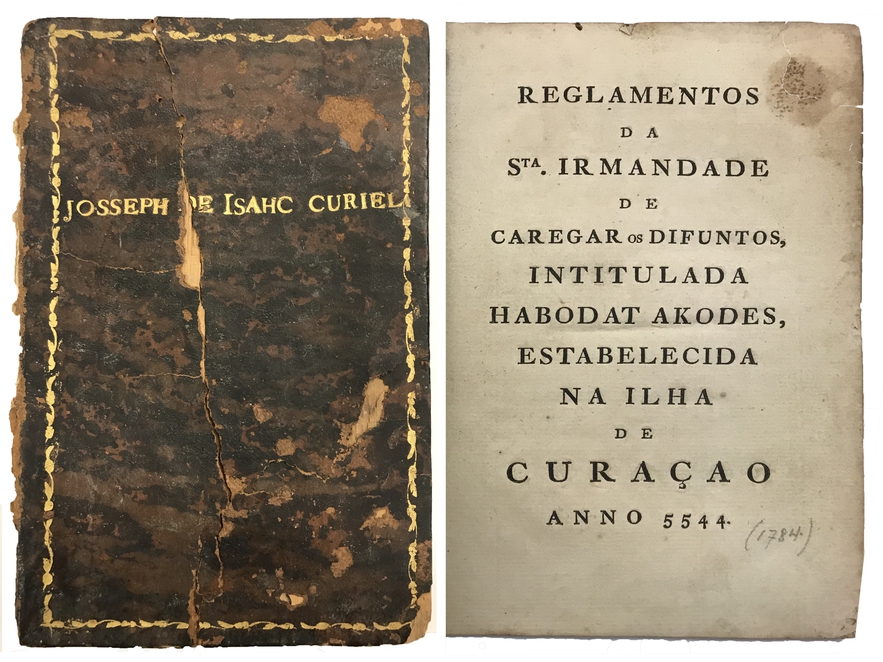 Jewish merchants in the West Indies used their ties with Jewish communities in Europe to establish trade routes. Jews fleeing the Iberian Peninsula also settled in Bayonne, France, where it is said that they brought chocolate to France (probably due to their trade connections in the West Indies). Chocolate is said to have been used in Jewish cuisine before most other European cuisines because of the Jewish connection to chocolate. Coincidentally, one of the most famous chocolate cakes, the Sachertorte, was invented by Franz Sacher, a Jewish apprentice pastry baker in Vienna.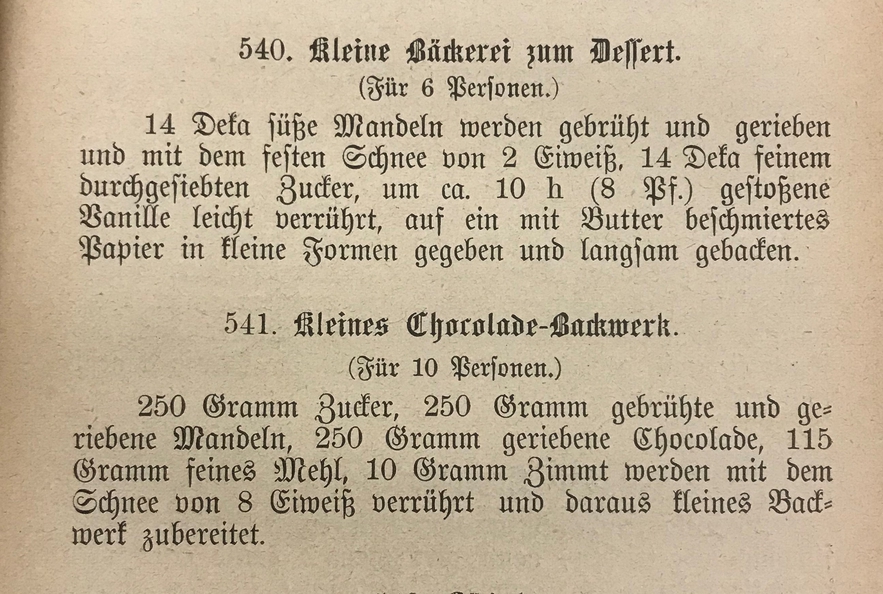 Here is Marie Kauder's recipe for Kleines Chocolade Backwerk (small chocolate pastries):
250 grams sugar, 230 grams blanched and grated almonds, 250 grams grated chocolate, 156 grams sifted flour, 10 grams cinnamon mixed with the snow of 8 egg whites and from that are prepared small pastries.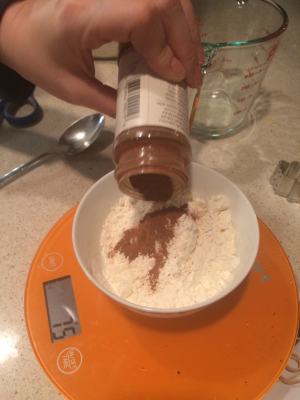 We mixed the dry ingredients first. These days we didn't need to first blanch the almonds to remove the hulls. We simply purchased a bag of almonds that were ready to go. We ground them together with the chocolate (good chocolate is recommended!) in a food processor. If you don't have a food processor, don't let that stop you! They didn't have such equipment in the 1890's either. You can always crush and mix everything the old-fashioned way, with a mallet on a wooden counter, for example.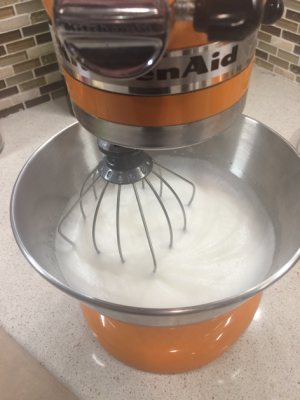 After weighing and mixing the dry ingredients together, we made the "Schnee," or "snow," which turns the egg whites into frothy, stiff peaks that were just beginning to stiffen. Be careful not to overdo it! This is also true when you mix the dry ingredients together. And finally you just carefully fold in the egg whites with the dry ingredients. This recipe was super easy!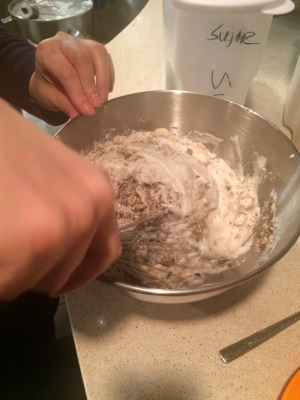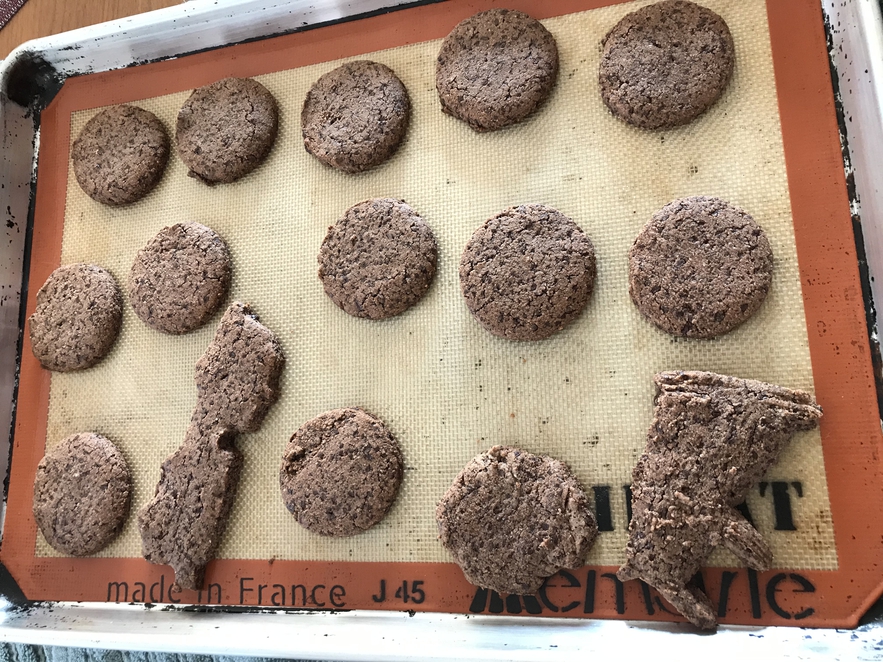 Although there was no stated bake time, we chose to bake our cookies at 350F (a standard baking temperature for cookies) for about 20 to 25 minutes (a standard baking time for cookies). When the cookies were finally out of the oven, these cookies were amazing! Nice and chewy, with chocolate, cinnamon and almond flavors. The nutty, spicy, chocolate flavors far surpassed the "Spitzbuben" (not that they weren't bad, either). But these "Small Chocolate Pastries" were really excellent and again, so easy! I urge anyone to make these. You won't be disappointed. We weren't!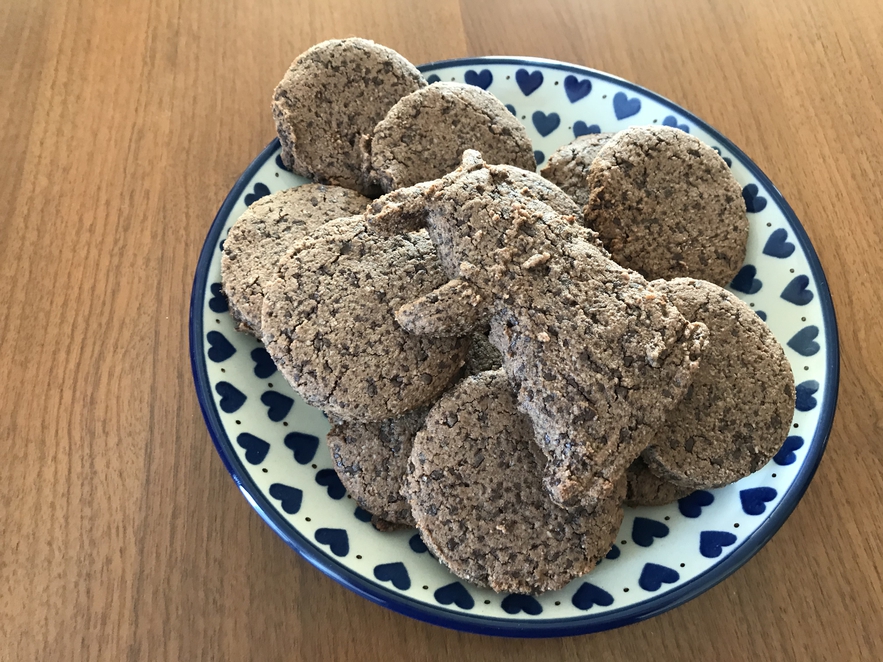 We close with a picture of Blum family celebrating Hanukkah together in 1933.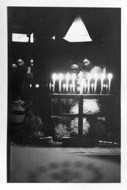 Bibliography:
Cooper, John. Eat and Be Satisfied : a Social History of Jewish Food. Northvale, New Jersey : Jason Aronson, 1983.
Gropman, Gabrielle Rossmer and Sonya Gropman. The German-Jewish Cookbook.
Marks, Gil. Encyclopedia of Jewish Food. Hoboken : Wiley, 2010.
Prinz, Deborah R. On the Chocolate Trail. 2nd edition. Nashville, TN : Jewish Lights, 2018.
Rodin, Claudia. The Book of Jewish Food : an Odyssey from Samarkand to New York. New York : Alfred A. Knopf, 1997.