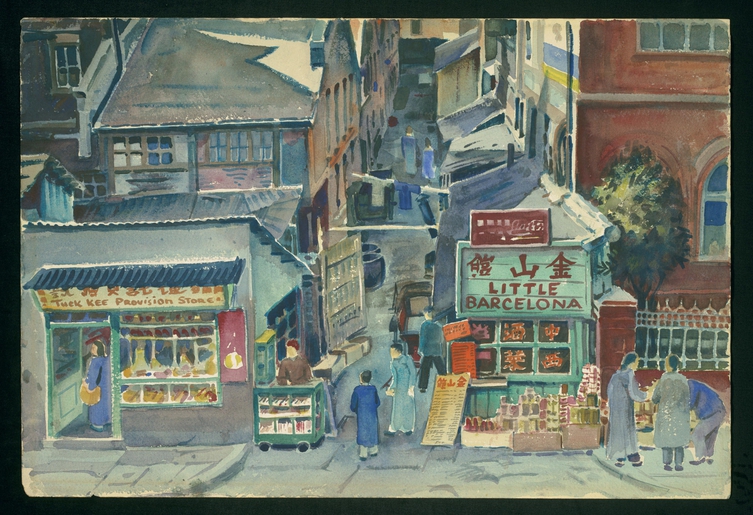 David Ludwig BlochDavid Ludwig BlochDavid Ludwig BlochDavid Ludwig BlochDavid Ludwig BlochDavid Ludwig BlochDavid Ludwig BlochDavid Ludwig BlochDavid Ludwig BlochDavid Ludwig BlochDavid Ludwig Bloch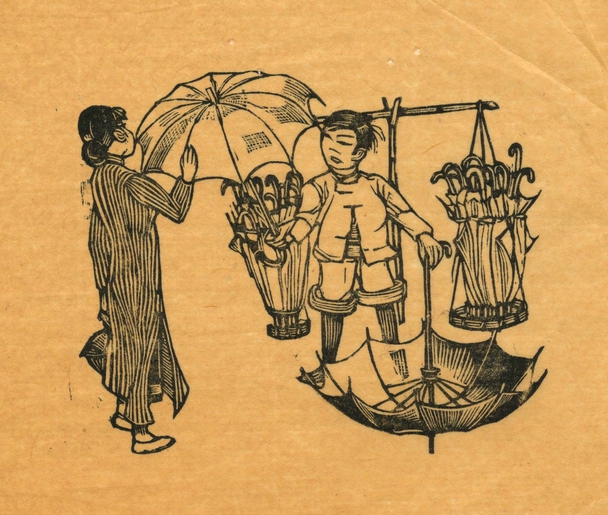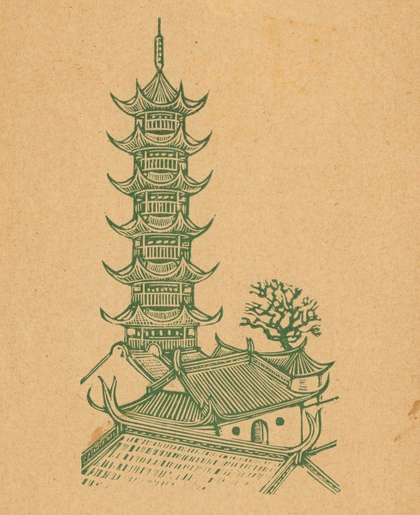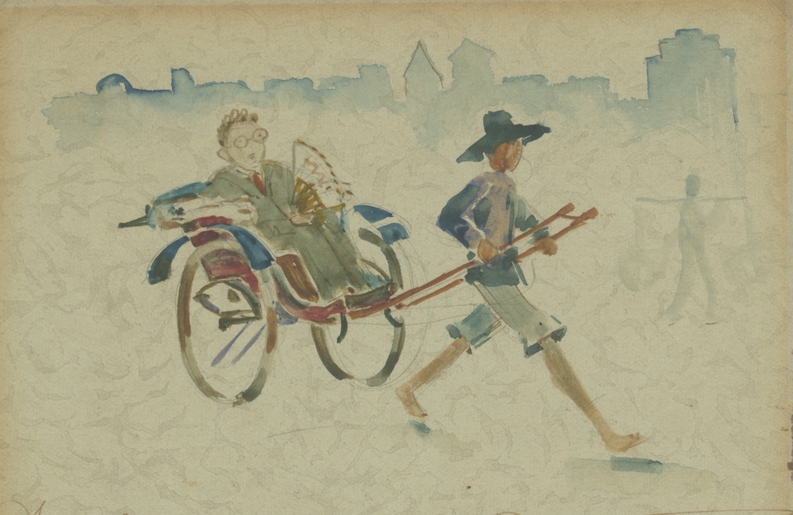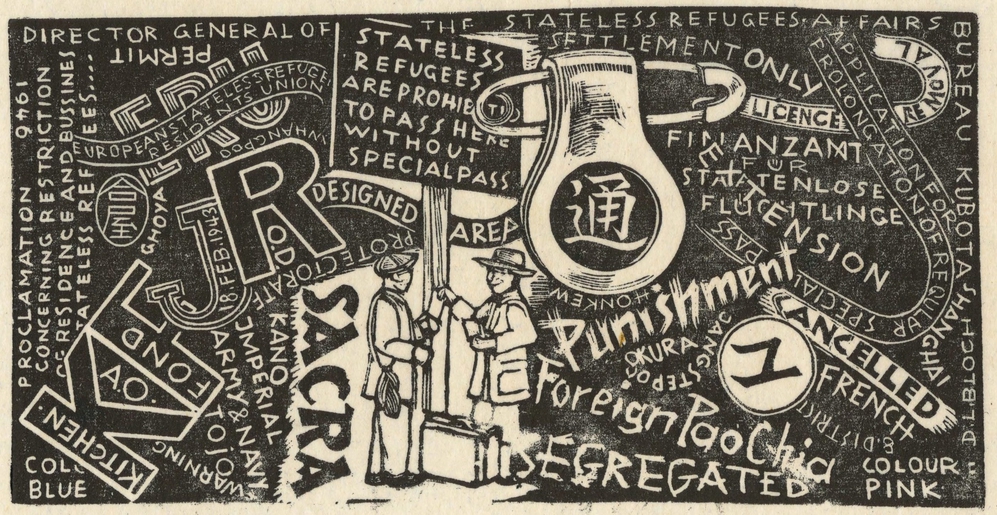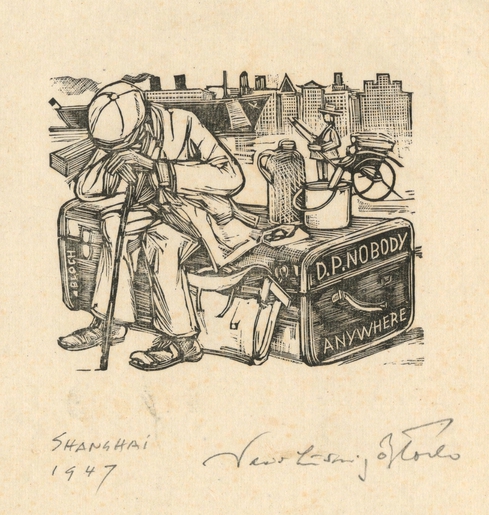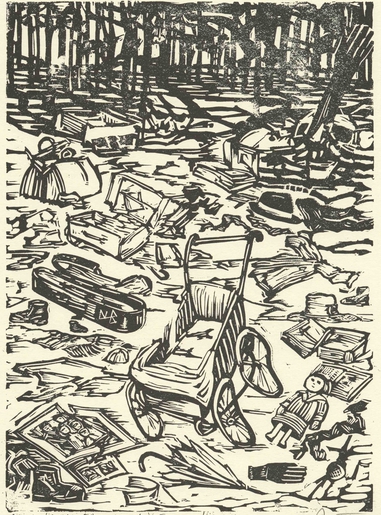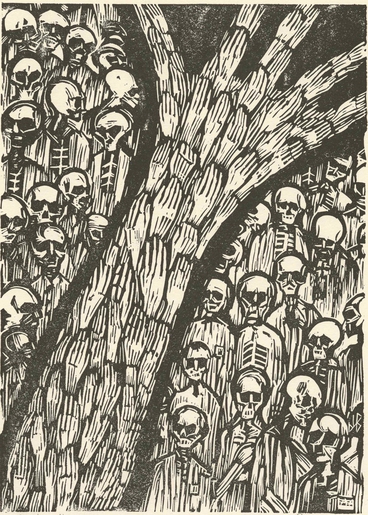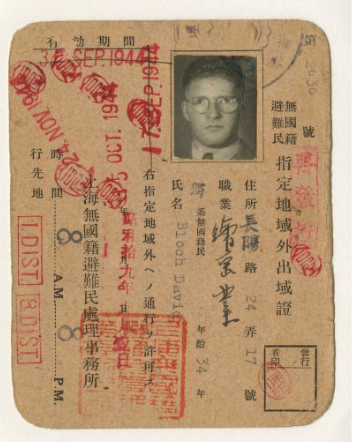 David Ludwig Bloch (1910-2002) was born in Floss, a town in Bavaria. Despite losing his hearing as a child due to meningitis, Bloch showed aptitude for art at a young age and apprenticed with a porcelain painter and designer starting in 1925. In 1934, Bloch enrolled in an applied painting program at what is now the Academy of Fine Arts in Munich. He also found work as a commercial artist at the Sallinger department store in Straubing. However, with the rise of Nazism, Bloch was fired from his work and expelled from university for being Jewish. Following Kristallnacht in 1938, he was arrested and interned in the Dachau concentration camp for four weeks. He was able to flee Germany thanks to financial help from a relative in the United States.
Because of restrictive immigration laws in many countries, Bloch moved to Shanghai, China. He continued to work as a commercial illustrator while in Shanghai. Inspired by his new surroundings, Bloch created impressionistic and naturalistic watercolors and woodcuts of Shanghai street scenes. He had his first solo exhibit there in 1941. Bloch's art from Shanghai showcased the underprivileged (peddlers, rickshaw pullers, and beggars), as well as documenting the harsh living conditions of Jewish stateless refugees.
Bloch stayed in China until 1949 and then moved with his Chinese wife to the United States, where he continued working as painter and graphic designer. Bloch visited Germany again in 1976, and after that point, the Holocaust became an intense subject of his art. The visual language of his art shifted to dark tones, haggard bodies, skeletons, and gates of camps. He continued to exhibit his art around the United States, including at the YIVO Institute. Bloch also had a one-man retrospective at the Jewish Museum in Munich in 2000, on the occasion of his 90th birthday. He died in Mount Vernon, New York in 2002.

The Leo Baeck Institute Art Collection has dozens of pieces by David Ludwig Bloch, including watercolors, prints, book illustrations, and sketches. Many works were done while Bloch was exiled in Shanghai, but the collection also contains Bloch's later prints influenced by his memories of the Holocaust.
The Leo Baeck Institute also has the archival collection of David Ludwig Bloch. The collection includes much information about Bloch's life in Shanghai, including his emigration documents, published materials (such as clippings from newspapers for the refugee community in China), and photographs of Shanghai. There are also article clippings about Bloch's life and art in America, including exhibition reviews.