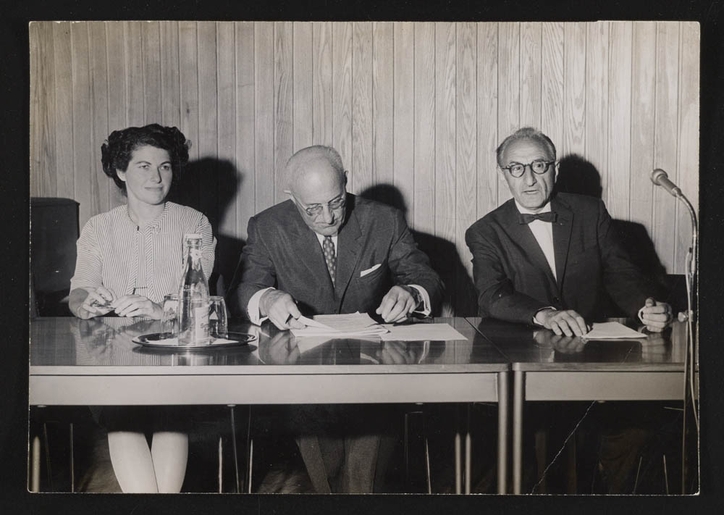 Edna E. Ehrlich PapersEdna E. Ehrlich PapersEdna E. Ehrlich PapersEdna E. Ehrlich PapersEdna E. Ehrlich PapersEdna E. Ehrlich PapersEdna E. Ehrlich PapersEdna E. Ehrlich PapersEdna E. Ehrlich PapersEdna E. Ehrlich PapersEdna E. Ehrlich Papers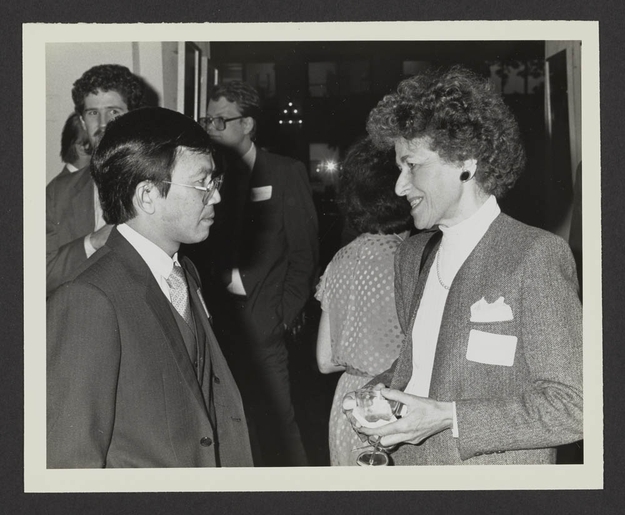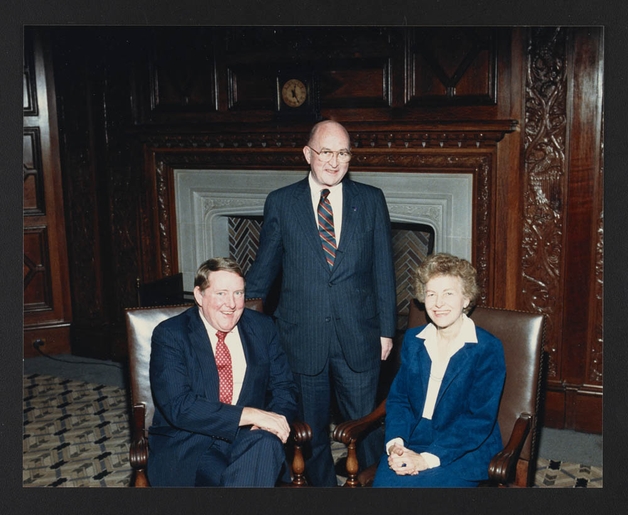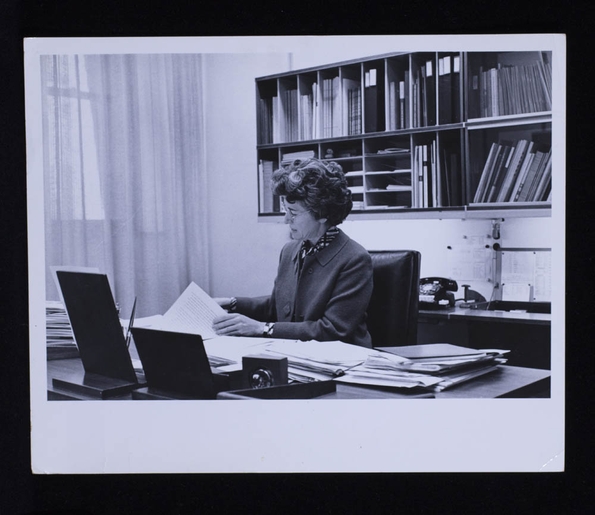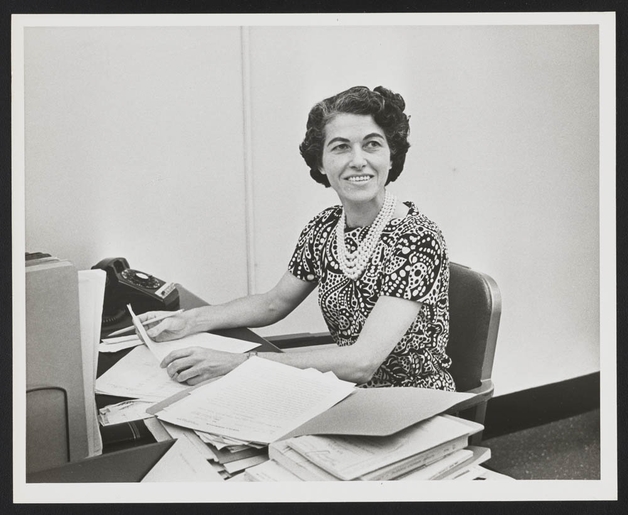 The papers of the economist Edna E. Ehrlich (1919-2015) contain documents of her personal life, her professional development and her philanthropic interests. Early in her studies at Brooklyn College in the early 1940s she met the Austrian refugee economist Otto Ehrlich. She married Otto Ehrlich in 1949. After she received her M.A. in economics from Columbia University in 1944, she entered the New York Federal Reserve Bank. The collections document her work as a specialist on the Asian markets during her 43-year career as a senior economist and international advisor at the Bank, only the second woman ever to serve later in her career as Senior Economist of the Research and Statistics Function division. She also worked as a consultant to the United Nations and during a leave of absence in the mid-1980s, as a consultant to the International Monetary Fund. She also taught as an adjunct professor at New York University and Columbia University and founded her own international consulting firm after her retirement from the Federal Reserve. Due to her interests in Asian music, she founded the East-West Music Exchange Association in 1996 and remained active in the music and economics communities until her death in 2015.
The LBI Archives contain three collections that hold documents related to Edna Ehrlich. The Edna Ehrlich Papers (call number AR 25639) is the largest of these, with more than 31 linear feet of material about her. This collection includes documentation of her professional work and development as an economist and specialist in the field of Asian markets, as well as documents that pertain to her personal life and philanthropic interests, especially her interest in and support of Asian musicians. A second collection of her papers is the addenda collection Edna Ehrlich Collection: Personal Life, Professional Work and Music Interests (call number AR 25697). This collection of 3 linear feet contains further documentation of Edna Ehrlich, with a focus on her personal life, her work supporting the East-West Music Exchange Association, and a smaller amount of professional papers. A third collection, the Otto H. Ehrlich Collection (call number AR 25192) holds the papers of Edna Ehrlich's husband, the economist Otto Ehrlich. His collection, of more than ten linear feet, includes a small series that pertains to Edna Ehrlich's work as well as material on the couple's family life. Much of this collection centers on Otto Ehrlich's own professional work, especially his work as a professor of economics, with material relating to his teaching, research, and writing, among other topics.