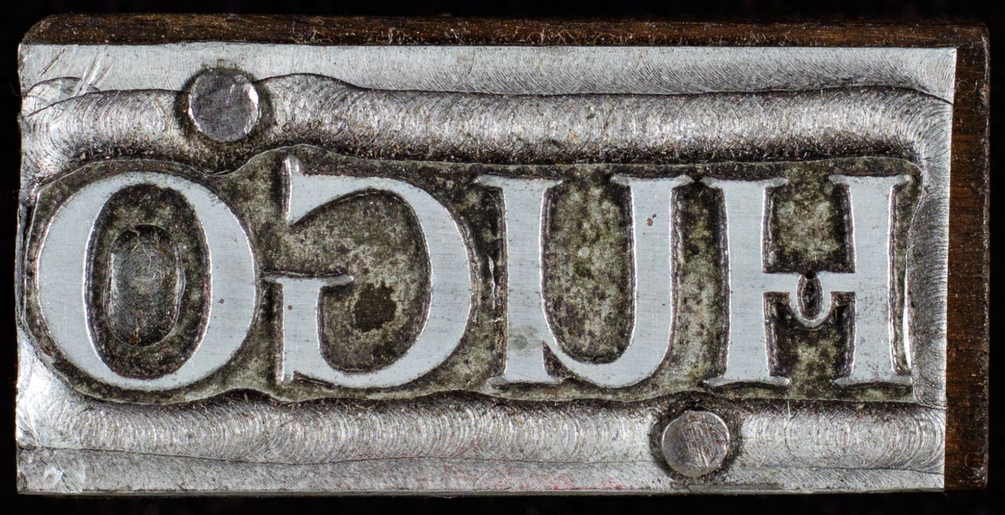 Hugo Steiner-PragHugo Steiner-PragHugo Steiner-PragHugo Steiner-PragHugo Steiner-PragHugo Steiner-PragHugo Steiner-PragHugo Steiner-PragHugo Steiner-PragHugo Steiner-PragHugo Steiner-Prag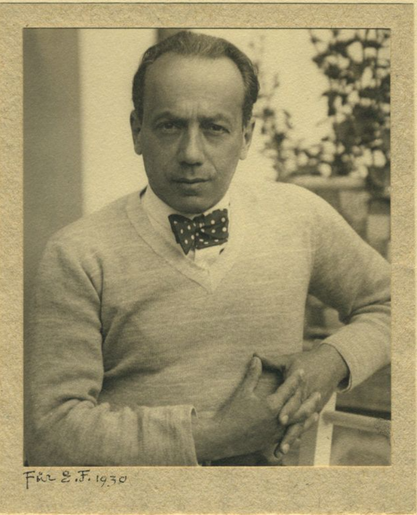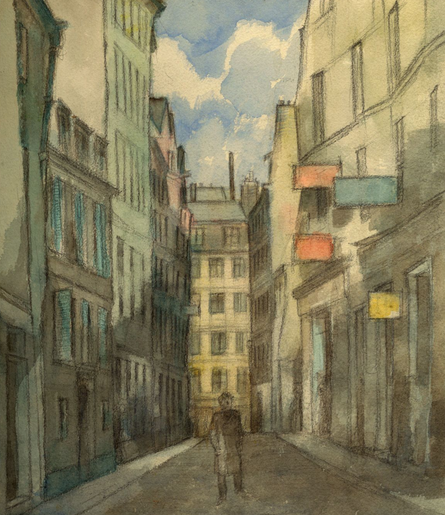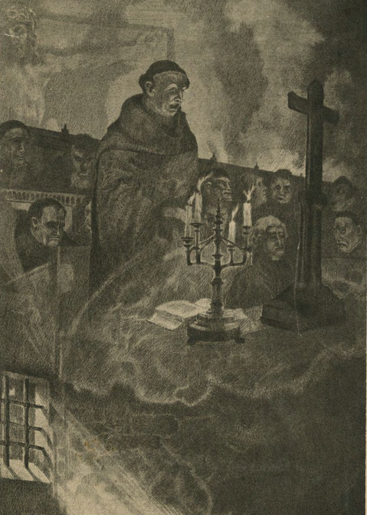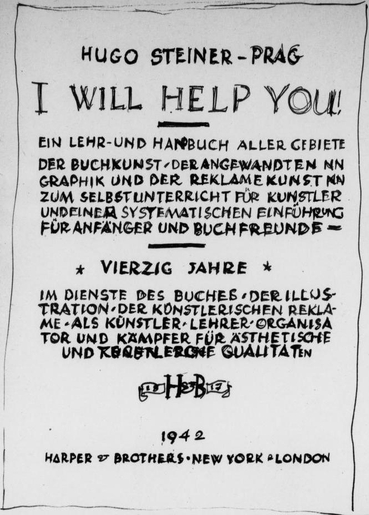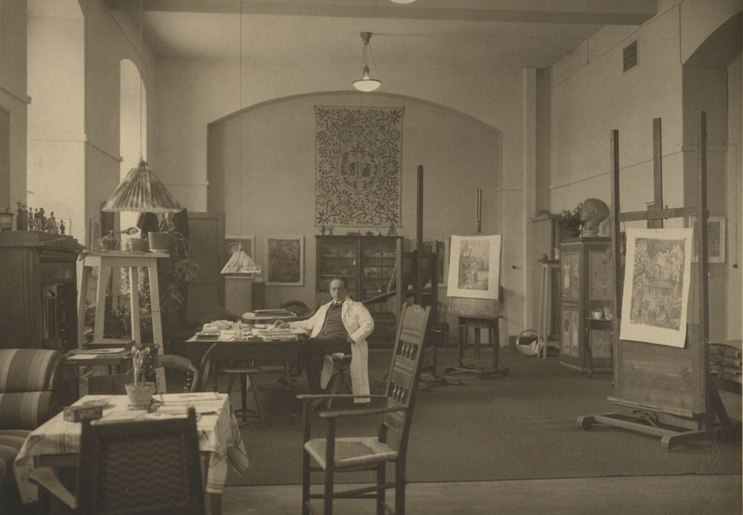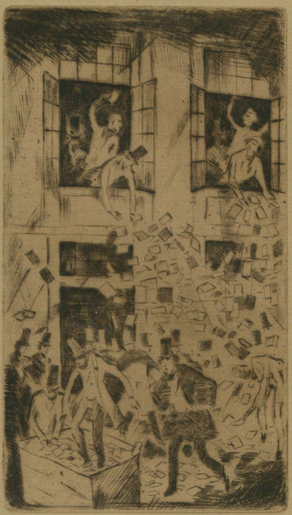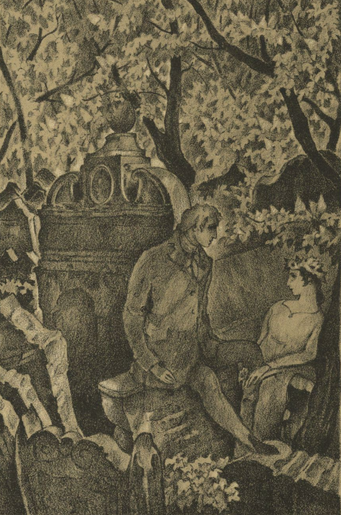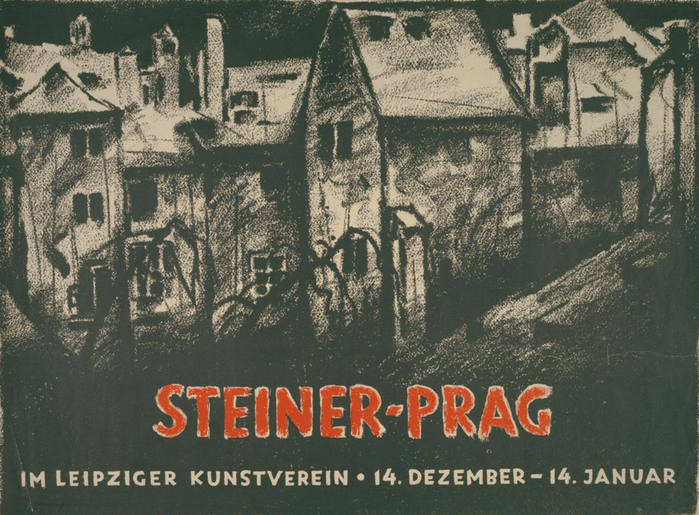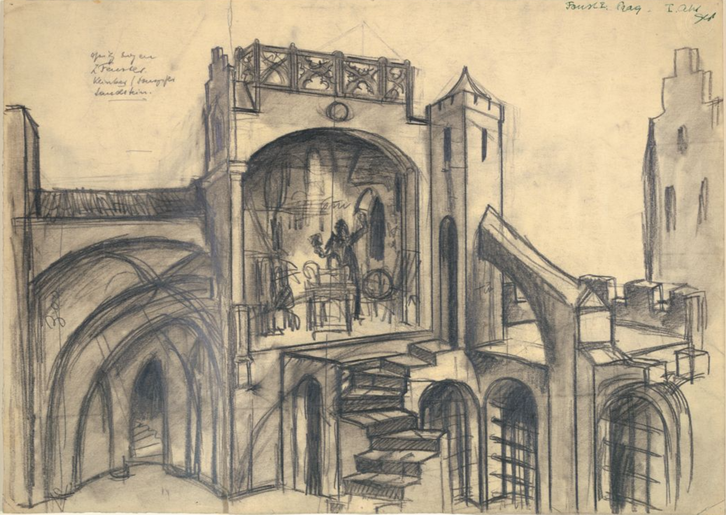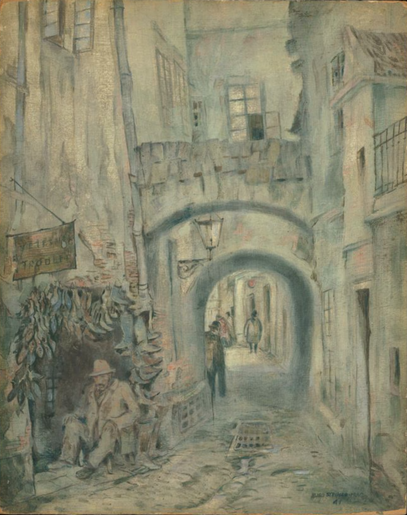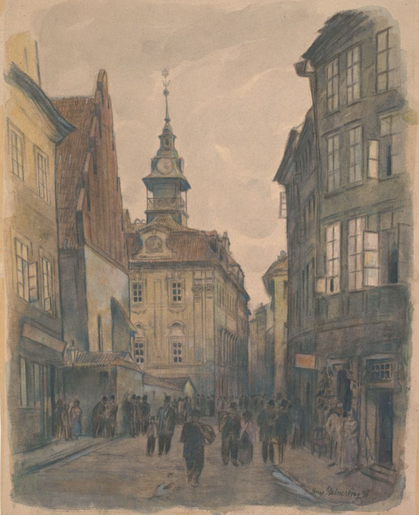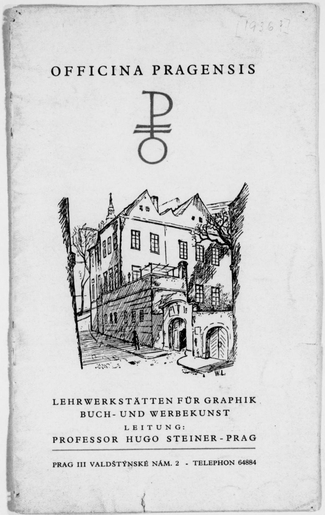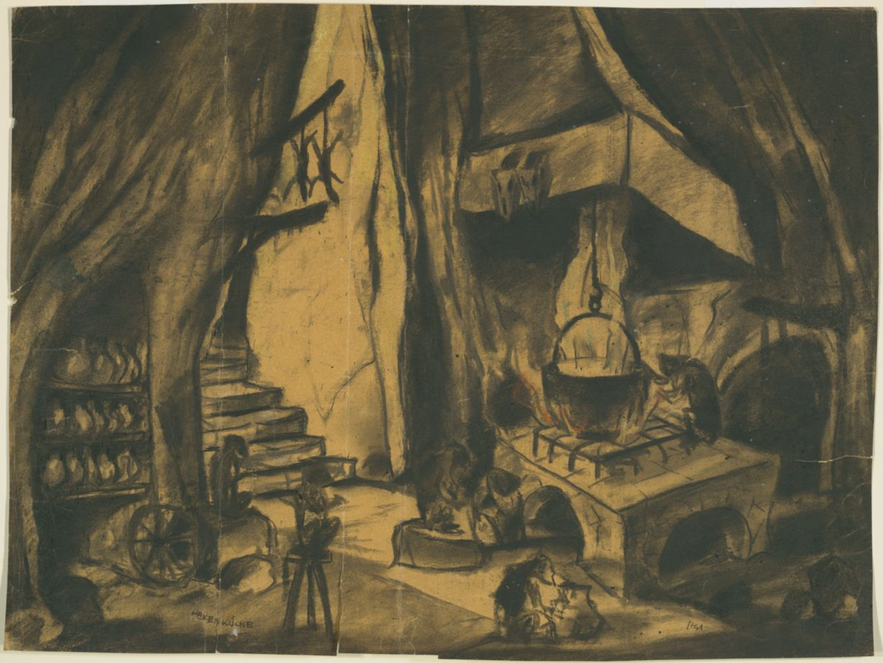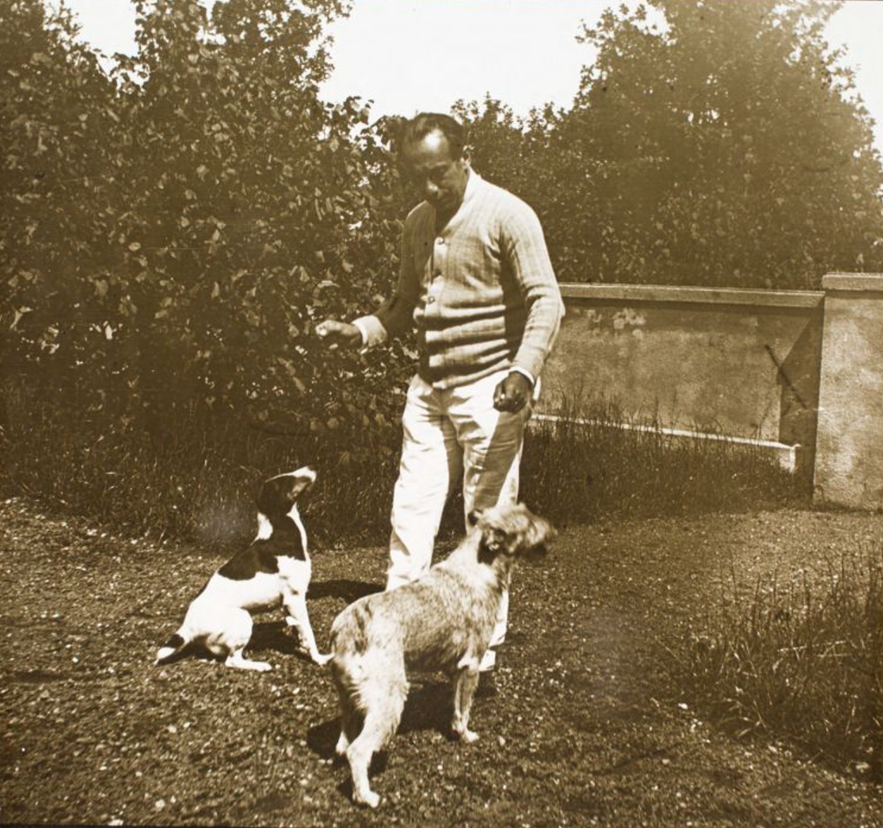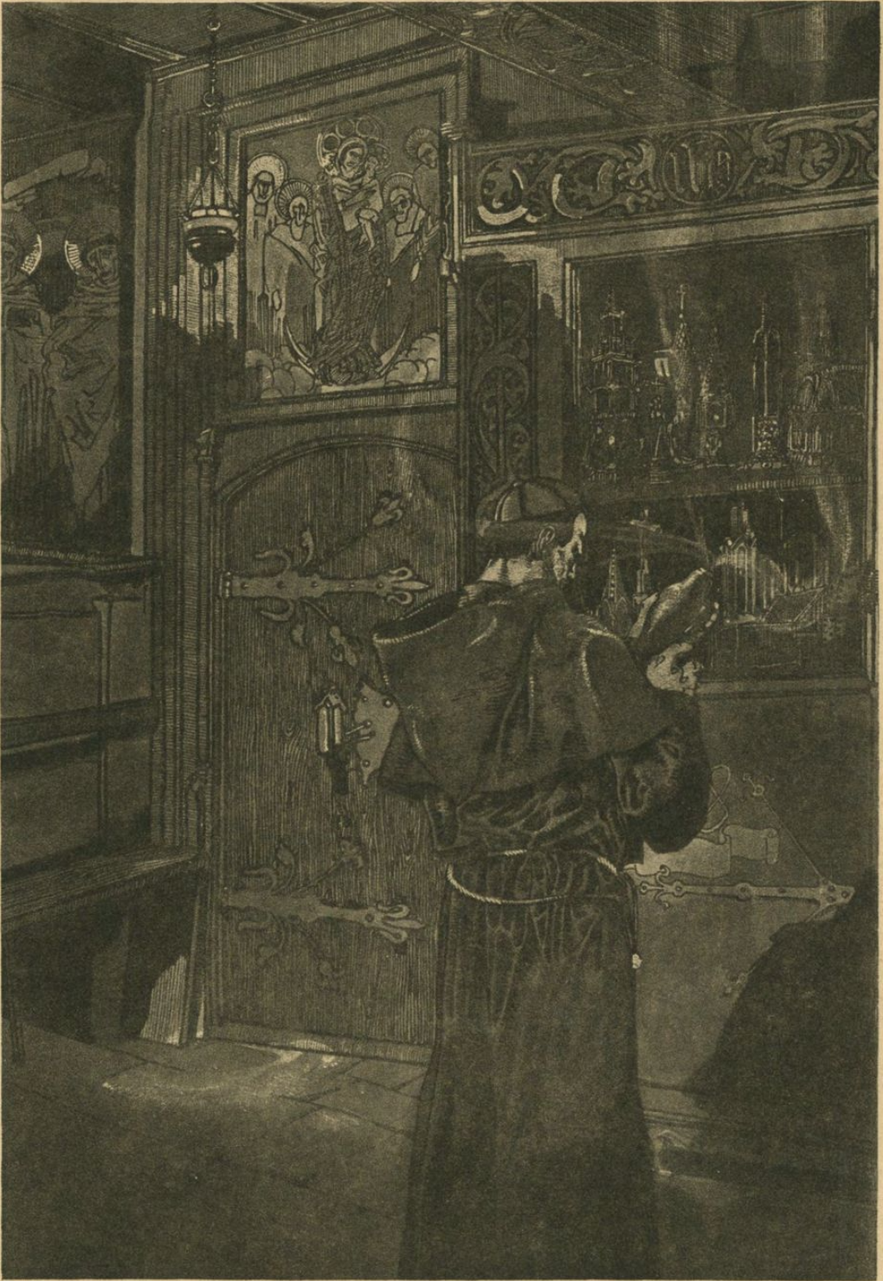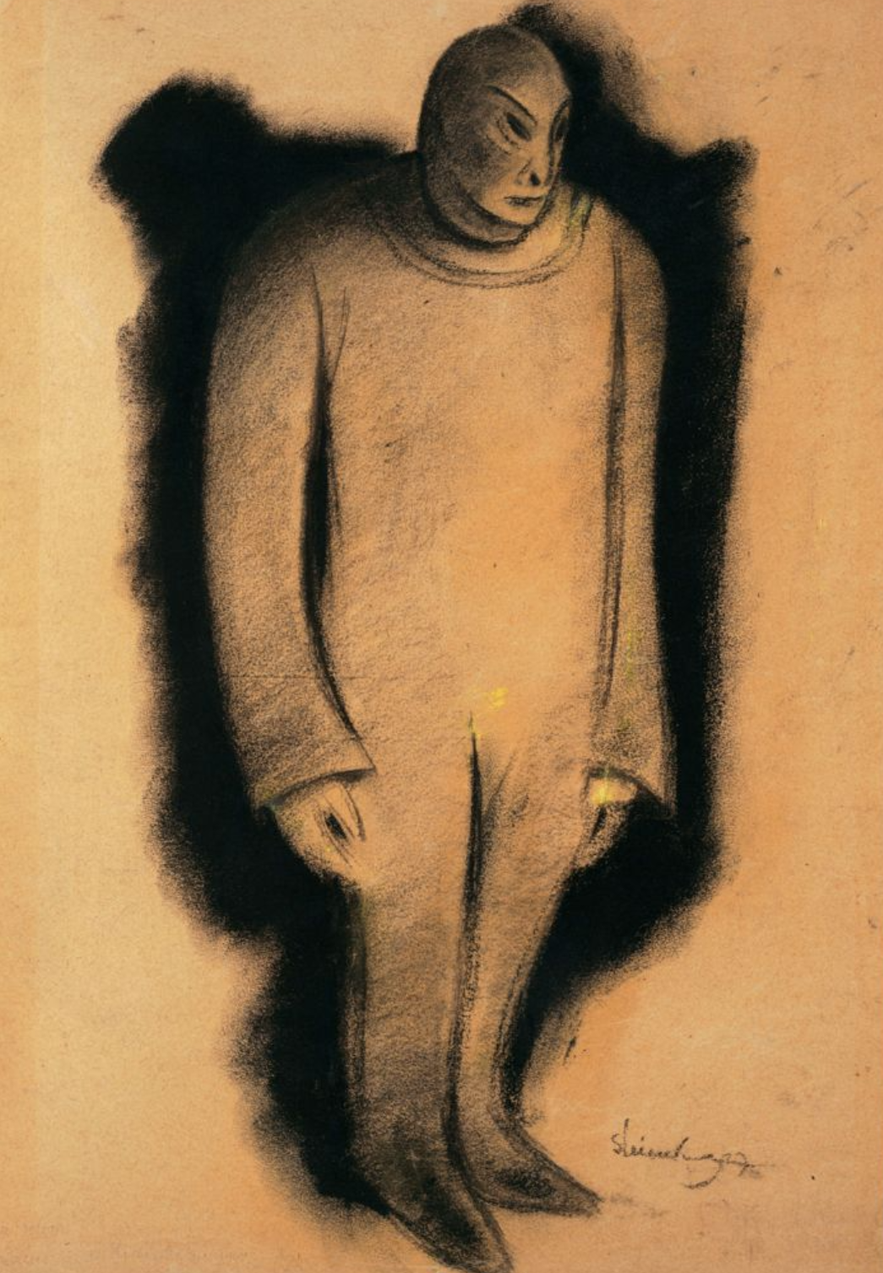 Hugo Steiner-Prag worked as an artist, illustrator, and educator all throughout the world. On December 12, 1880 Hugo Steiner was born as the fourth youngest son to book-seller Hermann and Berta Steiner in Prague, then part of the Austro-Hungarian Empire. In his adolescence, he took private art lessons and was a member of Jung Prag, a group of young artists fascinated by mysticism. His formal artistic career began at age seventeen when he enrolled at the Prague Academy of the Arts, Prager Kunstakadmie, in 1897. He continued his education in Munich, Germany at the Royal Academy of Fine Arts, Königliche Akademie der Bildenden Künste. It was here Steiner added "Prag'' to his last name in recognition of his home city and to help distinguish his name from other artists.
Following his arts education, Steiner-Prag began teaching in various German art schools. At his first school in Munich, Lehr- und Versuchsstätten, he connected with one student, Paula Bergmann, who would later become his wife in 1905. Soon thereafter, the couple moved to Rhineland where Steiner-Prag became a professor at Kunstgewerbeschule, the local school of applied arts. In 1907, they continued on to Leipzig and Steiner-Prag taught at the Königliche Akademie für Graphische Künste und Buchgewerbe, the Royal Academy of Graphic Arts and Book Trade. During his early years of teaching, Steiner-Prag and Bergmann had two children, Detlev in 1906 and Helga in 1908.
While teaching, Steiner-Prag additionally worked as a book illustrator for various writers. His first major work was illustrating Die Elixiere des Teufels by E.T.A. Hoffmann. Throughout the story a monk drinks the "devil's elixir" that makes him confront the darkest parts of his mind. Steiner-Prag captured the moments of the story with stunning drawings that helped establish him as a distinguished artist. The Leo Baeck Institute has many of these illustrations available for viewing in their archive.
In 1916, Steiner-Prag illustrated Der Golem by Gustav Meyrink. The golem character, typically an unformed animated creature made from mud or clay, stems from Jewish folklore: legend says Rabbi Judah Loew ben Bezalel of Prague created a golem to protect Jews settled in Prague from danger. Meyrink's story detailed a golem that is the personification of the inhabitants of Jews in a Prague ghetto, and Steiner-Prag brought the golem to life on paper with twenty-five lithographs, considered perhaps his career masterpieces.
During his time in Germany, Steiner-Prag not only illustrated and taught, he was also an active member in the international illustration and theater communities. In Leipzig from 1927 to 1928, he was the president of the International Exhibition of Book Art. As well, Steiner-Prag helped found and presided over the Association of German Book Illustrators. Additionally, he was a major contributor to the Leipzig and Prague theater worlds in costume and set design for various operas and dramas.
Steiner-Prag's time in Germany came to an end after returning from a summer in Paris in 1933. Despite having converted from Judaism to Catholicism nearly thirty years before, the Nazis terminated his post at the Leipzig art academy on the grounds of his Jewish ancestry. Steiner-Prag returned home to Prague where he continued designing stage sets and ran Officina Pragensis, his own private school for book illustration and graphic design which he founded in 1933. In 1938, political tensions continued to rise in Central Europe, and Steiner-Prag accepted an opportunity to open a similar private illustration school in Stockholm, Sweden, farther away from the Nazi Reich. He was accompanied by his Jewish lover Eleanor Fiesenberg.
In 1940, Fiesenberg immigrated to the United States and was soon followed by Steiner-Prag after divorcing his wife in 1941. The two settled in New Haven, Connecticut and married on January 3, 1942. Steiner-Prag began a new professorial post teaching at the Graphic Arts Division of New York University. Outside of teaching, Steiner-Prag was commissioned by various publishing houses to continue illustrating; in particular he illustrated pieces by Shakespeare and Moliére. On September 10, 1945 Hugo Steiner-Prag suffered a heart attack in New York and died, ending his long successful career of teaching all over the world and illustrating over eight-hundred books.
The Leo Baeck Institute has a vast collection of Steiner-Prag's illustrations and personal mementos from throughout his entire career. Viewers can appreciate his beautifully drawn city scenes and mythical creatures, photographs, set designs, artistic instruments, and certificates of achievement.