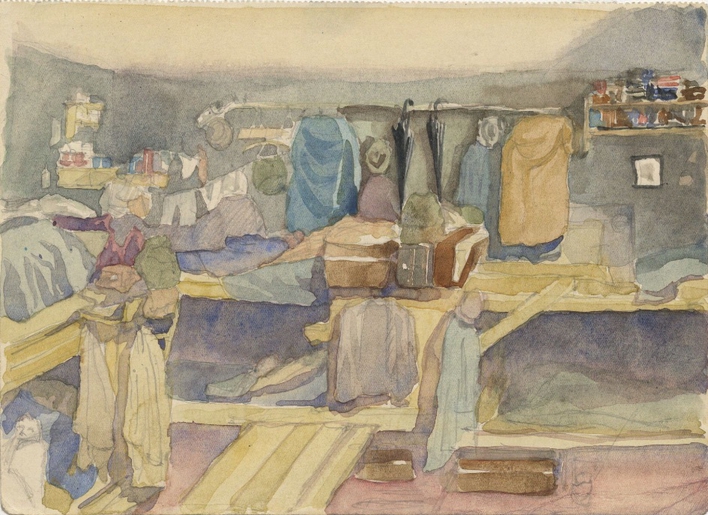 Norbert TrollerNorbert TrollerNorbert TrollerNorbert TrollerNorbert TrollerNorbert TrollerNorbert TrollerNorbert TrollerNorbert TrollerNorbert TrollerNorbert Troller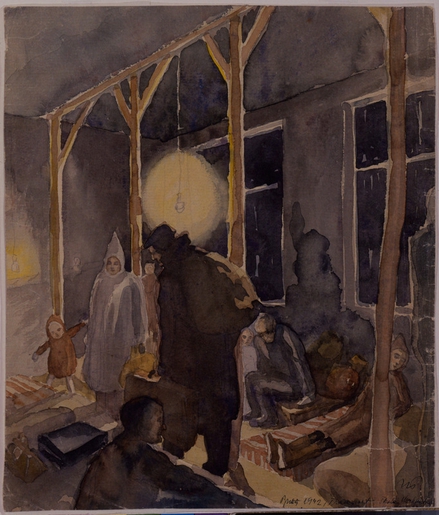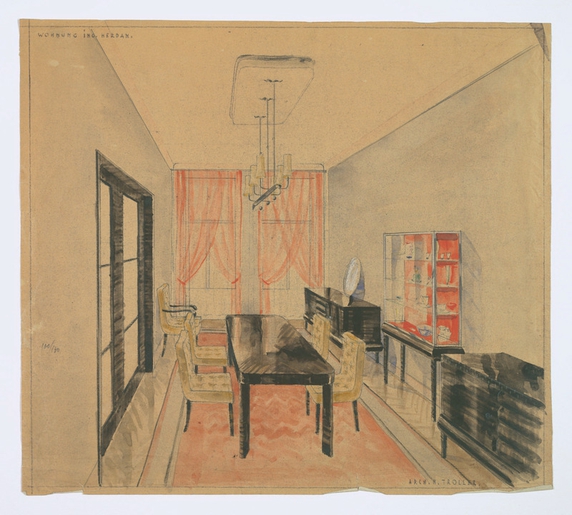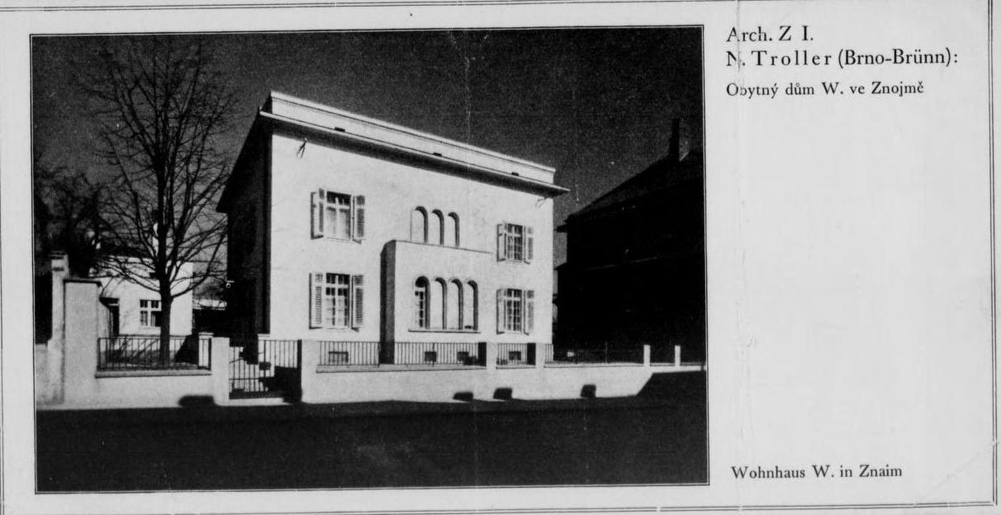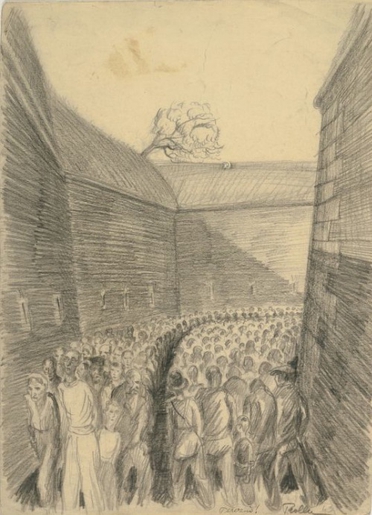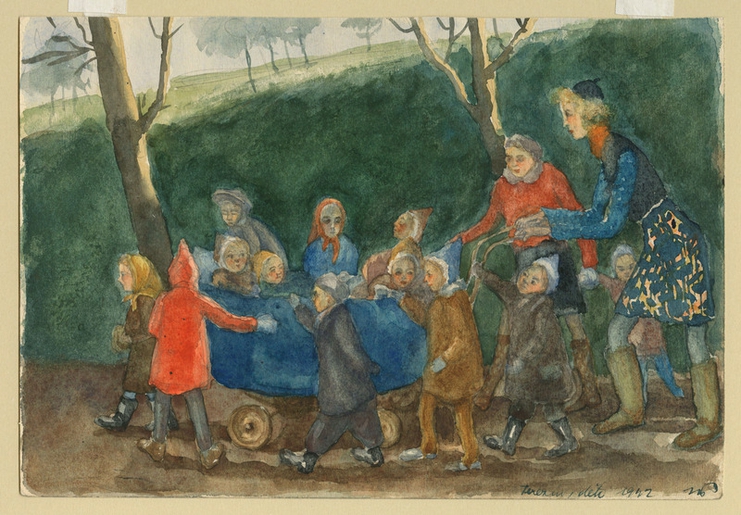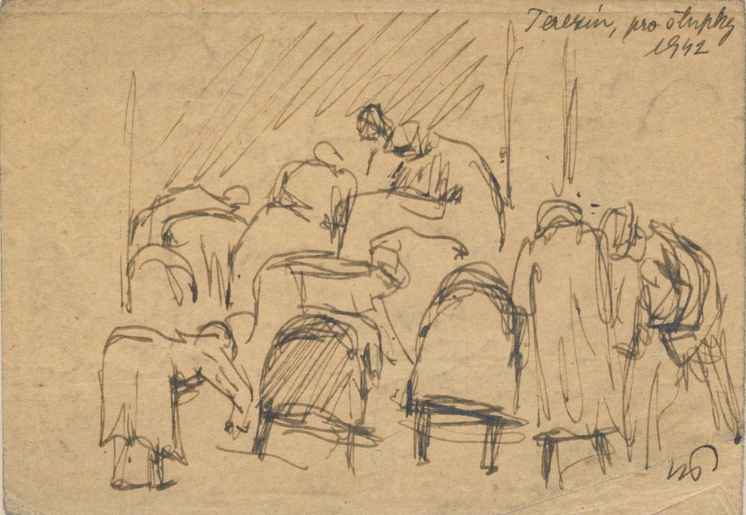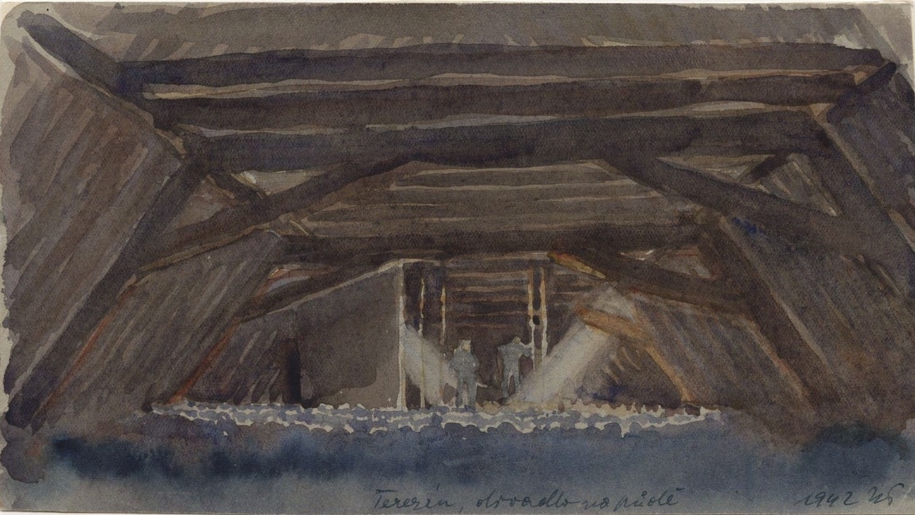 Norbert Troller was born to a Jewish family in Bruenn, then part of Austro-Hungary (then Czechoslovakia, now Brno, Czech Republic), in 1896. His father died when he was young, but he and his mother had sufficient support from family in order to live a comfortable middle class existence. Troller served as a soldier in World War I and was held as a prisoner of war in Italy from 1918-1919. After the war, he studied architecture in Bruenn and Vienna. Troller worked in various architectural firms, designing homes and businesses around Czechoslovakia, until the German occupation of the nation in 1938.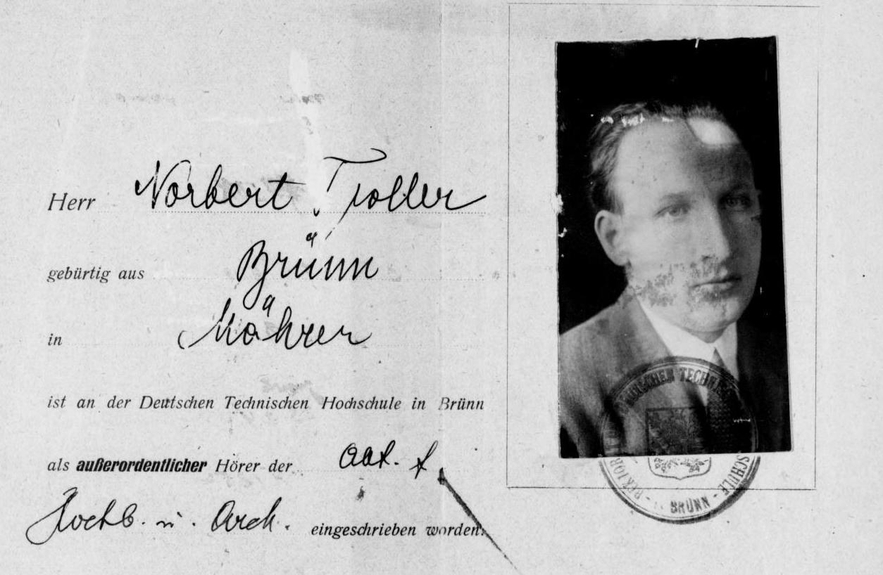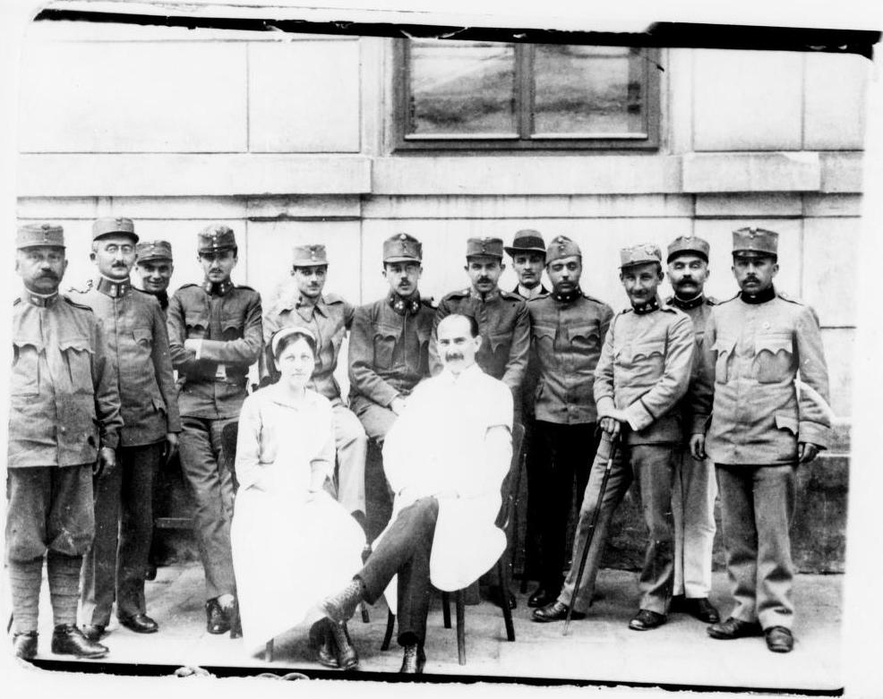 In 1942, Troller was deported to Theresienstadt (called Terezín, in Czech), a former fortress that was converted to a concentration camp and ghetto for mostly Czech Jews. Soon after his arrival, through connections to the camp's Jewish Council of Elders, Troller was hired as an architect in the camp's technical department. In this role as architect, Troller retrofitted and renovated the former fortress as living and working spaces for the prisoners, creating plans for living spaces with bunkbeds, kitchens, classrooms, and storage space. Work as an architect also provided him some protection from the possibility of being transported to an extermination camp "out in the East."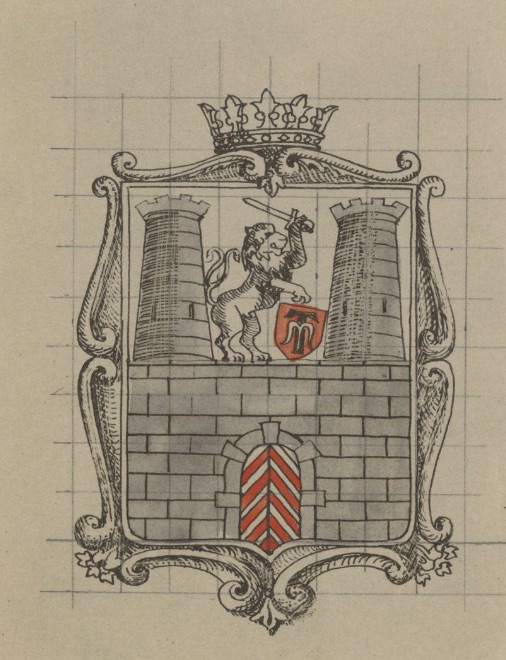 Theresienstadt interred quite a number of creative people–artists in the camp sometimes made pieces to sell or to exchange for food; other art was smuggled out to serve as an eyewitness account of what atrocities were happening to the population of Jews and other prisoners in the camp. Using the supplies available to him as architect, Norbert Troller covertly sketched and painted the scenes around him.
With his art, Troller sought to capture small glimpses of human kindness and resilience within the camp, despite the hunger, illness, and overcrowded conditions. His work showcased children at play, bread making in the camp bakery, religious leaders preaching to congregants, and even musical performances. The possession and creation of any art within ghettos and camps was a punishable offense, so Troller kept nearly 300 drawings hidden under his mattress.
Despite his caution, the Gestapo arrested and further imprisoned Troller and a dozen other artists from Theresienstadt in 1944 (a situation known as the "Painters' Affair" or "Artists' Affair"). Troller was deported to Auschwitz later in the year, managing to survive until the death camp's liberation in 1945. Many years later, Troller was able to return to Theresienstadt and recover his precious hidden drawings.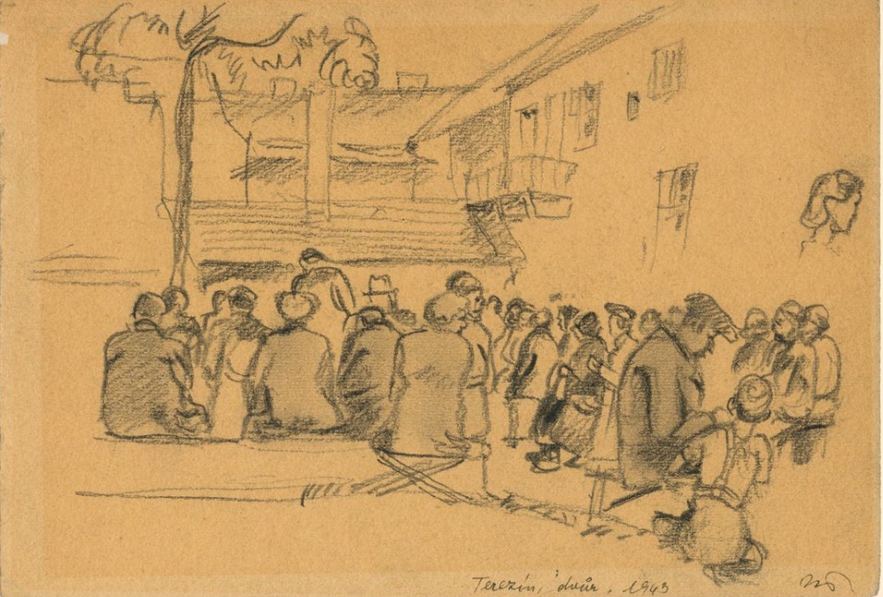 After the Holocaust, Troller reopened his architectural business in Prague and in Bruenn and also took over a fur wholesale business from a relative. His work in the fur business helped Troller raise enough money and obtain a passport, and he elected to move away from now Communist Czechoslovakia to New York in 1948.
Troller found successful work again as an architect for the National Jewish Welfare Board, designing Jewish community centers in towns and cities around North America. He later opened his own architectural practice in New York until his retirement. In 1981, Yeshiva University Museum devoted an entire exhibit to Troller's art, showcasing his drawings from Theresienstadt to a public audience for the first time. He died in New York in 1981.
The Leo Baeck Institute has a rich collection of Norbert Troller's art work and archival papers, documenting his personal and professional life from Bruenn, to Theresienstadt, to New York. LBI houses many of Troller's drawings and watercolors from his time in Theresienstadt, both architectural designs as well as portrayals of people living and working within the camp. The LBI art collection also contains numerous works on paper by Troller, including sketches his time as a prisoner of war in Italy during WWI, to interior design plans from both Europe and the United States. The Leo Baeck Institute archives includes information about Troller's family's history in Bruenn, renderings and documents and photos from his architectural career, as well as biographical notes and drafts for his memoirs. The library at LBI also has Norbert Troller's memoir, Theresienstadt: Hitler's gift to the Jews, translated into English and published in 1991.