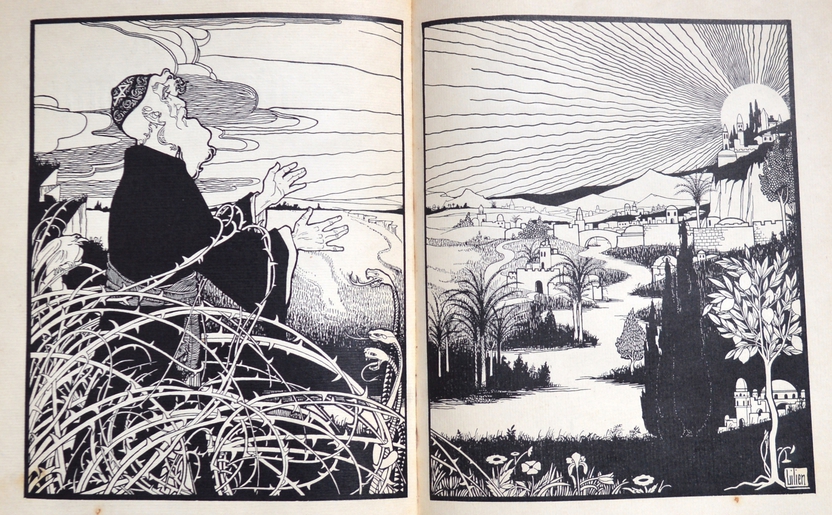 E. M. LilienE. M. LilienE. M. LilienE. M. LilienE. M. LilienE. M. LilienE. M. LilienE. M. LilienE. M. LilienE. M. LilienE. M. Lilien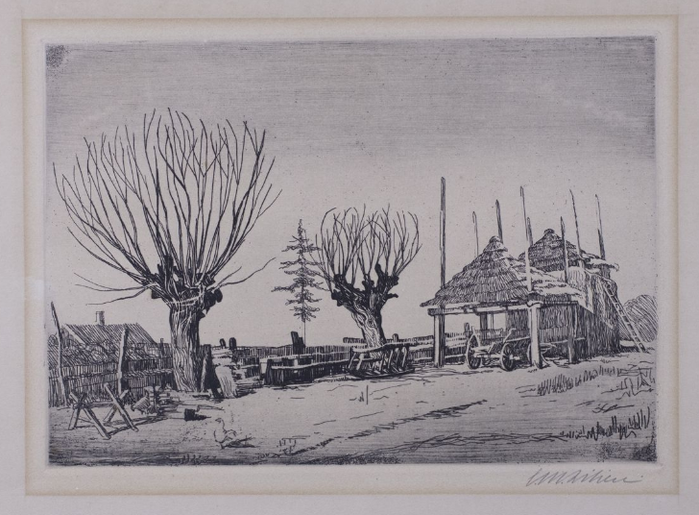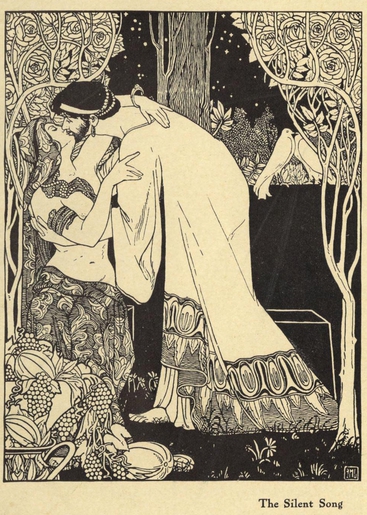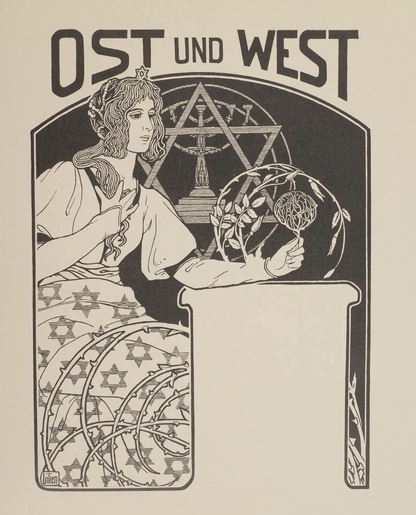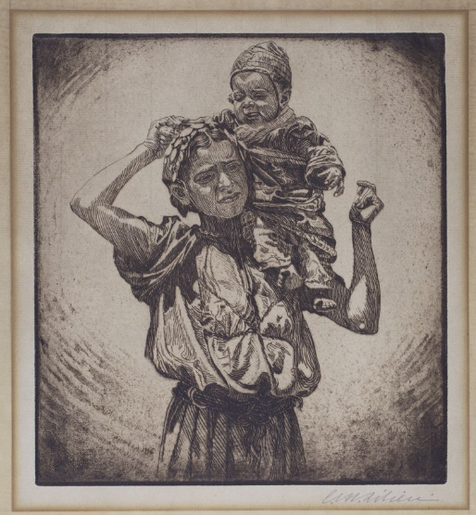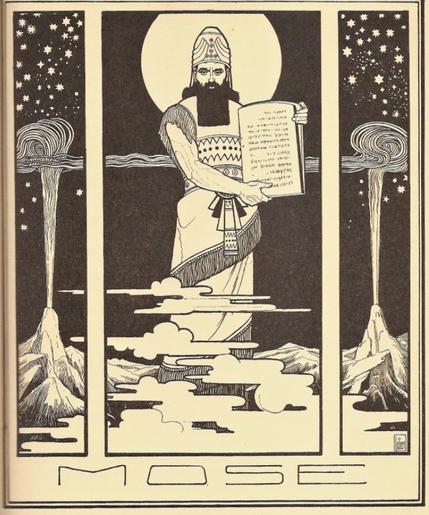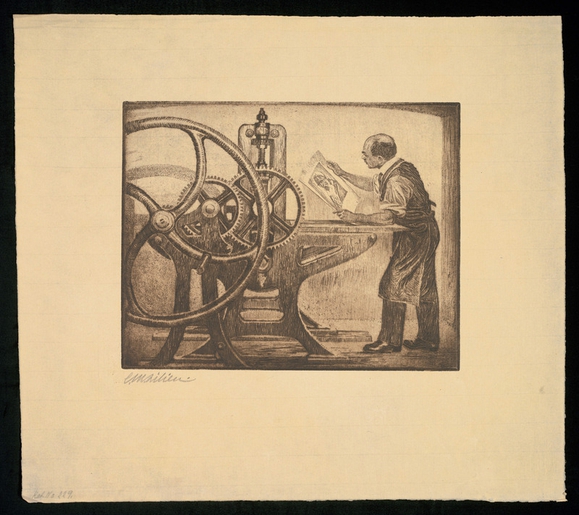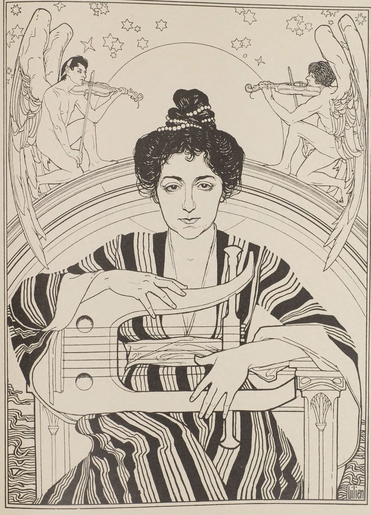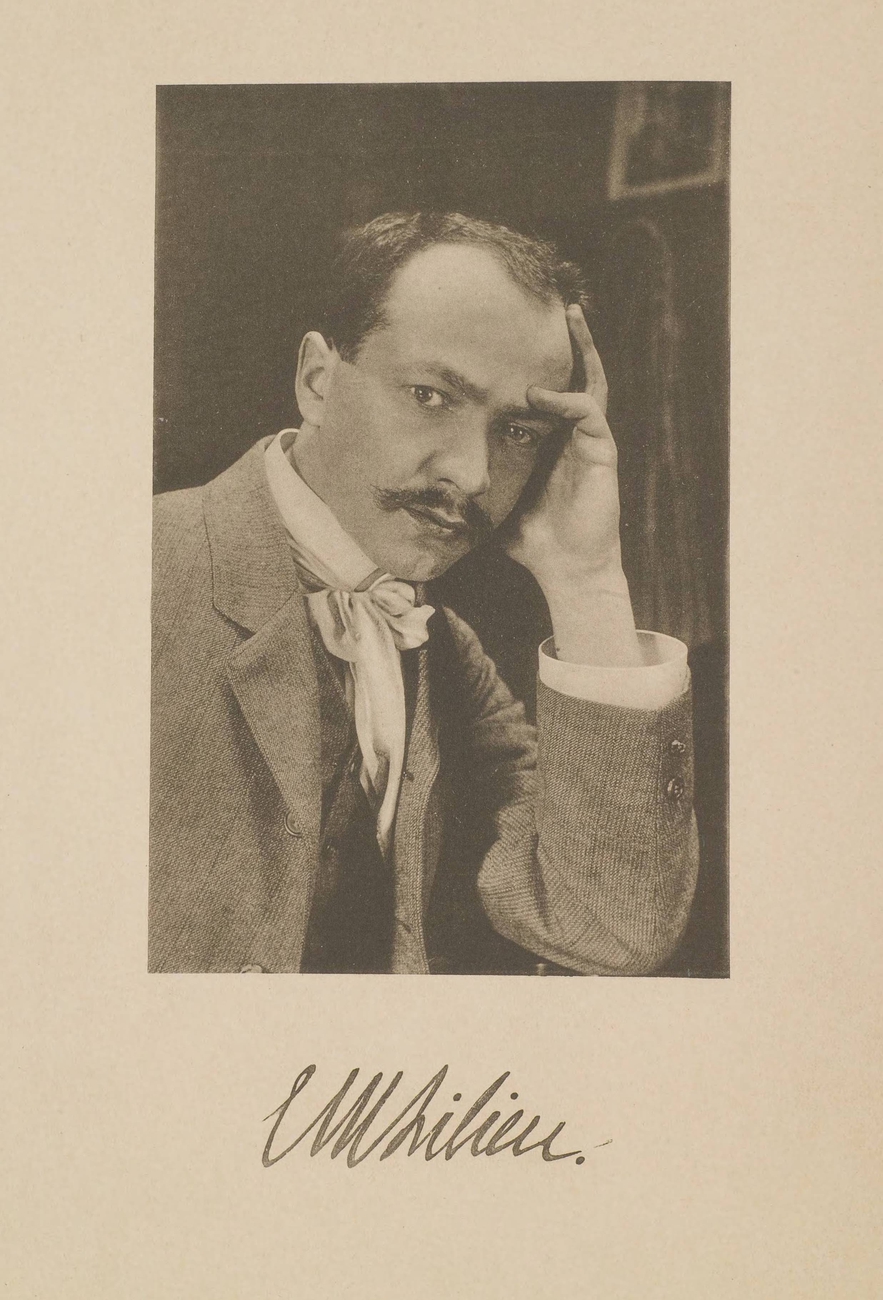 E. M. Lilien (1874-1925) was an internationally renowned Austrian printmaker, illustrator, and photographer. He is often considered the most prominent Jewish artist to be associated with Art Noveau or Jugendstil, a new international style coming out of the European Secession movement at the turn of the twentieth century. Lilien is particularly noted for his art on Jewish and Zionist themes. Variations on his name include Ephraim Mose Lilien, Ephraim Moses Lilien, and Ephraim Moshe Lilien.
Born in Drohobicz, Galicia (then part of the Austro-Hungarian empire) in 1874 in poor circumstances, E. M. Lilien's artistic inclinations became evident early in life. He became an apprentice for a sign-maker as a youth and subsequently attended the Academy of Art in Krakow, where he studied under Polish history painter Jan Matejko. In 1899 Lilien moved to Berlin, where he joined the artists' group Die Kommenden, which included Carl Busse, Stefan Zweig, and Börries Freiherr von Münchhausen. Lilien illustrated Münchhausen's book Juda in 1900, with his soon-to-be characteristic Art Nouveau style.
Lilien then co-founded the Demokratisch-Zionistische Fraktion, a group that espoused Zionism as a way to cultural, political and economic renewal for Jews. In 1901, Lilien worked with Martin Buber to organize an exhibit of Jewish artists at the Fifth World Zionist Conference in Basel. Also in support of his Zionism beliefs, Lilien traveled four times to Palestine between 1906-1918, including a trip to Jerusalem in 1906 to assist Boris Schatz in founding the Bezalel Art School. He moved to Braunschweig, Germany in 1921 and died of a heart attack in 1925.
The Leo Baeck Institute Library has a comprehensive collection of books designed by E. M. Lilien, as well as periodicals such as Ost und West where Lilien provided illustrations. The Leo Baeck Institute also has several prints by Lilien in its art collection.