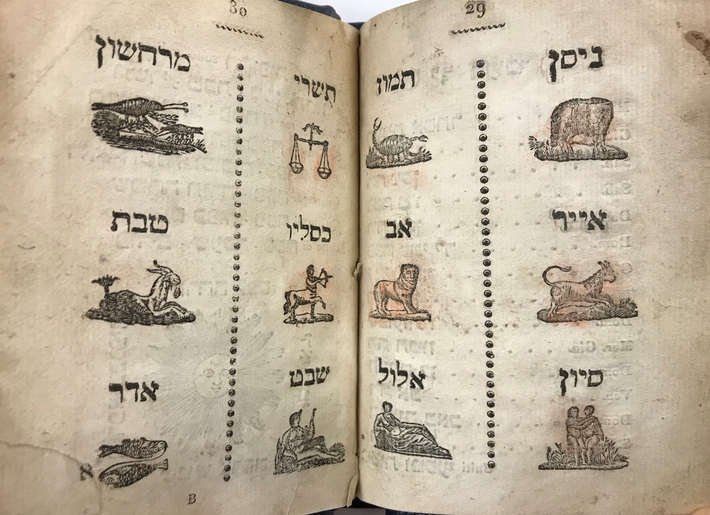 Jewish CalendarsJewish CalendarsJewish CalendarsJewish CalendarsJewish CalendarsJewish CalendarsJewish CalendarsJewish CalendarsJewish CalendarsJewish CalendarsJewish Calendars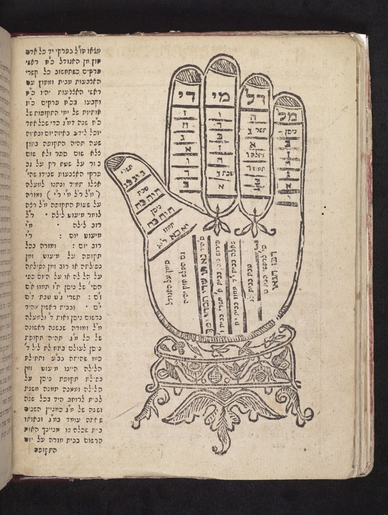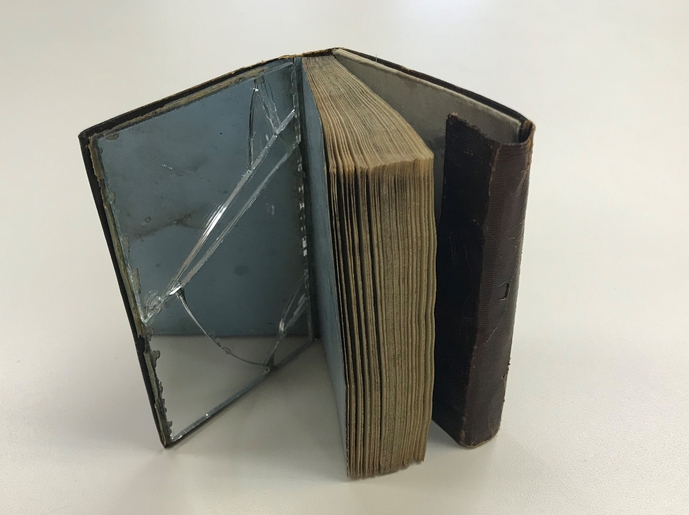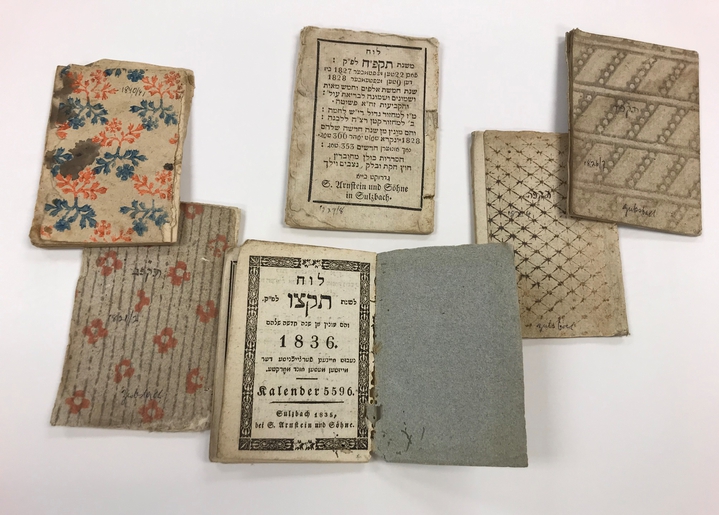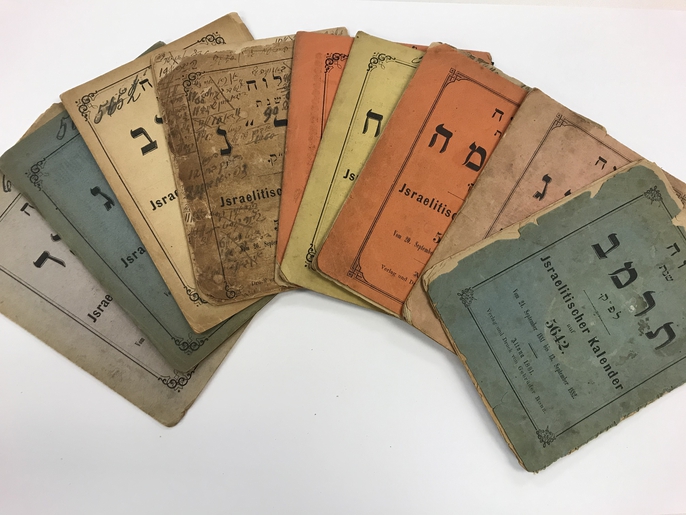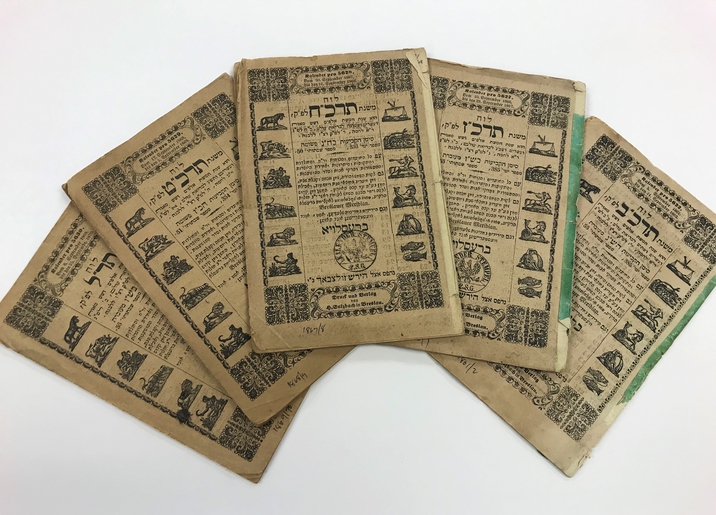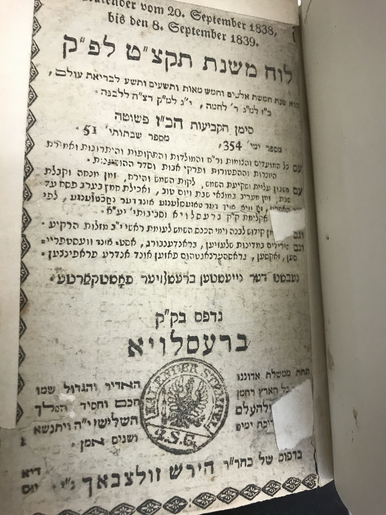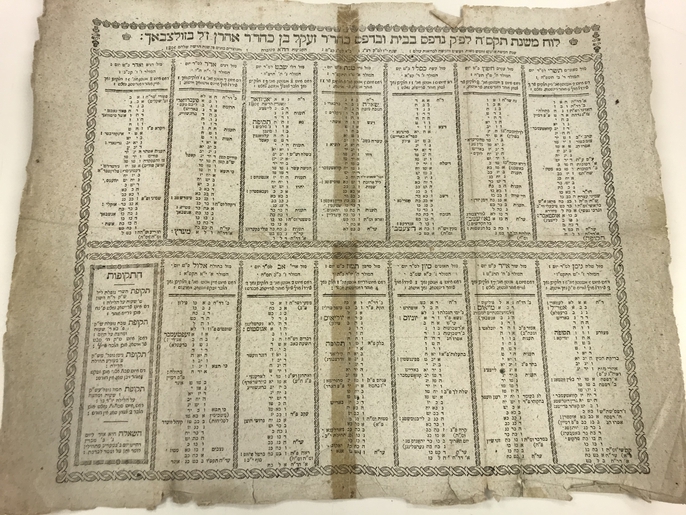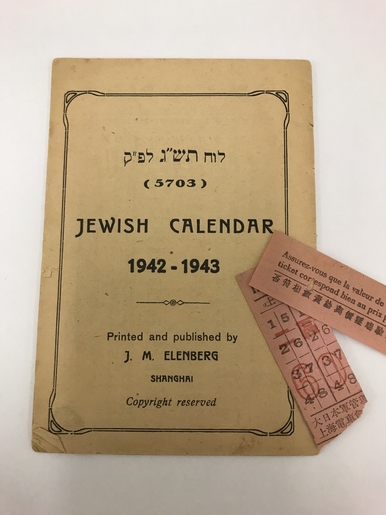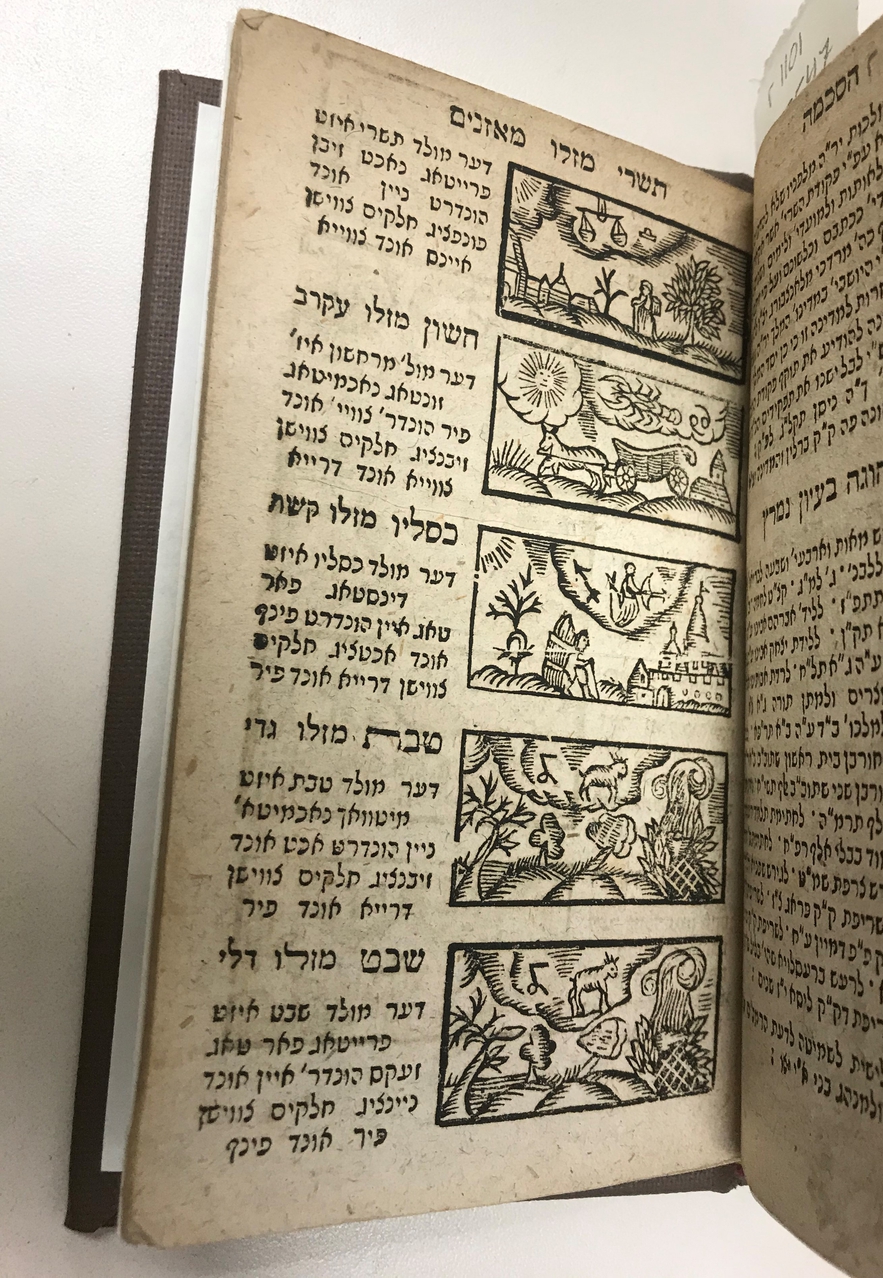 Non-descript and ordinary, Jewish daily calendars, or luah, are often ignored and quickly forgotten as historical documents. Luah were designed to help the average person keep track of holidays and prayer cycles and their ephemeral nature made them popular staples of early modern printers. Their modest bindings and useful tables lack the flashiness most collectors desire in a rare book collection. Luah were often small – some fitting into the palm of your hand – and modestly bound in thin paper wrappers. Most were designed to be easily carried in a pocket for quick consultation, and inexpensively produced so that they could tossed in the trash at the end of the year. Their utility and disposability made luah unique from prayer books, novels or publications that were held long-term and sometimes handed down in families. Their bland appearance belies their historical significance as a window into Jewish daily life.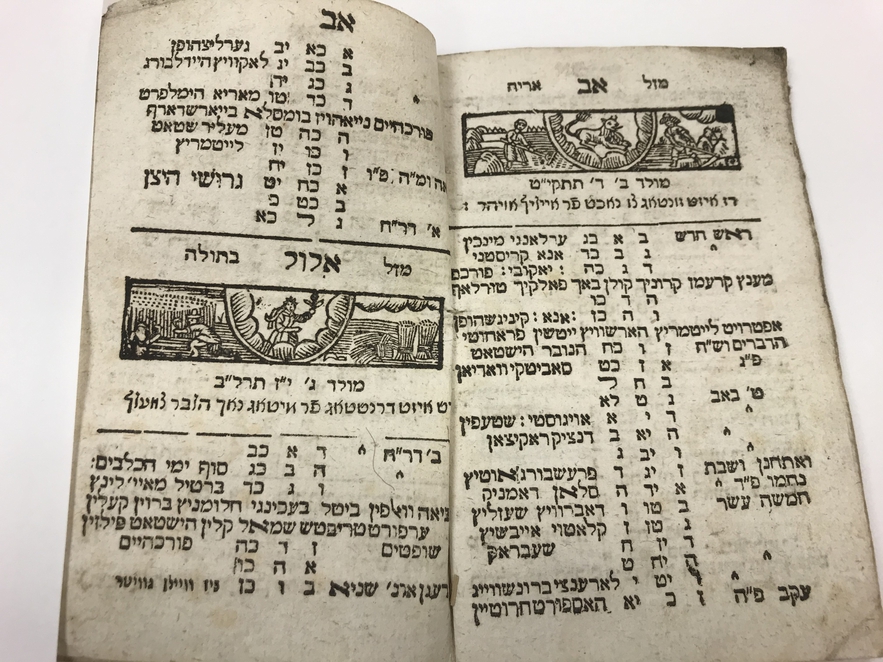 The LBI Library has in its collection over a hundred luah published from as early as 1754 to the 21st century. LBI has calendars from German cities like Berlin, Sulzbach, Kassel, Fürth, Breslau, Hamburg and Frankfurt; from outside Germany, there were calendars for Jewish communities in places Czernowitz (Chernivt︠s︡i, Ukraine), Prague, Warsaw, Metz, Verona, and the Hague. These calendars provide evidence of thriving Jewish communities in Europe. Luah also documented the paths of Jewish immigrants as they left Europe, such as a calendar published in California during the Gold Rush, or the German-language calendars published for settlers of Palestine. Calendars for German and Austrian refugees even appeared in Shanghai, where thousands of Jews fled the threat of National Socialism. Luah were designed to help the average person keep track of holidays and prayer cycles and their ephemeral nature made them popular staples of early modern printers.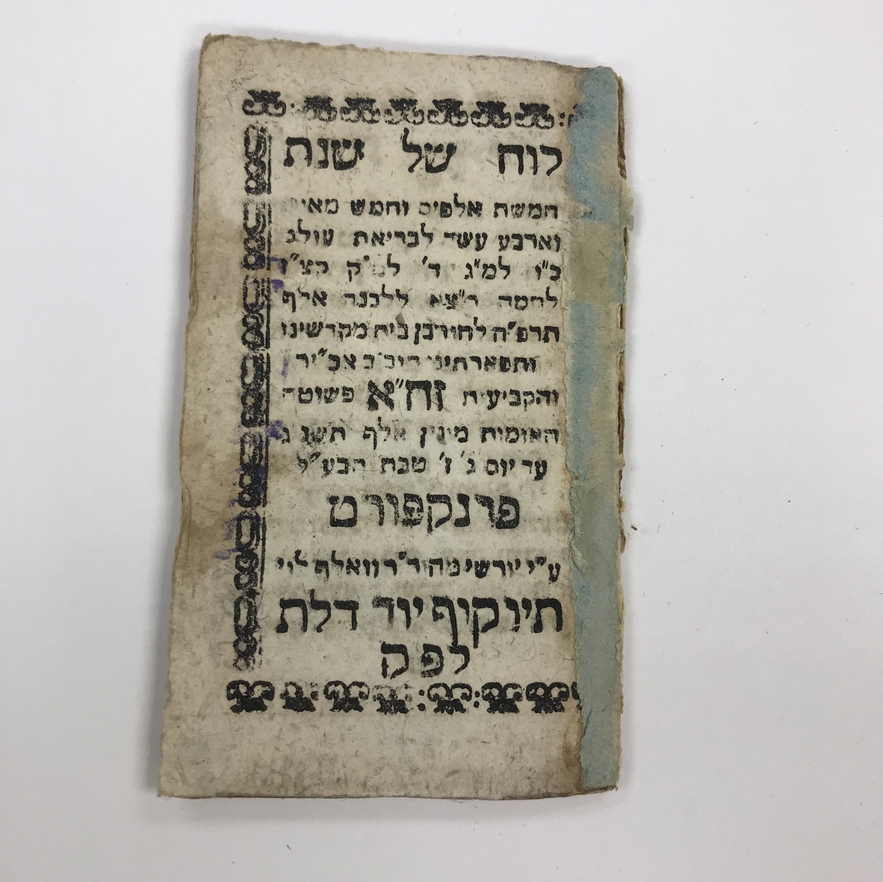 Hebrew printers in the late 18th century produced luah cheaply and plainly, often with little or no illustrations. Printers often customized calendars with important local dates or other information. A pocket-sized calendar published in the mid-18th century in Frankfurt by "Yorshe moharar Volf Levi" ("the heirs of Rabbi Wolf Levi") showed the utility of these early modern calendars. Less than 4 inches tall, this Frankfurt calendar had a simple table of the Jewish year. Like many luah of this period, it was written in Hebrew and Yiddish.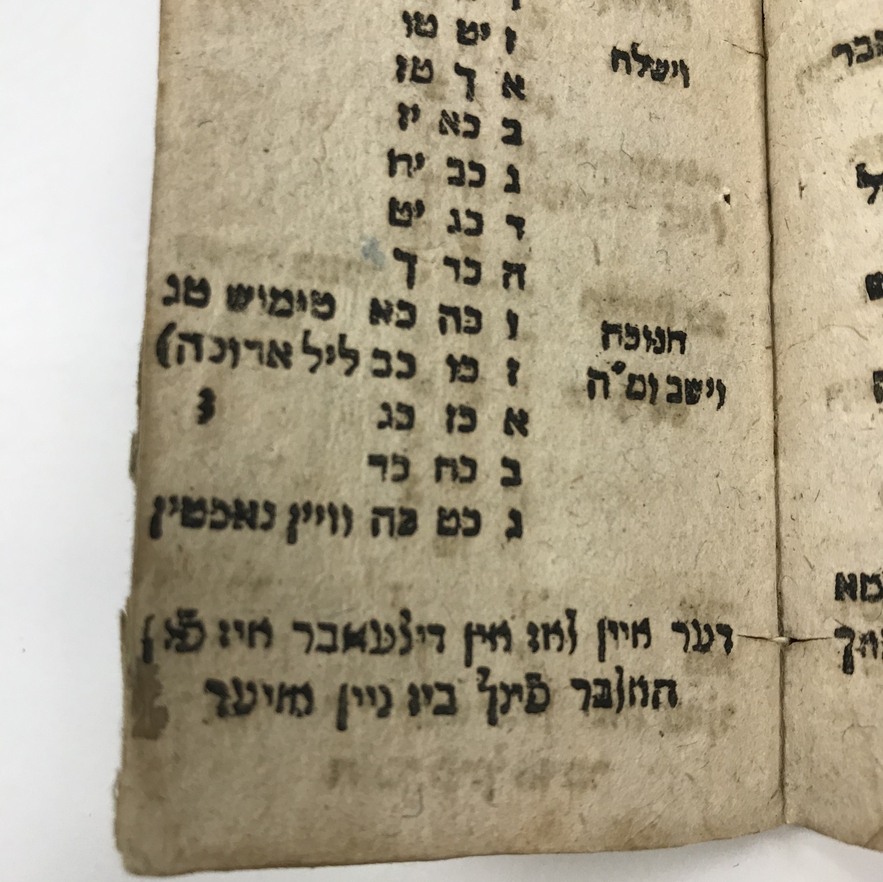 Parallel to the table for the Jewish calendar was the Gregorian calendar printed in Hebrew numerals. Important Christian holidays were spelled out phonetically in Hebrew letters. (Jewish calendars noted Christian holidays and saints' days because Jews could be fined or attacked on these days.) At the end of the calendar printed by "Yorshe Ṿolf Levi" there was a "Bericht" of "Messen un Markte" ("report of markets and fairs") in Yiddish. While the use of Yiddish and the recording of Christian holidays can be seen as signs of the Jewish community's insulation from their non-Jewish neighbors, the common feature of listing markets and fairs showed how economically interdependent the two communities were.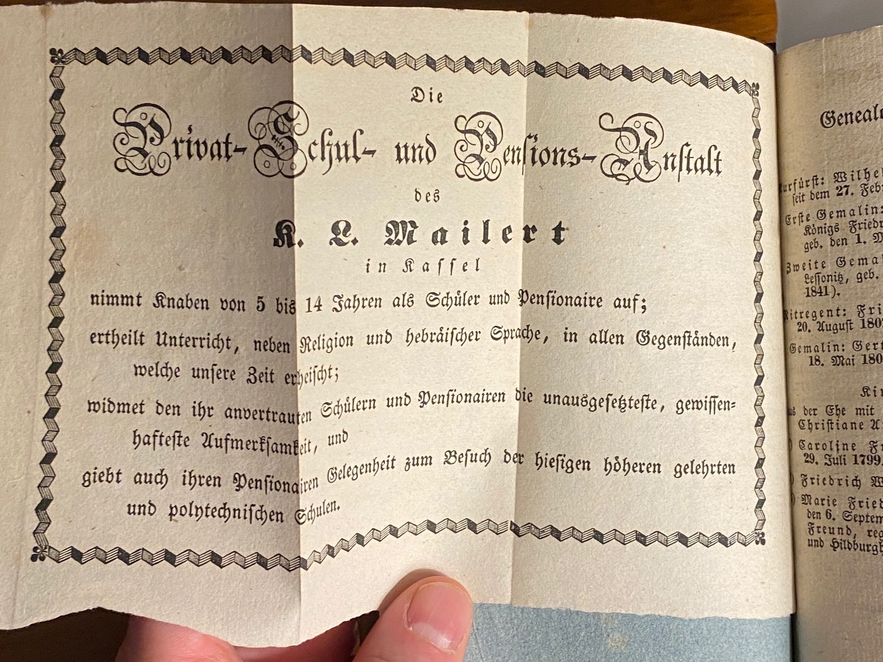 A luah from 1841 published by K.L. Mailert in Kassel offered evidence of Jewish assimilation in the 19th century. Like earlier calendars, Mailert's calendar listed important holidays as well as market and fair days. In this calendar, though, there was more German instead of Yiddish. Mailert's calendar had a chronology listing significant biblical dates alongside the year Jews became emancipated in Hessen. There was also a genealogy of the Electorate of Hessen. His calendar included an advertisement to his boys' school that teaches "all subjects which our time demands along with the Hebrew language and religion" indicating a value for secular education. The emphasis on secular education, emancipation, and patriotism for Hessen's Electorate, and the use of German over Yiddish gave a picture of the evolution of Jewish assimilation.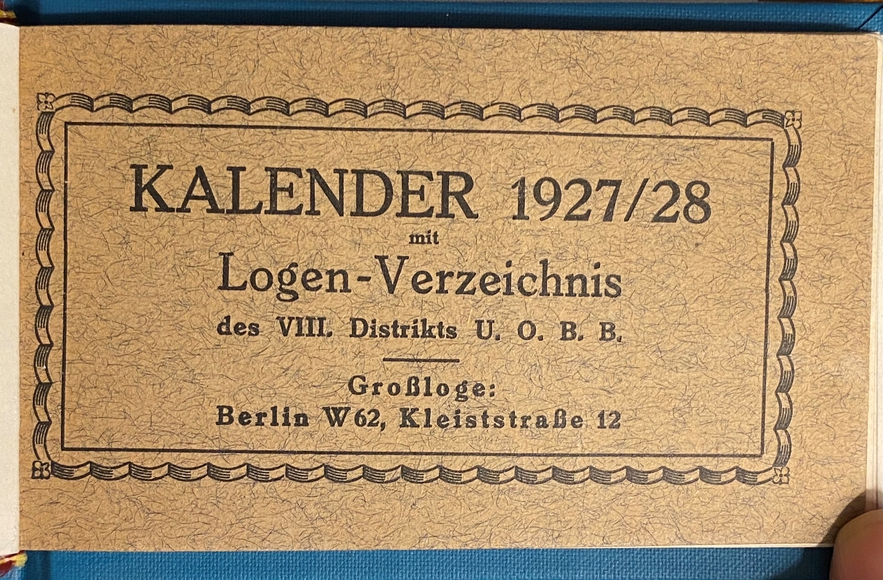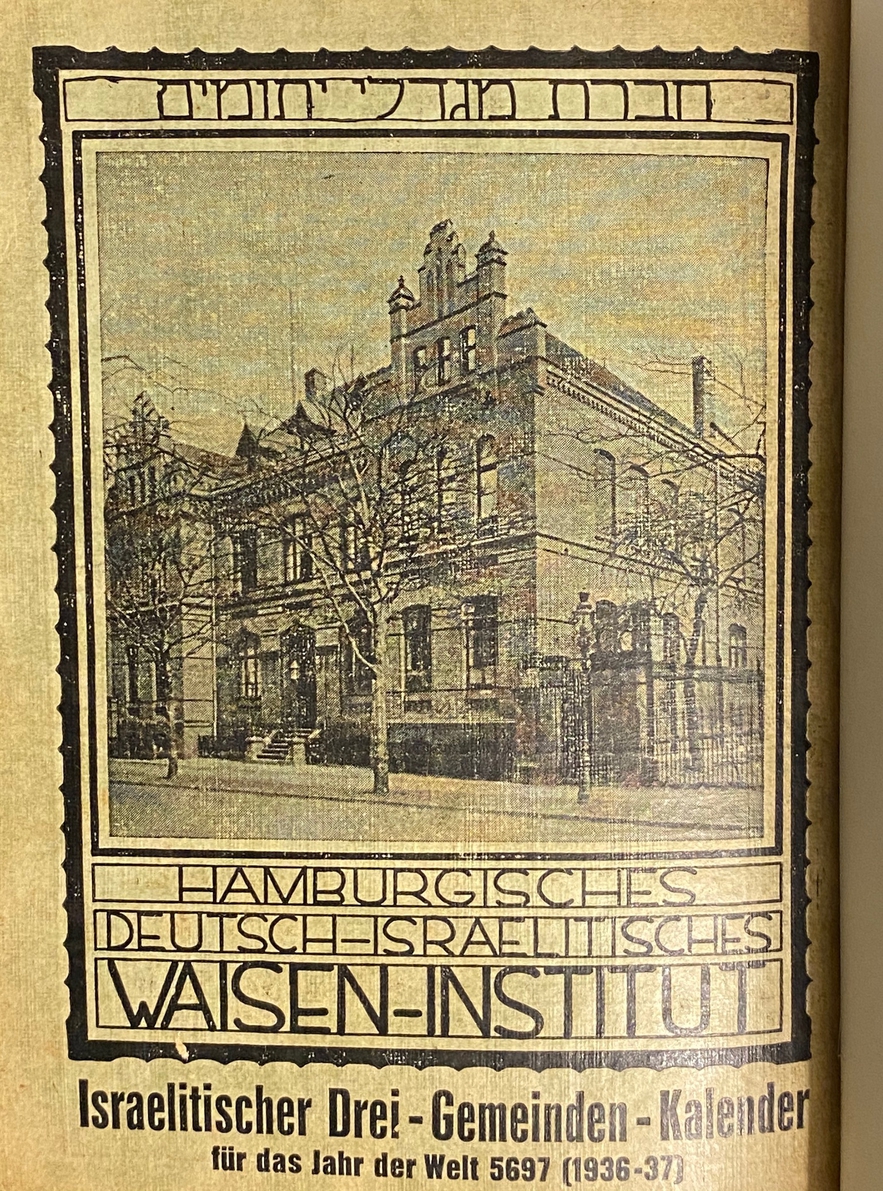 By the late 19th and early 20th centuries, luah were printed by the numerous Jewish benevolent societies and social institutions; they indicated how social institutions of these communities were thriving in Germany and elsewhere. A calendar printed for Hamburgisches Deutsch-Israelitisches Waisen-Institut (the "German-Jewish Orphan Institute of Hamburg") included a memorial table of deceased members, addresses of important community organizations, prayers, and community advertisements. A luah for the B'nai B'rith District no. 8 in Berlin included a list of members' addresses.
As Jews emigrated to other countries, whether freely or as a result of persecution, luah provided an essential connection to Jewish religious life and community organizations. A luah published in 1851 in San Francisco listed Jewish community organizations in places like Sacramento and Stockton, and advertised kosher boarding houses and a place to get matzoh for Passover. A calendar published in Shanghai in 1942 listed the start and end times of Sabbaths and festivals, indicating an effort of displaced Jewish refugees to maintain a religious connection even during difficult times.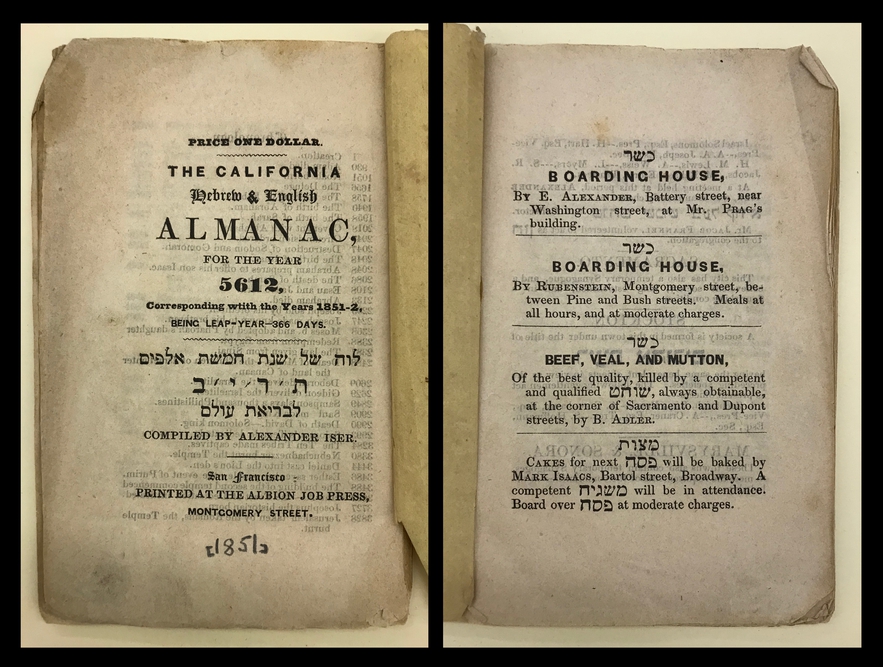 Seemingly forgettable, especially in an age when most "pocket" calendars are digital, early modern Jewish pocket calendars were never intended to be kept longer than a year. However, observing how past communities scheduled their time offers a glimpse into their daily lives. In spite of their cheap design and discardable form, these luah have survived as markers of civilization.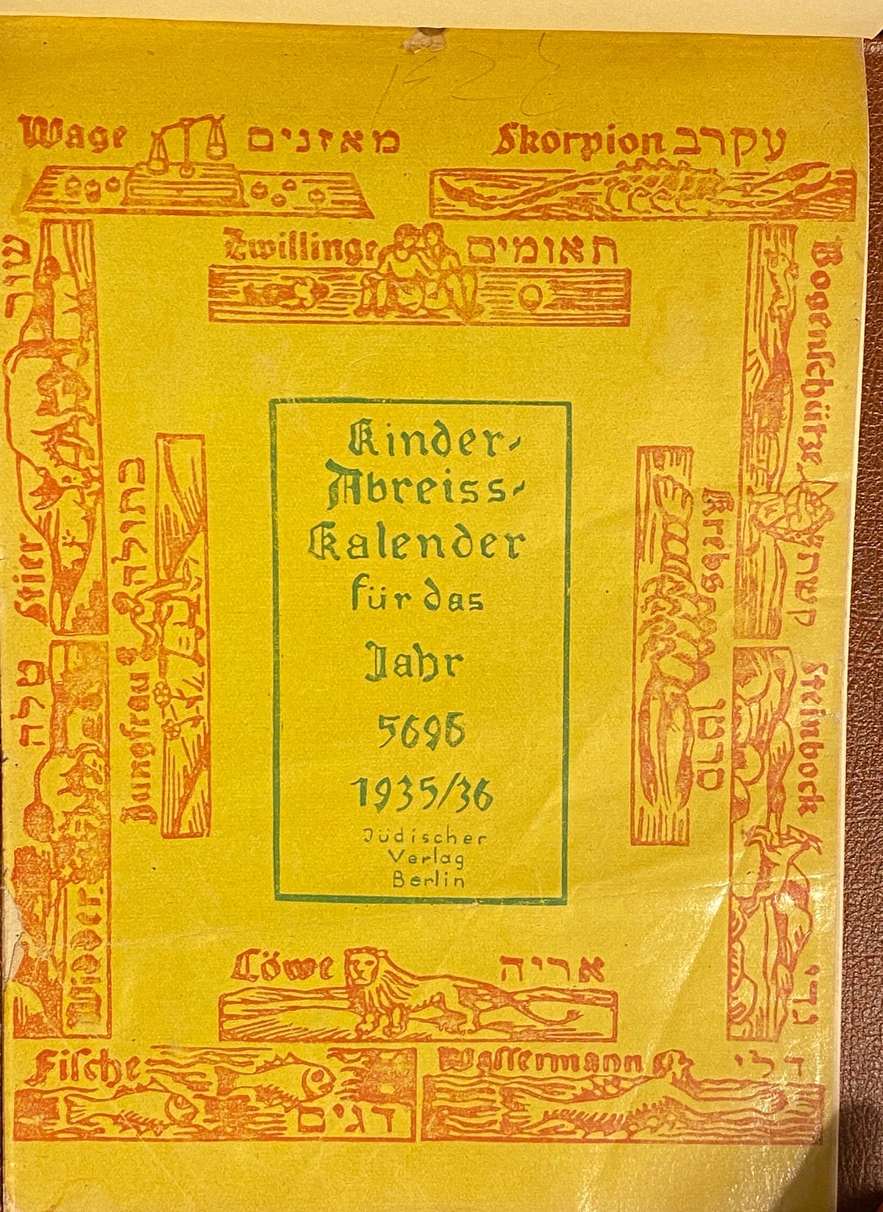 Bibliography:
Carlebach, Elisheva. Palaces of time : Jewish calendar and culture in early modern Europe. Cambridge, Mass.: Belknap Press of Harvard University Press, 2011.