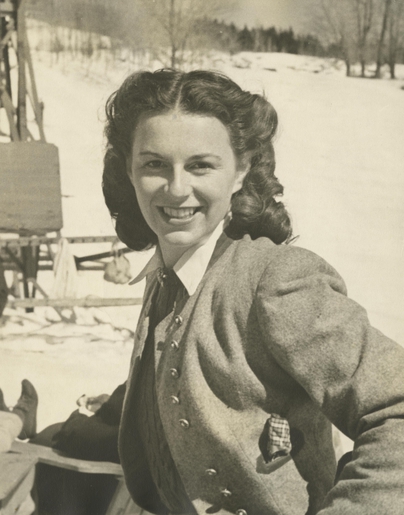 Ruth Rogers-AltmannRuth Rogers-AltmannRuth Rogers-AltmannRuth Rogers-AltmannRuth Rogers-AltmannRuth Rogers-AltmannRuth Rogers-AltmannRuth Rogers-AltmannRuth Rogers-AltmannRuth Rogers-AltmannRuth Rogers-Altmann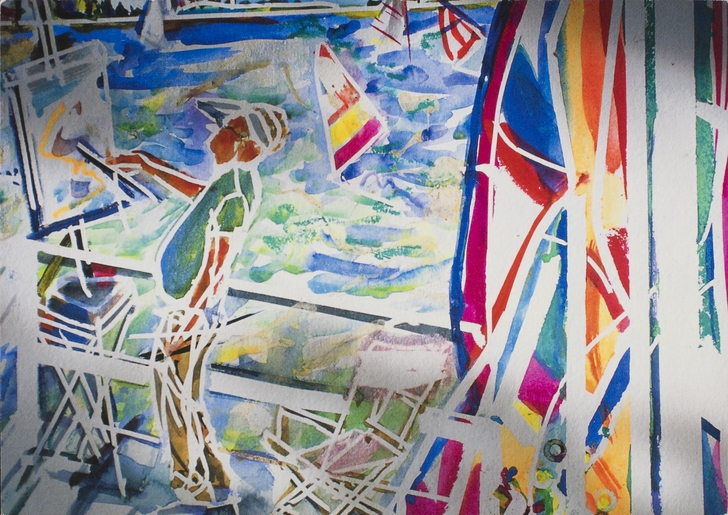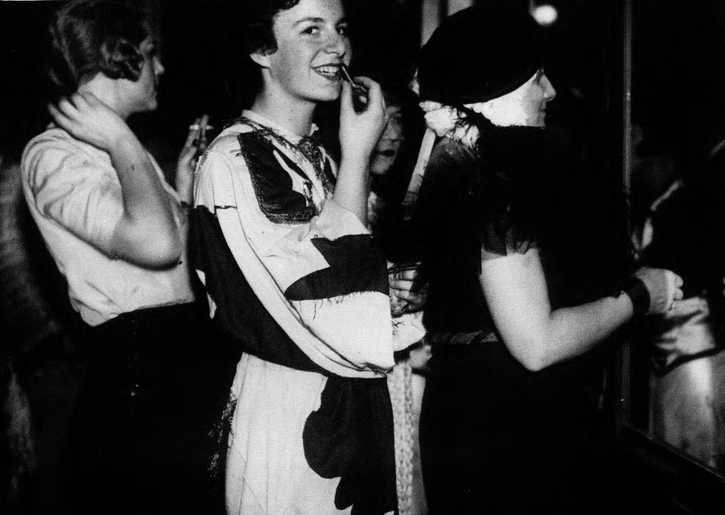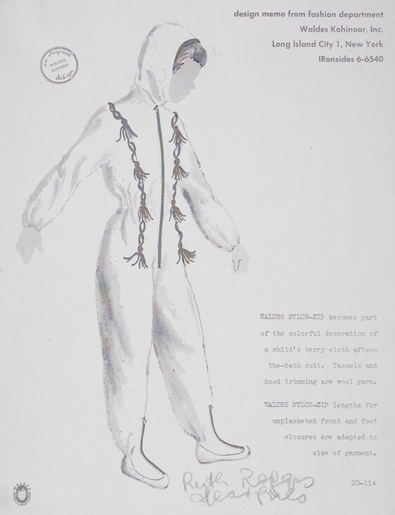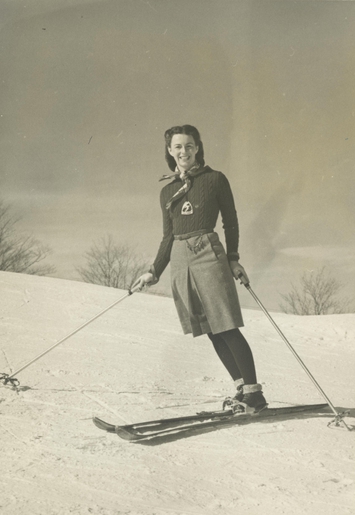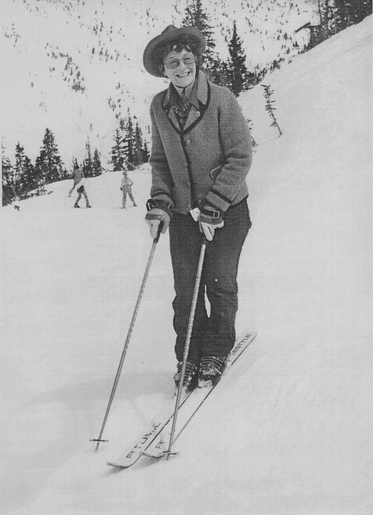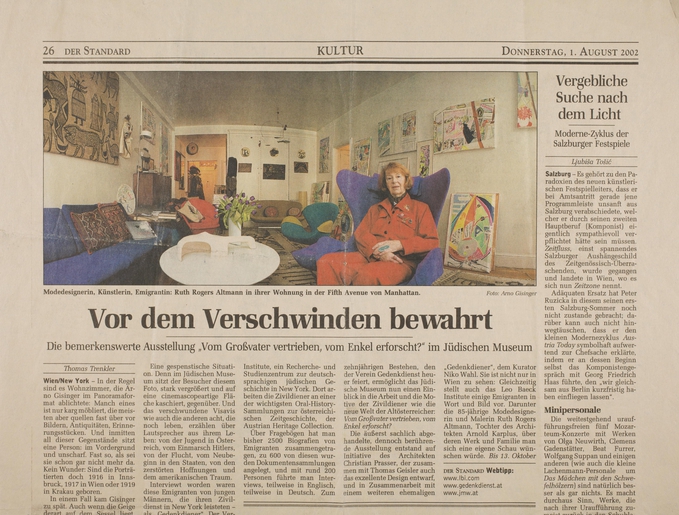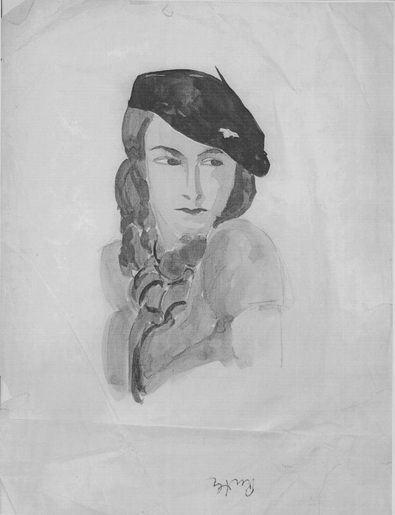 Ruth Rogers-Altmann was an Austrian-born sportswear designer and artist based in New York. Her innovations in fashion made waves throughout the design world. She was renowned for her patented ski wear designs. She often drew inspiration for her designs from her childhood in Austria before the Anschluss. As a refugee, Ruth often spoke about her experiences growing up in interwar Austria amidst the growing antisemitism in the lead up to World War II.
Ruth was born on December 31, 1917, in Vienna, Austria, to Arnold and Elsa (née Zemanek) Karplus. Ruth was the youngest of three siblings (Hanna Susanna, Gerhard Emanuel, and Hans Conrad). Arnold was a renowned Red Vienna architect who made important contributions to modernizing worker housing in Vienna. One of his most famous works, the Ditteshof residential complex, consisted of 279 apartments and had numerous amenities. Both Arnold and Elsa were committed to social causes, and devoted extensive time to organizations such as B'nai B'rith and the Institute for the Blind.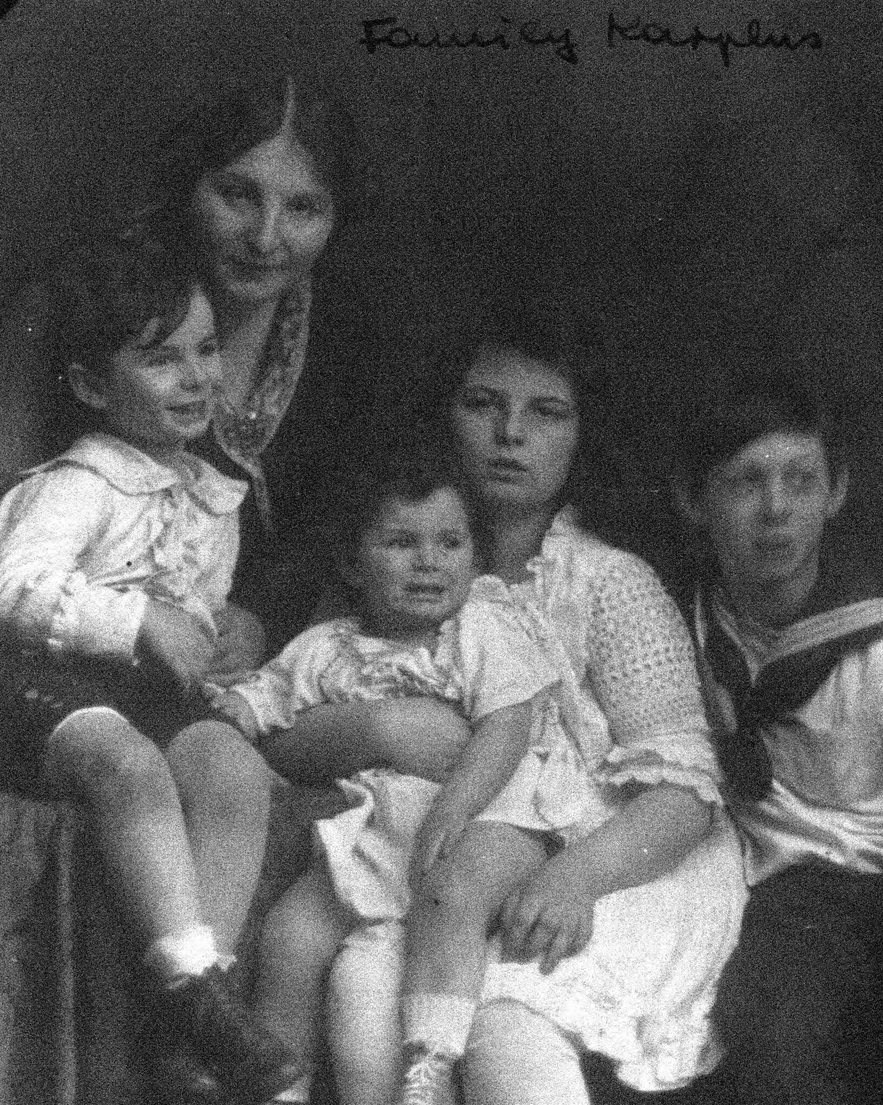 The family enjoyed skiing together and spent many winter breaks on the slopes. Ruth was introduced to the sport at the age of 5 by her father and was instructed by the famous skier, Mathias Zdarsky. She was an avid skier for her whole life and even competed at the Gerald Ford American Ski Classic in 1998 at the age of 81. Besides skiing, she excelled at dance, having taken classes with the famous dancer Gertrud Bodenwieser at the Künstlerhaus. However, it was in art and design that Ruth truly found her passion. She was accepted into the Kunstgewerbeschule, the Art Academy of Vienna, and studied there from 1934 to 1938 under the mentorship of Albert Paris Gütersloh and Josef Wimmer-Wisgril. At the same time, Ruth began working as a stylist and interior decorator in Vienna's largest department store, Herzmansky.
In 1938, Ruth traveled with her family to Prague to celebrate her maternal grandmother's birthday. Having heard the stories coming out of Austria about the Anschluss, Ruth decided not to return to Austria, but leave for the United States with the help of her aunt and uncle. Once she arrived in New York, she began working as a stylist and designer at Mavest, a brand specializing in sportswear and ski clothes. There, she designed the world's first ski jacket that had a concealed hood built into the collar.
She married Dr. Martin Rogers in September 1938 and soon began working from home on a freelance basis. With the deployment of her husband to the Pacific, Ruth began working for the Bloomingdale's department store in 1944. During her time at Bloomingdale's, Ruth established two new departments, the ski shop and the fashion fabric center. She was dissuaded by her husband from continuing working away from home, and she resigned from her position in 1947. For the next few years, Ruth coordinated a very successful art enrichment program at her children's school.
In 1951, Ruth established Ruth Rogers Enterprise, a management consulting service for apparel manufacturers. She worked with manufacturers from the early stages of the design process all the way until production and sale. After her divorce from Dr. Rogers, Ruth married Hans Carl Altmann, the son of the textile magnate Bernhard Altmann.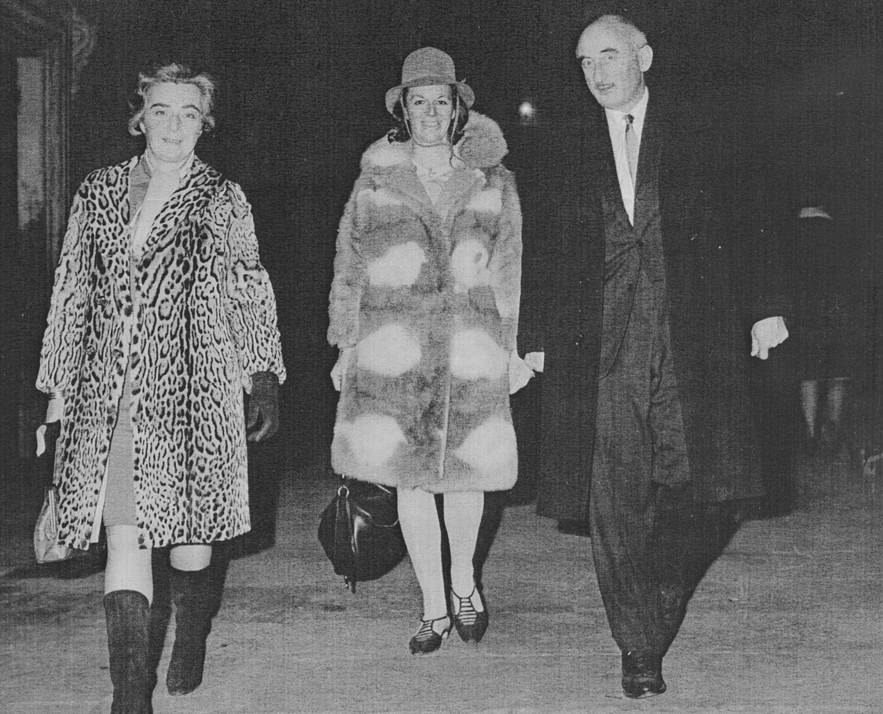 She served as a Special Consultant to the Costume Institute of the Metropolitan Museum of Art for more than a decade. Having established herself as one of the leading sports fashion designers, she taught at some of the most influential art and design schools, including Parsons School of Design and the Fashion Institute of Technology. A group of her artworks are on permanent display at Stanford University, Columbia University, and the Alf Engen Museum.
Her work in art and design earned her the Silbernes Ehrenzeichen für Verdienste um das Land Wien (Silver Medal for Services to the State of Vienna). She was also listed in the Esquire Encyclopedia of Men's Design, Who's Who of American Women, and Who's Who of World Women.
Ruth passed away on October 11, 2015, at the age of 97 in New York City.
The Leo Baeck Institute Archives hold the Ruth Rogers-Altmann Collection, which has been digitized and can be viewed online. The collection includes a photo album of Ruth and her family from 1925-1940.
Ruth was interviewed for the Austrian Heritage Collection in 1999. In the interview she discussed her family and her life in Austria before the Anschluss.