CLEVELAND: Germany 1932, America 2020: Jews and Democracy in Crisis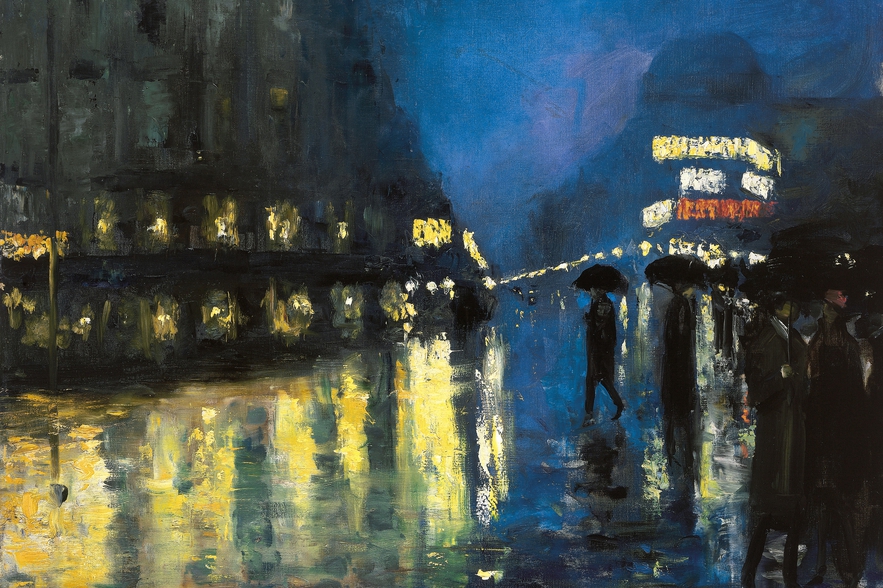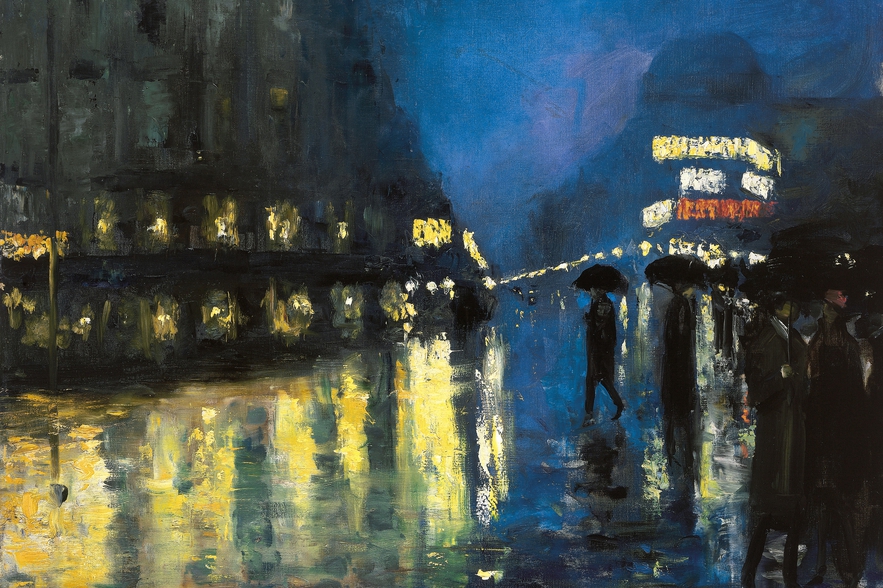 Date/Time

– (adjusted to your local time)

Venue

Landmark Centre Building, Siegal Lifelong Learning Center (map)
25700 Science Park Dr
Beachwood, OH 44122

Admissions

LBI/CJH/Partner Members, Students, Seniors: Free
General: Free

Cosponsors
Germany 1932, America 2020: Jews and Democracy in Crisis
One hundred years ago, the Weimar Republic brought full democracy to Germany and guaranteed equal rights for all Germans, including German Jews. Thus began a golden age for German Jewry. Yet, at the same time, German democracy was threatened by extremism from the Left and Right, and Jews faced increased anti-Semitism. Jay Geller's lecture explores how Jews were regarded by their non-Jewish compatriots, and how both the organized Jewish community and individual Jews reacted to rhetoric that called into question their place in German society. The panel discussion that follows addresses whether we can draw any conclusions from this chapter in history about our own era - and if so, what we can do.
---
A lecture by Professor Jay Geller
Followed by a panel with:
Prof. Jay Geller, Samuel Rosenthal Professor of Judaic Studies, Associate Professor, Case Western Reserve University
Dr. Magdalena Wrobel, The Leo Baeck Institute-New York|Berlin
Dr. Brian Amkraut, Executive Director, Siegal Lifelong Learning Program, Case Western Reserve University
Light refreshments to be served.
This event is complimentary, but registration is required.
This event is part of the Year of German-American Friendship, initiated by the German Federal Foreign Office and the Goethe-Institut, and supported by the Federation of German Industries (BDI).