TWIN CITIES: Lessons from the German-Jewish Migration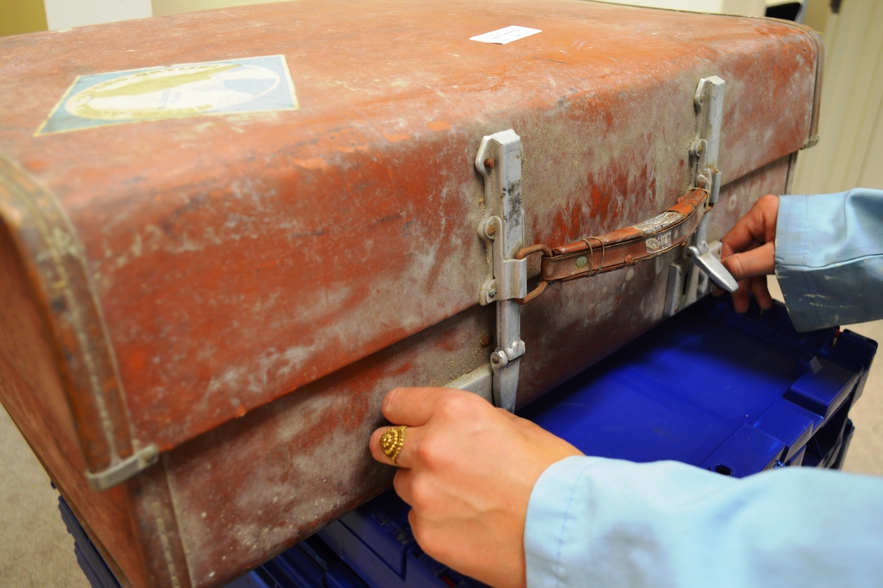 Date/Time

–

Venue

Mount Zion Temple (map)
1300 Summit Ave, St Paul, MN 55105

Admissions

LBI/CJH/Partner Members, Students, Seniors: Free
General: Free

Cosponsors
This event explores the history of the German-Jewish diaspora through the lens of material objects: How does one pack for displacement? What things matter when one's life is turned upside down? How did objects that were placed in boxes in Hamburg, Vienna or Frankfurt fit into new homes in London, Buenos Aires or Minneapolis?
Despite the Nazi campaign to seize Jewish property and assets, many possessions - from silverware and furniture to appliances and heirlooms - traveled with their owners. These objects became a significant part of the refugees' experience of flight and rescue. In this event, we explore the history of German-Jewish displacement and its significance for our present day. Focusing primarily on material objects, the discussion will reflect on the various roles that these possessions played along journeys of forced migration.
---
Light refreshments to be served.
This event is complimentary, but registration is required.
This event is part of the Year of German-American Friendship, initiated by the German Federal Foreign Office and the Goethe-Institut, and supported by the Federation of German Industries (BDI).