SAN DIEGO: Racism in American and German Cinema of the '20s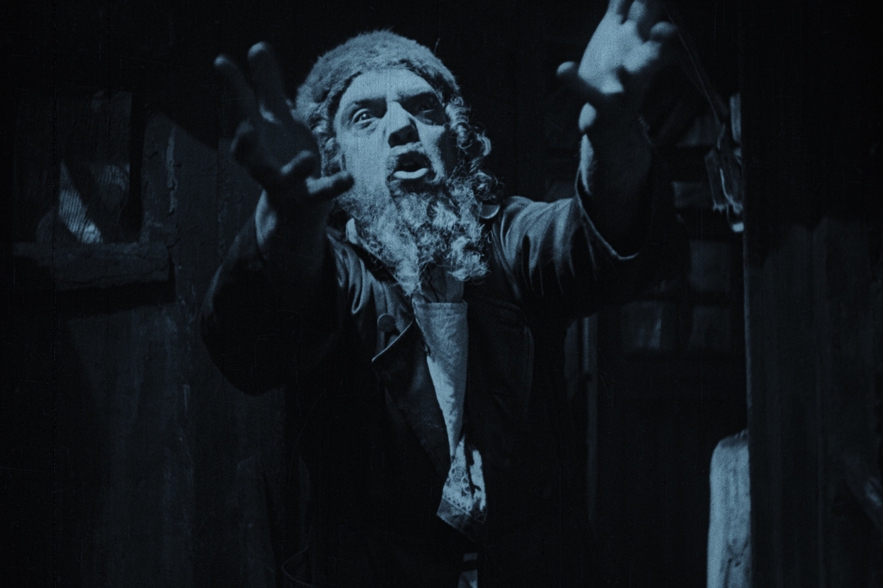 Date/Time

–

Venue

UC San Diego Atkinson, Hall Auditorium
UCSD Northpoint, 9500 Gilman Drive
La Jolla, CA 92093

Admissions

LBI/CJH/Partner Members, Students, Seniors: Free
General: Free

Cosponsors
Racism in American and German Cinema of the Twenties: From The Ancient Law to The Jazz Singer.
Join us on Thursday, October 24, 2019 from 5-7 p.m. in the Atkinson Hall Auditorium as Charles Musser explores historical and contemporary perspectives on the films The Ancient Law (1923) and The Jazz Singer (1927). A reception will precede the lecture, starting at 4 p.m. This event is free and open to the public.
During his lecture, Musser will examine the films in the wider context of 1920s cinema and discuss how they address antisemitism as well as the controversial history of blackface as a theatrical convention. Musser is a professor of American Studies, Film & Media Studies and Theatre Studies at Yale University and the author of numerous articles and books, including the prize-winning book The Emergence of Cinema: The American Screen to 1907.
---
The lecture is followed by a panel discussion moderated by Dr. Frank Mecklenburg (LBI) and features Professor Deborah Hertz (UC San Diego), Professor Allan Havis (UC San Diego), and Professor Emerita Cynthia Walk (UC San Diego).
Light refreshments to be served.
This event is complimentary, but registration is required.
This event is part of the Year of German-American Friendship, initiated by the German Federal Foreign Office and the Goethe-Institut, and supported by the Federation of German Industries (BDI).