Anna & Dr. Helmy
How an Arab Doctor Saved a Jewish Girl in Hitler's Berlin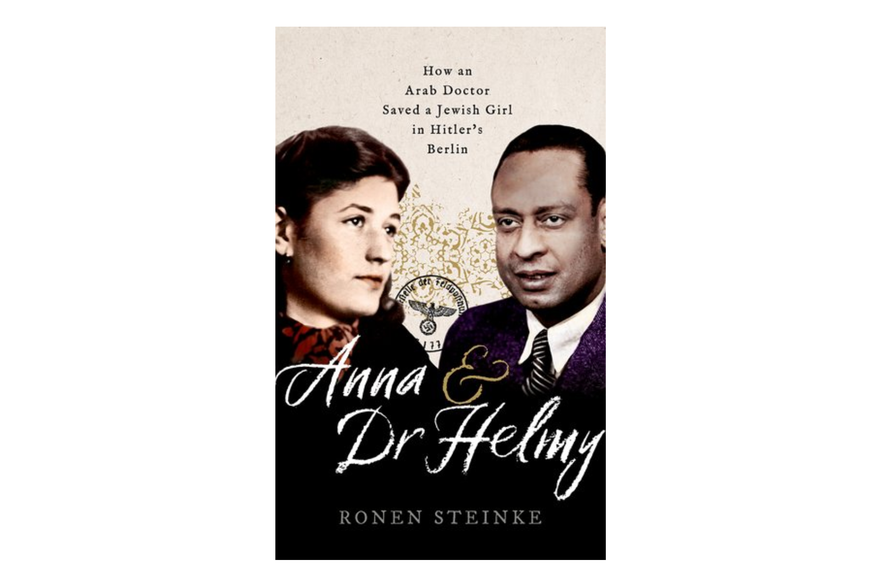 Date/Time

Venue

Online (register for link)

Admissions

General: Free
Journalist Ronen Steinke shares the remarkable story of Mohammed Helmy, the Egyptian doctor who risked his life to save Jewish Berliners from the Nazis. Steinke's new book focuses on Helmy's relationship with Anna, a Jewish girl whose identity he helped to hide, as well as the encounters between Jews and Weimar-era Berlin's Muslim community. With moderator Sophie Spaan.
We recommend reading Spaan's article (co-authored with Marya Hannun), "When Europe Loved Islam" in Foreign Policy.
After registering for this event, you will receive a code for 30% off the book from Oxford University Press.
About the Speakers
Ronen Steinke is a political commentator for the Süddeutsche Zeitung, Germany's leading broadsheet newspaper. He has published a number of works in Germany on the Nazi period, including his biography of Fritz Bauer, the courageous German Jewish judge and prosecutor who played an instrumental role in bringing the Holocaust planner Adolf Eichmann to justice, and whose story was dramatized in the 2015 film The People vs. Fritz Bauer.
Sophie Spaan obtained her PhD in Arabic and Islamic Studies from the KULeuven in 2021. Her historical research examined Muslim religious institutions and European Islam policies in London, Berlin and Paris in the interwar period. Previously, she completed degrees in History and Classics at the University of Edinburgh and Near and Middle Eastern Studies at the School of Oriental and African Studies, after which she worked as a researcher for the Lebanese Center for Policy Studies in Beirut. She is also the co-author of this 2016 article with Marya Hannun in Foreign Policy about the cultural and political position of Islam in Interwar Europe, "When Europe Loved Islam."