Berlin Films: Menschen am Sonntag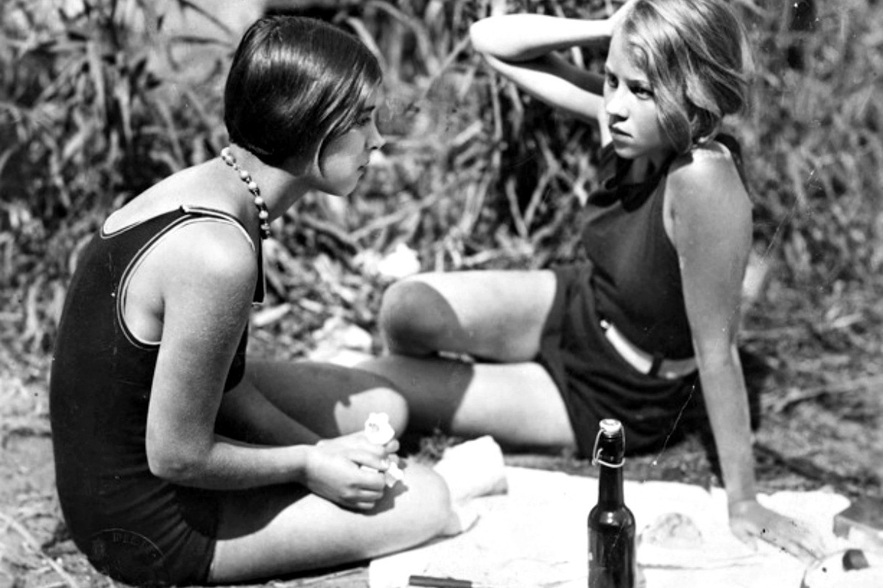 People on Sunday (Menschen am Sonntag) represents an astonishing confluence of talent—an early collaboration by a group of German filmmakers who would all go on to become major Hollywood players, including eventual noir masters Robert Siodmak (The Killers, Criss Cross) and Edgar G. Ulmer (Detour, Bluebeard) and future Oscar winners Billy Wilder (Sunset Boulevard, Ace in the Hole) and Fred Zinneman (High Noon, A Man for All Seasons). This effervescent, sunlit silent film, about a handful of city dwellers enjoying a weekend outing (a charming cast of nonprofessionals), offers a rare glimpse of Weimar-era Berlin. A unique hybrid of documentary and fictional storytelling, People on Sunday was both an experiment and a mainstream hit that would influence generations of film artists around the world.
Commentator Noah Isenberg is Professor of Culture and Media at the New School's Eugene Lang College of Liberal Arts, in New York City, where he teaches film history, theory, and criticism and also serves as the director of Screen Studies. He holds a joint appointment in the multi-disciplinary M.A. program in Liberal Studies at the New School for Social Research. The author, most recently, of Edgar G. Ulmer: A Filmmaker at the Margins (California, 2014), which the New York Times hailed as "a page turner of a biography" and the Huffington Post selected among its Best Film Books of 2014, his other books include Detour (British Film Institute, 2008) and, as editor, Weimar Cinema: An Essential Guide to Classic Films of the Era (Columbia, 2009), which was named a Choice Outstanding Academic Title. His latest book, We'll Always Have 'Casablanca': The Life, Legend, and Afterlife of Hollywood's Most Beloved Movie, will be published in early 2017 by W.W. Norton in the U.S. and by Faber & Faber in the U.K. His introduction to the reissue of Vicki Baum's bestselling novel of 1929 Grand Hotel is now out from New York Review of Books Classics.