LBI Book Club, Vol. XVIII: The Original Bambi
with translator Jack Zipes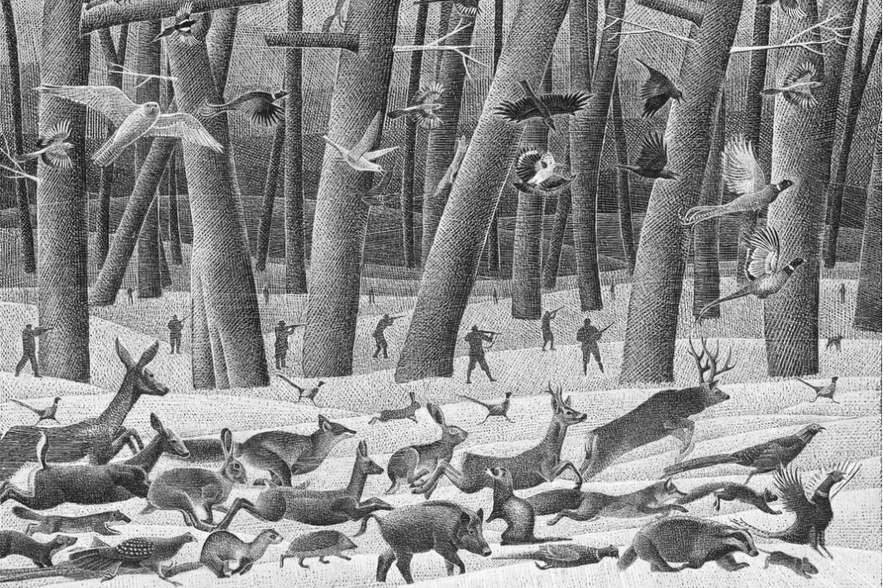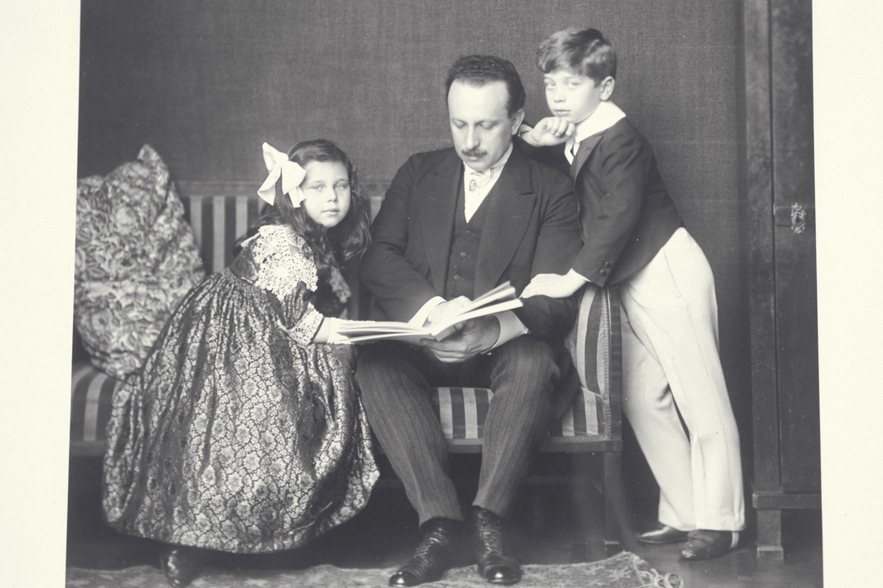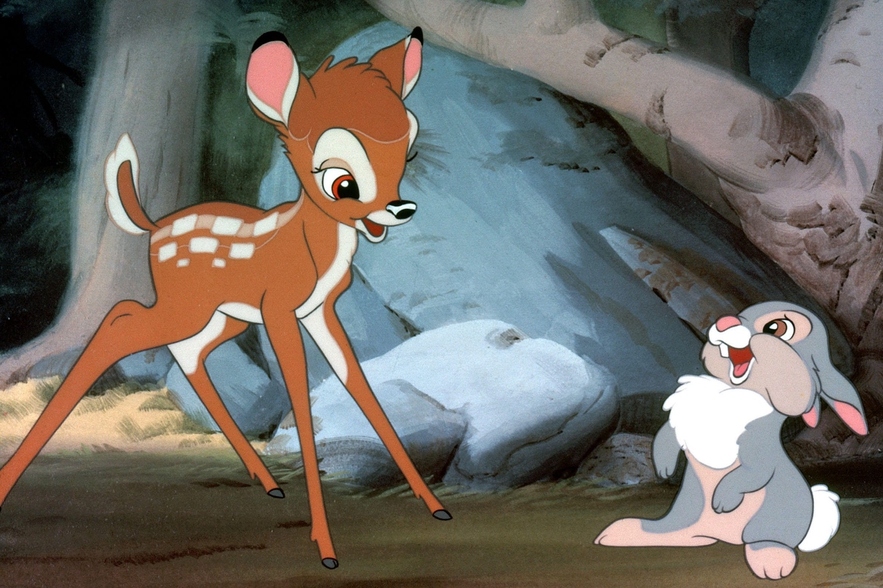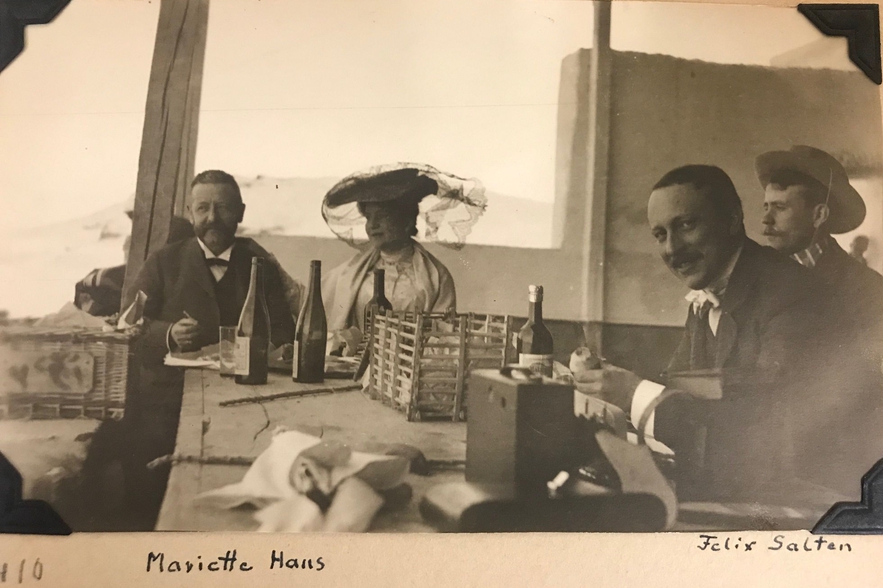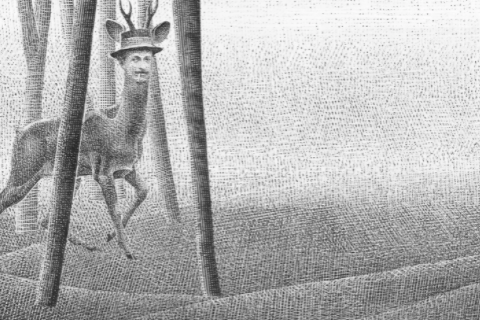 Date/Time

Venue

Online (Register for link)

Admissions

General: Free
About the Book
Most of us think we know the story of Bambi—but do we? The Original Bambi: A Story of Life in the Forest is an all-new, illustrated translation of a literary classic that presents the story as it was meant to be told. For decades, readers' images of Bambi have been shaped by the 1942 Walt Disney film—an idealized look at a fawn who represents nature's innocence—which was based on a 1928 English translation of a novel by the Austrian Jewish writer Felix Salten. This masterful new translation gives contemporary readers a fresh perspective on this moving allegorical tale and provides important details about its creator.
Originally published in 1923, Salten's story is more somber than the adaptations that followed it. Life in the forest is dangerous and precarious, and Bambi learns important lessons about survival as he grows to become a strong, heroic stag. Jack Zipes' introduction traces the history of the book's reception and explores the tensions that Salten experienced in his own life—as a hunter who also loved animals, and as an Austrian Jew who sought acceptance in Viennese society even as he faced persecution.
With captivating drawings by award-winning artist Alenka Sottler, The Original Bambi captures the emotional impact and rich meanings of a celebrated story.
(description from Princeton University Press)
About the Translator
Jack Zipes is the translator and author of the forward for The Original Bambi: A Story of Life in the Forest. He is a preeminent fairy-tale and children's book scholar who has written, translated, and edited dozens of books, including The Original Folk and Fairy Tales of the Brothers Grimm and Complete Fairy Tales of Oscar Wilde. He is a professor emeritus of German and comparative literature at the University of Minnesota. In addition, he operates the Little Mole and Honey Bear Press, which works to republish historical children's books from the early and mid 20th century which serve to continue confronting political and moral challenges in the world today.  You can learn more about the Little Mole and Honey Bear Press here.
Purchasing the Book
The book is just appearing in bookstores and for purchase online.  
You can read a New York Times Book Review of The Original Bambi: A Story of Life in the Forest here.