Book Club: Exile Music
with author Jennifer Steil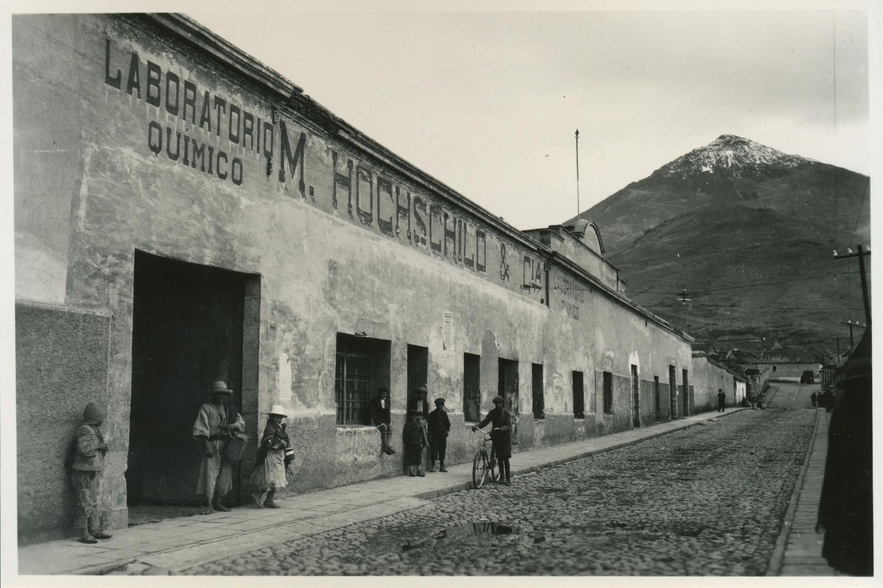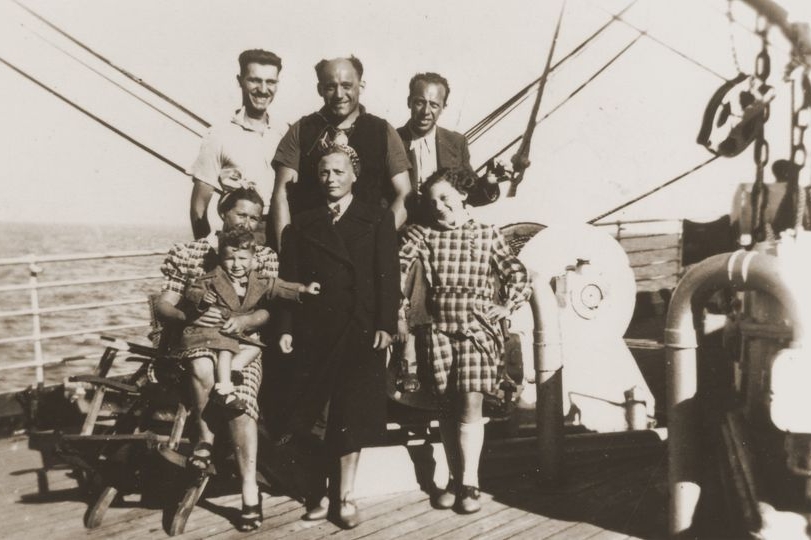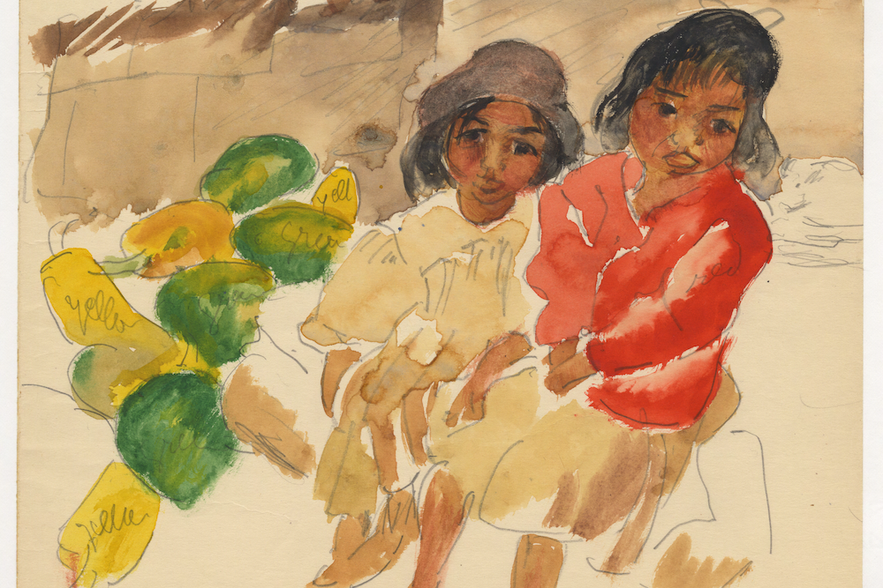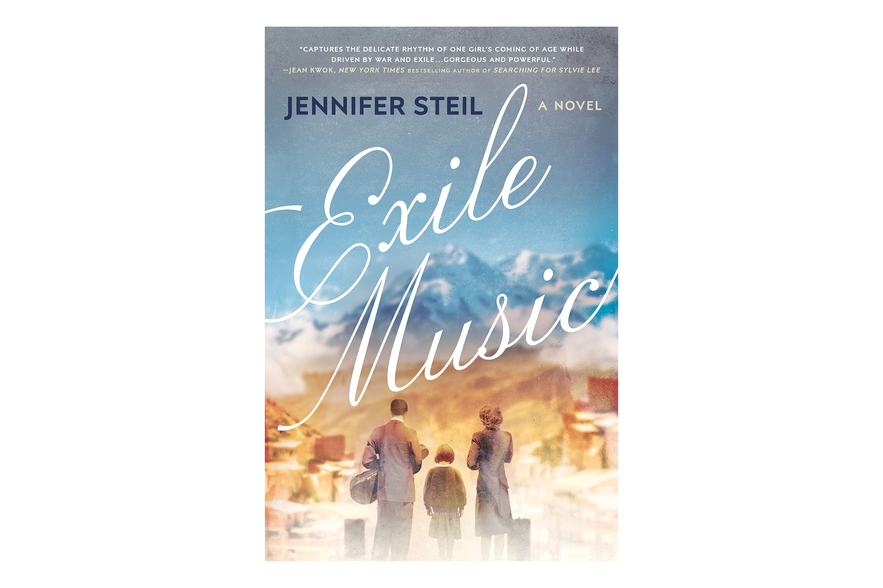 Date/Time

Venue

Online (register for link)

Admissions

General: Free

Tickets
About the Book
As a young girl growing up in Vienna in the 1930s, Orly has an idyllic childhood filled with music. Her father plays the viola in the Philharmonic, her mother is a well-regarded opera singer, her beloved and charismatic older brother holds the neighborhood in his thrall, and most of her eccentric and wonderful extended family live nearby. Only vaguely aware of Hitler's rise or how her Jewish heritage will define her family's identity, Orly spends her days immersed in play with her best friend and upstairs neighbor, Anneliese. Together they dream up vivid and elaborate worlds, where they can escape the growing tensions around them.
But in 1938, Orly's peaceful life is shattered when the Germans arrive. Her older brother flees Vienna first, and soon Orly, her father, and her mother procure refugee visas for La Paz, a city high up in the Bolivian Andes. Even as the number of Jewish refugees in the small community grows, her family is haunted by the music that can no longer be their livelihood, and by the family and friends they left behind. While Orly and her father find their footing in the mountains, Orly's mother grows even more distant, harboring a secret that could put their family at risk again. Years pass, the war ends, and Orly must decide: Is the love and adventure she has found in La Paz what defines home, or is the pull of her past in Europe – and the piece of her heart she left with Anneliese – too strong to ignore? (description taken from Amazon)
About the Author
Jennifer Steil is an award-winning novelist and memoirist who lives in many countries. She left the United States in 2006 to take a job as editor of a newspaper in Sana'a, Yemen, where she lived for four years. Her first book, The Woman Who Fell From the Sky, was inspired by her experience in Yemen. She began writing her first novel, The Ambassador's Wife, after she was kidnapped when pregnant with her daughter, an experience that became the first scene of the novel. She and her infant daughter were evacuated from Yemen after her husband Tim Torlot, a British diplomat, was attacked by a suicide bomber. They lived in Amman, Jordan, until his posting ended and he could join them in London. In 2012, they moved to La Paz, Bolivia. Early in her time there, Steil met Jewish Bolivians whose families had fled the Nazis in Europe during World War II. Their stories sparked her third book, the novel Exile Music.
The Ambassador's Wife won the William Faulkner-William Wisdom Creative Writing Competition Best Novel Award and the 2016 Phillip McMath Post Publication Book Award. Steil's stories and articles have appeared in the New Orleans Review, Saranac Review, World Policy Journal, The Week, Time, Life, Peauxdunque Review, The Washington Times, Vogue UK, Die Welt, New York Post, The Rumpus, and France 24.
Getting the Book
Exile Music can be found at most larger libraries. Purchase options for the book are available here.