LBI Book Club, Vol. XVI: Panorama
by H. G. Adler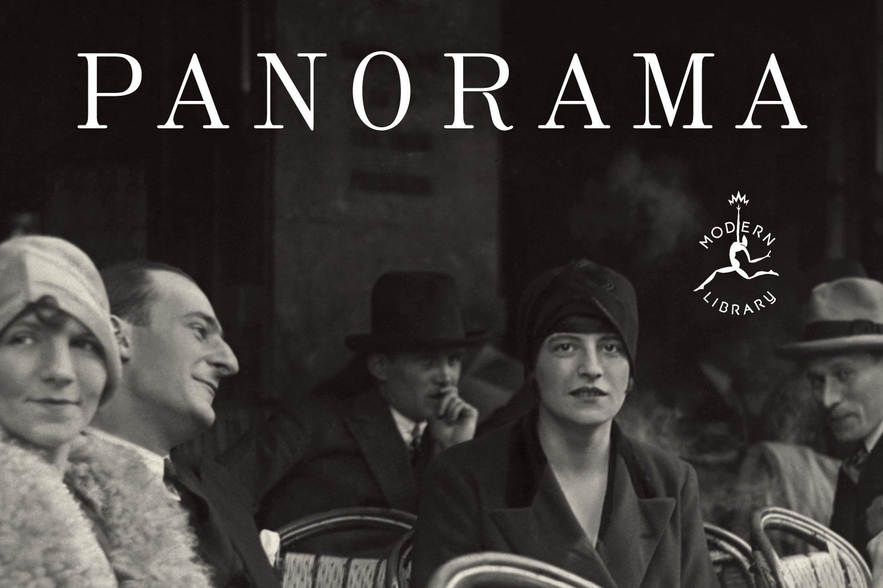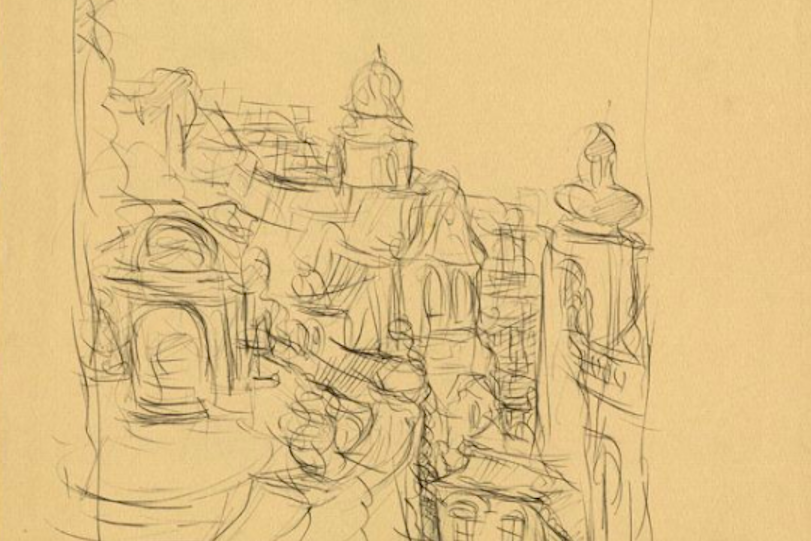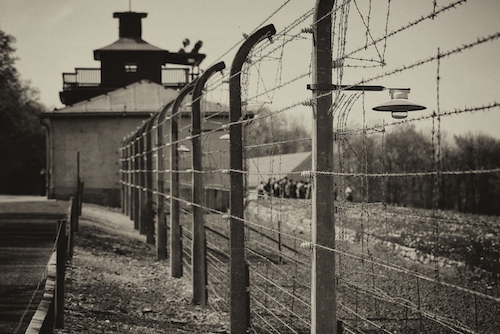 Date/Time

–

Venue

Online (register for link)

Admissions

General: Free
In November, we will be reading Panorama by H. G. Adler. We are pleased to have as our special guest in the discussion Professor Peter Filkins.
About the Book
Only recently available for the first time in English, Panorama is the newly-rediscovered first novel of H. G. Adler, a modernist master whose work has been compared to that of Kafka, Joyce, and Solzhenitsyn. A brilliant epic told in ten distinct vignettes, Panorama is a portrait of a place and people soon to be destroyed, as seen through the eyes of the young Josef Kramer. It moves from the pastoral World War I-era Bohemia of Josef's youth, to a German boarding school full of creeping prejudice, through an infamous extermination camp, and finally to Josef's self-imposed exile abroad, achieving veracity and power through a stream-of-consciousness style reminiscent of our greatest modern masters. Written soon after the war, Panorama was not published until 1988. 
About the Author
Hans Günther Adler was born in Prague in 1910, the son of a bookbinder. He studied music, art, literature, philosophy and psychology. After completing his doctorate in 1935, he worked for Urania, a public educational institute in Prague, and for Czech radio. In February 1942, he was deported to Theresienstadt and from there in October 1944 to Auschwitz.  From there he was transferred to sub-camps of Buchenwald, where he was liberated.
After he was freed in April 1945, Adler returned to Prague. He first worked as a teacher of children and youth who had survived the Shoah (including Yehuda Bacon) and was active in rebuilding the Jewish Museum in Prague. On 11 February 1947, Adler emigrated to England and lived as a self-employed academic, author and lyrical poet in London. He dedicated himself to the task of depicting the persecution and extermination of European Jews.
In 1948, he completed his study entitled Theresienstadt 1941-1945. Das Antlitz einer Zwangsgemeinschaft ("Theresienstadt 1941‒1945: The Face of an Enforced Community"), published in 1955. In this work, he analyzes the functioning of the bureaucracy and its role in the transportation and extermination of the Jewish population. Most of his work was published long after he had completed it or only after his death. In 1958, he received the Leo Baeck Medal, in 1969 the Charles Veillon Prize, in 1974 the Buber-Rosenzweig Medal. In 1977, he received the title of professor in Austria and in 1980 he was awarded an honorary doctorate from the university of education in West Berlin. From 1973 to 1985, he was president of the PEN Centre for German-speaking Authors Abroad.
H. G. Adler died in London on 21 August 1988.
Guest
Peter Filkins is an American poet and literary translator. Filkins graduated from Williams College with a Bachelor of Arts and from Columbia University with a Master of Fine Arts degree. His poetry collections include the forthcoming Water / Music, as well as The View We're Granted, co-winner of the 2013 Sheila Motton Best Book Award from the New England Poetry Club, and Augustine's Vision, winner of the 2009 New American Press Chapbook Award. His poems, essays, reviews, and translations have appeared in numerous journals, including The New Republic, Partisan Review, The New Criterion, and The Yale Review. 
Filkins has also translated several books of postwar German literature into English. His translation of Ingeborg Bachmann's collected poems, Songs in Flight, received an Outstanding Translation Award in 1995 from the American Literary Translators Association and was reissued in an expanded second edition titled Darkness Spoken, which received a Distinguished Translation Award from the Austrian Ministry for Education, Art, and Culture in 2007. Filkins was the first to translate H. G. Adler's novels into English. The Journey, Panorama, and The Wall, the three novels Filkins translated, all written soon after the war, but not published until the 1962, 1968, and 1988, respectively. Filkins' translation of Panorama was listed as one of the best books of 2011 by The New Republic. His biography, H. G. Adler: A Life in Many Worlds, was published by Oxford University Press in March 2019.
Filkins has taught literature and writing at Bard College at Simon's Rock since 1988 and translation at the main campus of Bard College since 2006.