LBI Book Club, Vol. XVII: Professor Bernhardi
by Arthur Schnitzler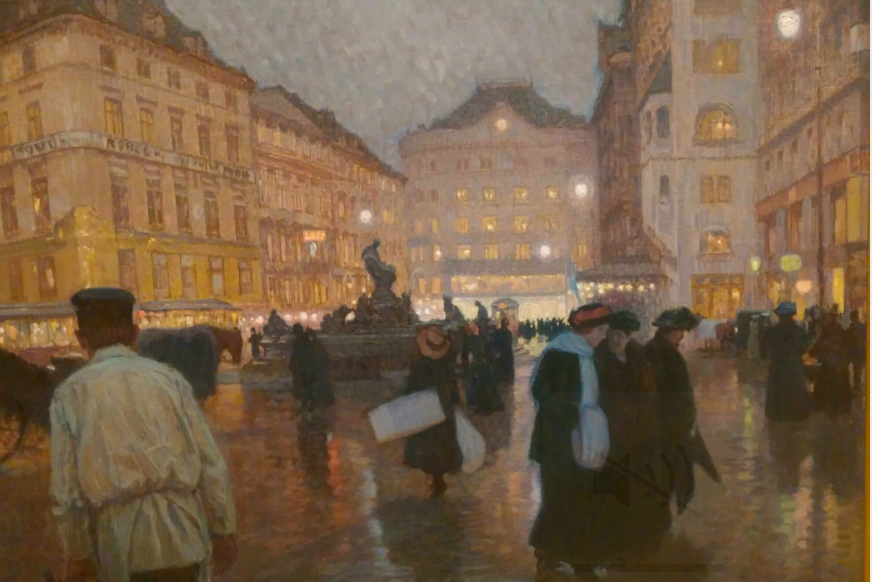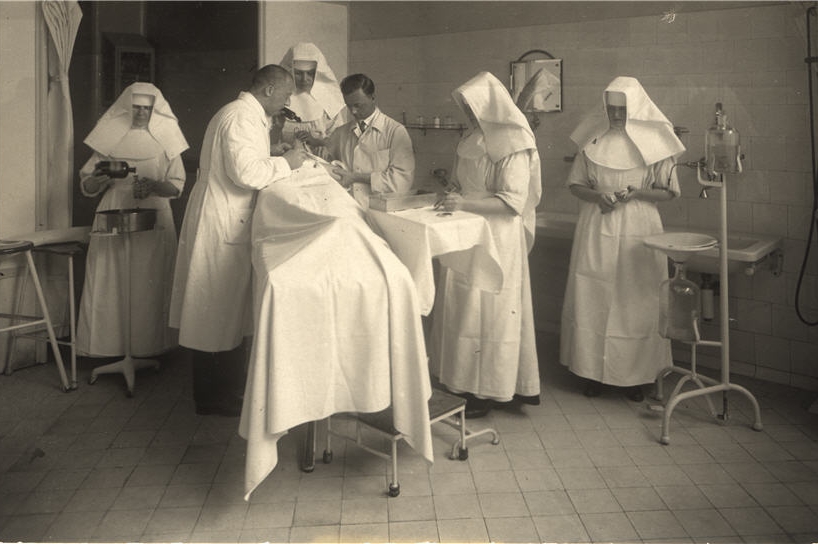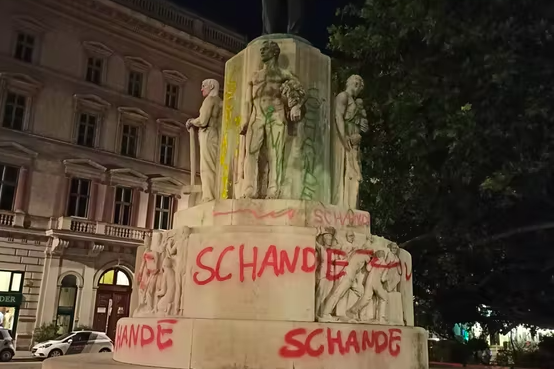 Date/Time

Venue

Online (register for link)

Admissions

General: Free
In January, we will be reading the play Professor Bernhardi by Arthur Schnitzler.  We are pleased to have as our special guest in the discussion Dr. Judith Beniston, Associate Professor at the University College of London.
About the Book
"Professor Bernhardi, completed in 1912, confounded expectations. The play has no love interest, one female character (in a minor role) and only one moment of dramatic action. At the end of Act I, the title figure, a Jewish doctor, denies a Catholic priest access to a patient who is dying of sepsis following a botched abortion; the following four acts explore the political and institutional fallout of that action. The play not only explores what it means to be an Austrian and a Jew but also asks whether medicine can be the basis of a rational, humanist world-view within which biography is irrelevant, and answers by depicting an institution torn apart by racial and religious difference, by anti-Semitism, careerism and political intrigue."  Dr. Judith Beniston on the Almeida Theater website.  You can read the full description here.
Professor Bernhardi has enjoyed a revival of interest in the last few years, with major productions in Berlin and Vienna, and The Doctor, a modern adaptation by Robert Icke, premiering in London's Almeida Theatre in August 2019. The Doctor was set to transfer to the West End before COVID and is due to open shortly in German translation at the Burgtheater in Vienna (when it reopens).
Author
Arthur Schnitzler, (born May 15, 1862, Vienna, Austria—died October 21, 1931, Vienna), was an Austrian playwright and novelist known for his psychological dramas that dissect turn-of-the-century Viennese bourgeois life.
Schnitzler, the son of a well-known Jewish physician, took a medical degree and practiced medicine for much of his life, interesting himself particularly in psychiatry. He made his name as a writer with Anatol (1893), a series of seven one-act plays depicting the casual amours of a wealthy young Viennese man-about-town. Although these plays were much less probing than his later works, they revealed a gift of characterization, a power to evoke moods, and a detached, often melancholic, humor.
Schnitzler's Reigen (1897; Merry-Go-Round), a cycle of 10 dramatic dialogues, depicts the heartlessness of men and women in the grip of lust. Though it gave rise to scandal even in 1920, when it was finally performed, the play inspired numerous stage and screen adaptations, including the French film La Ronde (1950), by Max Ophüls. Schnitzler was adept at creating a single, precisely shaded mood in a one-act play or short story. He often evoked the atmosphere of corrupt self-deception he saw in the last years of the Habsburg empire. He explored human psychology, portraying egotism in love, fear of death, the complexities of the erotic life, and the morbidity of spirit induced by a weary introspection. He depicted the hollowness of the Austrian military code of honour in the plays Liebelei (1896; Playing with Love) and Freiwild (1896; "Free Game"). His most successful novel, Leutnant Gustl (1901; None but the Brave), dealing with a similar theme, was the first European masterpiece written as an interior monologue. In Flucht in die Finsternis (1931; Flight into Darkness) he showed the onset of madness, stage by stage. In the play Professor Bernhardi (1912) and the novel Der Weg ins Freie (1908; The Road to the Open) he analyzed the position of the Jews in Austria. His other works include plays, novels, collections of stories, and several medical tracts.
*Biography taken from Encyclopedia Brittanica
Guest
Dr. Judith Beniston is an Associate Professor at the University College of London, England.  She has published a study of the revival of Catholic drama that accompanied the rise of political Catholicism in Austria in the late nineteenth and early twentieth centuries and has written articles on numerous aspects of Austria's theatre culture, especially during the First Austrian Republic. From 2003 to 2010, she co-edited the annual journal Austrian Studies with Robert Vilain and has guest-edited the 2013 issue (Cultures at War: Austria-Hungary, 1914-1918) with Deborah Holmes and the 2019 issue (Placing Schnitzler) with Andrew Webber. She was co-investigator (2014-2020) of the project 'Digital Critical Edition of Middle-Period Works by Arthur Schnitzler (1862-1931)' and within this project is lead editor of the medical drama Professor Bernhardi (1912).
Dr. Beniston has worked intensively on the play for a few years now and as in the final stages of preparing the digital critical edition.  
Where to Purchase the Book
There are many places to purchase the book, plus there is a free 1927 translation available online.  The Leo Baeck Institute is not recommending one particular copy, since there are often limited numbers available to purchase.  However, there are versions that are recommended over others.
Professor Bernhardi and Other Plays from the Studies in Austrian Literature, Culture, and Thought Translation Series is recommended, but can be expensive.  Be sure to check out the much cheaper used options.
Arthur Schnitzler: Round Dance and Other Plays is also recommended but is for the most part only available here on Kindle.  However, you might find a copy to borrow at a library or in a bookstore.
This version, by the Oberon Plays series, is recommended, but it does have some omissions from the original. These shouldn't take away from the overall value of the work.
In addition, the Internet Archives has published a what-was-then (1927) quality translation free and online here. Note there are many options for downloading the script and reading it directly via your computer. It is considered well-done and still recommendable to readers.
Here you can read more about the play and see images from a pre-COVID production of Professor Bernhardi that took place in Berlin.