Book Club: Remote Sympathy
with Catherine Chidgey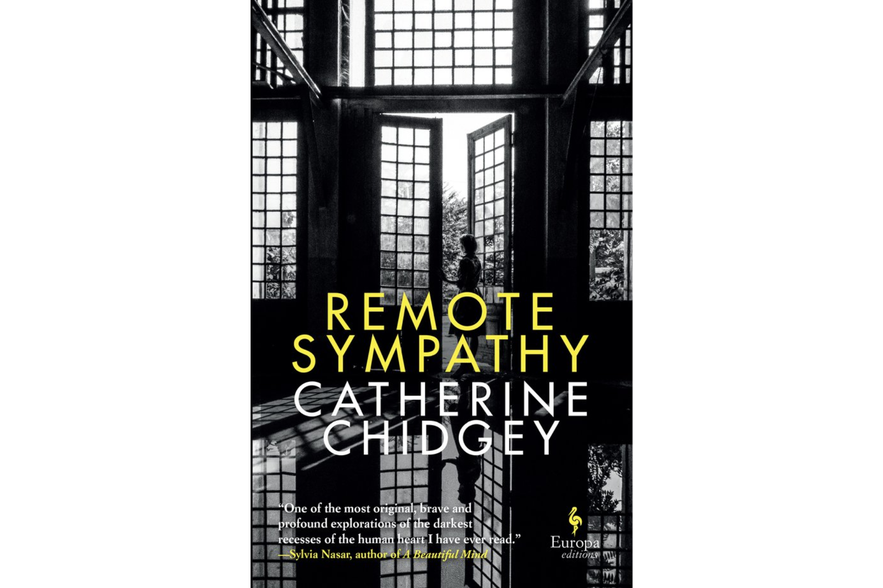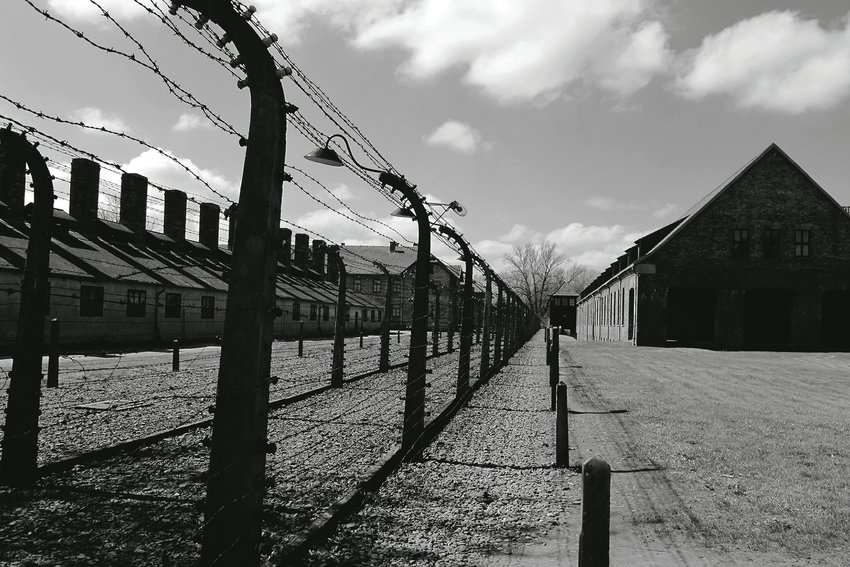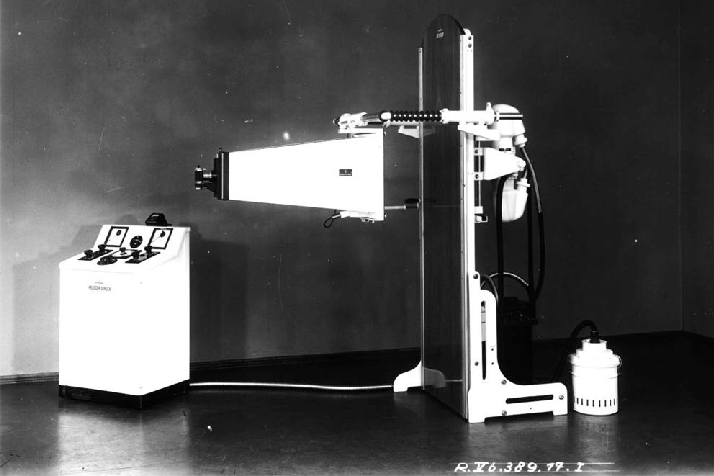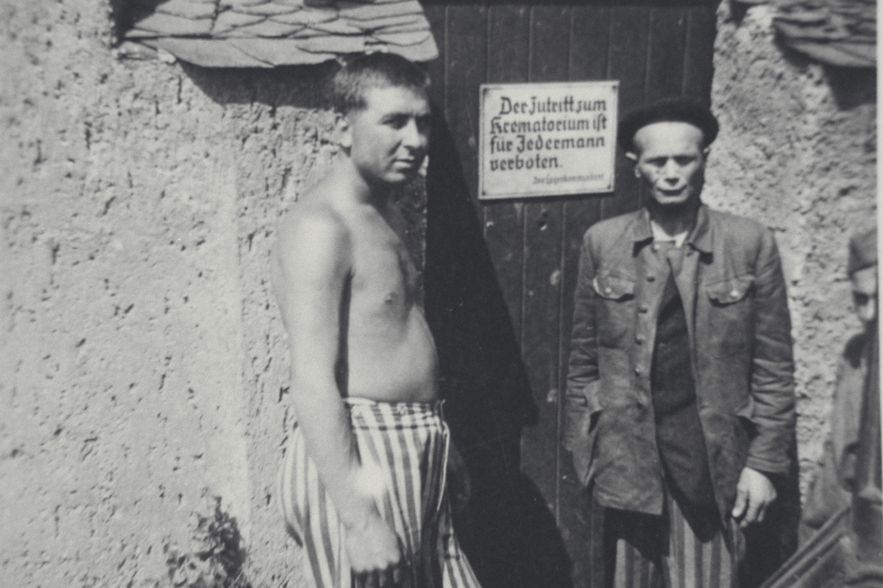 Date/Time

(adjusted to your local time)

Venue

Online (register for link)

Admissions

General: Free
About the Book
Moving away from their lovely apartment in Munich isn't nearly as wrenching an experience for Frau Greta Hahn as she had feared. Their new home is even lovelier than the one they left behind, and best of all – right on their doorstep – are some of the finest craftsmen from all over Europe. Frau Hahn and the other officers' wives living in this small community can order anything they desire, whether new curtains made from the finest French fabrics, or furniture designed to the most exacting specifications. Life here in Buchenwald would appear to be idyllic.
Lying just beyond the forest that surrounds them – so close and yet so remote – is the looming presence of a work camp. Frau Hahn's husband, SS Sturmbannführer Dietrich Hahn, is to take up a powerful new position as the camp's administrator. As the prison population begins to rise, the job becomes ever more consuming. Corruption is rife at every level, the supplies are inadequate, and the sewerage system is under increasing strain.
When Frau Hahn is forced into an unlikely and poignant alliance with one of Buchenwald's prisoners, Dr. Lenard Weber, her naïve ignorance about what is going on so nearby is challenged. A decade earlier, Dr. Weber had invented a machine: the Sympathetic Vitaliser. At the time he believed that its subtle resonances might cure cancer. But does it really work? One way or another, it might yet save a life.
A tour de force about the evils of obliviousness, Remote Sympathy compels us to question our continuing and willful ability to look the other way in a world that is once more in thrall to the idea that everything – even facts, truth and morals – is relative. A novel of devastating beauty that will leave readers shaken and exhilarated. (Description from Europa Editions)
Remote Sympathy was shortlisted for The Dublin Literary Award and longlisted for the Women's Prize for Fiction (2022). 
About the Author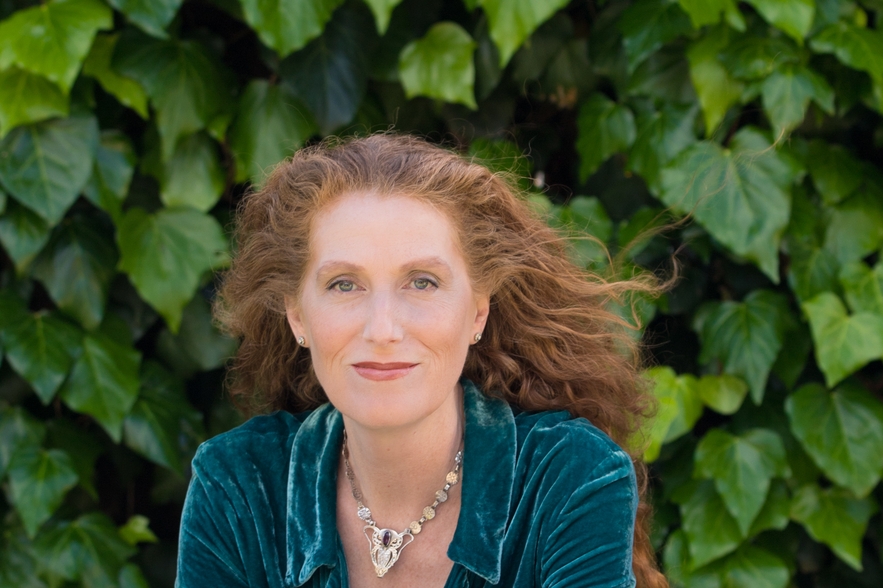 Catherine Chidgey is an award-winning and bestselling New Zealand novelist and short-story writer. Her first novel, In a Fishbone Church, won the Betty Trask Award, and was longlisted for the Orange Prize. Golden Deed was Time Out's book of the year, a Best Book in the LA Times Book Review and a Notable Book in the New York Times Book Review. Her fourth novel, The Wish Child, was published in 2016 and won the 2017 Acorn Foundation Fiction Prize, the country's richest literary prize.