Book Club: The Journal I Did Not Keep
with author Lore Segal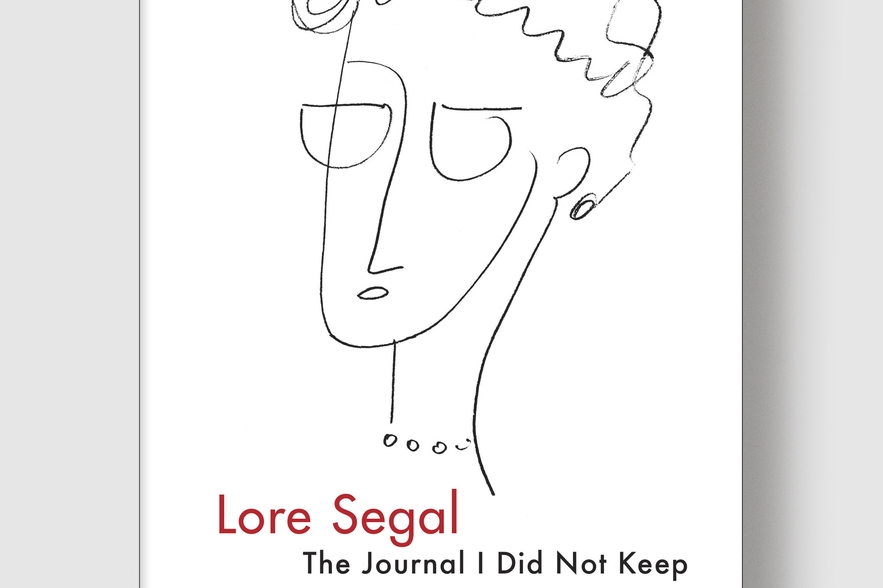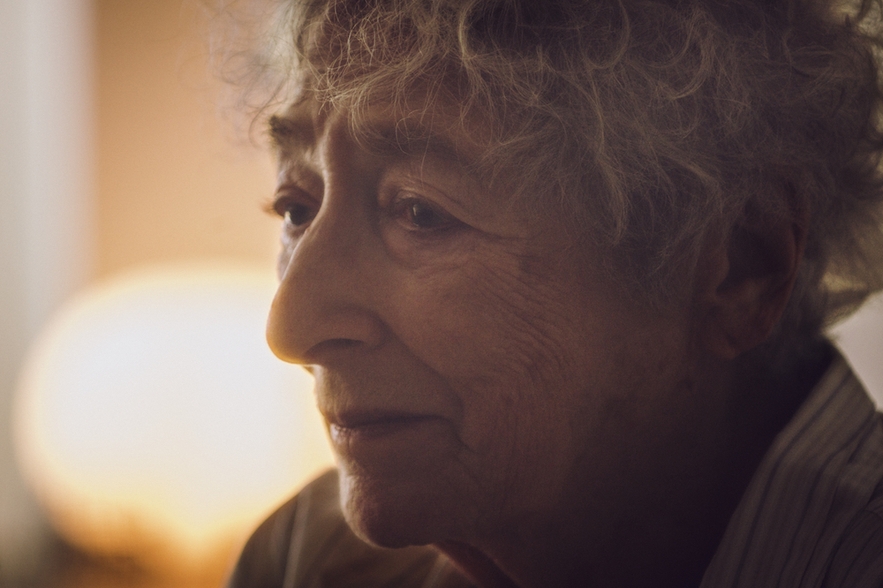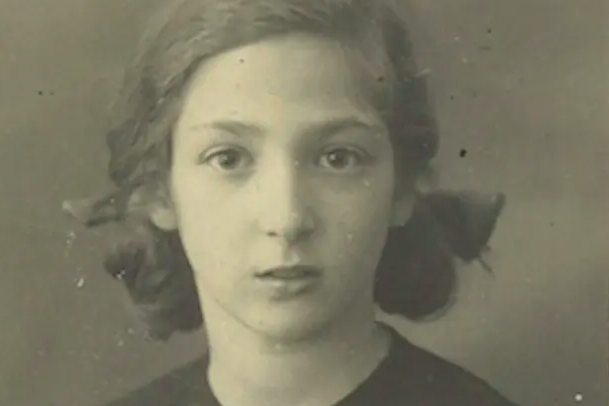 Date/Time

Venue

Online (registration will be opened soon)

Admissions

General: Free
About the Book
From the award-winning New Yorker writer comes this essential volume spanning almost six decades. Admired for "a voice unlike any other" (Cynthia Ozick) and a style both "wry and poignant" (The New Yorker), Lore Segal is a master literary stylist. This volume collects some of her finest work—including new and uncollected writing—and selections from her novels, stories, and essays. From her very first story—which appeared in The New Yorker in 1961—to today, Segal's voice has been unique in contemporary American literature: Hilarious and urbane, heartbreaking and profound, keen and utterly unsentimental.
Segal has often used her own biography as both subject and inspiration: At age ten she was sent on the Kindertransport from Vienna to England to escape the Nazi invasion of Austria; grew up among English foster families; and eventually made her way to the United States. This experience was the impetus for her first novel, Other People's Houses, and one that she has revisited throughout her career. From that beginning, Segal's writing has ranged widely across form as well as subject matter. Her flawless prose and light touch belie the rigor and intelligence she brings to her art—qualities that were not missed by the New York Times reviewer who pointedly observed, "though it was not written by a man . . . Segal may have come closer than anyone to writing The Great American Novel." With this volume comes a long-awaited career retrospective of an important American Writer. (Text excerpted from Amazon)
About the Author
We are pleased to welcome Lore Segal back as a special guest to our book club. Members will remember her joining us for her novel Her First American.
Segal is a novelist, essayist, short story writer, children's book author, translator and teacher, living in New York City. When Segal was ten years old in 1938, she escaped her native Vienna and went to England on a Kindertransport, where she lived with a number of foster families–an experience she would later write about in her novel Other People's Houses. After receiving her B.A. English Honors from the University of London in 1948, she went to live in the Dominican Republic until American quotas allowed her to come to New York in May 1951.
Between 1968 and 1996, Segal taught writing at Columbia University's School of the Arts, Princeton, Bennington College, Sarah Lawrence, the University of Illinois at Chicago, and Ohio State University, from which she retired in 1996. Among many other awards, she has received the Clifton Fadiman Medal, a Guggenheim Fellowship, and a grant from the National Endowments for the Arts and Humanities. Many of her stories were published in the The New Yorker, and her book Shakespeare's Kitchen was a finalist for the Pulitzer Prize in 2008. Her latest book, The Journal I Did Not Keep, a collection of new and selected writings, was published in 2019.
You can watch Lore Segal talk about her life and work here and here.
Purchasing the Book
The book can be found or ordered through numerous bookstores and libraries. One option is to order it via Amazon here.
Other Options
https://www.mhpbooks.com/books/the-journal-i-did-not-keep/
https://www.ebay.com/sch/i.html?_from=R40&_trksid=p2047675.m570.l1313&_nkw=lore+segal&_sacat=0