LBI Book Club, Vol. XV: The Oppermanns
by Lion Feuchtwanger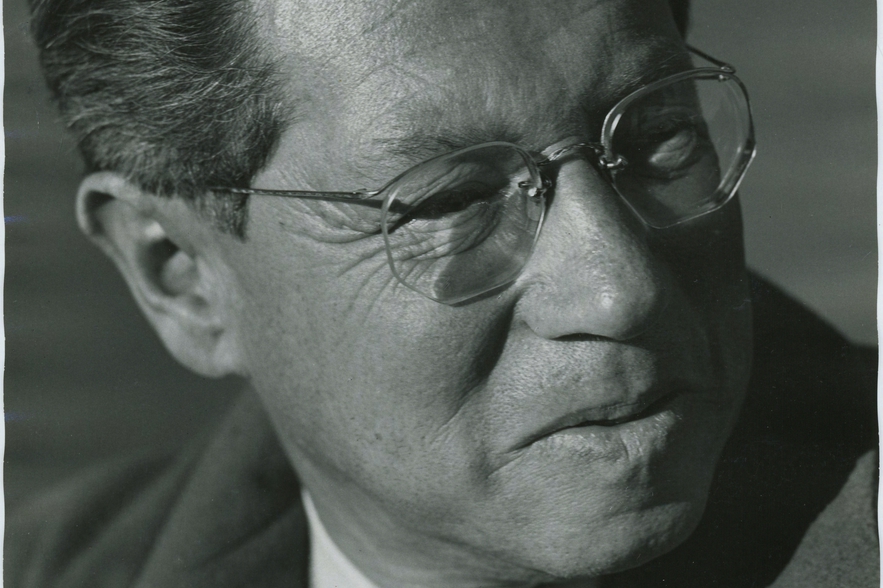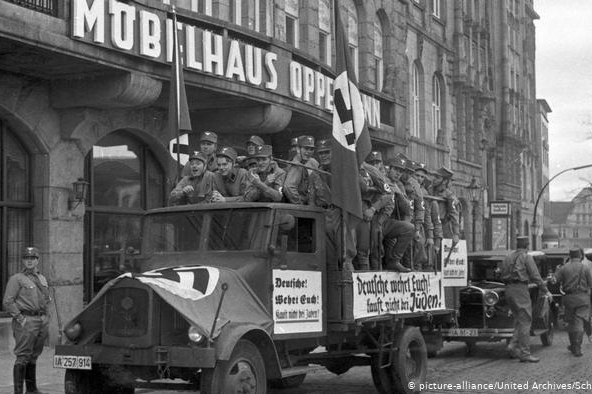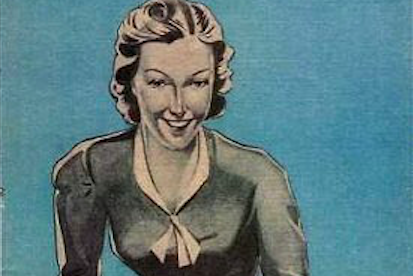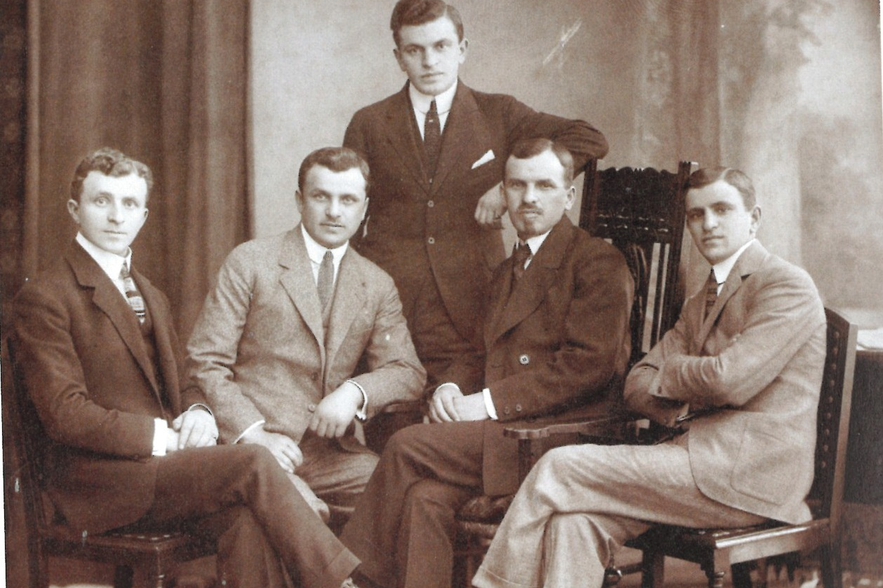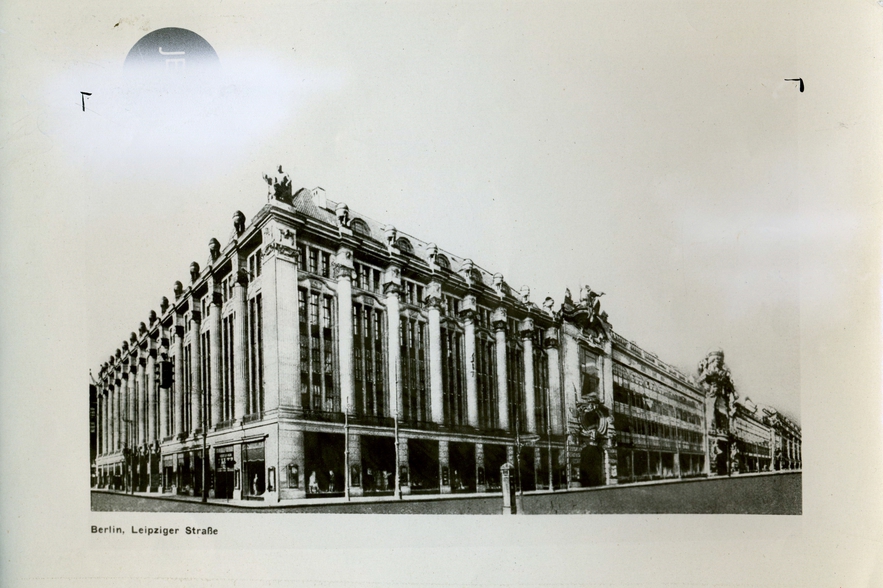 Date/Time

–

Venue

Online (register for link)

Admissions

General: Free
The three Oppermann brothers and their sister lead comfortable, upper-class lives in Berlin. For a long while, they choose to ignore the rising tide of antisemitism around them. The Oppermanns by Lion Feuchtwanger follows the members of the family from November 1932 until the late summer of 1933, as their bourgeoise existence as owners of a Berlin department store is increasingly threatened and begins to deteriorate. Feuchtwanger's contemporary novel was first printed by the Dutch Querido publishing house in 1933 — at a time when the author had already left Germany to live in exile in Sanary-sur-Mer, France. The Leo Baeck Institute Book Club is pleased to have Professor Peter Jelavich returning to lead us in a discussion of the novel.  
About the Author
Lion Feuchtwanger (1884 – 1958), was born in Munich and raised Jewish. Growing up, his family reportedly placed equal emphasis on the religious rites and traditional aspects of his Jewish heritage as they did on German culture, which they considered themselves to be part of. Feuchtwanger suffered immensely under the Nazi reign of terror himself. After Hitler's seizure of power, copies of his novels were destroyed during the Nazi book burnings in Berlin and elsewhere across Germany on May 10, 1933, as they dealt with themes such as Jewish emancipation. His house and personal estate were also later confiscated.
Feuchtwanger went into exile in France, where he was eventually captured in 1940 after the Nazis invaded the country. He managed to then escape to the United States, where he spent the rest of his life. Feuchtwanger died in Los Angeles in 1958.
Getting the Book
The Oppermanns can be read for free in the Internet Archive here. It is also available on Amazon here.
About our Guest
Peter Jelavich is a Professor of History at the Johns Hopkins University. Previously, Jelavich was professor of history and chair of the Department of Germanic Studies at the University of Texas at Austin. He was a Junior Fellow in the Harvard Society of Fellows (1979-1981) and he received his PhD from Princeton University in 1982. Jelavich specializes in the cultural and intellectual history of Europe since the Enlightenment, with emphasis on Germany. He is the author of Munich and Theatrical Modernism: Politics, Playwriting, and Performance, 1890-1914 (1985), Berlin Cabaret (1993), and Berlin Alexanderplatz: Radio, Film, and the Death of Weimar Culture (2006).