Book Club: The Radetzky March
with Keiron Pim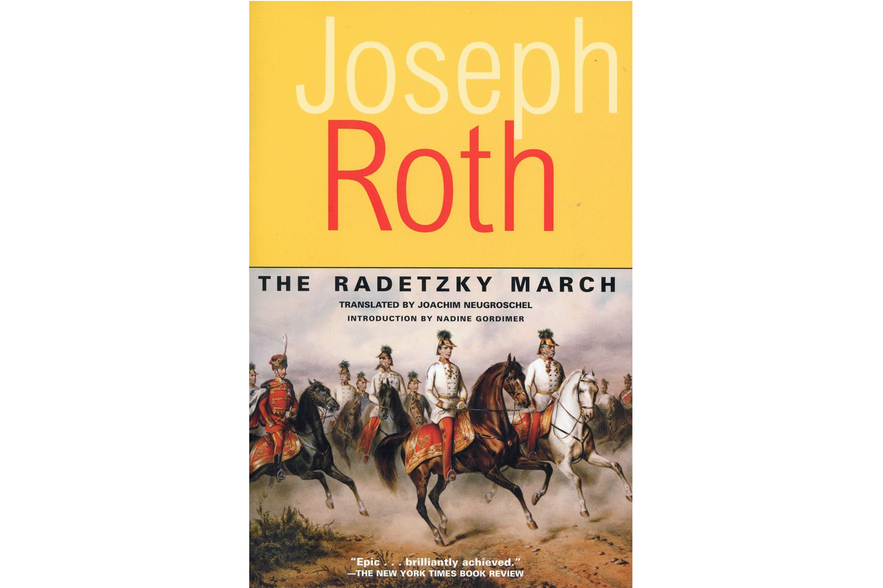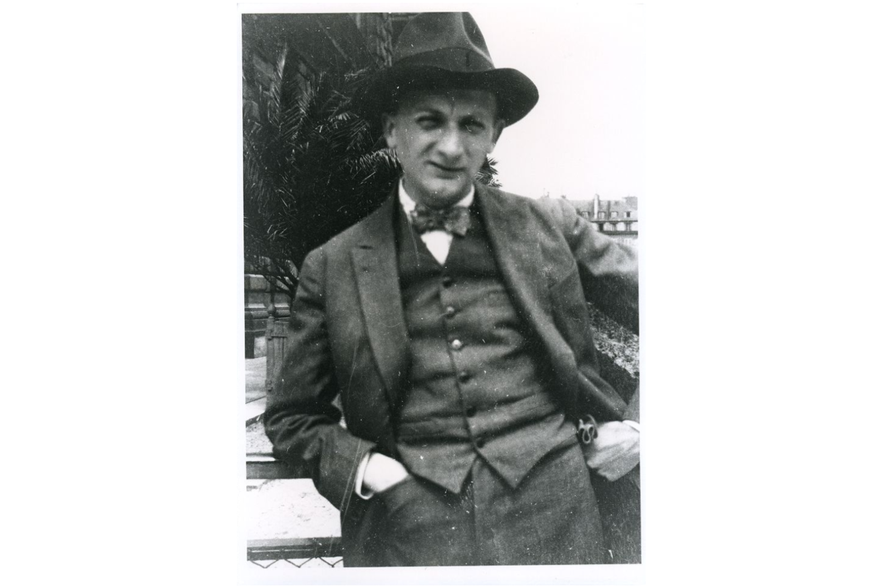 Date/Time

(adjusted to your local time)

Venue

Online (register for link)

Admissions

General: Free
About the Book
Set during the doomed splendor of the Austro-Hungarian Empire, The Radetzky March tells the story of the celebrated Trotta family, tracing their rise and fall over three generations. Theirs is a sweeping history of heroism and duty, desire and compromise, tragedy and heartbreak, a story that lasts until the darkening eve of World War I, when all is set to fall apart. A rich and luminous masterpiece, moving, compassionate, witty and dramatic, The Radetzky March is one of the great reading pleasures of 20th-century literature. (description taken from Granta Books)
About the Author
Joseph Roth, (born Sept. 2, 1894, Brody, Galicia, Austria-Hungary [now in Ukraine] – died May 27, 1939, Paris, France), was a Jewish journalist and regional novelist who, particularly in his later novels, mourned the passing of an age of stability he saw represented by the last pre-World War I years of the Habsburg empire of Austria-Hungary.
Details about Roth's early years, religious beliefs, and personal life are little known; Roth himself made a practice of concealing or transforming such biographical information. It is known that he studied at Lemberg (now Lviv, Ukraine) and Vienna and then served in the Austrian army from 1916 to 1918. After the war he worked as a journalist in Vienna and Berlin and was a regular contributor to the Frankfurter Zeitung (1923–32). During this period he wrote several novels, including Radetzkymarsch (1932; Radetzky March), considered his best novel, an excellent portrait of the latter days of the monarchy.
Roth was concerned with the dilemma of individual moral heroes in a time of decadence and moribund traditions. A number of his plots treat the difficulties of the father-son relationship; the aged emperor Francis Joseph appears repeatedly as a paternal figure. In 1933 Roth immigrated to Paris, where he spent the remainder of his life. In his final years he viewed the past with increasing nostalgia, a sentiment evident in the six novels that were written during this exile period, including Die Kapuzinergruft (1938; "The Capuchin Tomb"). (taken from Britannica Encyclopedia)
About the Speaker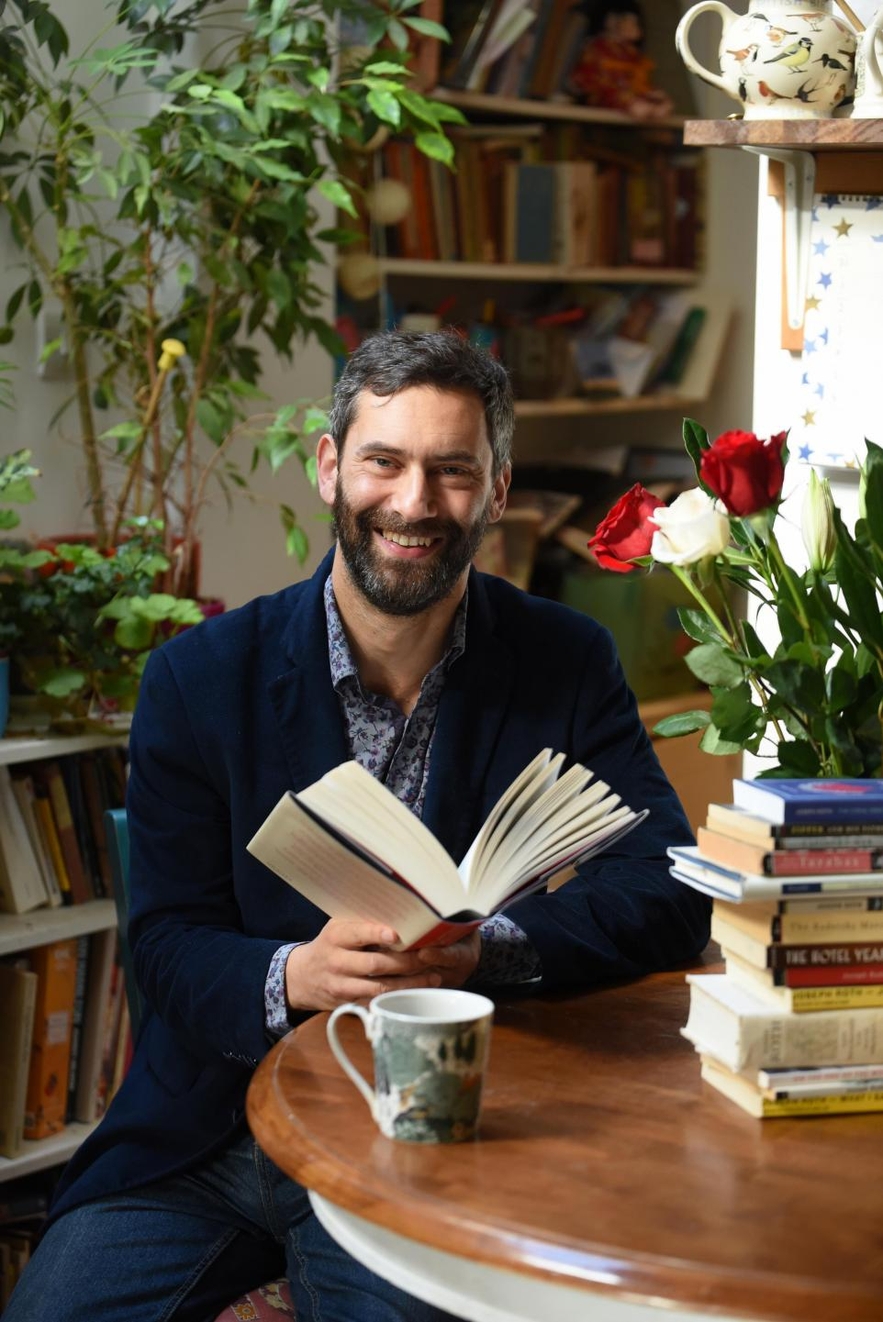 We will be joined by author Keiron Pim, whose most recent work, Endless Flight: The Life of Joseph Roth, was just published in the United States and was reviewed in The New York Times and The Guardian, among other publications. Pim is also the author of critically-acclaimed Jumpin' Jack Flash: David Litvinoff and the Rock'n'Roll Underworld, which was longlisted for the Gordon Burn Prize and shortlisted in the Wales Book of the Year Awards' category for Creative Non-Fiction. He has written articles for the Guardian, the Daily Telegraph, and the Spectator. Alongside his writing, Pim works as a proofreader, an editor and a mentor to aspiring non-fiction authors. He lives in Norwich with his wife and three daughters.
Getting the Book
Readers are welcome to read whichever version of The Radetzky March that is most easily available to them, but we recommend the following editions:
The novel is widely available in libraries, online, and in bookstores.