De-Integrate!
with Max Czollek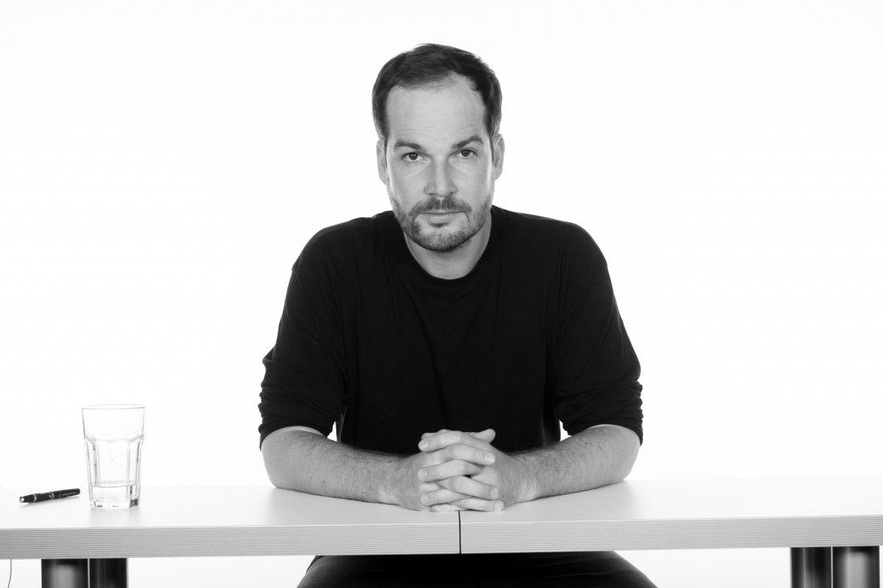 Join Max Czollek and Rebecca Guber for a conversation about his new book De-Integrate!, published by Restless Books. This polemical, often humorous examination of Jewish life in contemporary Germany speaks to the position of minorities the world over. Rooted in sociological theory, the book offers an engaging and approachable critique of Germany's much-lauded traditions of memory culture and Vergangenheitsbewältigung—its "successful" negotiation of its Nazi past.
Although modern reunified Germany presents itself as having overcome historical trauma and integrated its now diverse, multicultural society, Czollek argues that this public image is merely a "Theater of Integration": showcasing those minoritized stories to bolster Germany's positive self-image, while sidelining the true potential of the country's radical diversity. Czollek posits that today's German minorities must embrace their differences and "de-integrate" from mainstream society in order to counter the rise of rightwing nationalism.
On the one hand a stirring look at integration, belonging, and cultural diversity, and on the other a passionate denunciation of bigotry and virulent nationalism, De-Integrate! speaks across cultural, racial, and national divisions and points to a livelier future for all of us.  
About the Speakers
Max Czollek is a poet, publicist, and political scientist. He received his doctorate from the Center for Research on Antisemitism at the Technische Universität Berlin and is particularly well known for his theatrical and essayistic work surrounding memory culture, integration, and Jewish identity in post-war Germany. Czollek has been a member of poetry collective G13, which has published books and organized lectures. In 2018, his essay Desintegriert Euch! (De-Integrate!) was published at Carl Hanser. His second essay, Gegenwartsbewältigung (Overcoming the Present), was published in August 2020.
Rebecca Guber is a cultural entrepreneur and the Founding Director of The Neighborhood: An Urban Center for Jewish Life. She was previously the Director and Founder of Asylum Arts, a global network of 700 Jewish and Israeli artists, and the co-founder of the Six Points Fellowship for Emerging Jewish Artists. Over several decades, Rebecca has built an international community of artists exploring Jewish ideas through commissions for new work, international retreats, and professional development.