Ely Jacques Kahn: A New York Architect Standing the Test of Time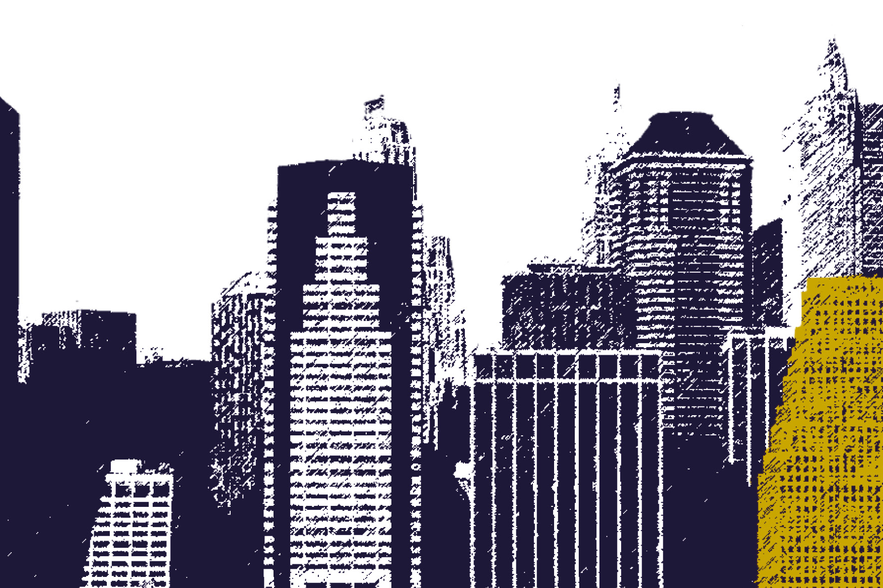 Date/Time

– (adjusted to your local time)

Venue

Austrian Cultural Forum New York (map)
Austrian Cultural Forum New York
11 East 52nd Street
New York, NY 10022

Admissions

General: Free, RSVP

Cosponsors
Ely Jacques Kahn is known as one of the fathers of the New York skyline. Starting around 1920 with buildings of classical restraint, he was a master of the fashionable Beaux-Arts style, setback structures of the late Twenties. Playing a significant role in the advent of American modernism and International Style, he designed more than 50 significant edifices in Manhattan, including such landmarks as 2 Park Avenue, the Film Center Building, the Squibb Building and 120 Wall Street.
Ely Jacques Kahn's father was born in Hohenems, Austria and settled in New York in 1871. Through architecture, design and journalism the family put its stamp on the city's history, establishing connections between the cultural innovators in Vienna, Paris and New York.
The documentary Hohenems - Manhattan: The Skyscrapers of Ely Jaques Kahn by Ingrid Bertel and Nikolai Dörler retraces EJK's unique journey from his Jewish family roots in Austria to his studies at the Columbia University School of Architecture in Manhattan and the École des Beaux Arts in Paris and finally to his accomplishments in New York City, which remain stunning to this day.
To attend, RSVP by February 7 to verena.rauchenwald@bmeia.gv.at
The film premiere will be introduced by:
Michael Haider Austrian Cultural Forum New York
Susan Shimer-Rosenthal American Friends of the Jewish Museum in Hohenems
Ely Jacques Kahn III grandson of Ely Jacques Kahn
Hanno Loewy Jewish Museum Hohenems
Special guests will include Joseph Plaut Kahn, Hamilton Rice Kahn, Ely Kahn IV
and Lesley Silvester, President of the New York Opera Society
Music by Marcus Nigsch, composer of the film's soundtrack. His composition "Modus Mathematicus" will be performed by musicians of the New York Opera Society.