Eugen Bárkány: A Pioneer of Jewish Heritage Preservation in Slovakia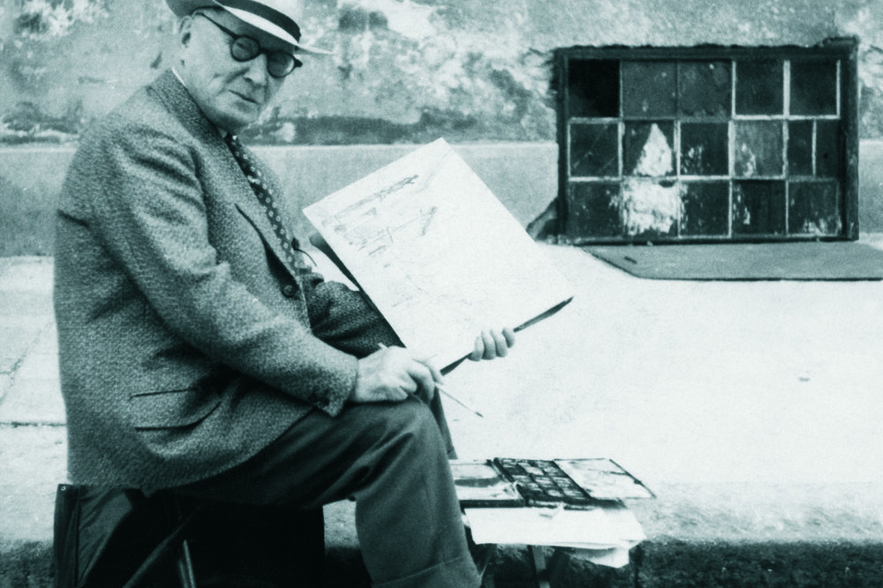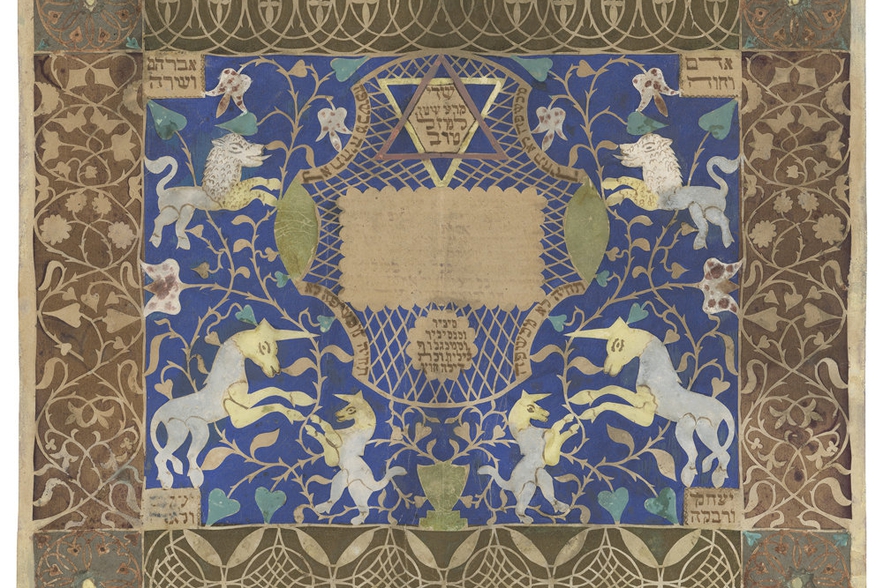 Date/Time

– (adjusted to your local time)

Venue

Center for Jewish History (map)
15 W. 16th St.
New York, NY 10011

Admissions

LBI/CJH/Partner Members, Students, Seniors: $5
General: $10

Cosponsors
Eugen Bárkány (1885–1967) was a civil engineer and successful entrepreneur during the interwar period – and passionate collector in Eastern Slovakia. In 1928, he became a director of the Slovakia´s first Jewish museum in Prešov, which was a private initiative of the Jewish museum association, which Bárkány chaired. The museum assembled a remarkable collection, which survived the war and from 1952–1993 was stored at the State Jewish Museum in Prague, before it was returned to the Jewish Community of Prešov.
Bárkány hid in Budapest in 1942–1945 and returned to Prešov in 1945, where he was subsequently persecuted by the Communist regime, which expelled him from his city. In 1955, Bárkány settled down in Bratislava, where he lived in humble conditions. He continued his survey of Jewish heritage and travelled extensively around Slovakia. In Bratislava, Bárkány assembled another Judaica collection in the Neolog synagogue, and in 1966 a new Jewish museum was planned. This project was not fulfilled, the synagogue was demolished in 1969 and the collection deposited at the Slovak National Museum, from where it returned only in 2002. In 2012, the Jewish Community Museum was established in Bratislava´s only synagogue, which remains in use as an Orthodox house of worship. Since 2016, the Eugen Bárkány Prize has been awarded annually for achievements in Jewish heritage preservation by the Federation of Jewish Communities in Slovakia.
The Jewish Community Museum in Bratislava dedicated in 2018 and 2019 two exhibition projects to Eugen Bárkány and Slovakia´s first Jewish museum in Prešov. The precious collection has remained in the research and exhibition focus of the Museum.
The Museum's director Maroš Borský will give an overview of Bárkány's remarkable life, the collection he built, and its future. He will also discuss current synagogue restoration projects in Slovakia and major achievements of the past decade.
A native of Bratislava, Dr. Maroš Borský studied art history and Jewish studies in Bratislava, Regensburg, London, Jerusalem, and Heidelberg. From 2001 to 2006, Dr. Borský was the curator at the Slovak National Museum-Museum of Jewish Culture, where he founded and oversaw Synagoga Slovaca, the documentation project of synagogue architecture in Slovakia. Dr. Borský is the director of the Jewish Community Museum and Jewish Cultural Institute in Bratislava.