Julie Metz and Ariana Neumann in Conversation
Eva and Eve: A Search for My Mother's Lost Childhood and What a War Left Behind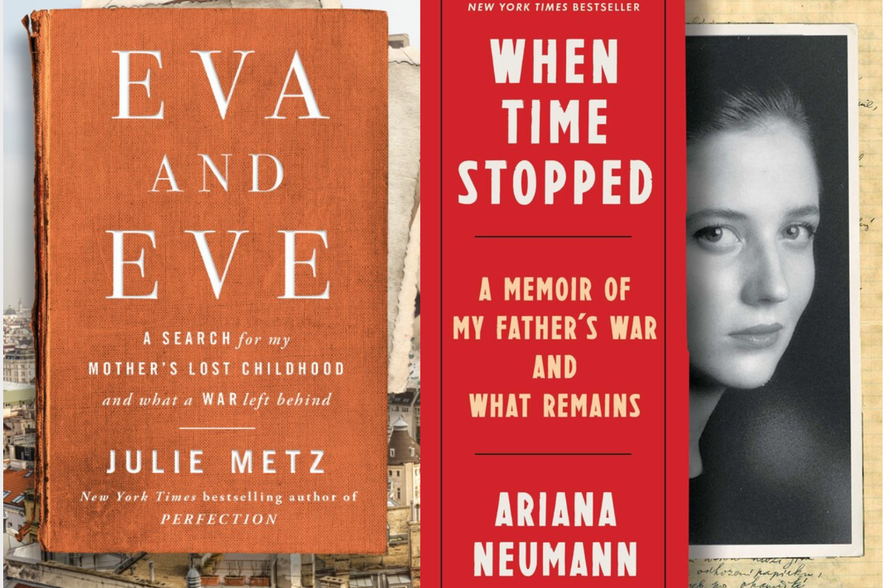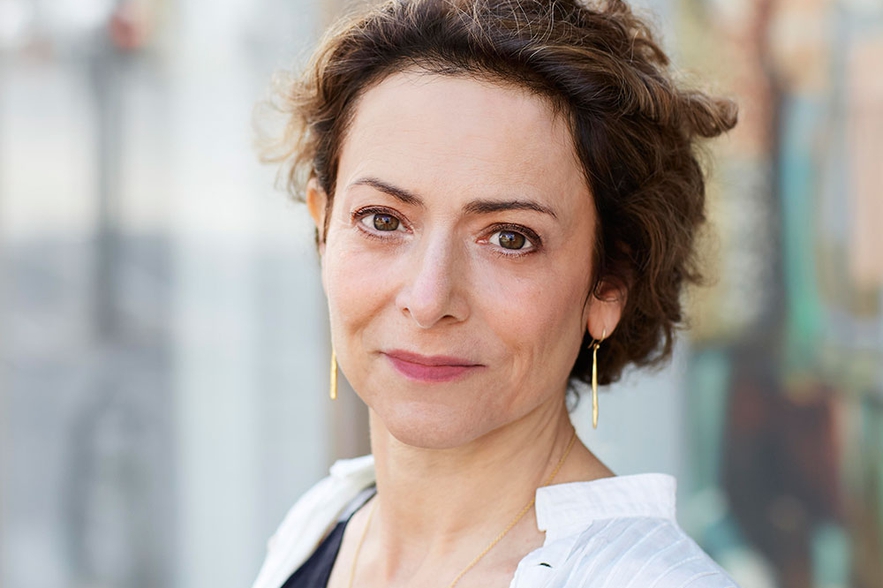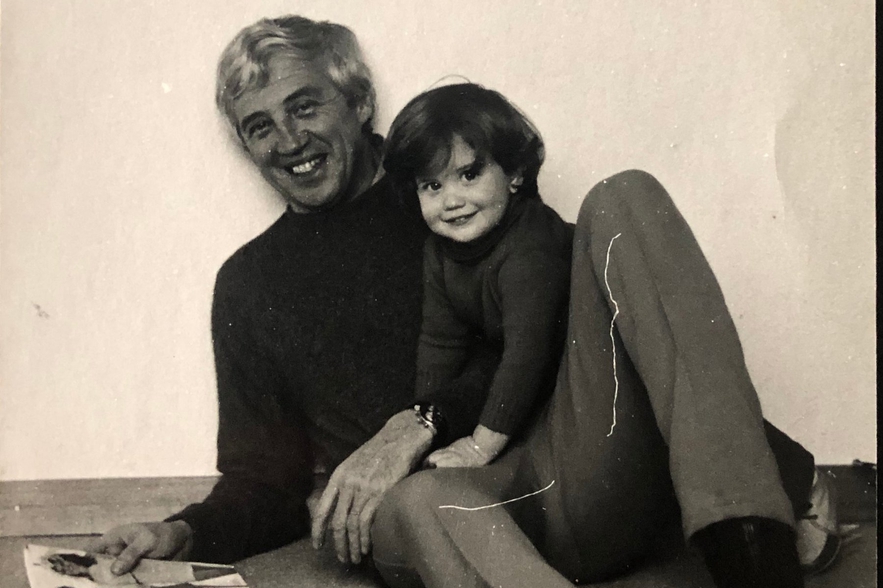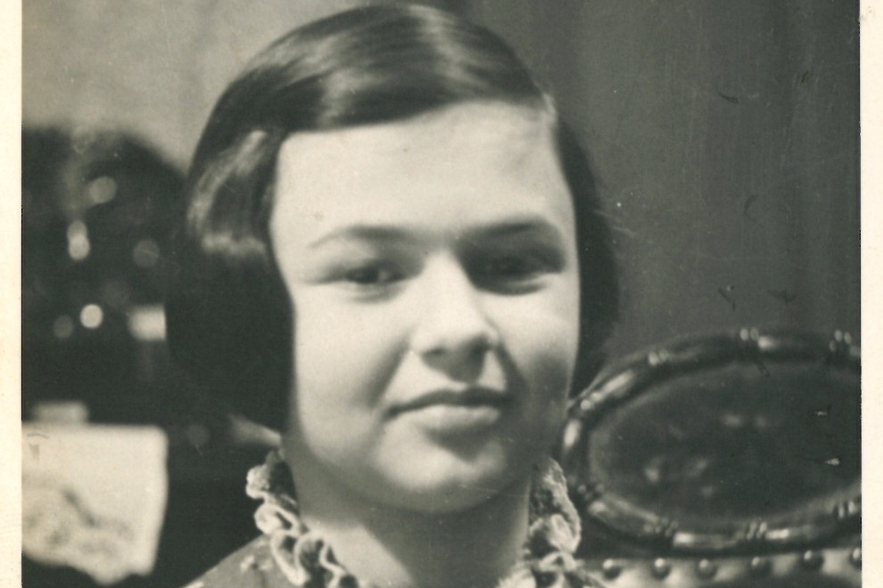 Date/Time

–

Venue

Online (register for link)
Julie Metz's mother Eve was the quintessential New Yorker–steely, savvy, thrifty, pragmatic, brusque. It was difficult to imagine her living anywhere else except the Upper West Side of Manhattan, but New York City was in fact her adopted home. She was born in Vienna to a comfortable, middle class Jewish family until Germany annexed Austria on March 12th, 1938.
In the two years following the Nazi takeover, her father Julius struggled to find a safe haven for his wife and children. Across the ocean, anti-immigration fervor prevailed as part of the initial America First movement. Miraculously, Julius got his family out of Vienna just in time, thanks to perseverance, a medicine package made of folded paper, a sympathetic American Vice Consul, and good luck.
Shortly after Eve's death, Metz found a keepsake book her mother had kept hidden in a drawer for over half a century, filled with farewell notes from her childhood friends and relatives. In that secret keepsake book, her mother's name was Eva. Inspired by this discovery, Metz set out in search of her mother's lost childhood. The result is Eva and Eve, a real-life detective story that offers moments of grace, serendipity, and lessons for this polarized moment when once again Otherness is the enemy.
Please join us as Julie Metz engages in conversation with Ariana Neumann, who in similar fashion wrote about her family's past as Jews living in Prague at the time of the Nazi occupation. Both women in their work bring to light answers to questions that they had learned, growing up in their families, were not to be asked. Ariana Neumann's own work, When Time Stopped: A Memoir of my Father's War and What Remains, was published in 2020. It was a winner of the 2020 National Jewish Book Award for Best Memoir. Both women have appeared on the New York Times Bestseller List. 
Speakers
Julie Metz is the New York Times bestselling author of Perfection. She has written for publications including The New York Times, Salon, Dame, Redbook, and Glamour. She has received fellowships at Yaddo, the MacDowell Colony, the Virginia Center for the Creative Arts, and The Vermont Studio Center. She lives with her family in the Hudson Valley. You can find out more about Julie's writing life on Instagram: @JulieMetzWriter and her website.

Ariana Neumann was born and grew up in Venezuela. She has a BA in History and French Literature from Tufts University, an MA in Spanish and Latin American Literature from New York University and a PgDIP in Psychology of Religion from University of London. She previously was involved in publishing, worked as a foreign correspondent for Venezuela's The Daily Journal and her writing also appeared in The European. She currently lives in London with her family. When Time Stopped is her first book. Listen to a podcast with Ariana Neumann here.
Order their Books
Eva and Eve: A Search for My Mother's Lost Childhood and What a War Left Behind. (scroll down)
When Time Stopped: Memoirs of my Father's War and What Remains (scroll down)