PORTLAND: Fake News in 1930s Germany and Today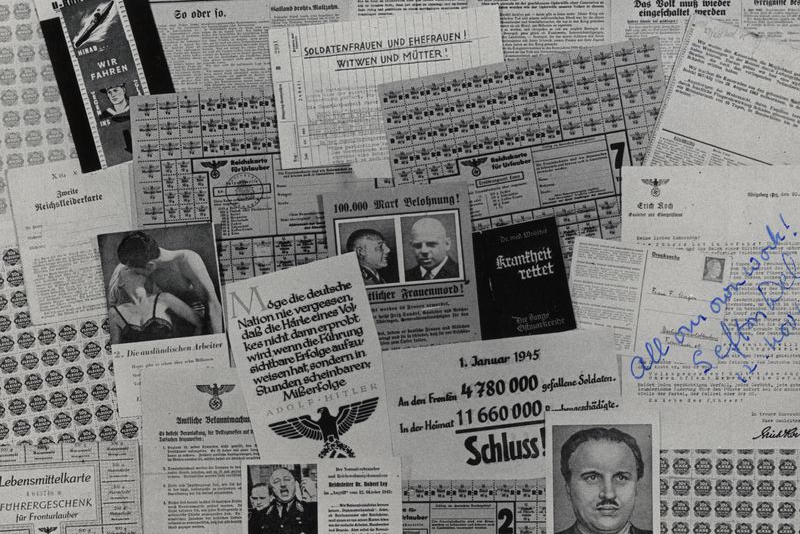 Fake News in 1930's Germany and Today
The rise to power of the Nazi Party in Germany in the 1930's was amplified by institutionalized propaganda and suppression of truth. Today, challenges to free expression of truth are threatening democratic values in the U.S. and around the world. Following a lecture by Professor Steven Wasserstrom (Reed College) on the repression of truth through organized propaganda, Dr. William Weitzer (Leo Baeck Institute) and Dr. Friderike Heuer will join him on a panel to discuss from the similarities and differences between then and now.
---
A lecture by Professor Steven Wasserstrom
Followed by a panel with:
Professor Steven Wasserstrom, Moe & Izetta Tonkon Professor of Judaic Studies & Humanities, Reed College
Dr. Friderike Heuer, Psychologist
Dr. William H. Weitzer, Executive Director, The Leo Baeck Institute - New York | Berlin
Light refreshments to be served.
This event is complimentary, but registration is required.
This event is part of the Year of German-American Friendship, initiated by the German Federal Foreign Office and the Goethe-Institut, and supported by the Federation of German Industries (BDI).