German Jewry and the Allure of the Sephardic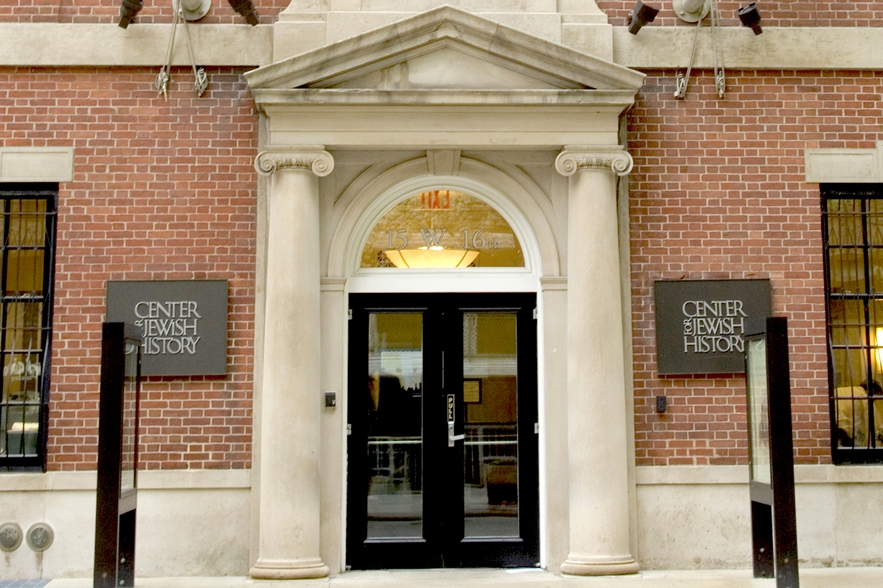 In the eighteenth and nineteenth centuries, as German Jews struggled for legal emancipation and social acceptance, they also embarked on a program of cultural renewal, two key dimensions of which were distancing themselves from their fellow Ashkenazim in Poland and giving a special place to the Sephardim of medieval Spain. Where they saw Ashkenazic Jewry as insular and backward, a result of Christian persecution, they depicted the Sephardim as worldly, morally and intellectually superior, and beautiful, products of the tolerant Muslim environment in which they lived. In this elegantly written book, John Efron looks in depth at the special allure Sephardic aesthetics held for German Jewry.
Efron examines how German Jews idealized the sound of Sephardic Hebrew and the Sephardim's physical and moral beauty, and shows how the allure of the Sephardic found expression in neo-Moorish synagogue architecture, historical novels, and romanticized depictions of Sephardic history. He argues that the shapers of German-Jewish culture imagined medieval Iberian Jewry as an exemplary Jewish community, bound by tradition yet fully at home in the dominant culture of Muslim Spain. Efron argues that the myth of Sephardic superiority was actually an expression of withering self-critique by German Jews who, by seeking to transform Ashkenazic culture and win the acceptance of German society, hoped to enter their own golden age.
Stimulating and provocative, this book demonstrates how the goal of this aesthetic self-refashioning was not assimilation but rather the creation of a new form of German-Jewish identity inspired by Sephardic beauty.
John M. Efron is the Koret Professor of Jewish History at the University of California, Berkeley. He is the author of Medicine and the German Jews: A History and Defenders of the Race: Jewish Doctors and Race Science in Fin-de-Siècle Europe and the coauthor of The Jews: A History.
David Ellenson is Acting Director of the Schusterman Center for Israel Studies and Visiting Professor in the Department of Near Eastern and Judaic Studies at Brandeis University as well as Chancellor Emeritus of Hebrew Union College-Jewish Institute of Religion. A scholar of modern Jewish thought and history, Ellenson has written extensively on the origins and development of Orthodox Judaism in Germany during the 19th century, Orthodox legal writings on conversion in Israel, North America, and Europe during the modern era, the relationship between religion and state in Israel, the history of modern Jewish religious movements, and American Jewish life.