Germany? Germany! Kurt Tucholsky's Satirical Writing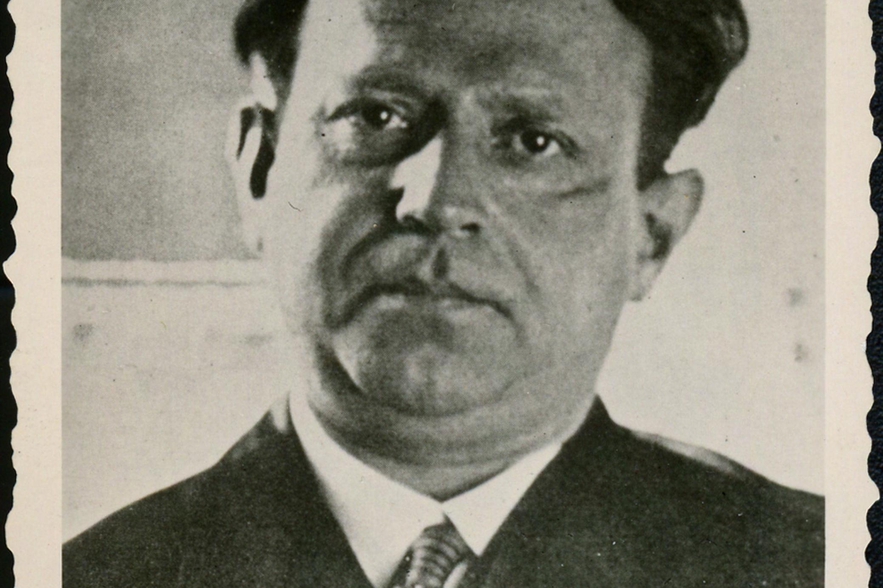 Kurt Tucholsky is one of Weimar Germany's most celebrated literary figures, loved by his many readers and hated by the Nazis. The poet, journalist, and satirist who was at the center of the tumultuous political and cultural world of 1920s Berlin still emerges as an astonishingly contemporary figure. But he was more than just an angry truth-teller; he was also one of the funniest satirical writers of his era, depicting everyday lives during the rise of modernity. The iconic translation of Harry Zohn, a literary figure from Vienna himself, presented Tucholsky to an American audience for the first time. Long out of print, Zohn's book is now being republished in a new edition.
Germany? Germany! Satirical Writings: The Kurt Tucholsky Reader (Berlinica Publishing, June 2017), includes Tucholsky's best stories, such as "How To Make a Bad Speech," "The Social Psychology of Holes," "The Invention of the Zipper," "An Embryo Speaks, Bread and Tears," "Casanova in a Vault," "Christopher Columbus or The Discovery of America," and several "Herr Wendriner" stories.
The foreword to this collection was written by Ralph Blumenthal, a correspondent of The New York Times from 1964 to 2009, including assignment in West Germany in 1968–69. He is the author of four non-fiction books and a Distinguished Lecturer at Baruch College of the City University of New York.
Translator Harry Zohn (1923–2001) emigrated as a Viennese Jew to England in 1939 and to Boston, Massachusetts in 1940. He earned his PhD at Harvard and taught at Brandeis University from 1951 to 1996. A prolific author, editor, and translator, his work focused on Austrian and German Jewish literature. His son Steven Zohn has published widely on eighteenth-century music and is a noted performer on historical flutes. He lives in Philadelphia with his son, Elliott Harry Zohn, and is Laura H. Carnell Professor of Music History at Temple University.
Steven Zohn, Ralph Blumenthal, and publisher Eva Schweitzer will discuss Tucholsky and Zohn's literary legacy at this lecture and discussion.