Heinrich Heine: Revolution and Music
A conversation with George Prochnik and Alex Ross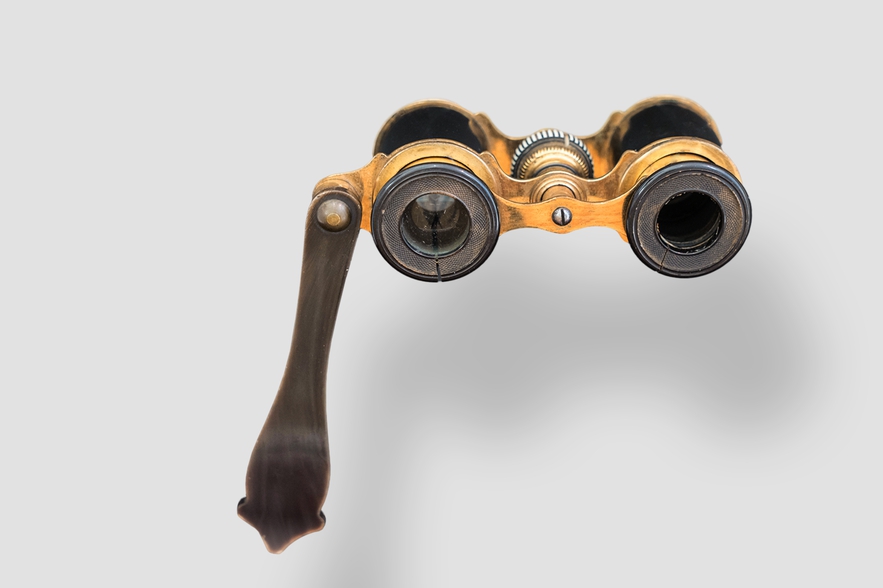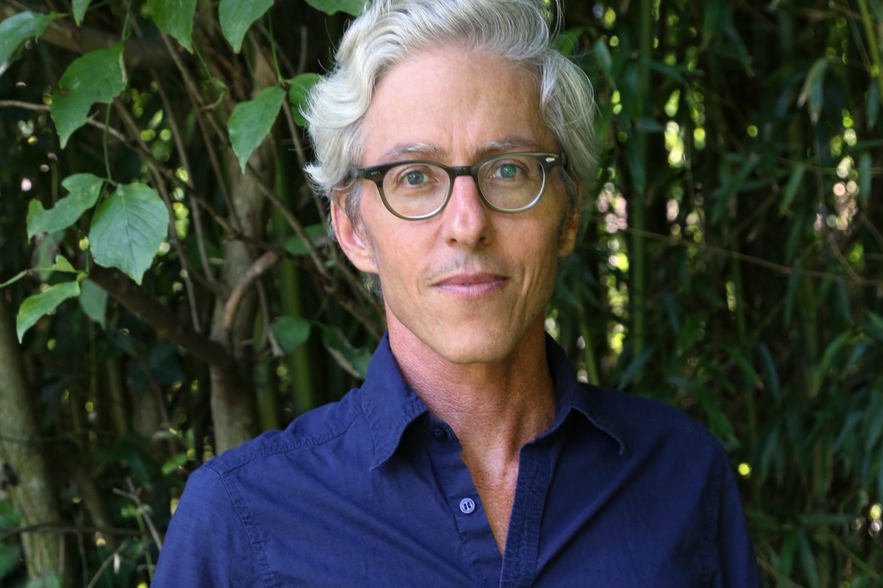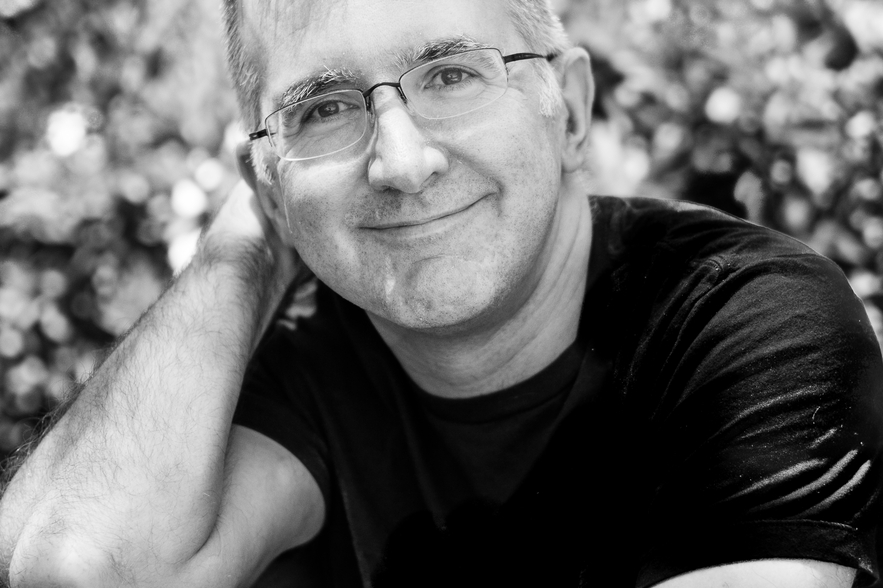 Date/Time

–

Venue

Online (register for link)

Admissions

General: Free
In Heinrich Heine, Writing the Revolution, a vividly imagined exploration of Heinrich Heine's life and work for the Yale Jewish Lives Series, author George Prochnik contextualizes Heine's biography within the different revolutionary political, literary, and philosophical movements of his age. He also explores the insights Heine offers contemporary readers into issues of social justice, exile, and the role of art in nurturing a more equitable society.
Prochnik is also the author of a forthcoming essay on Heine and his relationship to Karl Marx for LBI's Shared History Project. In it, he explores the productive tension between Heine's political commitment to the cause of human freedom and his belief in the paramount importance of aesthetic self-expression.
Alex Ross, author of a recent essay on Heine for the New Yorker will engage Prochnik in a conversation about Heine's revolutionary aesthetics and politics with a special focus the musical settings of the poet's verse that became enduring landmarks of German-language culture.
About the panelists
George Prochnik is the author of Stranger in a Strange Land: Searching for Gershom Scholem and Jerusalem. His previous book, The Impossible Exile: Stefan Zweig at the End of the World, received the 2014 National Jewish Book Award for Biography/Memoir.
Alex Ross has been the music critic of The New Yorker since 1996. He is the author of The Rest Is Noise: Listening to the Twentieth Century (2007), Listen to This (2010), and Wagnerism: Art and Politics in the Shadow of Music (2020). In 2008 he was named a MacArthur Fellow.