Holocaust History in the 21st Century
with Elizabeth Anthony, Anna Hájková, Joanna Sliwa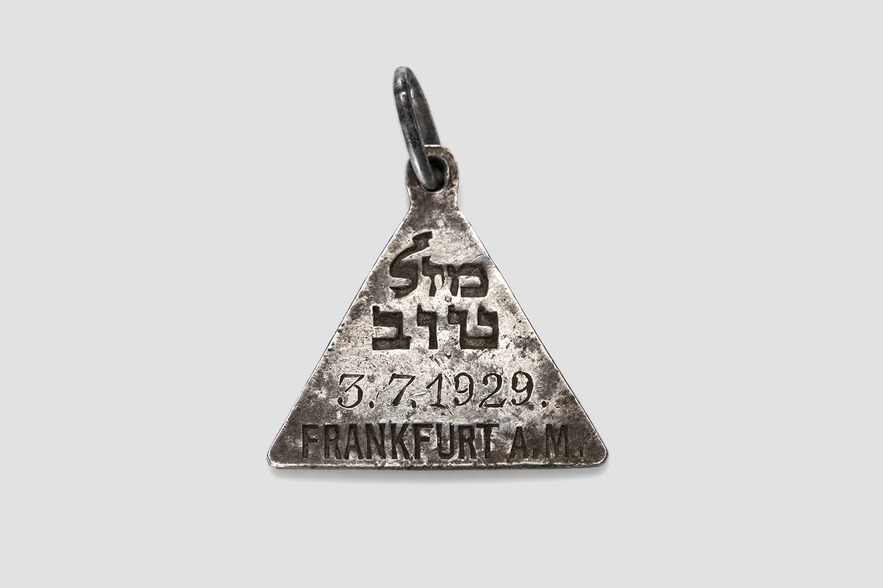 Date/Time

–

Venue

Online (Register for link)

Admissions

General: Free
From the earliest efforts by survivors themselves to document the destruction of European Jews to the enormous international and interdisciplinary literature being produced today, the historiography of the Holocaust has both followed the course of history as a discipline through numerous turns – cultural, narrative, forensic, spatial, etc... – and opened up new methodological paths of its own. As LBI's Shared History Project concludes its examination of the darkest chapter in the 1,700-year history of Jewish life in German-speaking lands, panelists Elizabeth Anthony (USHMM), Anna Hájková (University of Warwick), and Joanna Sliwa (Claims Conference) reflect on the past, present, and future of Holocaust historiography. Aubrey Pomerance (Jewish Museum Berlin) moderates.
About the Panelists
Elizabeth Anthony is the Director of Visiting Scholar Programs at the Jack, Joseph and Morton Mandel Center for Advanced Holocaust Studies of the United States Holocaust Memorial Museum, which supports significant research and writing about the Holocaust and related topics with a particular goal of ensuring the development of a new generation of scholars. Her own research focuses on the postwar Jewish community of Vienna and the records of the International Tracing Service (ITS) archive. Her book, The Compromise of Return: Viennese Jews after the Holocaust (2021) is a co-publication of Wayne State University Press and the USHMM. From 2005–2007, she was a case worker and case work manager for HIAS in Vienna, Austria.
Anna Hájková is Associate Professor of Modern European Continental History at the University of Warwick, UK. She holds a Ph.D. from the University of Toronto. She is the author of The Last Ghetto: An Everyday History of Theresienstadt (Oxford University Press, 2020), the first in-depth analytical history of prison society during the Holocaust, based on archival sources from dozens of archives from ten countries and in nine languages. She has been working on history of Theresienstadt since 2000, and between 2006 and 2008 was the co-editor of Theresienstädter Studien und Dokumente. She has also co-edited the anthology Alltag im Holocaust: Jüdisches Leben im Großdeutschen Reich 1941–1945, and co-authored The Last Veit Simons from Berlin: Holocaust, Gender, and the End of the German-Jewish Bourgeoisie. She regularly contributes to mass media in English, German, and Czech in the publications Haaretz, Süddeutsche Zeitung, Tablet, and Tagespiegel.
Joanna Sliwa is Historian at the Conference on Jewish Material Claims Against Germany (Claims Conference). Her own research focuses on the Holocaust in Poland and on Polish-Jewish history. Joanna has taught at Kean University and Rutgers University, and she served as an educator in teacher training programs on the Holocaust. Joanna's book, Jewish Childhood in Kraków: A Microhistory of the Holocaust (Rutgers University Press, 2021) was awarded a 2020 Ernst Fraenkel Prize from the Wiener Holocaust Library.