Hugo Kauder Book Talk
Composer, Musical Philosopher, Music Theorist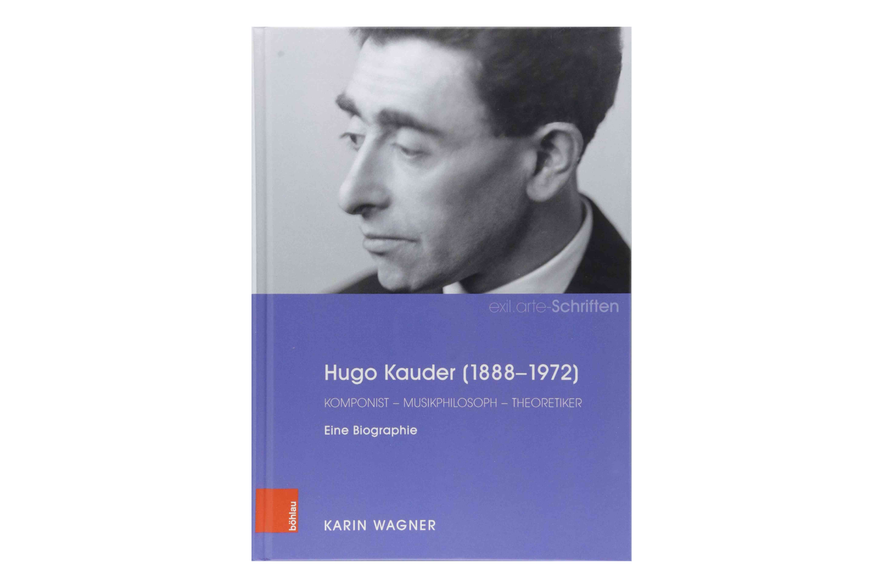 Date/Time

(adjusted to your local time)

Venue

Online (register for link)

Admissions

General: Free

Cosponsors
Hugo Kauder was a mid-century Viennese Jewish composer, pedagogue, and émigré to America, who defied the atonal trend of his generation with his uniquely harmonic, contrapuntal style. His legacy of over 300 works, many yet to be published, is receiving renewed interest today. YIVO's Director of Public Programs Alex Weiser joins Kauder's biographer, scholar and pianist Karin Wagner, for a conversation about Kauder, his work, and his legacy.
About the Speakers
Karin Wagner teaches piano and piano pedagogy at the University of Music and Performing Arts Vienna. Wagner has published widely on the subject of composers in exile.
Alex Weiser is the Director of Public Programs of YIVO and a composer of contemporary classical music. Weiser's debut album and all the days were purple, was named a 2020 Pulitzer Prize Finalist for Music.