Jerusalem, New York, and London
A Discussion of Three German-Jewish Diasporas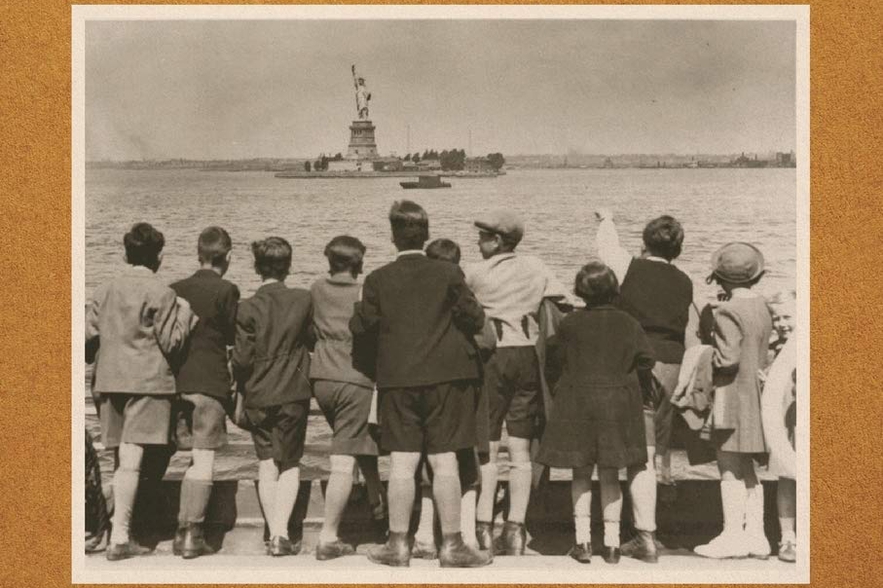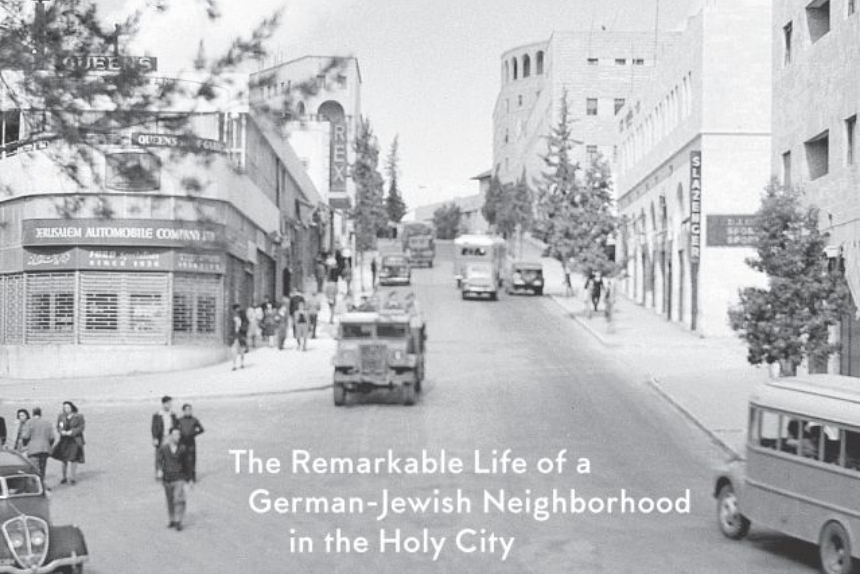 Date/Time

Venue

Online (register for link)
Through the 1930s, Jews fled Germany, and then Austria, seeking a safe haven as Nazi persecution intensified.  In this program, we will look at three cities of refuge, and neighborhoods within these cities that were focal points of settlement (Rehavia in Jerusalem, Washington Heights in New York, and Hampstead/Swiss Cottage in London in particular) for the new arrivals.  Speaking with two authors on the subject of German-Jewish diasporic communities, we will compare and contrast how the refugees started new lives, how they were received by their neighbors (both Jewish and non-Jewish), and how their identities transformed, from being German and Austrian to American, British, and Israeli. In what ways were the experiences in each location similar, and in what ways were they different?
This discussion compliments our current exhibit, Refuge in the Heights: the Jews of Washington Heights.  You can view the exhibit virtually via the link on the right side of this page. 
Speakers
Lori Gemeiner Bihler is the granddaughter of German-Jewish refugees who settled in Washington Heights and an Associate Professor of History at Framingham State University in Massachusetts. She is the author of Cities of Refuge: German Jews in London and New York, 1935-1945 (SUNY Press, 2018) and a past recipient of the LBI/DAAD Research Fellowship.
Thomas Sparr is a Publisher-at-Large for the German publisher Suhrkamp and former chief editor at Siedler. For many years, he worked at the Hebrew University and Leo Baeck Institute in Jerusalem. He is the author of German Jerusalem: The Remarkable Life of a German-Jewish Neighborhood in the Holy City, which came out in English in June of 2021.