SOLD OUT: Jews on the Upper East Side: Walking Tour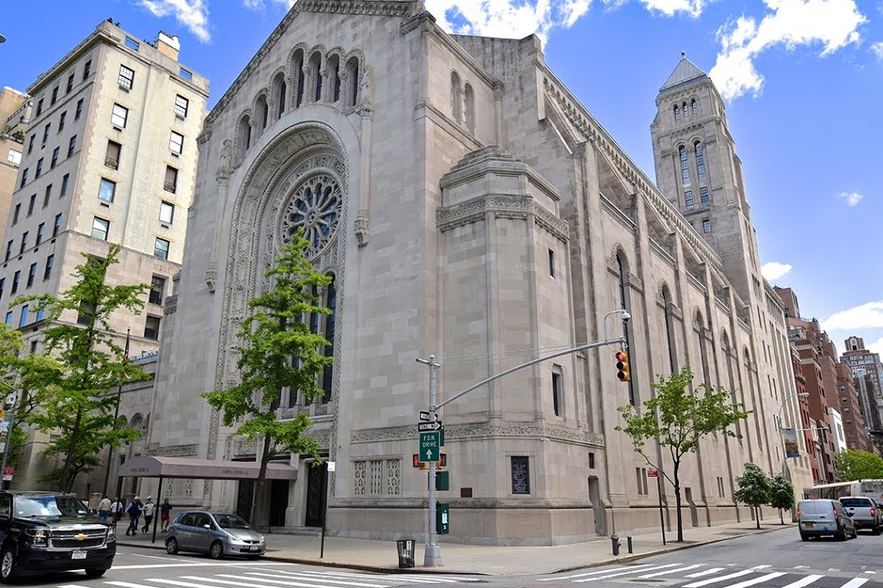 Date/Time

–

Admissions

General: SOLD OUT

Cosponsors
Jews have been a presence on the Upper East Side (UES) since the Gilded Age of the late 19th century, when the Guggenheims, Schiffs, and Warburgs built urban mansions along the "Gold Coast" of 5th Avenue. Set against the rich array of architecture, galleries, museums, and parks that distinguish the UES, this tour will explore the history of the neighborhood's Jewry, discussing patterns of settlement, prominent Jewish residents, and Jewish contributions to commerce and art. Visits to active synagogues, including the Manhattan Sephardic Congregation and Temple Emanu-El, will offer insights into the historic and continued diversity of Jewish life in the neighborhood.
About the Tour Guide: Barry Feldman is a licensed New York City tour guide and a senior docent and educator in residence at the Museum on Eldridge Street. While Barry lives on the UES, his interest in urban history, architecture, and Jewish ethnography take him to all neighborhoods of the city
Location and other details: This tour will begin at the Manhattan Sephardic Congregation (325 East 75th Street). Please plan to arrive at 10:45 AM to check in. We will not wait more than a few minutes for late arrivals. This tour will take place rain or shine. Please dress modestly and bring water, hat/sunglasses, and sunscreen. Note: Some tour stops are not wheelchair accessible.