Theresienstadt Exhibition Opening featuring Zuzana Justman
Last Stop Before the Last Stop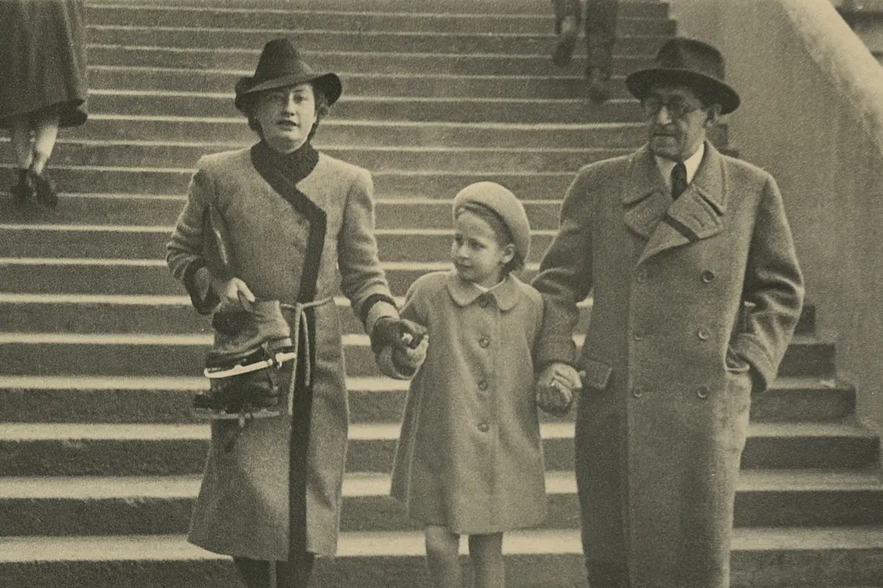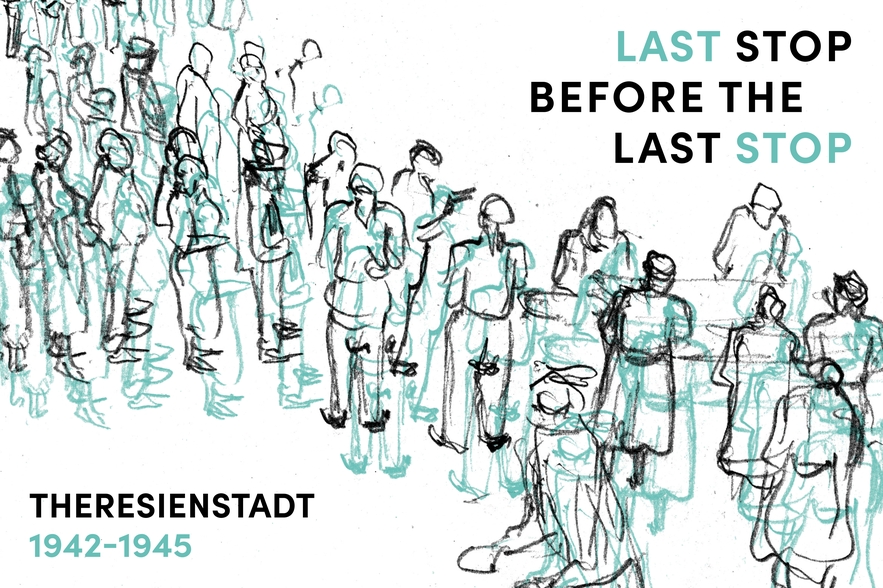 Please note that this event will be held in person at the Center for Jewish History. As of this time, vaccination is required to enter the CJH. More information on the CJH's COVID-19 policies are available here. We invite you to join us after the program for a light reception.
For those who cannot come in person, the program will also be streamed on our Facebook and YouTube pages. If you would like to receive the streaming links the day of the event, please select "Digital Admission" when you register on Eventbrite.
Over 80 years have passed since the first transport of Jews arrived in Theresienstadt. Still, the Nazi transit camp just forty miles from Prague remains misunderstood. Much of the evidence that has survived was produced or shaped by the perpetrators: films made for purposes of Nazi propaganda, artwork created under strict supervision, and censored letters sent from the camp.
But the truth of Theresienstadt survives in memoirs, diaries, and other artifacts. The Leo Baeck Institute's new exhibition, Last Stop Before the Last Stop, reveals the inmates' experience of the grim reality of Theresienstadt. What can we learn from the history of Theresienstadt for today and the future?
Beginning at 5:30 PM, we invite you to visit this exhibit in the Katherine and Clifford H. Goldsmith Gallery. At 6:30 PM, we will be joined via Zoom in the Kovno Room for a live discussion with Zuzana Justman, a child survivor of Theresienstadt. In our conversation with her, we will talk about daily life in the ghetto, exposing fallacies and realities of its history, and the suffering and murder of its prisoners. Justman will then take questions from the live audience.
About the Speaker
Zuzana Justman is a documentary filmmaker, whose works have largely been filmed in the Czech Republic and other European countries. In her work, she explores the Holocaust as well as postwar history. Her films include A Trial in Prague (2000), Voices of the Children (1999 Emmy Award), Czech Women: Now We Are Free (1993), and Terezin Diary (1989). She is also a playwright, her most recent script, Waiting for Father, having premiered as a stage reading at the Czech Center in New York in 2018.