LBI Book Club, Vol III: Her First American by Lore Segal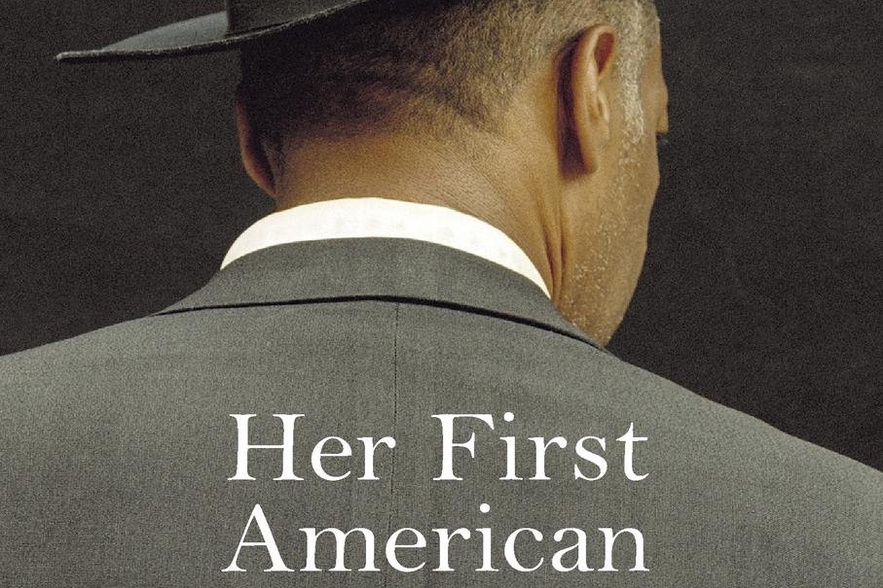 Date/Time

– (adjusted to your local time)

Venue

Online (register for link)
Join LBI and author Lore Segal in discussing one of her most important works, Her First American.
Lore Segal's Her First American (1985) follows a young Austrian refugee named Ilka who falls in love with a powerfully charming and prominent Black intellectual in 1950s America. Ilka is as wide-eyed as most 22-year-olds, but she has an uncommon sort of fearlessness—the kind that seems to have never known fear. Carter Bayoux, her wiser and older inamorata, gives Ilka an introduction to the way that race, class, religion, and prejudice function in America. The novel, hailed by many as a classic, took her 18 years to write and has a modernist touch, especially in the crackling bits of dialogue and an almost deadpan sense of humor—yes, humor. Despite the heavy subject matter, her sentences always have a way of working toward some wry, dark truth. But the heart of Her First American is in the powerfully drawn humanity of each of the main characters. One is estranged from her country; the other is estranged within his country. Their love comes partly from the friction between that shared sense of half-displacement.*
The first chapter of Her First American is based on the Lore Segal's short story The First American, published in The New Yorker in 1983. Click here to listen to Alice Mattison reading and discussing the story with Deborah Treisman.
We are very excited to announce that Segal will be joining us for this session of the book club!
Author
Lore Segal is a novelist, essayist, short story writer, children's book author, translator and teacher, living in New York City.
When Segal was ten years old in 1938, she escaped her native Vienna and went to England on a Kindertransport, where she lived with a number of foster families–an experience she would later write about in her novel Other People's Houses. After receiving her B.A. English Honors from the University of London in 1948, she went to live in the Dominican Republic until American quotas allowed her to come to New York in May 1951.
Between 1968 and 1996 Lore Segal taught writing at Columbia University's School of the Arts, Princeton, Bennington College, Sarah Lawrence, the University of Illinois at Chicago, and Ohio State University, from which she retired in 1996. Among many other awards, she has received the Clifton Fadiman Medal, a Guggenheim Fellowship, and a grant from the National Endowments for the Arts and Humanities. Many of her stories were published in the The New Yorker, and her book Shakespeare's Kitchen was a finalist for the Pulitzer Prize in 2008. Her latest book, The Journal I Did Not Keep, a collection of new and selected writings, was published in 2019.
See a short introduction to Lore Segal by The New Yorker here.
Support
If you would like to make a donation to support our free public programs, please click here.
*The preceding description of the novel is adapted from Catherine Lacey's introduction of Lore Segal's The Journal I Did Not Keep.