LBI Book Club, Vol IV: The German Bride by Joanna Hershon
Featuring the Author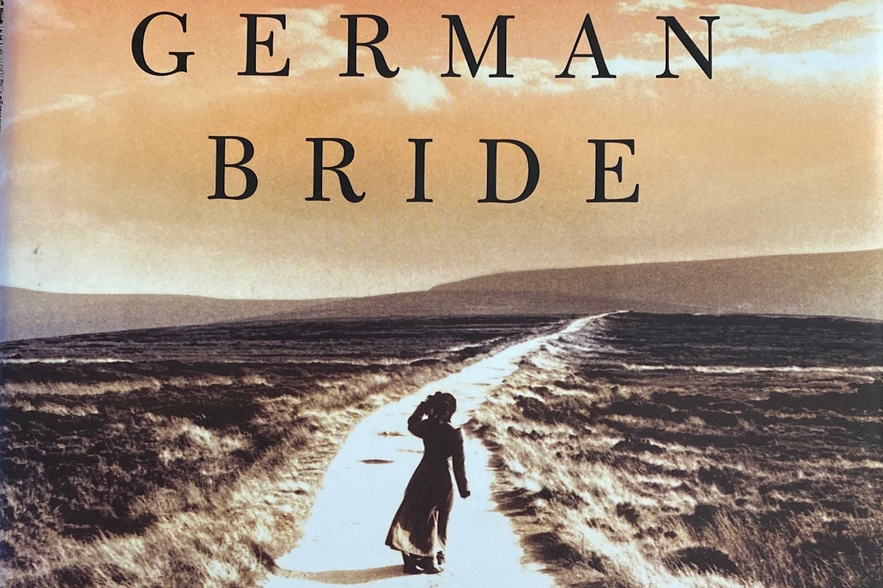 Join LBI and Joanna Hershon in reading and discussing her novel The German Bride.
The German Bride, by Joanna Hershon, begins in Berlin in 1861. Eva Frank, a sixteen-year-old Jewess, has her portrait painted, which leads to an indiscretion that has devastating consequences. Desperate to escape a painful situation, Eva marries Abraham Shein, an ambitious merchant who has returned home to Germany for the first time in a decade since establishing himself in the American West. The young bride leaves Berlin and its ghosts for an unfamiliar life halfway across the world, traversing the icy waters of the Atlantic and the rugged, sweeping terrain of the Santa Fe Trail.
Though Eva's existence in the rough and burgeoning community of Sante Fe, New Mexico, is a far cry from her life as a daughter of privilege, she soon begins to settle into the mystifying town. But this new setting cannot keep at bay the overwhelming memories of her former life, nor can it protect her from an increasing threat to her own safety that will force Eva to make a fateful decision.*
Join LBI and author Joanna Hershon on August 18th at 2:00 PM EDT in discussing this fascinating novel, which was also shaped in part by Hershon's research at the Leo Baeck Institute. The Zoom information will be sent via email before the event.
Author
Joanna Hershon is the author of five novels: St. Ivo (Farrar, Straus & Giroux April 2020), Swimming, The Outside of August, The German Bride and A Dual Inheritance (Ballantine Books). Her writing has appeared in Granta, The New York Times, One Story, The Virginia Quarterly Review, the literary anthologies Brooklyn Was Mine and Freud's Blind Spot, and was shortlisted for the 2007 O. Henry Prize Stories. Her two most recent novels are A Dual Inheritance and St. Ivo, a contemporary suspense novel set in New York City. She teaches in the Creative Writing department at Columbia University and lives in Brooklyn with her husband, painter Derek Buckner, their twin sons and daughter. Learn more about Hershon and her work on her website.
Support
If you would like to make a donation to support our free public programs, please click here.
*The preceding description has been taken from Hershon's website.