Otto Frank & His Daughter's Diary: The Making of a Universal Icon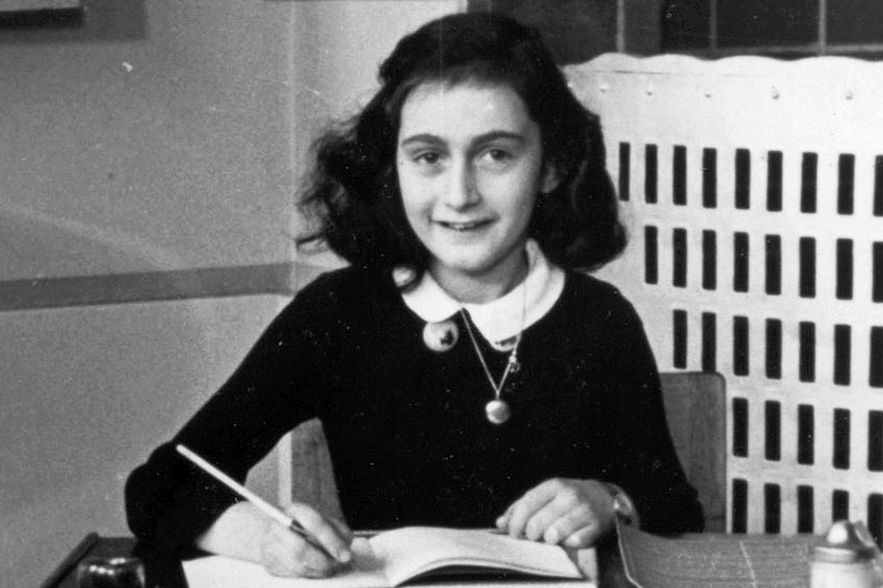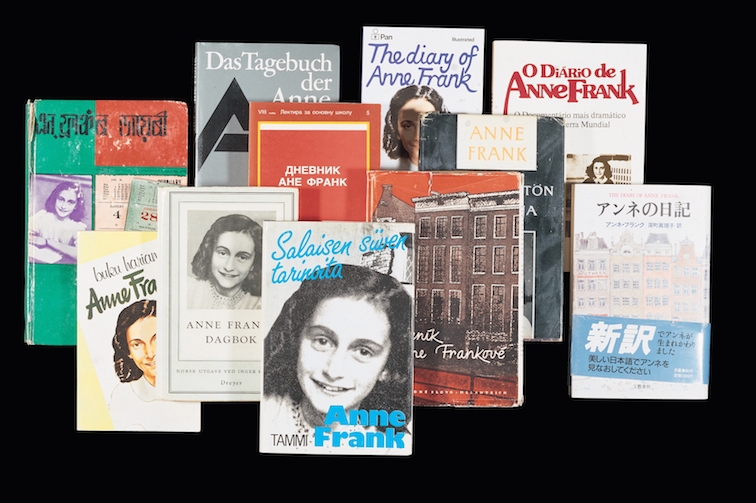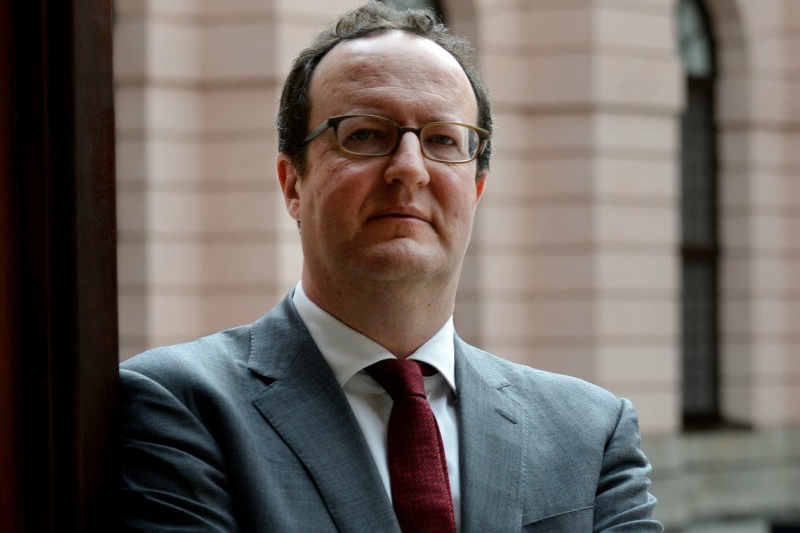 Date/Time

–

Venue

Forchheimer Auditorium (map)
Center for Jewish History
15 West 16th St.
New York, NY 10011

Admissions

LBI/CJH/Partner Members, Students, Seniors: Free
General: Free
Raphael Gross, the first specialist in Jewish history to head Germany's premiere public history institution (Deutsches Historisches Museum) is currently preparing a new critical edition of the diaries of Anne Frank. His lecture will address her father's role in making the diary the "emotional anchor" of West Germany's first confrontation with what would later be known as the Holocaust.
Born in Zurich, Gross studied history in Zurich, Berlin, Cambridge, Bielefeld, Jerusalem, and Essen. He received a Ph.D. in history from the University of Essen. From May 2001 to April 2015 he was Director of the Leo Baeck Institute in London and co-editor of the Leo Baeck Institute Year Book. In 2006 he also became director of the Jewish Museum Frankfurt as well as the Fritz Bauer Institute. In 2015 he became a professor in the Department of History at the University of Leipzig and Director of the Simon Dubnow-Institute for Jewish History and Culture in Leipzig.
His numerous publications include November 1938. Die Katastrophe vor der Katastrophe (2013) and Carl Schmitt and the Jews. The "Jewish Question", the Holocaust and German Legal Theory (2007). He is currently co-director of a project to produce a new critical edition of the diaries of Anne Frank as well as complementary research on the reception and representation of Anne Frank's diaries that places them in the framework of a more comparative European cultural, intellectual, literary and political history. This work will form the basis the 61st Leo Baeck Memorial Lecture.